london design festival: swarovski has unveiled 'glaciarium' collections by fredrikson stallard. the series includes new chandeliers and components, as well as a line of vases, bowls and candle-holders designed for atelier swarovski home. drawn from the duo's interest in the austrian brand's complex crystal production techniques, the collections play on the mysterious appearance and behavior of the material in its raw state.

all images by mark cocksedge
fredrikson stallard's 'glaciarium' collection for atelier swarovski home comprises a series of vases, bowls and candle-holders inspired by the structures of the raw material. each piece is first cast in crystal, then subtle faceting is applied, combining precision cutting with the medium's inherent form.
'there's always a balance in our work between the sense of something that's been made and something that's been found and that is what we refer to as effortlessness,' fredrikson stallard say. 'one thing about effortlessness, it is incredibly difficult to do, to create an object that you have very strictly controlled but has the sense that 'of course that's what it should be. by combining the language of more natural surfaces with the precision cut facets in glaciarium we've achieved that.'
following their presentation at the london design festival, 'glaciarium' chandeliers and components will be on sale starting autumn this year. the four chandeliers — 'avalon', 'helios', 'superline' and 'voltaire' — present a blend of the raw and refined, with abstract shapes and ornamental curves that are both unnatural and elegant at the same time.
sep 26, 2016
sep 26, 2016
jul 02, 2016
jul 02, 2016
apr 24, 2016
apr 24, 2016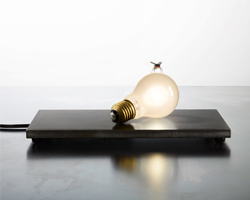 dec 26, 2016
dec 26, 2016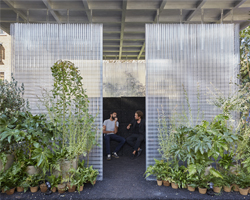 oct 13, 2016
oct 13, 2016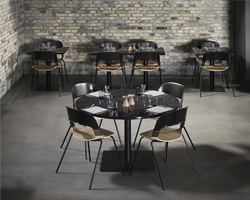 oct 03, 2016
oct 03, 2016
jun 11, 2017
jun 11, 2017
sep 26, 2016
sep 26, 2016
jun 13, 2016
jun 13, 2016