since 2012, french fashion house louis vuitton has crafted the 'objets nomades' collection, keeping alive their long tradition of travel objects. for this year's milan design week, india mahdavi and tokujin yoshioka have joined some of the world's most renowned designers to imagine the stunning items, adding ten new pieces to the set.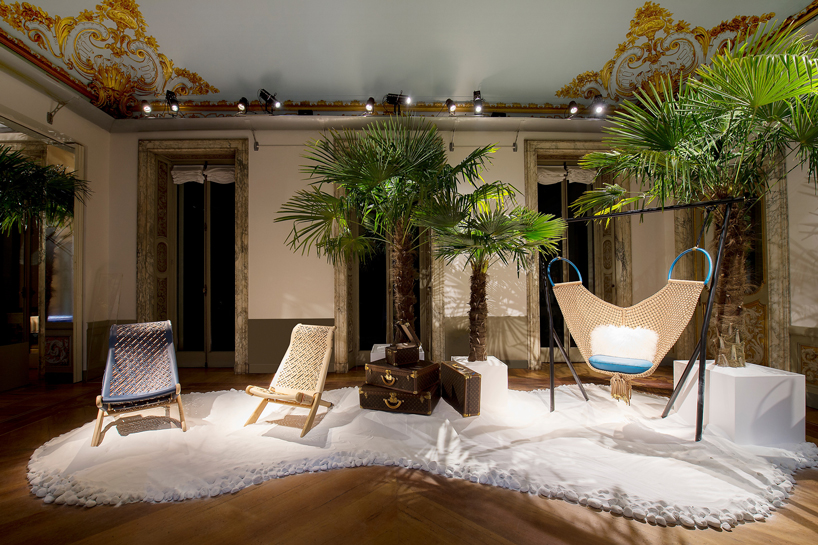 'palaver chair' and 'swing chair' by patricia urquiola
'the limited editions and experimental prototypes that make up the objets nomads collection all pay homage to the house's special orders of the past — such as the iconic bed trunk produced in 1874 for french explorer pierre savorgnan de brazzaville — and add the defiantly contemporary visions of creative designers from around the world: atelier oï, maarten baas, barber and osgerby, the campagna brothers, damien langlois-meurinne, nendo, gwenaël nicolas, raw edges, patricia urquiola, marcel wanders, and most recently, india mahdavi and tokujin yoshioka.' – louis vuitton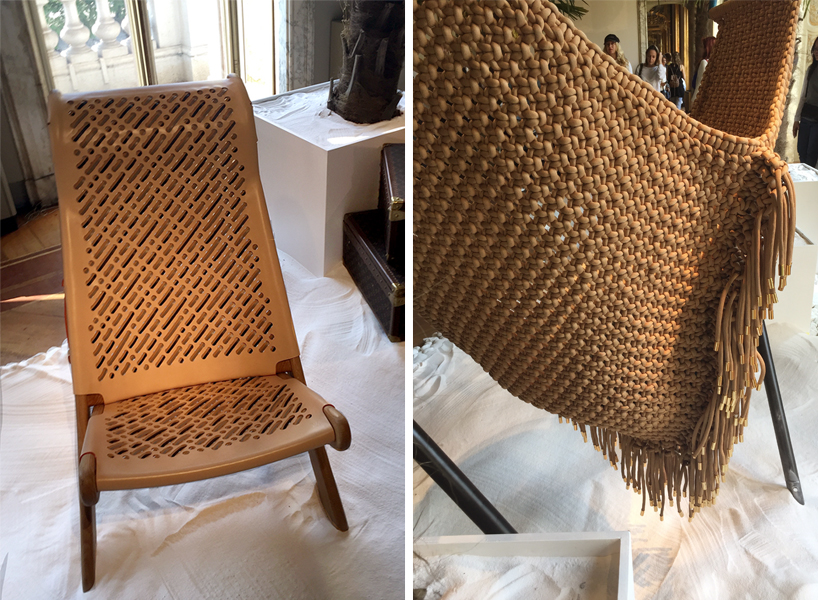 'palaver chair' and 'swing chair' details
image © designboom
comprised of 25 pieces, the objets nomads collection sees, among others, a hammock, a deckchair, swing chairs, and a foldable stool. the collaboration between louis vuitton and the designers brings together the company's artisans with the ideas of the creatives, mixing their know-how with experimentation. each project interprets the idea of travel in their own way, embodying the beauty of fine materials, the possibility of forms and the carefully balanced proportions highlighted by meticulous craftsmanship and attention to detail.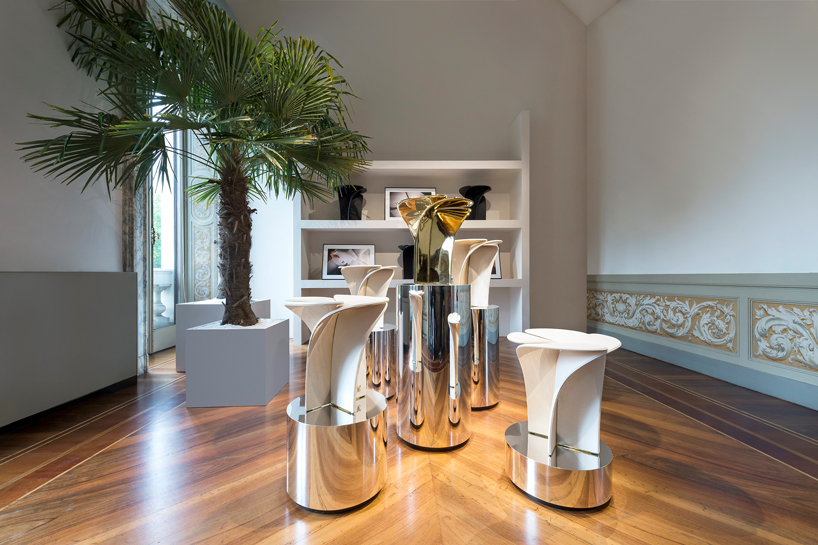 'blossom stool' by tokujin yoshioka
see more of this project on designboom here
continuing with their exploration of new territories and ideas of travel, the new 10 objets nomads include a playful sofa by the campana brothers, inspired by clouds and the shell botticelli painted for venus; atelier oï's chair with repurposed straps resembling leather belts; marcel wander's malletage-leather rocking chair; and india mahdavi's nomads side table with leather marquetry that references talisman aesthetics.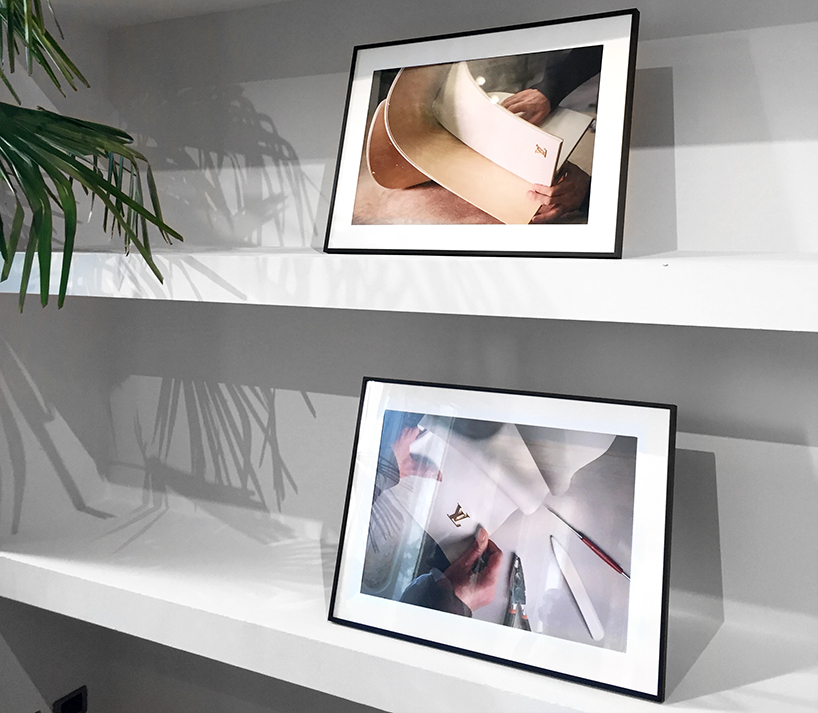 process images of tokujin yoshioka's 'blossom stool'
image © designboom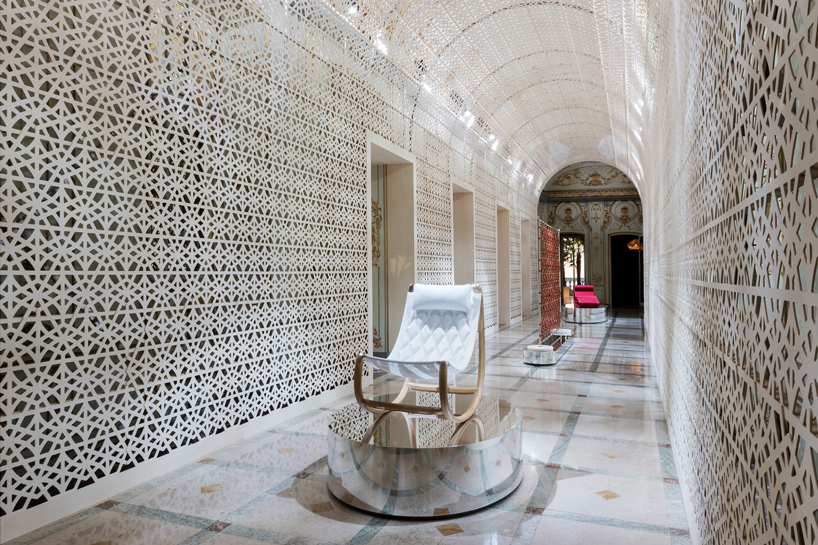 'rocking chair' by marcel wanders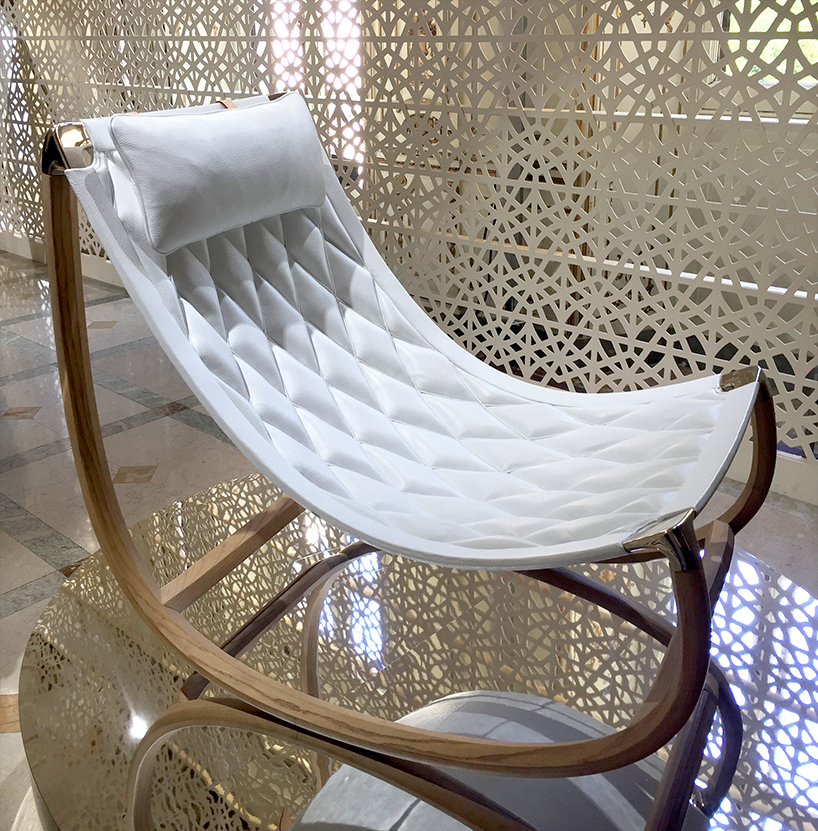 the chair features a moon-shaped profile that effortlessly allows it to rock
image © designboom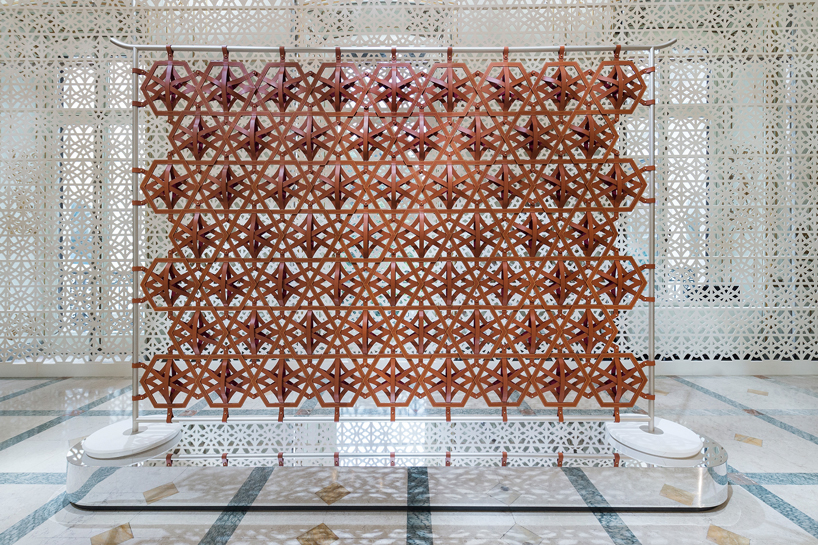 'diamond screen' by marcel wanders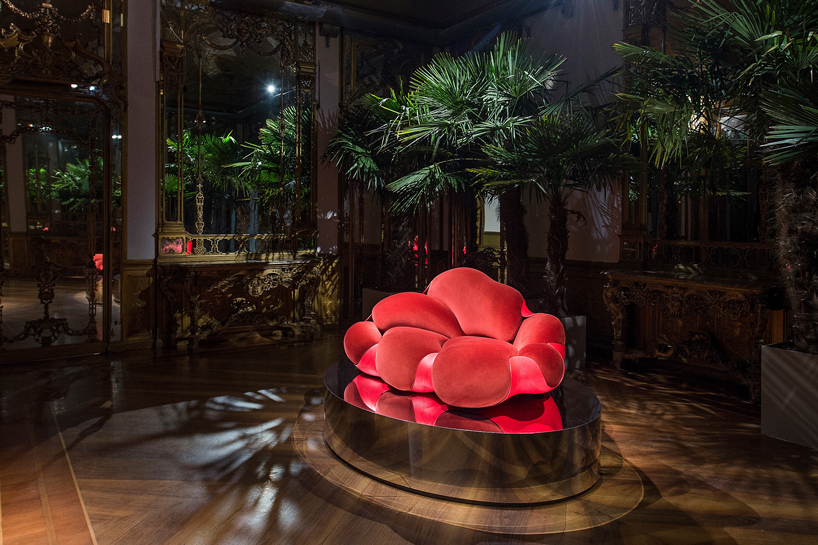 'bomboca sofa' by campana brothers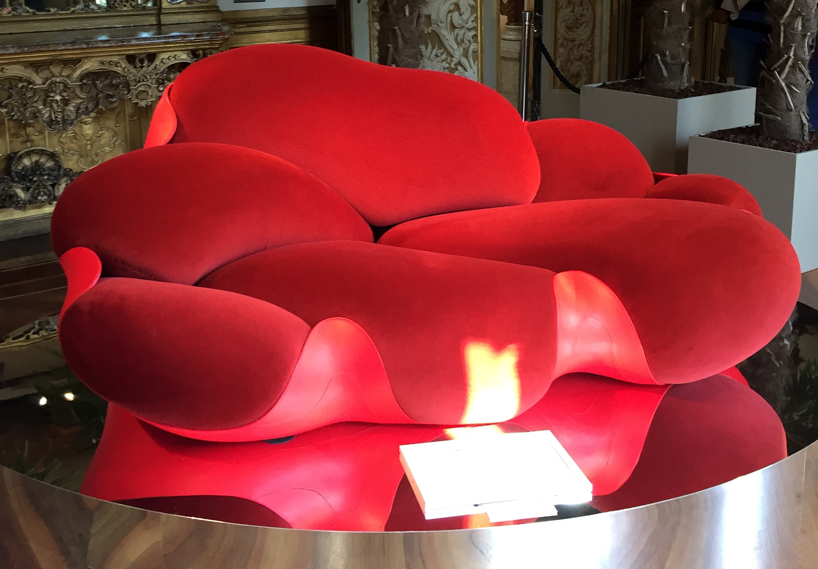 detail
image © designboom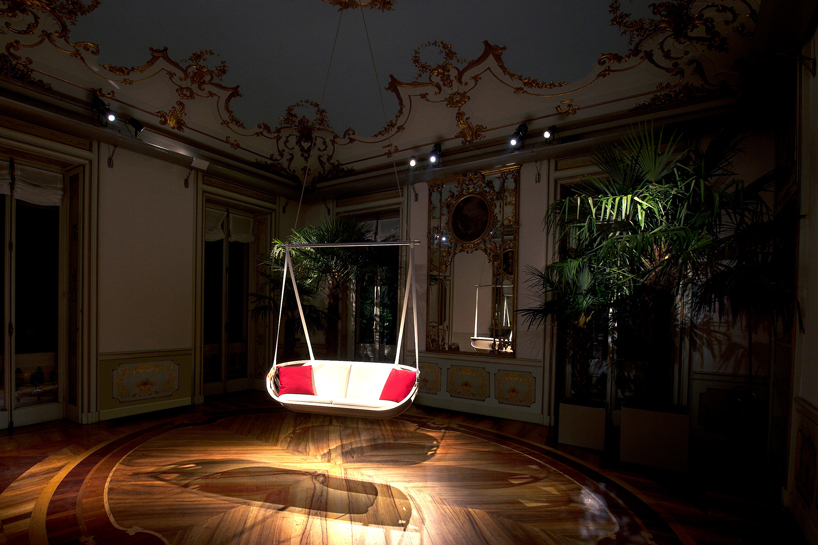 'swing boat' by atelier oï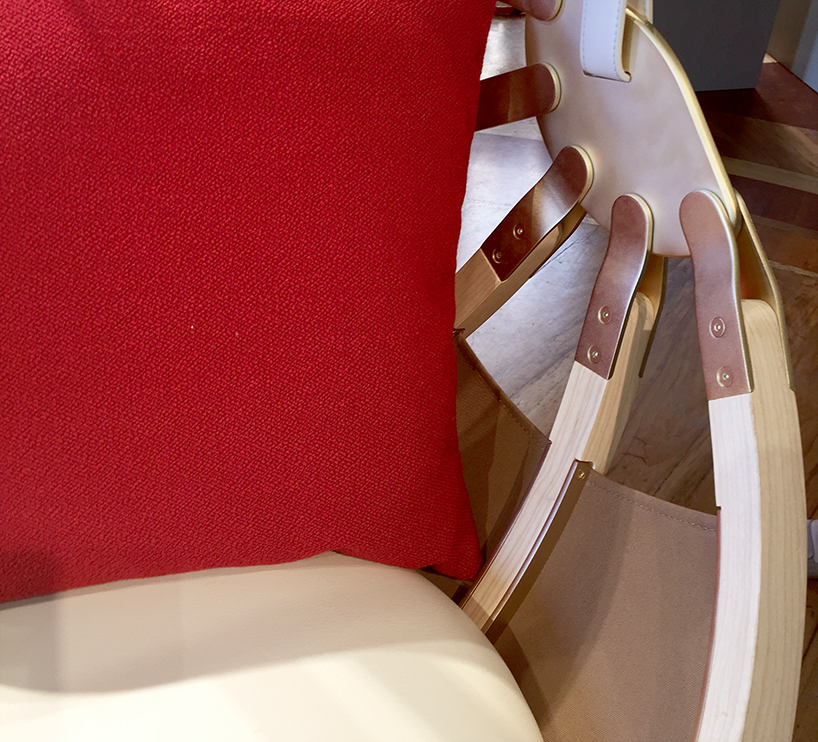 attention to detail
image © designboom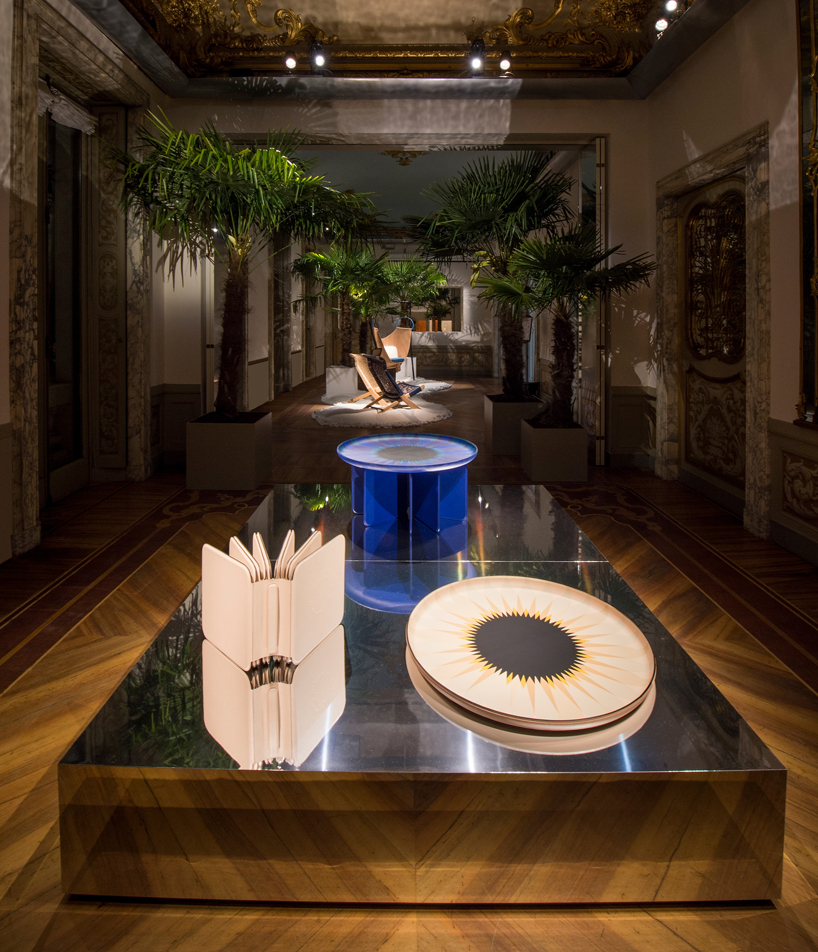 'talisman table' by india mahdavi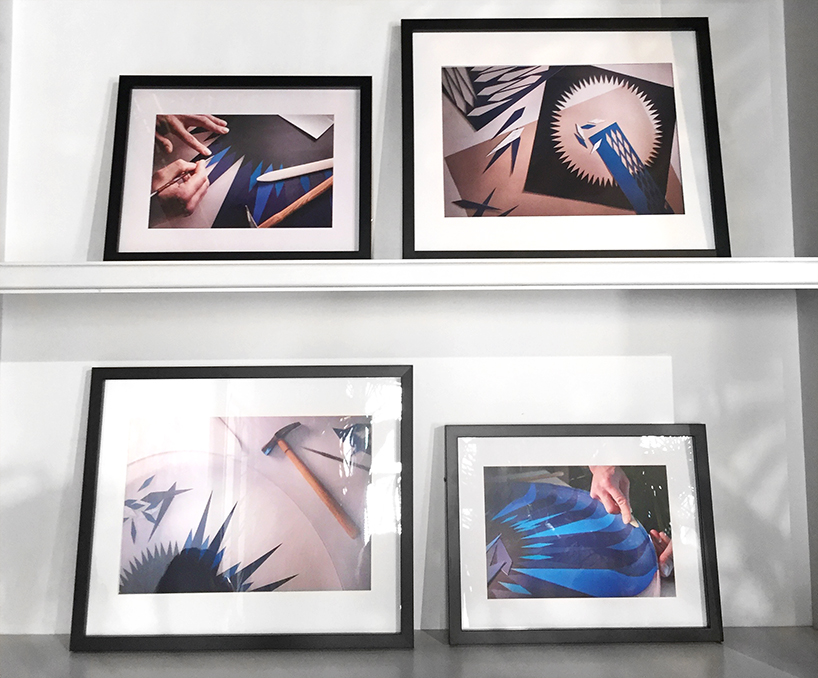 images featuring the process behind india mahdavi's 'talisma table'
image © designboom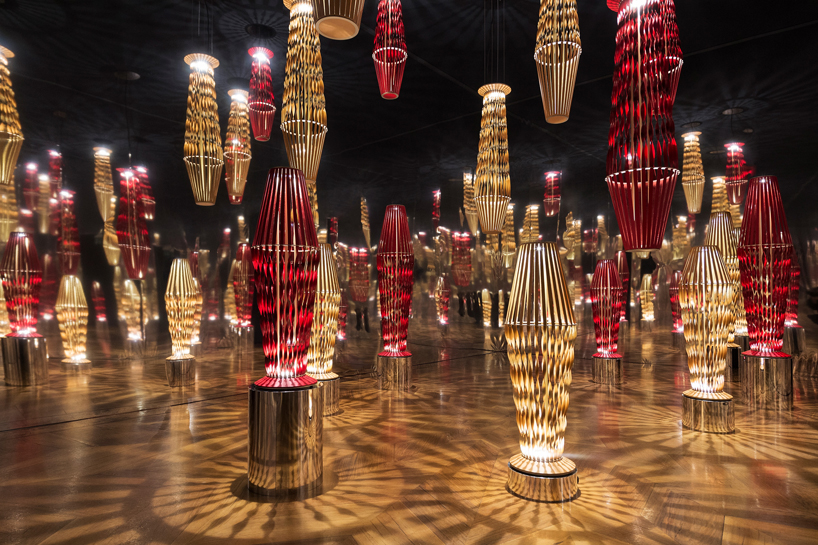 'spiral lamp' by atelier oï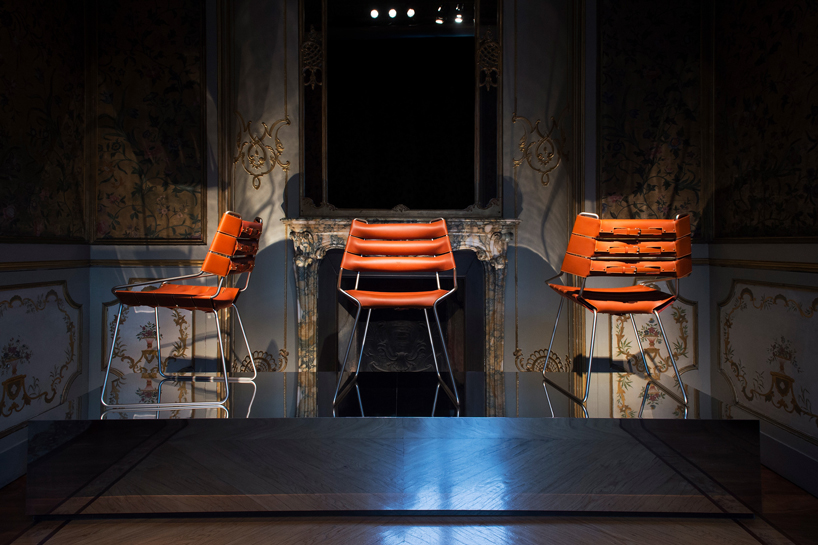 'belt chair' by atelier oï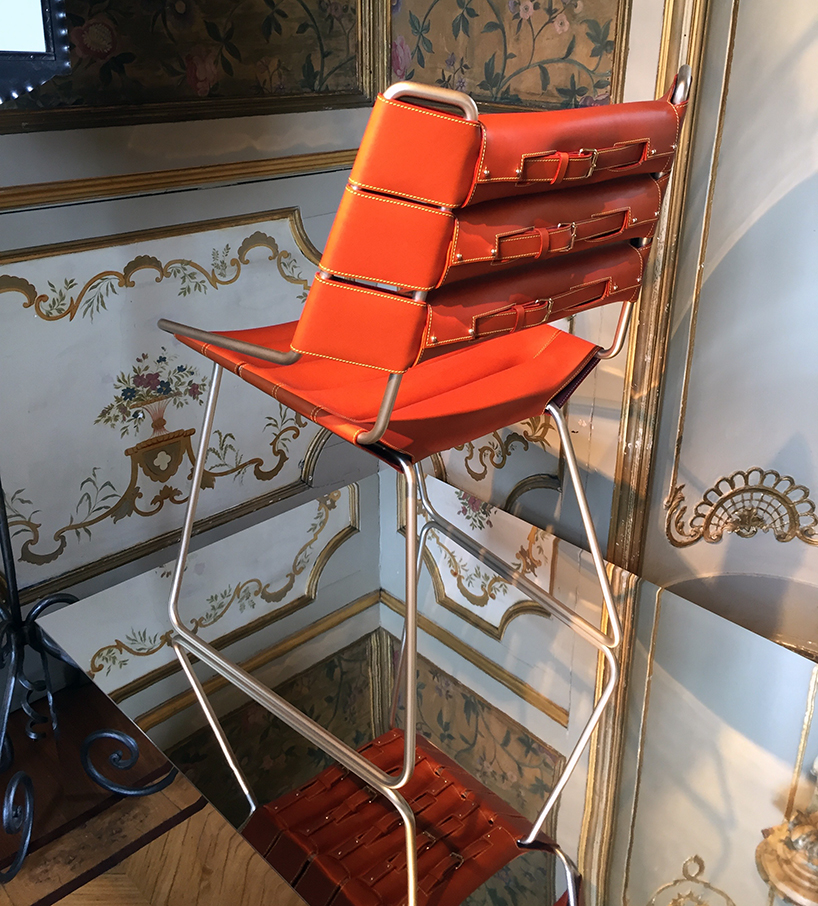 louis vuitton's meticulous craftsmanship is highlighted in every detail
image © designboom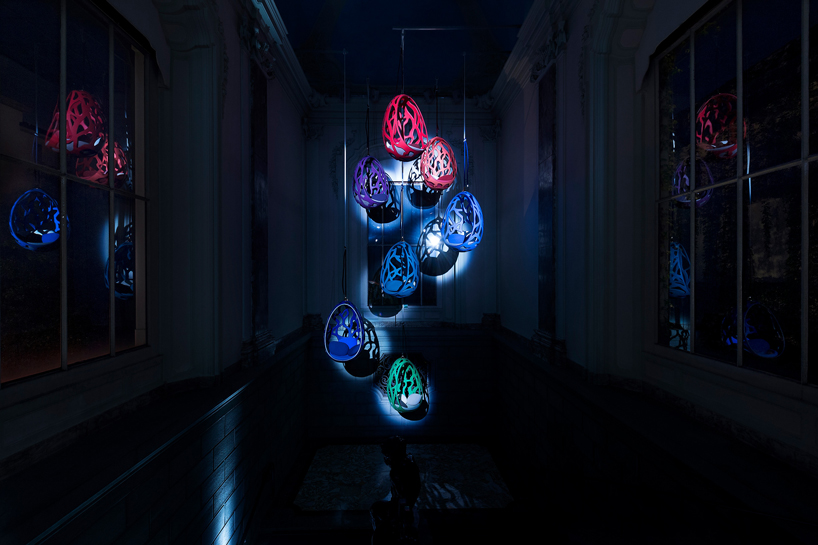 'cocoon' by campana brothers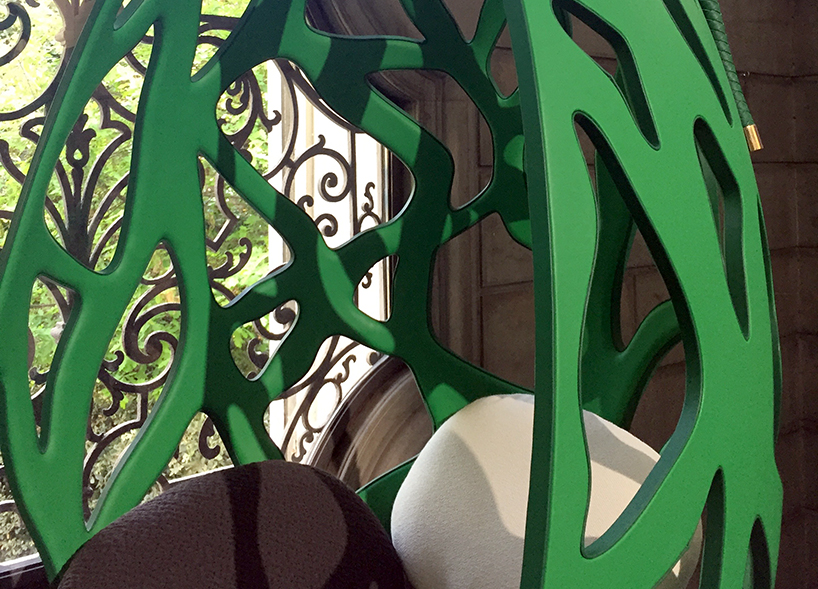 the lattice work on 'cocoon' resembles a coral
image © designboom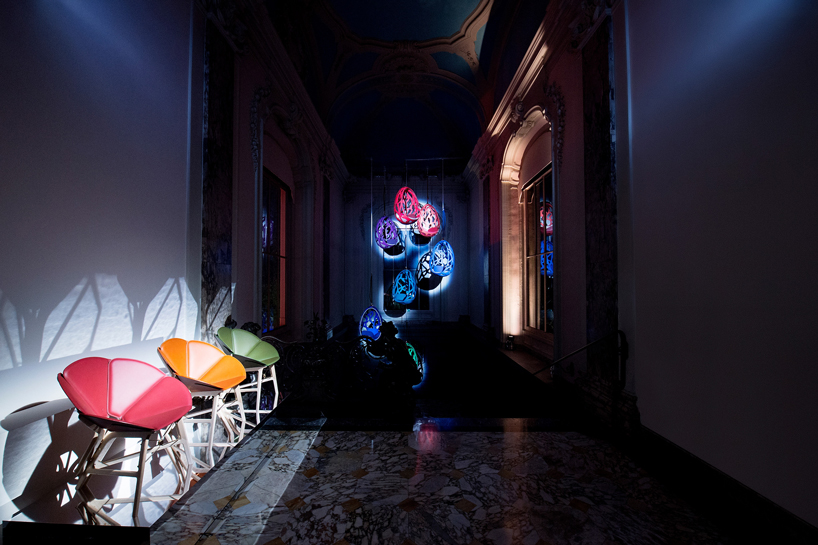 'concertina chair' by raw edges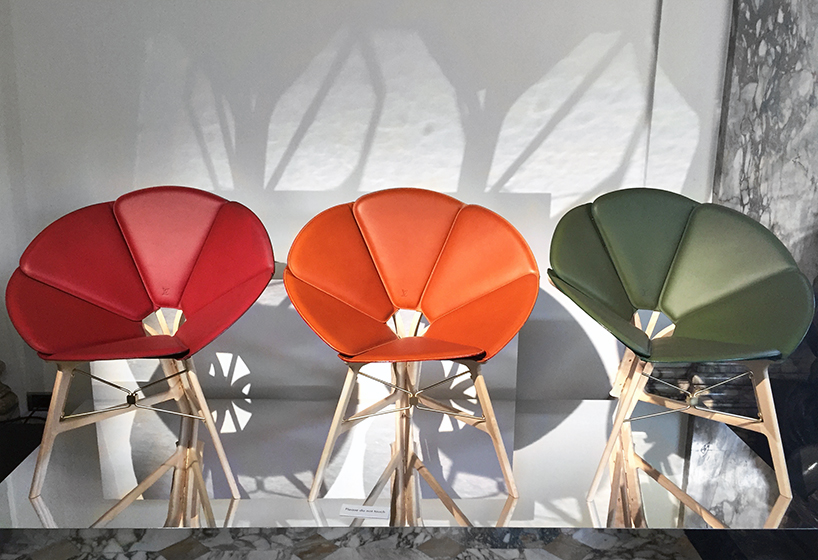 foldable leather panels make up the 'concertina chair'
image © designboom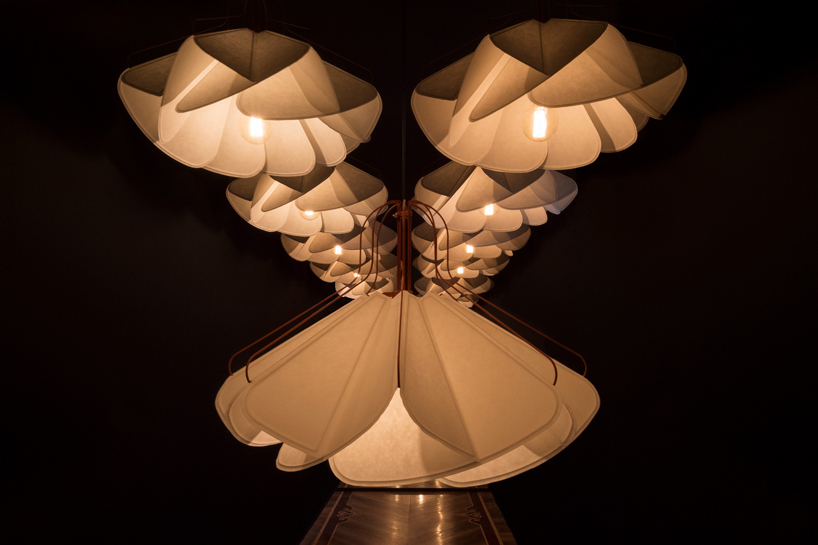 'concertina shade' by raw edges
oct 05, 2017
oct 05, 2017
sep 27, 2017
sep 27, 2017
apr 24, 2017
apr 24, 2017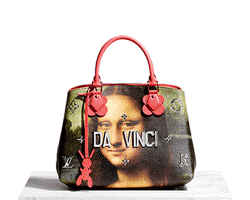 apr 11, 2017
apr 11, 2017
dec 20, 2016
dec 20, 2016
dec 01, 2016
dec 01, 2016
oct 23, 2017
oct 23, 2017
jul 23, 2017
jul 23, 2017
jun 11, 2017
jun 11, 2017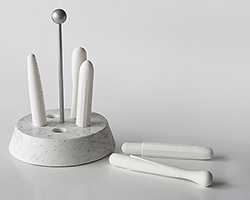 jun 07, 2017
jun 07, 2017
jun 02, 2017
jun 02, 2017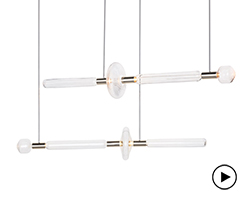 jun 01, 2017
jun 01, 2017