dec 15, 2011
luxury tents: an interview with fieldcandy
— designboom recently spoke to UK-based fieldcandy about their range of striking luxury tents. —
how did fieldcandy start? what was the motivation behind making these tents? we are a small group, with design, creative, entrepreneurial and financial experience; we looked to identify a market sector which was looking tired, and with a new approach could be made to 'sparkle' and attract a new audience.
a walk through a sea of blue and green tents, at an international camping exhibition gave us the inspiration for fieldcandy.
'jonathan zawada' by jonathan zawada
'philip gatward' by philip gatward
'a day in the country' by joanna boyle
what are your thoughts on contemporary tent design? our business principles, of doing what ever we do to the very best of our ability, and executing it with panache and originality, gave us an opportunity to improve on tent products currently available. as surprisingly, for what would be considered to be a 'green' activity, most tents are made from environmentally poor materials, and in many cases are also of debatable quality.
our greatest challenge was not only being able to digitally print, at hi-resolution, at a large scale matching all the pieces – but to do this in a strong and totally waterproof manner, able to cope with the demands of all weather conditions.
the digital images that we create are razor sharp, but also very practical. although our tents are often used at festivals and for 'fine weather camping' they will also cope with quite extreme conditions.
we manufacture a constantly updated range of great designs, that appeal to the 18 years to 30 years age group, with excellent photography or artwork, allowing highly individual statements to be made at the camp site, festival, sports arena, F1 paddock or back yard, as examples.
'fully booked' by jack maxwell
'cheese please'
'all wrapped up'
'out of a suitcase'
who do you think your tents will appeal to? we have aimed, to develop a brand that is equally attractive to both sexes. currently camping is assumed to be a male dominated market with a rather macho image, ruled by high specification and overly complex & technical products. there is very little to attract the growing female market, in the way of ease of use, comfort or in any way feminine designs.
we have addressed this in many ways, from our attractive packaging with grass scented sachets inside the tent, and a handy carry bag. we have internal storage inside the tent designed for mobiles and mp3 players, along with lockable storage for bits and pieces. our instructions for putting the tent up are foolproof and printed on indestructible paper. our inner tent is made from soft 100% natural cotton, which 'breaths' stopping condensation and keeping in warmth.
these are only a few examples of why we are different and our attention to detail, which is what our customers love about us – a little quirky, but very customer focused.
however and obviously, the most outstanding feature of our tents is the flysheets. manufactured in the UK, to our specifications, our web-site users can currently browse 42 designs (increasing to 60 in the spring / summer) from artists, designers and photographers, ranging from aspiring youngsters to well known and respected legends.
'bricks and mortar' by gellan watt
'men only' by andy cahill
'what a melon' by luke bonner
'wish you were here' by john wilhelm
can you tell us a bit more about the designers and illustrators you have collaborated with for the fly sheet designs? we are very lucky in that we have a constant flow of talented individuals wishing to be involved from all over the globe. the process normally starts with fieldcandy being sent some scamps or ideas – we then send out a brief and if the design is accepted, we come to financial terms to license their design for a limited edition fieldcandy tent.
although we have a business principle, to encourage new young designers, we have several recognized creatives collaborating with us from different design disciplines. currently we are working with many more, in 2012 we will be launching tents from: one of the world most well know graphic designers, an up and coming italian fabric designer, at least two international renown artists, a graffiti artist, musician and tattooist.
more field candy is a luxury tent brand based in the UK. in 2011 they launched their first collection of tents featuring designs from terry pastor, philip gatward, jonathan zawada among others. for more information visit the fieldcandy website.
— interested in temporary structures?
design aerobics 2012 – POP-UP course (january 17 – march 17, 2012)
this online course will cover temporary structures, from living quarters and exhibition stands to container stores and market stalls. find out more here.
jun 16, 2020
jun 16, 2020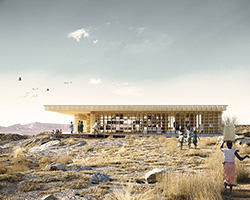 jun 15, 2020
jun 15, 2020
jun 03, 2020
jun 03, 2020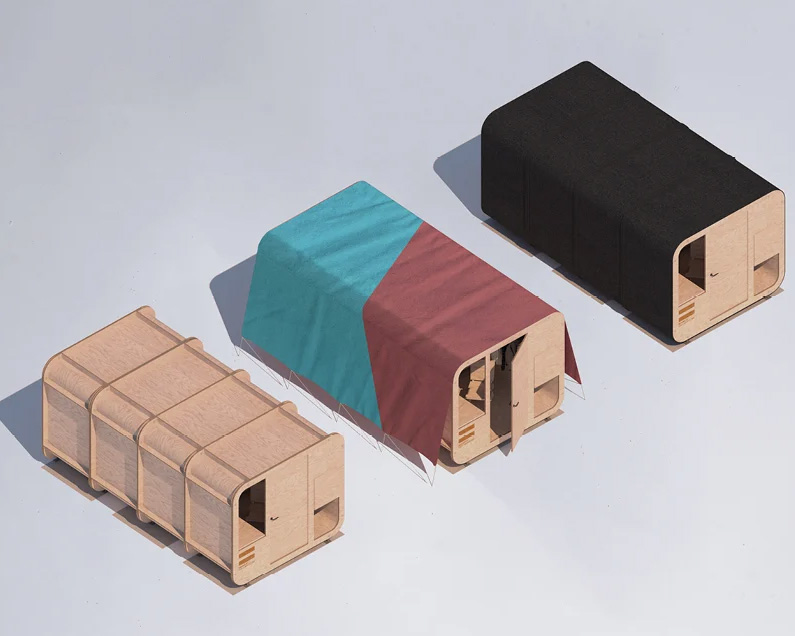 may 29, 2020
may 29, 2020
apr 28, 2020
apr 28, 2020
apr 24, 2020
apr 24, 2020
tents
(44 articles)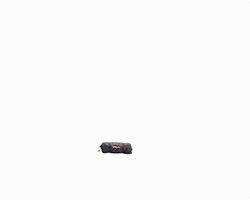 apr 27, 2020
apr 27, 2020
oct 02, 2018
oct 02, 2018
aug 29, 2018
aug 29, 2018
a diverse digital database that acts as a valuable guide in gaining insight and information about a product directly from the manufacturer, and serves as a rich reference point in developing a project or scheme.