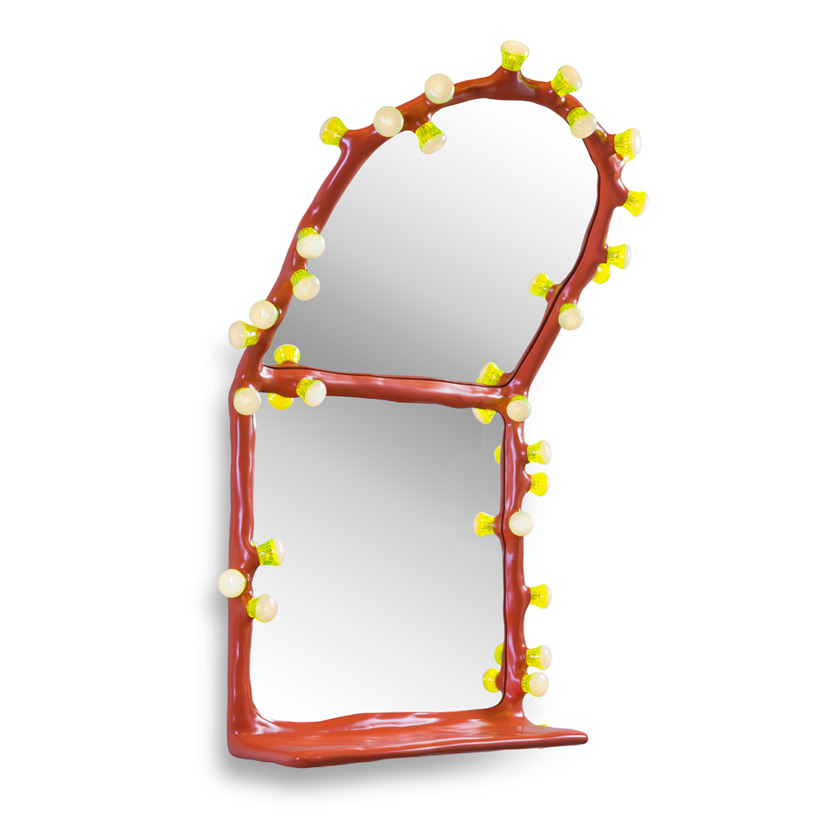 may 06, 2015
maarten baas + bertjan pot sculpt LEDS clay light series for DHPH
maarten baas + bertjan pot sculpt 'LEDS clay light' series for DHPH
image © DHPH 
unique pieces from dutch designers maarten baas and bertjan pot for den herder production (DHPH) where shown during milan design week 2015. the 'LED clay light' series showcases a range of luminaires that draw on the creative explorations of both baas and pot. 'bertjan worked with those fun park- lights before, and I have obviously worked with clay in the past,' states maarten baas. 'it was just the most material and formal choice when we decided to do something together. there was not that much of an idea, apart from the fact that bertjan made this angle in the hanging mirror for me to see how much thinner my hear is getting every year…' baas continues.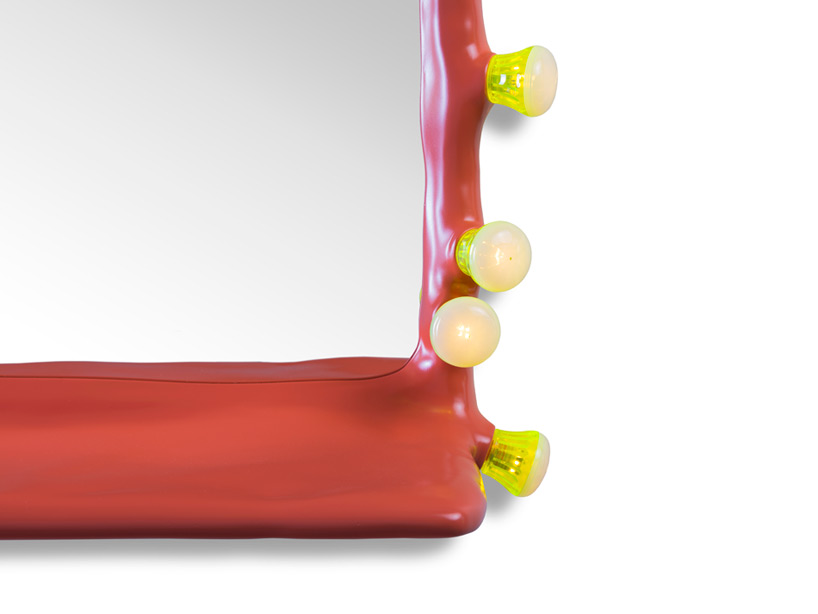 detailed clay finishing of the 'schaduw' vanity mirror with LEDs
image © DH PH
the collection ranges from desk lamps to hanging fixtures, with each piece molded by hand. the designs are outfitted with scattered LEDs reminiscent of those you would see at carnivals, adding an element of play.
maarten baas on what it was like to work with bertjan:
'we have been good friends for 15 years already, and we see each other's work regularly from scratch, and we did some things together in the past as well. so in that sense it didn't feel like a new collaboration. yet, I still think bertjan is the best designer, so it's very inspiring to work with him. he can turn an obvious solution in something great and appealing.'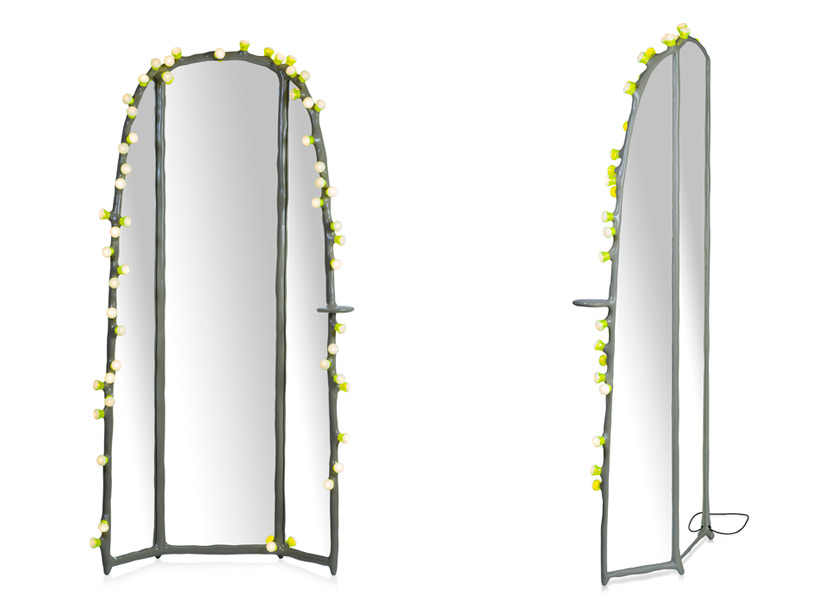 'mirror stands' with LEDs
image © DH PH
collectively, the works focus on natural lines untouched by machine processes. the family also includes a plain clay trestle desk that features a similar clay aesthetic. all of the products are handmade in the workshop of DHPH, in the netherlands.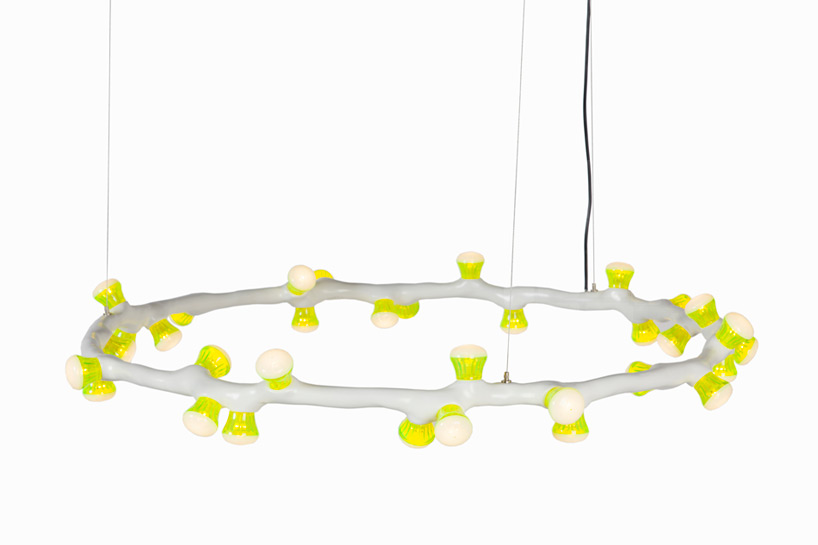 'LEDS clay ring'
image © DH PH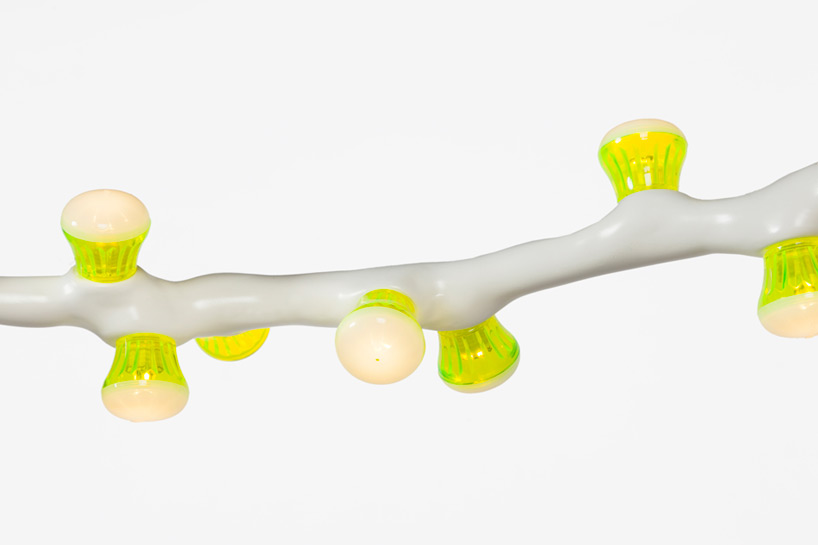 up close look at the handmade structure of 'LEDS clay ring'
image © DH PH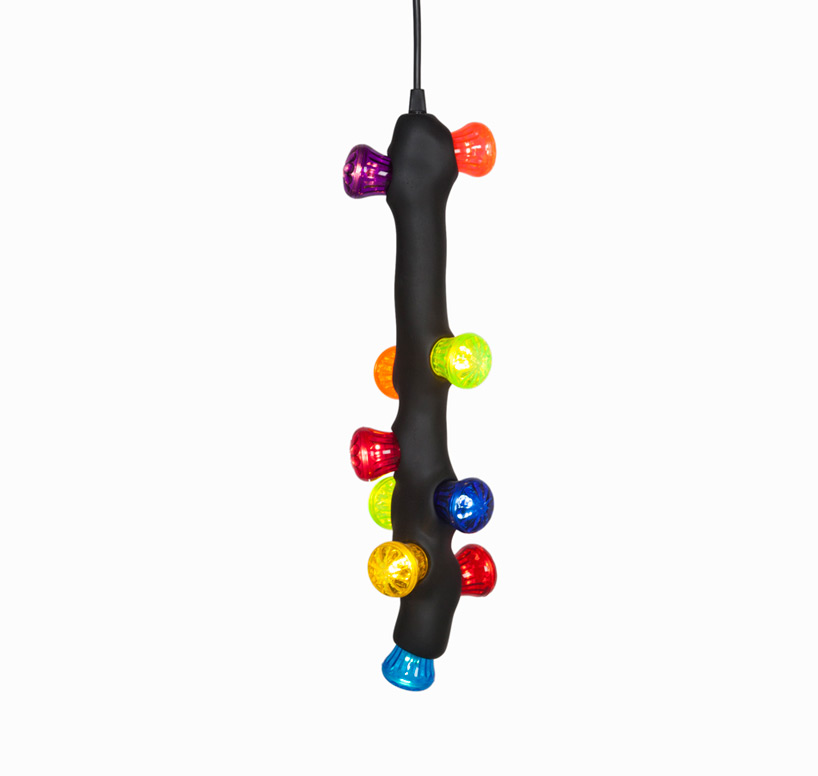 'LEDS clay hanging stick'
image © DH PH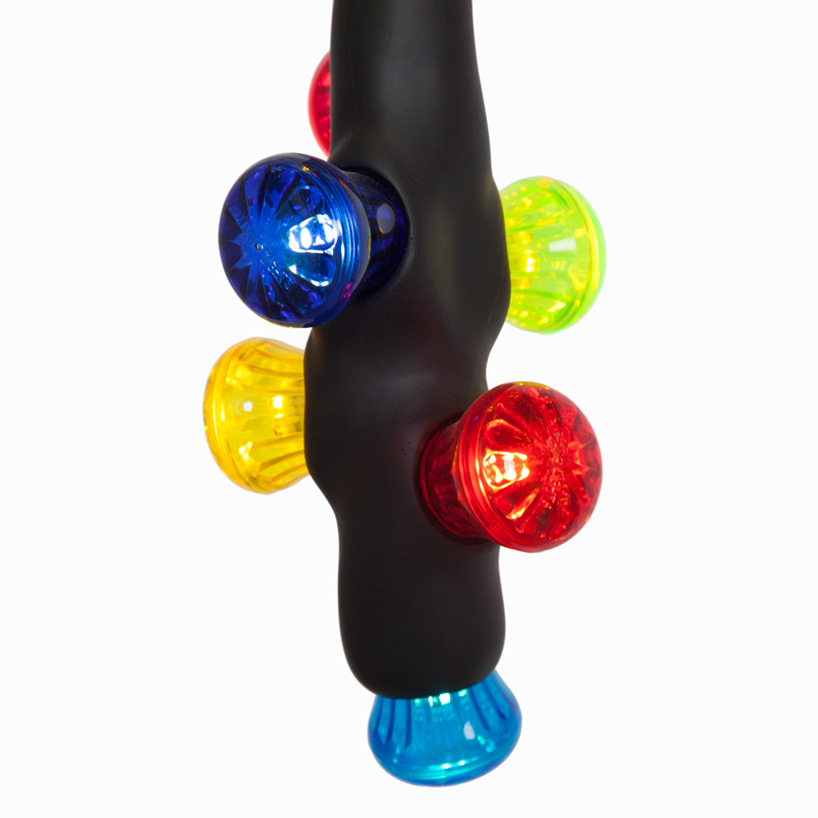 colored LEDs are used to illuminate the 'clay hanging stick'
image © DH PH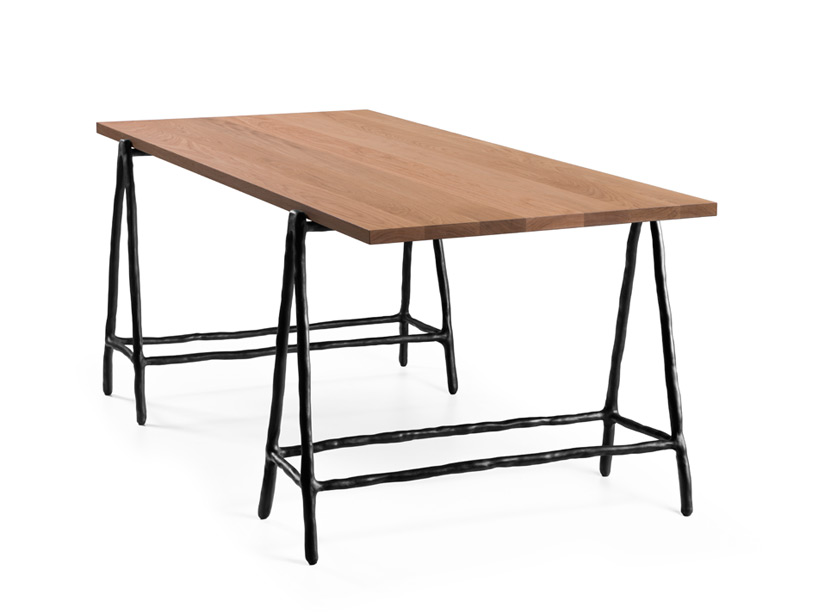 'plain clay trestle desk'
image © DH PH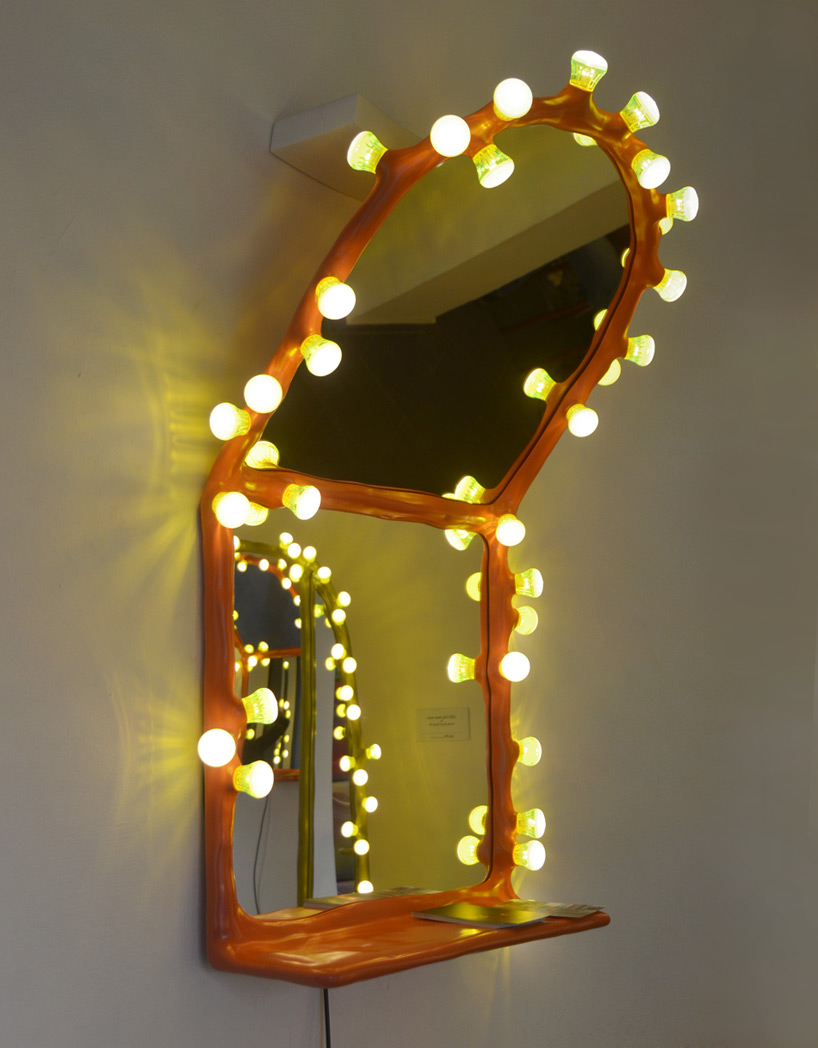 LEDS clay light vanity mirror
image © designboom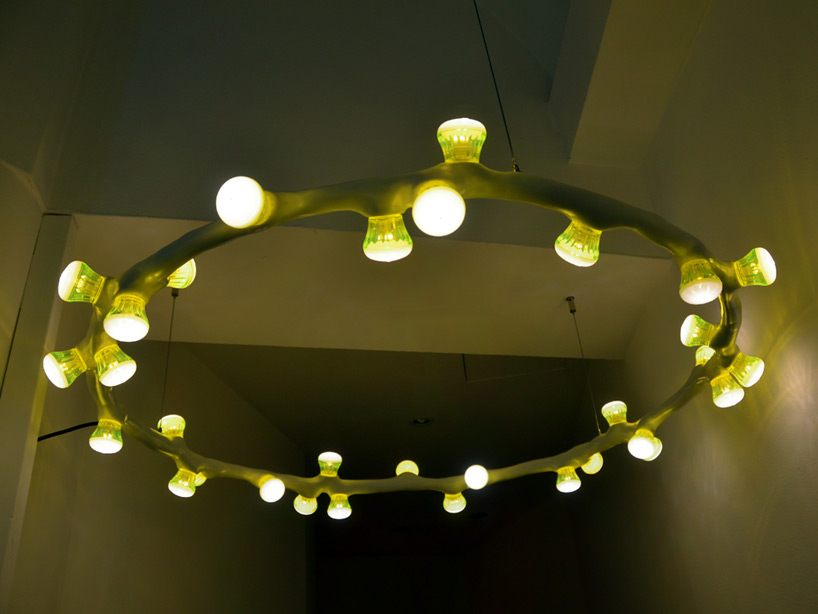 suspended halo chandelier
image © designboom

installation view of LEDS clay light series during milan design week 2015
image © designboom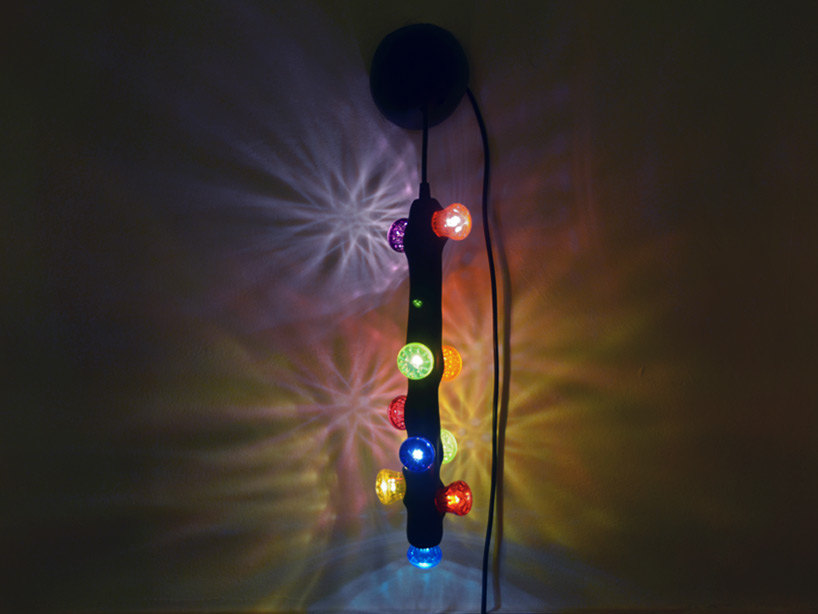 the LEDS can be outfitted with colorful bulbs much like those at carnivals
image © designboom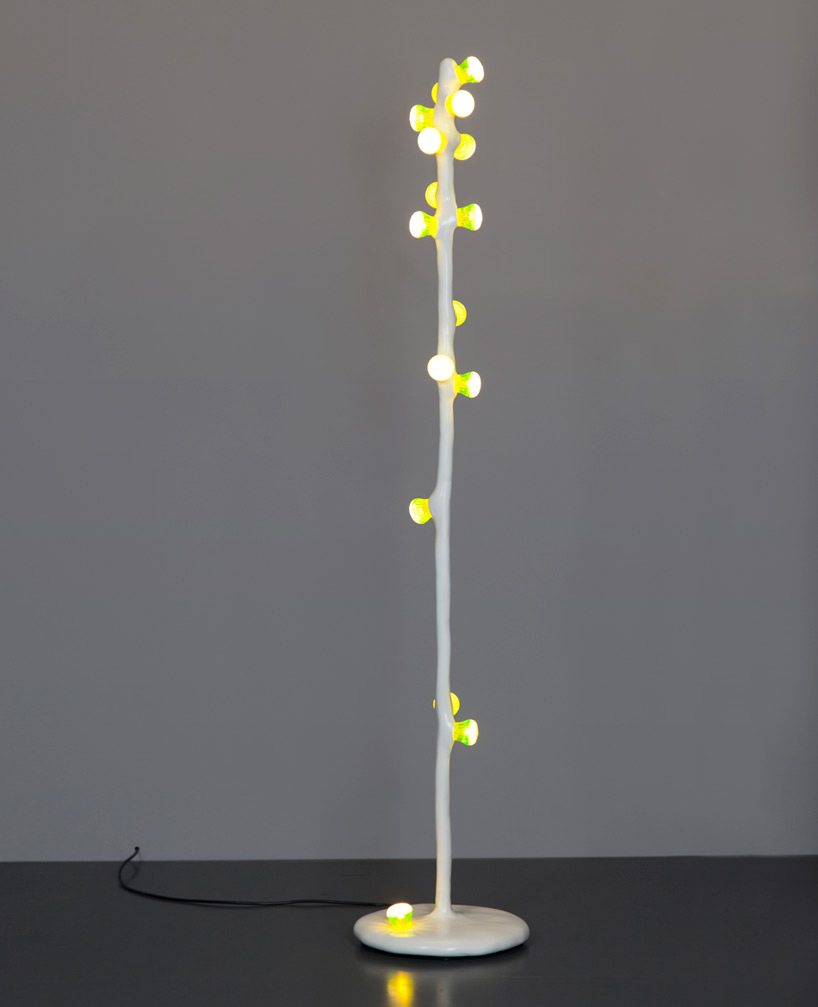 'LEDS clay floorlight'
image © DH PH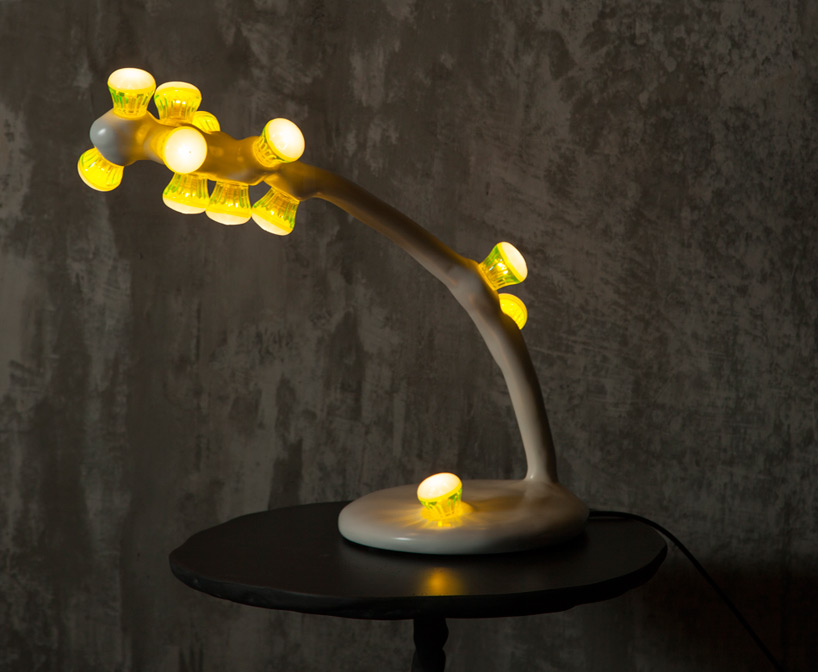 'LEDS clay desk light'
image © DH PH
may 04, 2015
may 04, 2015
apr 22, 2015
apr 22, 2015
apr 14, 2015
apr 14, 2015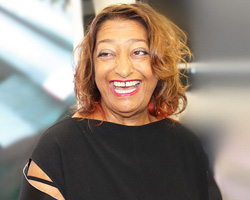 apr 14, 2015
apr 14, 2015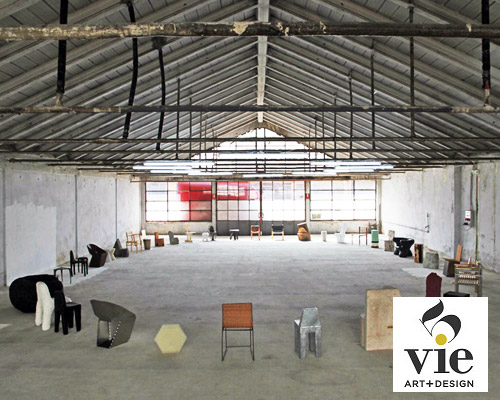 apr 12, 2015
apr 12, 2015
apr 10, 2015
apr 10, 2015
apr 12, 2016
apr 12, 2016
apr 26, 2014
apr 26, 2014
oct 21, 2012
oct 21, 2012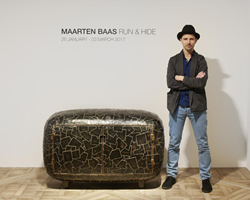 mar 05, 2017
mar 05, 2017
nov 02, 2016
nov 02, 2016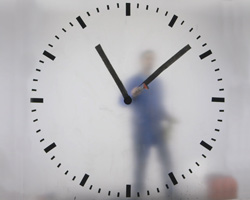 jul 04, 2016
jul 04, 2016
nov 12, 2015
nov 12, 2015
oct 19, 2015
oct 19, 2015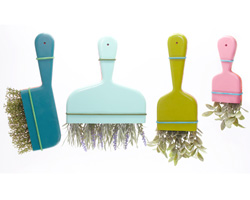 sep 04, 2015
sep 04, 2015