with the new year comes renewed insights and exciting new themes to explore across the creative universe. from this fresh perspective, MAISON&OBJET — the foremost event for professionals in the lifestyle, interior design and design industries — is fixing its eyes firmly on the future for the year ahead in exploring the new trends in consumer behavior driven by generations Y and Z. the fair has chosen the enlivening and future-forward theme of (RE)GENERATION to express the possibilities of 2020, and will spotlight all the elements expected to spark change over the course of the next 25 years.
for its upcoming january 2020 edition, running from january 17-21, MAISON&OBJET will investigate the desires and expectations of the 'engaged generation' — one that has grown up in a world of economic, environmental, identity and migration crises.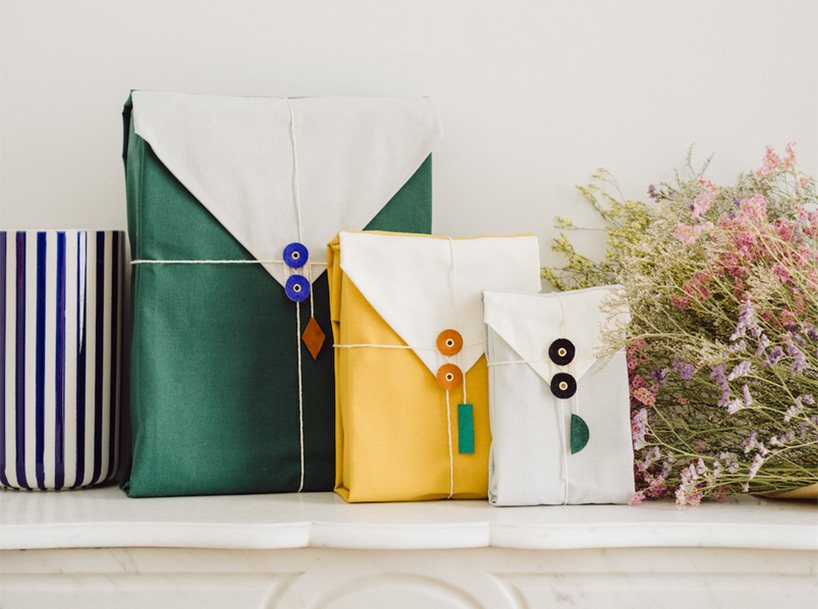 bel honoré | OBJET – hall 1 smart gift
MAISON&OBJET, guided by style and innovation consulting firm nellyrodi, defines generations Y and Z as well-informed consumers who dream of getting back to nature, conscious of materials and the environment in which they live. the 20 and 30-year-olds are informed by their ethics, and advocate fair, responsible and virtuous trade. 'faced with multiple global crises, today's twenty and thirty-somethings are keen to pull together to change the world and, spurred on by the likes of greta thunberg, they don't hesitate to become actively engaged,' explains vincent grégoire, trend hunter at nellyrodi. 'it is a generation that is deeply concerned about making a meaningful difference, which is in itself injecting new values into everyone's way of living.'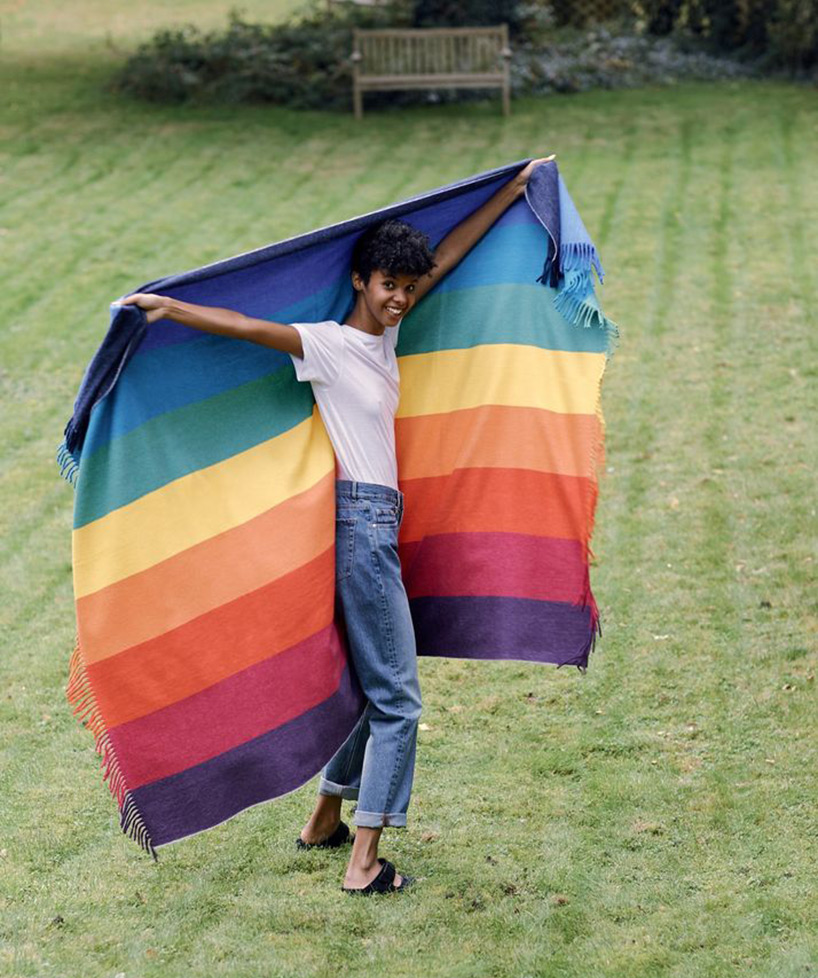 begg & co | MAISON – hall 6 today
from a design and manufacturing point of view, these community-minded individuals champion small regional productions, and a return to handcrafted wares. with sustainability as a factor that tops their priority list, the engaged generation has paved the path for upcycling as a veritable lifestyle. 'in their eyes, everything can be turned into something beautiful', continues grégoire.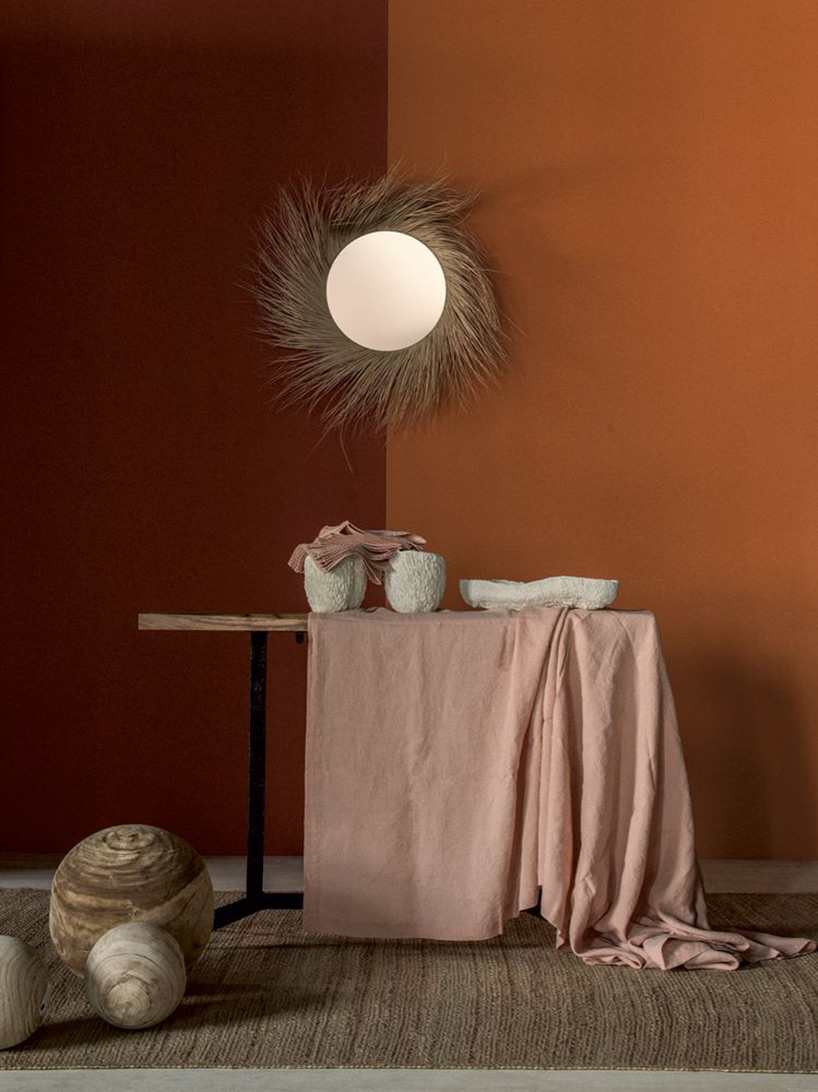 harmony textile | dubos AS – hall 5A home linen
MAISON&OBJET brings this line of thinking to its january edition in paris, beginning with designer ramy fischler. fischler will create a large-scale, sci-fi-like installation to illustrate new consumer behavior trends, and question future uses. 'a fictional narrative is an incredible tool for considering design,' he says. 'it is also a very direct and effective vector of communication'. five people enact what life might be like in the co-living spaces of the future, exploring new domestic situations in front of MAISON&OBJET visitors in a 'laboratory for testing new uses'. throughout the year ahead, micro narratives will be posted online creating lasting echoes of this original experiment.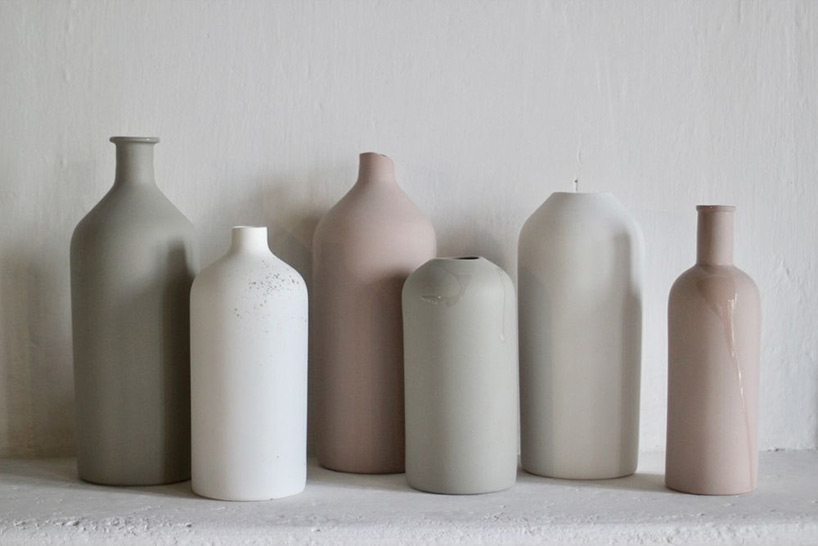 epure | MAISON – hall 5A & 6 unique & eclectic signature
as always, visitors to MAISON&OBJET can expect to discover the best objects, decorative accessories, and home interior solutions across a range of diverse creative sectors. the theme of (RE)GENERATION will be further explored in three 'WHAT'S NEW?' exhibition areas — care, share and living — which will host a selection of new products curated by elizabeth leriche, françois bernard and françois delclaux.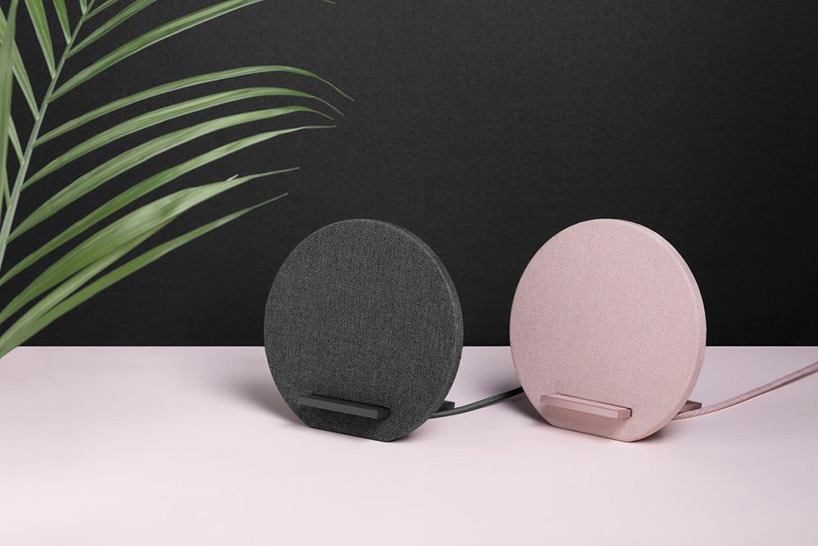 native union | OBJET – hall 1 smart gift
with every new edition, MAISON&OBJET also elects a 'designer of the year' in recognition of the most outstanding names in industrial and interior design worldwide. this edition year brings cypriot designer michael anastassiades to center stage, celebrating his poetic and prolific work in the field. anastassiades is known for his use of simple shapes and volumes — spheres, lines, and circles — to encourage curiosity, participation and interaction.
for the january fair, anastassiades seeks to offer visitors a one-of-a-kind experience. for the very first time, all 16 of his mobile chandeliers will be showcased together in a dark space, where lights — propelled by motors — will move as if planets.

usbepower | OBJET – hall 1 smart gift
'I am constantly questioning my role as a designer, always asking myself if what I am doing is relevant,' anastassiades tells M&O. 'is my contribution to design really positive? am I developing a new idea? I notice a lack of originality. a lot of copying. for me, it is important to always show something different, make sure that what I design explores a new idea, uses new technology in a poetic way. I try to approach the practice with generosity and with an awareness of what came before. lighting is my passion but I don't feel limited in what I do as a designer, so I am happy to be surprised and have the opportunity of designing different things.'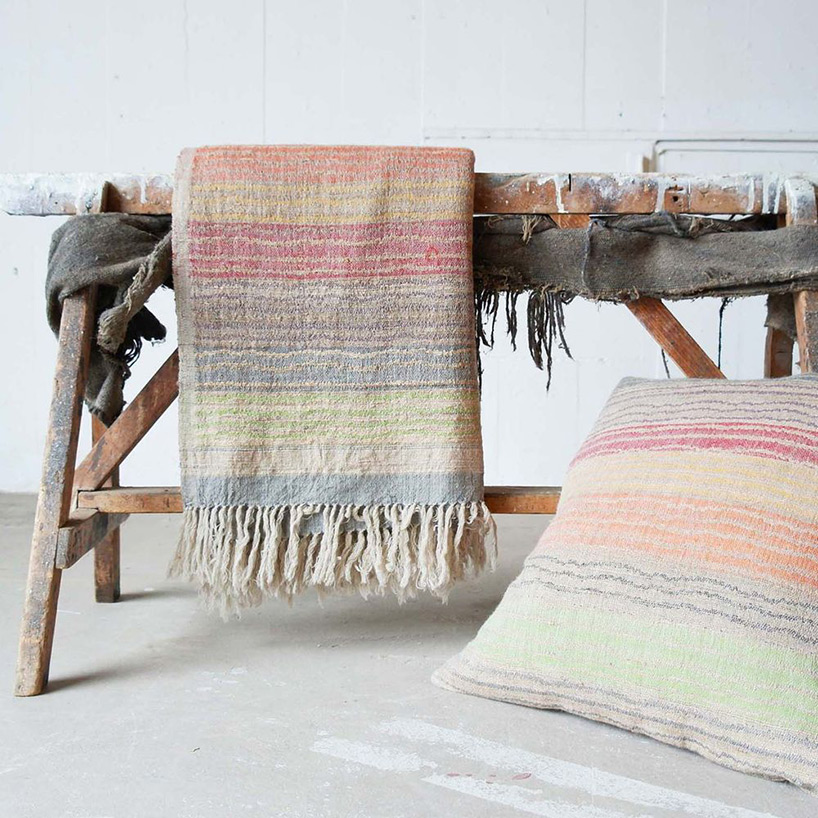 ML fabrics | OBJET – hall 5A unique & eclectic
also for each edition of MAISON&OBJET paris, the fair offers a special focus on a new generation of creative forces from a specific country in choosing the recipients of its 'rising talent awards'. for this january 2020 program, M&O spotlights the vibrant french design scene. 'there are currently two main trends in the young french design scene', says rené-jacques mayer, director of the école camondo and jury member of the 'rising talent awards'. 'the first is that designers are developing stronger links with craftsmanship. they are distinguishing themselves less with industrial products than with objects produced in limited quantities using traditional savoir-faire. secondly, they are no longer interested in simply designing a chair, but develop projects that are much more societal. their overriding aim is to solve problems and come up with new uses'.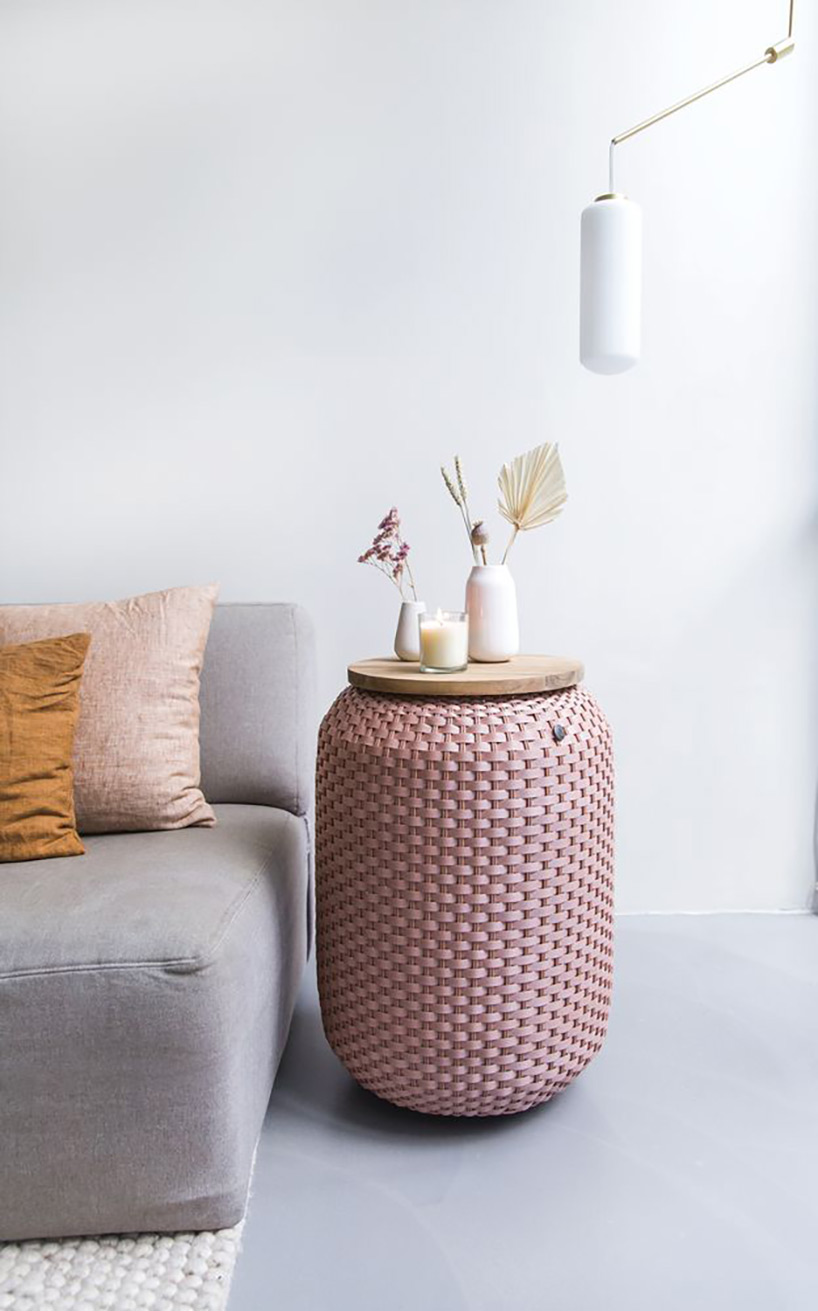 handed by | OBJET – hall 4 home accessories
this edition's six rising talents have a number of common denominators — all of them are principally based in paris, and have striking overlaps in the issues they support, with ecological themes very much at the forefront. there is also an attraction to the handmade, and an aspiration to question the status quo.
the january 2020 'rising talent awards' winners are: adrien garcia, who favors finely balanced proportions and noble materials; julie richoz, who has a fondness for curved forms and colored glass; laureline galliot, who uses new technology to create objects with a colorful focus; mathieu peyroulet ghilini, who prefers simple geometric forms; natacha&sacha, a duo who often reimagine electronic goods through a new material lens; and wendy andreu, who strives for her designs to reflect how they are made.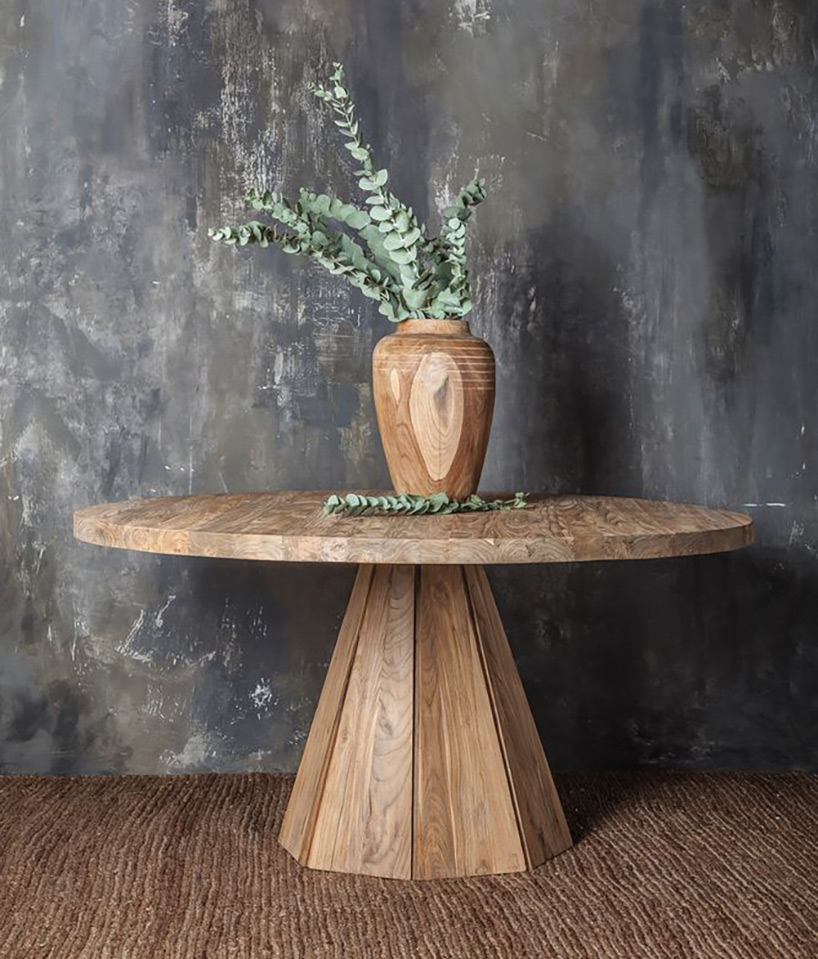 dareels | MAISON – hall 6 today
see the rising talent awards' winners work in the gallery at the bottom of the page, and find more on MAISON&OBJET's host of creative programming for the upcoming january 2020 edition here.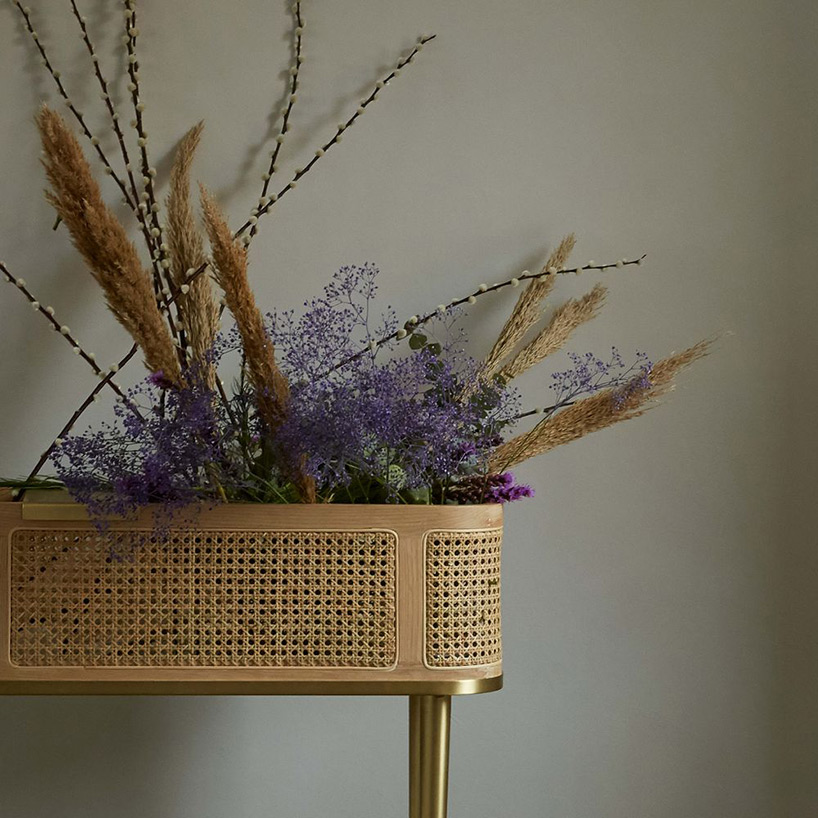 101 COPENHAGEN | MAISON – hall 6 today signature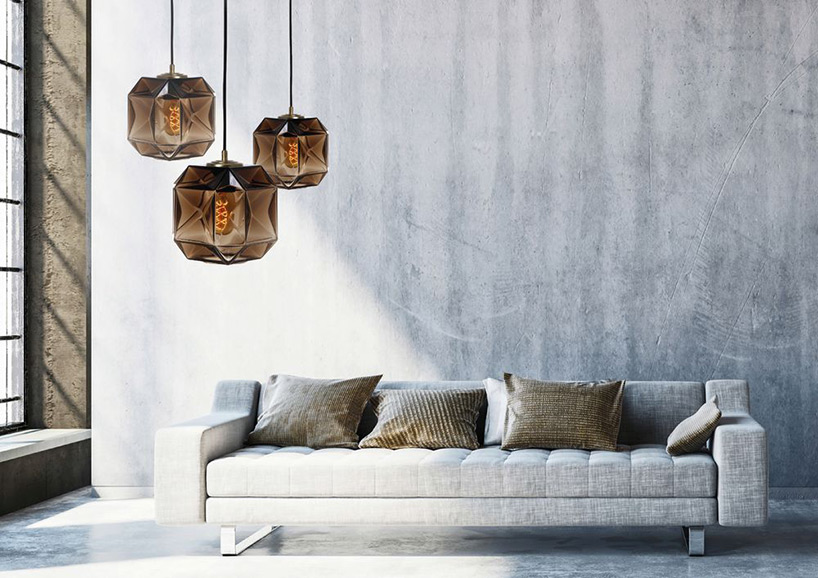 concept verre | MAISON – hall 6 today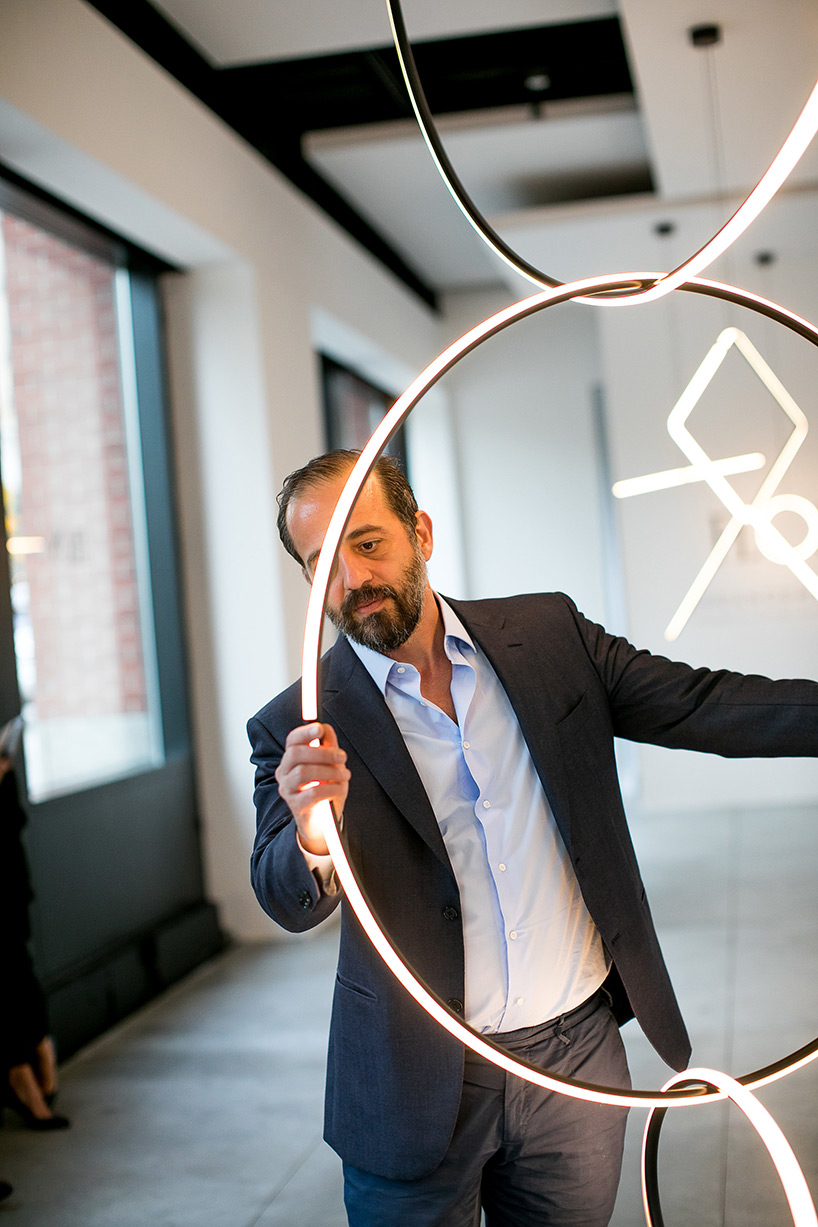 M&O designer of the year michael anastassiades with flos arrangements
image courtesy of flos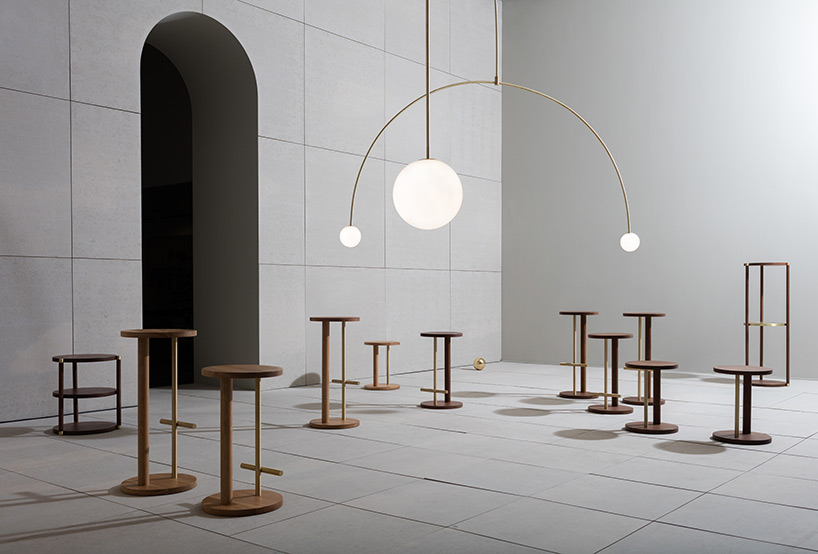 michael anastassiades' herman miller double dream of spring exhibition
image by ben anders
follow designboom as we attend the january edition in paris to cover the product presentations and installations, and stay tuned for designboom's exclusive, weekly instagram activity in collaboration with MAISON&OBJET coming soon.
feb 17, 2020
feb 17, 2020
feb 03, 2020
feb 03, 2020
feb 03, 2020
feb 03, 2020
jan 31, 2020
jan 31, 2020
jan 22, 2020
jan 22, 2020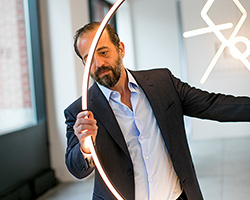 jan 22, 2020
jan 22, 2020
a diverse digital database that acts as a valuable guide in gaining insight and information about a product directly from the manufacturer, and serves as a rich reference point in developing a project or scheme.