apr 22, 2015
matteo zugnoni's wooden woobi bike present at 2015 milan design week
matteo zugnoni's wooden woobi bike present at 2015 milan design week
images courtesy of matteo zugnoni
exhibited within the 5vie art + design quarter during the 2015 milan design week, matteo zugnoni's wooden 'woobi' bike blends tradition and simplicity to create a direct and pleasurable connection with the user. providing resistance and shock absorbing, it enhances its timber material characteristics, offering a feeling of comfort and well-being. as well as its excellent properties from a functional point of view, it is aesthetically pleasing and is environmental as it is renewable, reusable and recyclable.

the shock absorbing frame provides a comfortable ride
its minimal design which focuses on its linear guided construction, presents a soul and spirit with an overall ecological vintage form. building upon this, its style is further improved as it is completely customizable. there is a choice of wood for the frame, a palette of colors for the wheel circles and different shades for the leather saddle and grips. the 'woobi' bicycle is suitable for city life, bringing an exciting object to commuters' lives and has the performance as well, boasting a gates carbon drive belt that ensures quiet and fluid operation.

its simple design is fully customizable

the timber construction is aesthetically and environmentally pleasing

a close-up view of the leather grips on the handlebar, and the transmission drive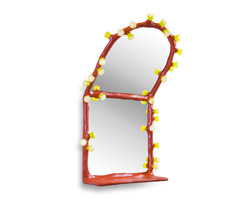 may 06, 2015
may 06, 2015
may 04, 2015
may 04, 2015
apr 14, 2015
apr 14, 2015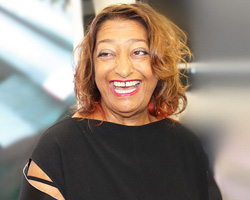 apr 14, 2015
apr 14, 2015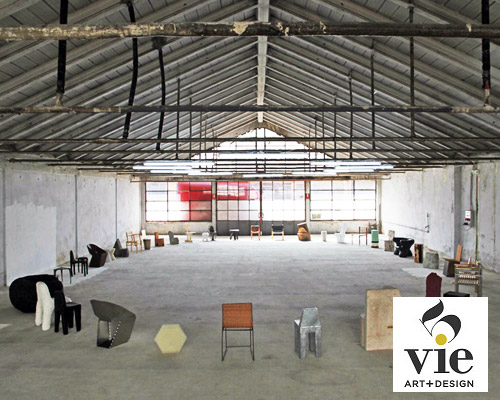 apr 12, 2015
apr 12, 2015
apr 10, 2015
apr 10, 2015
oct 28, 2017
oct 28, 2017
oct 20, 2017
oct 20, 2017
oct 20, 2017
oct 20, 2017
nov 12, 2015
nov 12, 2015
oct 19, 2015
oct 19, 2015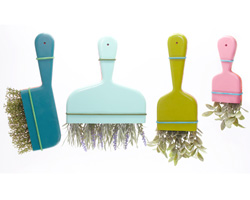 sep 04, 2015
sep 04, 2015