referencing and exemplifying the wonder and optimism of the inventions of the late 19th and early 20th century, the MB&F 'legacy machine split escapement' watch collection amazes with its illusionist expression. its focus feature, or crown jewel, is the suspended balance wheel that literally and metaphorically sits above everything else, which is a constant similarity between all previous 'legacy machines'. however, although beating at a sedate, traditional 2.5H / 18,000bph, the wheel seemingly oscillates on its own, without any visible intake of energy. this is as, 12 mm below the domed dial crystal, the additional essential elements of the driving impulse are concealed at the opposite end, underneath the split.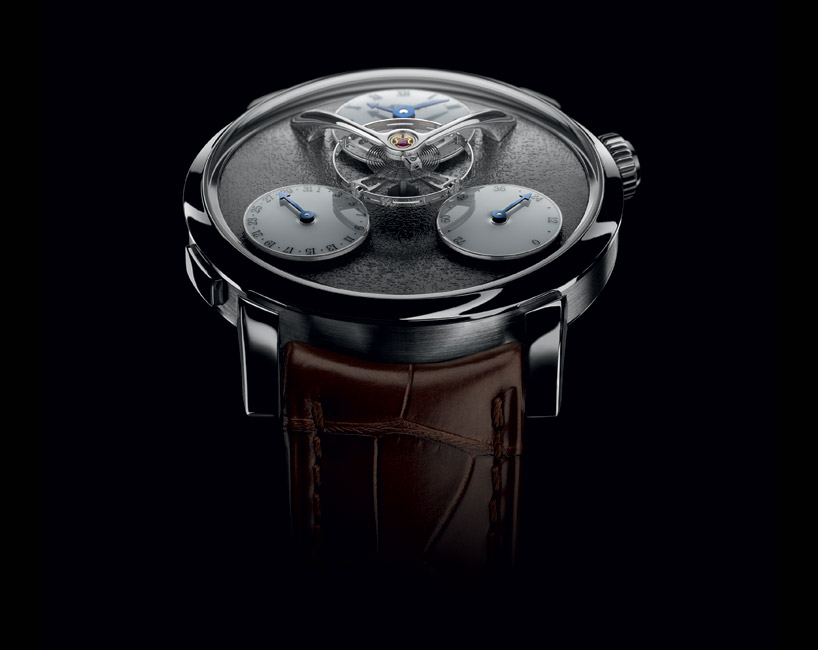 the ruthenium edition conveys a sleep impression
all images courtesy of MB&F
the design of the MB&F 'legacy machine split escapement' features a distinctive triple-dial configuration, where the time is shown at 12 o'clock, power reserve at 4 o'clock and date at 8 o'clock'. like the floating balance wheel, these dials appear to float above a sea of color and micro-texture. historically created using acid, this 'frosted' finish was crafted by manually burnishing metal with a wire brush. the effect creates an undulating surface that mezmerizingly glimmers with light and also evokes the aesthetics of antique pocket watches.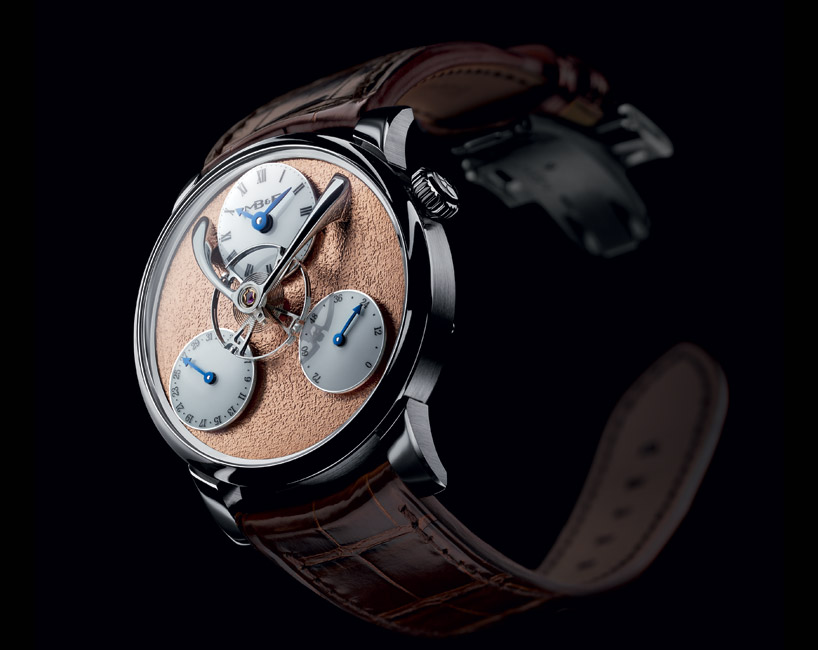 the warmth of the red gold variant distinctly contrasts with all the other features of the watch
totalling 72 hand-made piece in total, the MB&F 'legacy machine split escapement' collection encompasses four different editions of 18. colored in blue, ruthenium, red gold or yellow gold, the different surface shades enable each timepiece to embody different expressions of character. the deep, ocean-like blue is combined with rhodium-plated movement to display a classical and elegant version. the ruthenium edition evokes new-millennial functionality and modern aesthetics to create a focus on the white lacquer dials. the red gold frosting conveys warmth and accessibility, whilst emphasizing the intense hue of the blue dial hands. lastly, the yellow gold variation expresses the grandeur and amazement to the original aesthetics of 'legacy machines'.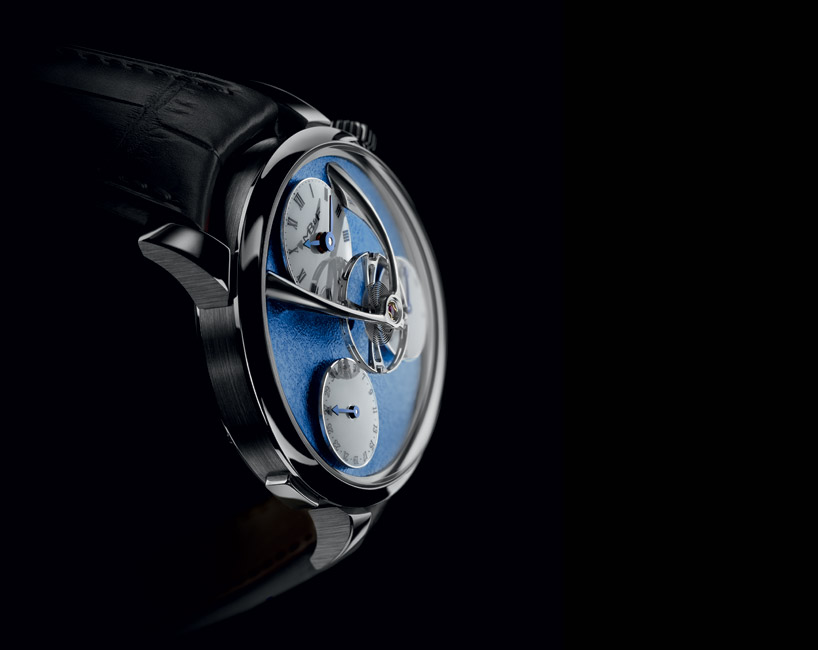 the  organically arched balance bridge originates from the LM 'perpetual'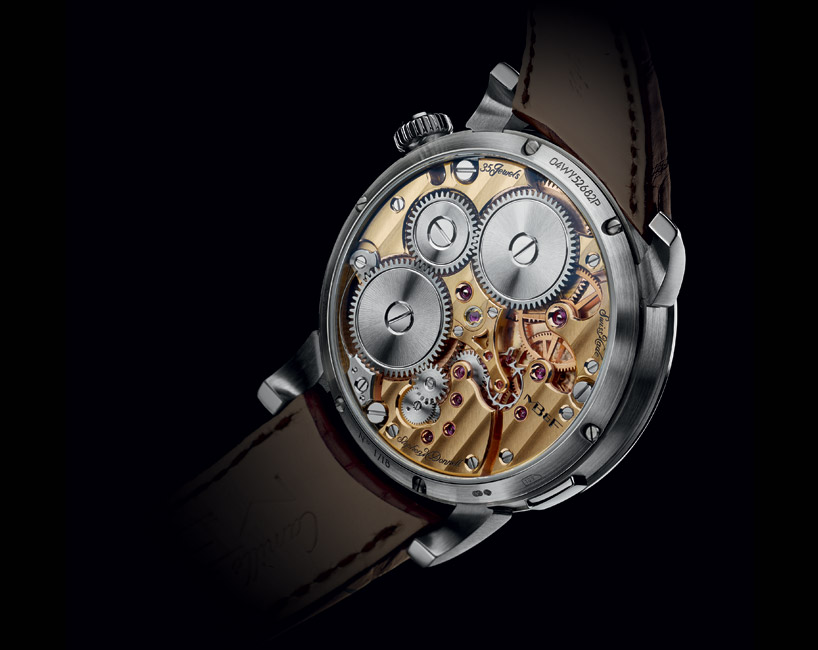 the back of the timepiece showcases the beauty of its technical workings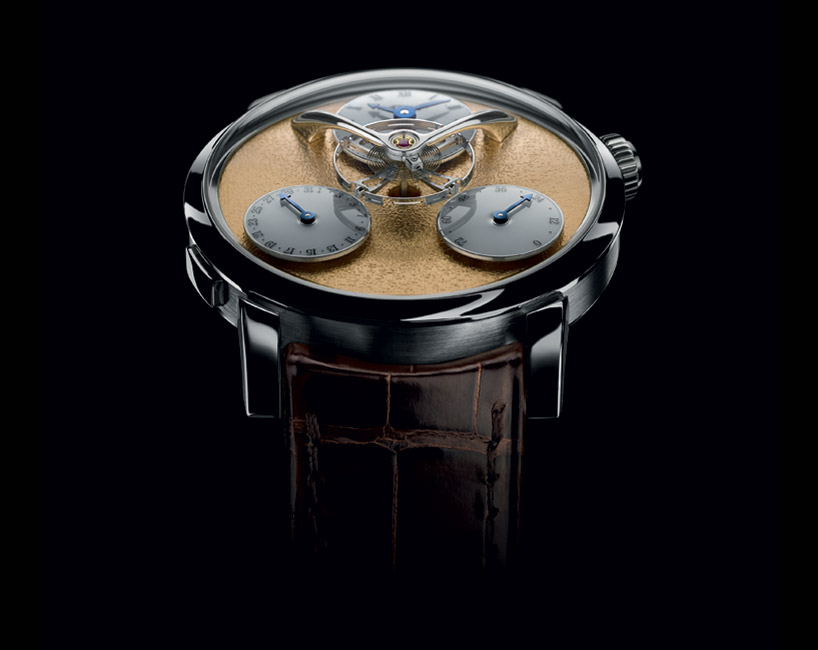 the bright yellow gold color expresses the era of inventions of the 19th and 20th century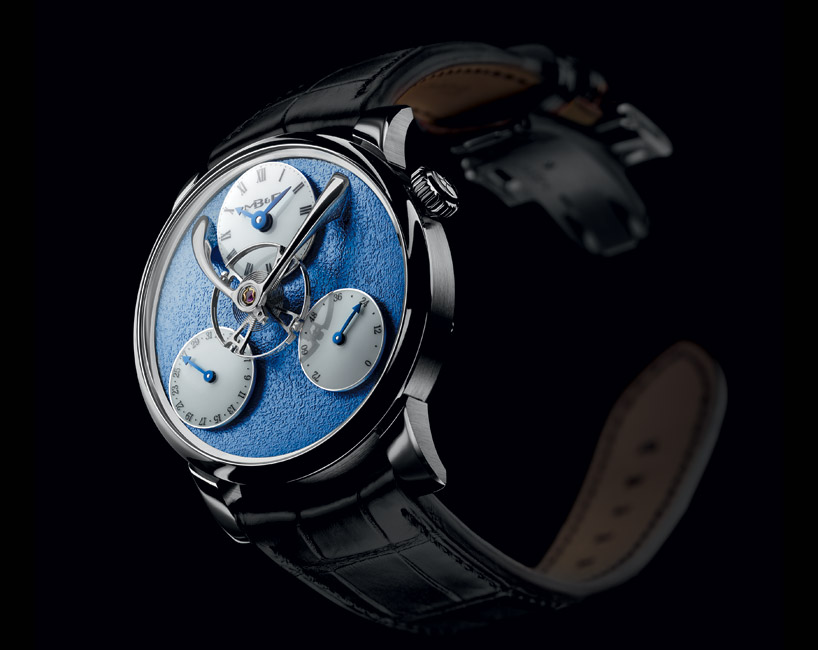 the balance wheel beats at a sedate, traditional 2.5Hz / 18,000bph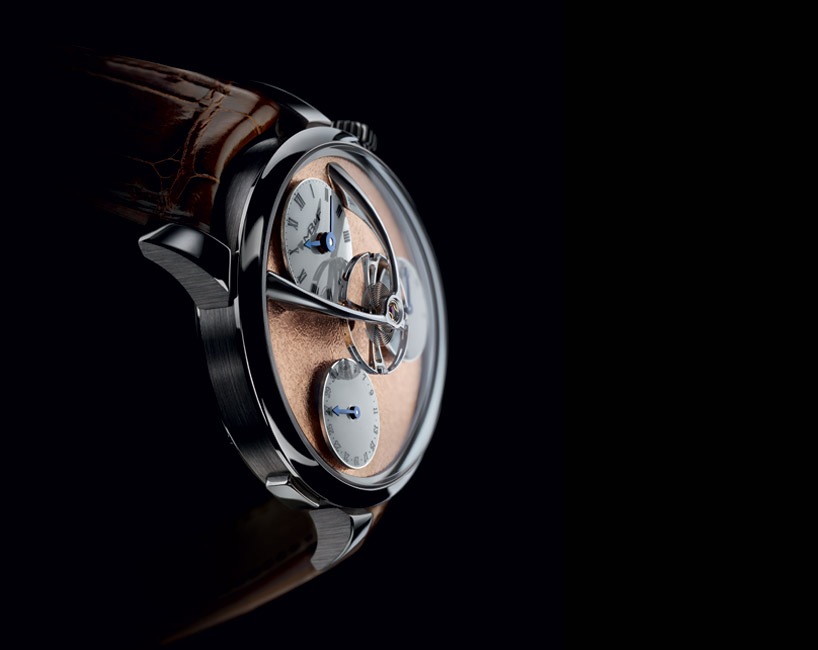 the balance wheel beats at a sedate, traditional 2.5Hz / 18,000bph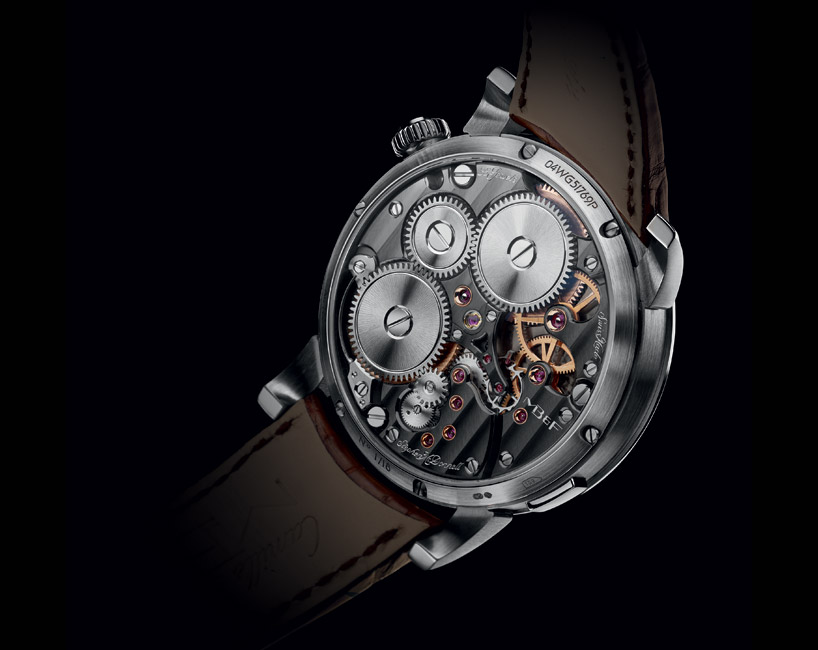 the escapement mechanism functions underneath the split, away from view
MB&F
(11 articles)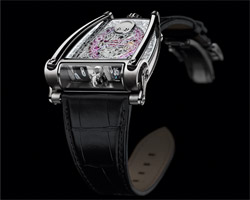 aug 10, 2017
aug 10, 2017
jun 08, 2017
jun 08, 2017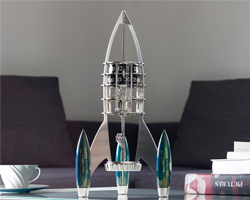 mar 27, 2017
mar 27, 2017
nov 02, 2016
nov 02, 2016
oct 05, 2016
oct 05, 2016
may 25, 2016
may 25, 2016
oct 24, 2017
oct 24, 2017
oct 05, 2017
oct 05, 2017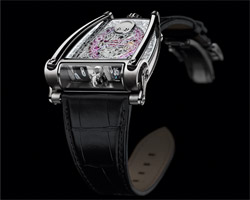 aug 10, 2017
aug 10, 2017