maison et objet: danish brand menu has released a new line of interior design products at the spring 2017 maison et objet fair in paris. the range, collectively entitled 'modernism reimagined', uses the work of the late modernists as a point of reference and is defined by clean and minimalistic forms shaped by simplicity and functionality. 

the range is defined by clean and minimalistic forms
'modernism reimagined draws inspiration from the late modernists of our time, extracting elements from architecture and design, to create beautifully designed products and clever solutions for modern living', explains menu. 'this modernist style has infused every form of design, from architecture and product design to graphics and illustration, as well as being an important influence on the work of many designers.' 
the collection includes also the 'godot sofa' by ikos-berlin design, presented alongside its accompanying 'godot coffee table' and functions as an expansion of the brand's current range, originally shown at the september 2016 edition of maison et objet. 

the 'meet bench' by norm architects
the new range features a variety of standout additions, including present the 'cage table' by form us with love, an elegantly robust piece with a marble top and sloping steel legs, and the 'tailor sofa' by rui alves with smooth wood frame and fluid silhouette. the 'meet bench' by norm architects is born from the traditional piano bench and features a polished wooden surface with criss-crossing frame supports. norm also present the 'plinth' side table, a low rectangular volume available in three different sizes, and the copenhagen tray table — made from lightweight powder coated steel.  

'tailor sofa' by rui alves
new home accessories include the 'darkly mirror' by scottish designer nick ross, inspired by water filled ceramic bowls used as mirrors during the late stone age. the moody 'walker wall lamp' by danish designer søren rose was originally a commission for a converted grain tower, while the 'gridy me' mirror from oslo based gridy is shaped by curved corners and a solid oak base.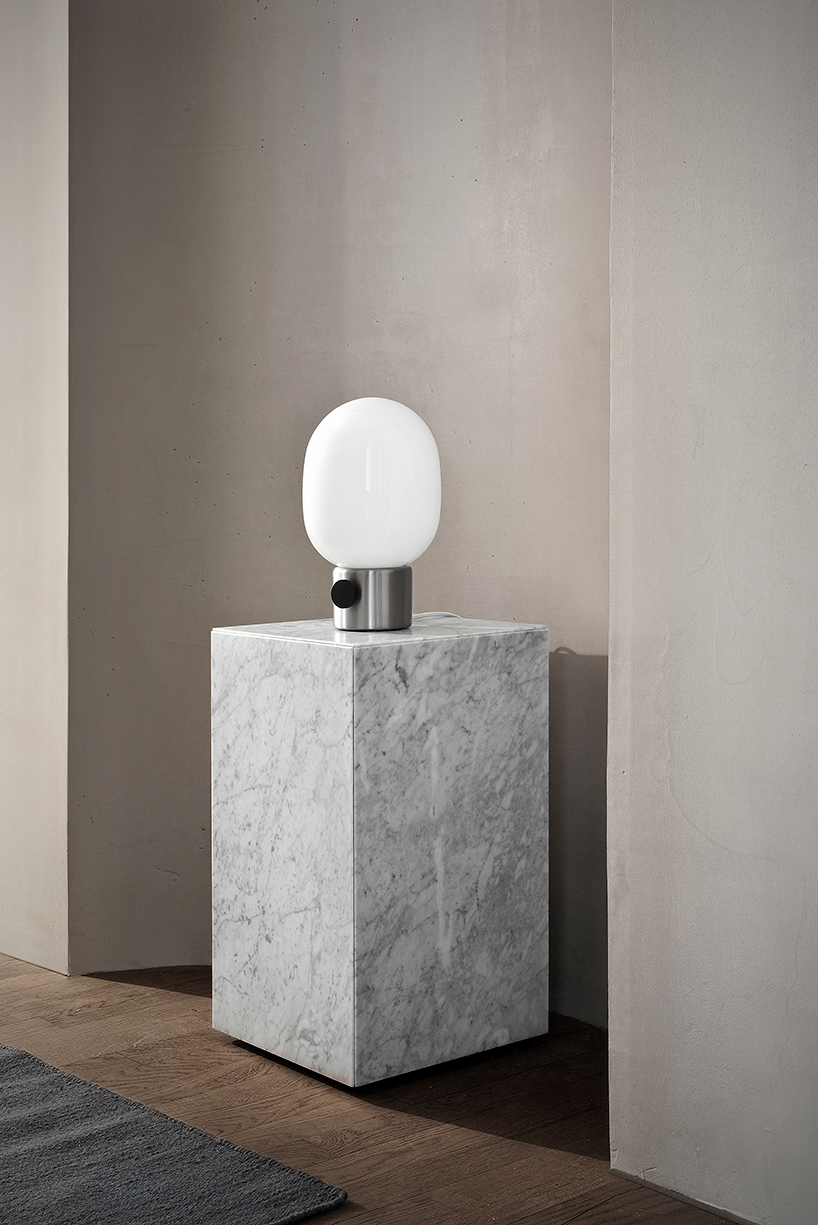 the 'plinth table' by norm architects comes in three different sizes

'align daybed' by anita johansen

the 'gridy me' mirror by oslo studio gridy also features a brilliant copper back 

'synnes chair' by folke svatun

'walker wall lamp' by danish designer søren rose was originally a commission for a converted grain tower 

the 'afteroom' chair, counter + table by afteroom are a tribute to bauhaus and functionalism

'setembre' sofa and arm chair by theresa arns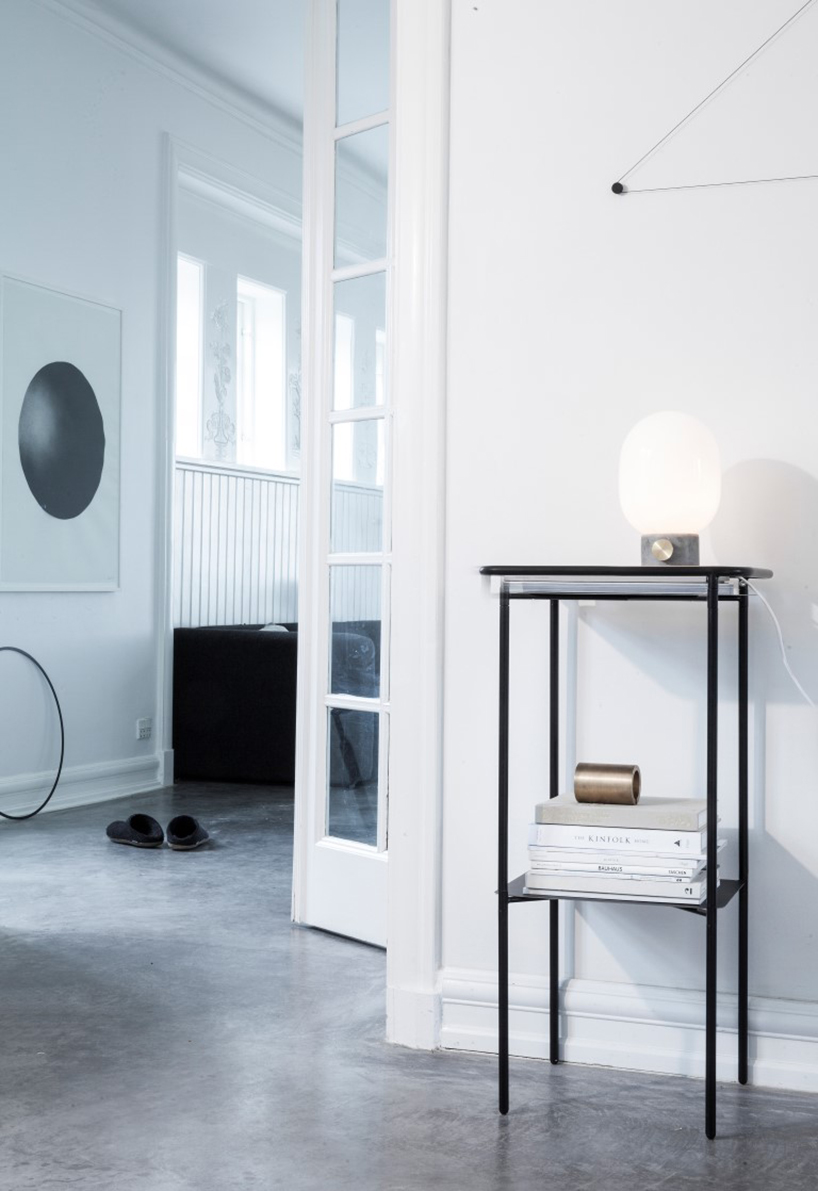 the 'tray table' by norm architects is made from lightweight, powder-coated steel

'JWDA' metallic lamp by jonas wagell
sep 14, 2017
sep 14, 2017
feb 20, 2017
feb 20, 2017
feb 04, 2017
feb 04, 2017
feb 01, 2017
feb 01, 2017
jan 30, 2017
jan 30, 2017
jan 29, 2017
jan 29, 2017
menu
(5 articles)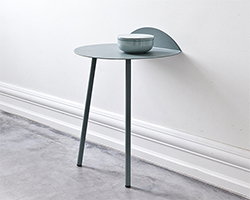 feb 12, 2014
feb 12, 2014
feb 02, 2014
feb 02, 2014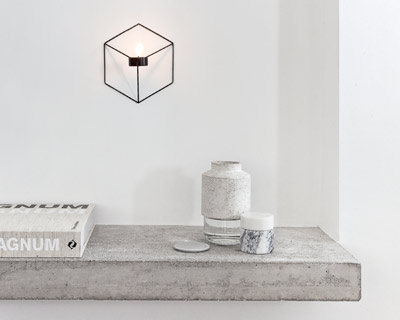 sep 03, 2013
sep 03, 2013
jan 18, 2013
jan 18, 2013
jan 06, 2017
jan 06, 2017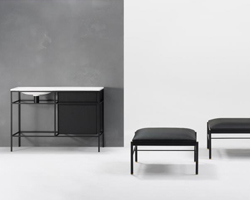 mar 27, 2016
mar 27, 2016
apr 04, 2015
apr 04, 2015
apr 15, 2011
apr 15, 2011
jun 27, 2010
jun 27, 2010