during 2017 brussels design september, designboom visited michael anastassiades' TREIZE MOBILES exhibition and was introduced to his mobile chandeliers collection, nicely hosted in the modernist house of the late belgian architect and urban planner victor bourgeois. for the civil engineer-turned designer the pieces are much more than the sum of its parts – an idea that ties together the past and present…

michael anastassiades 
image © helen binet
brussel's gallery atelier jespers presents design september 2017's guest of honour: michael anastassiades and brought together a thirteen-piece collection of his mobile chandelier series. along with the support of designer damian o'sullivan, specialist in object design, the TREIZE MOBILES exhibition presents a story of 'light' with pieces from an in-depth reflection on the history of form – that takes objects further than their mere function. in so doing confers onto mobile chandelier the status of exemplary design.
designboom: how has your work as a civil engineer influenced the way you work?
michael anastassiades: I think that everything you do in life influences the way you express yourself immediately, so I wouldn't say that because of engineering… I always thought I'd run away from engineering, when I came to this industry. I wanted to run away from engineering. I never actually wanted to be an engineer, but at the same time, I couldn't really cut whatever I learnt from that experience and exposure. so in a sense, I think it subconsciously comes out in your work.

image © michael anastassiades
db: your pieces are minimalist and utilitarian, as you describe it. what is minimalism to you?
m: it's about simplicity, I think, not necessarily minimalism. I think minimalism is an interesting term — as an art movement of the sixties. it had a different kind of meaning, then. it was a term to describe anything simple. later on I think this movement got misunderstood, and somehow got translated into anything that is simple… anything that is sparse is minimalism, minimalism, minimalism. and so I like the idea of describing things in a simple way, like taking things away, taking information away, to try and purify something, to distill something until you've managed to keep and maintain the absolute essence of it.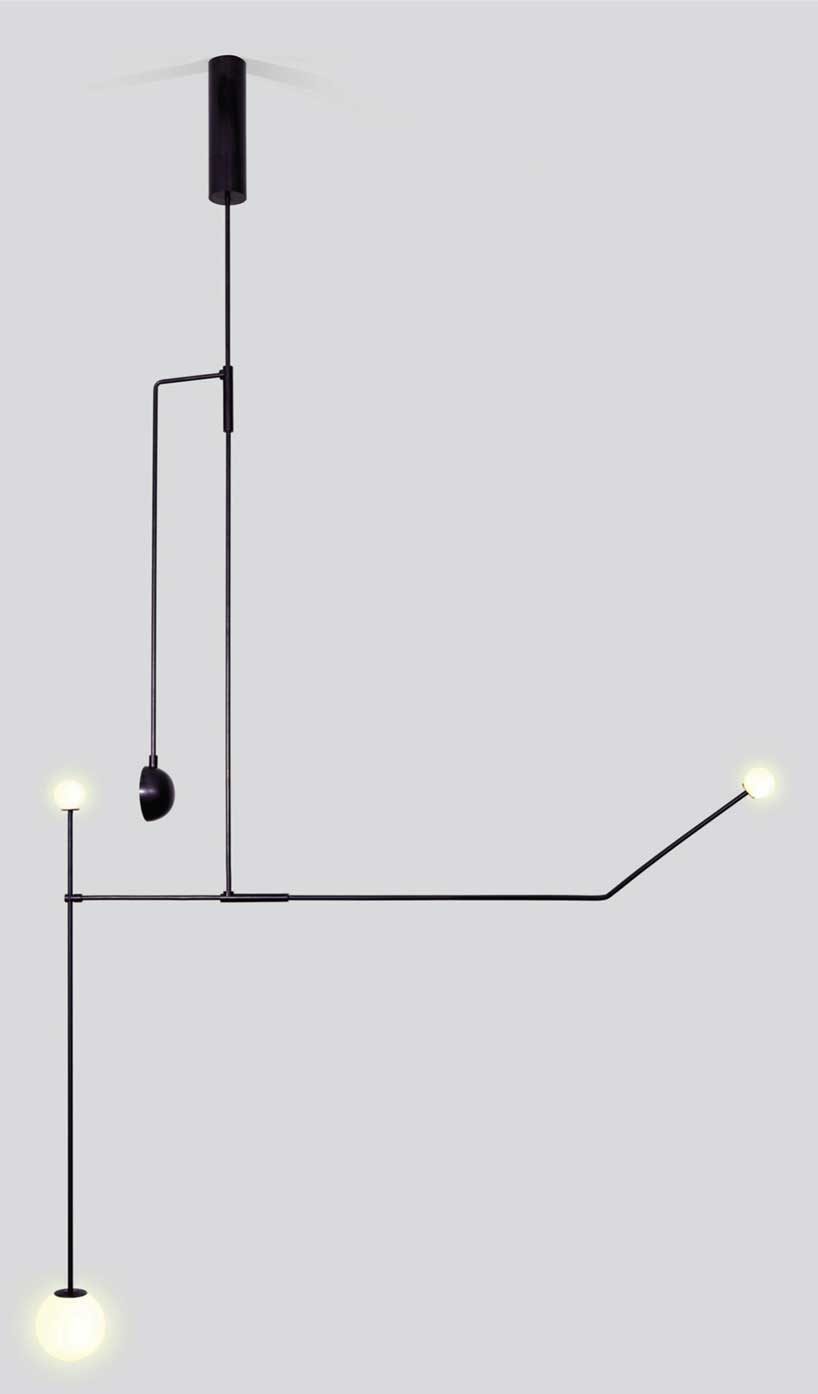 image © michael anastassiades
db: what fascinates you about light? 
m: it's a beautiful medium, in a sense. for me, light is important, and especially the fact that we can't live without light. human beings are drawn to light. and this idea of artificial light, creating light is fascinating, because it's not the idea of taking over nature. it's more about managing, to give a different suggestion about how this is a different way of appreciation.
db: is there anyone in particular, while you were initially starting your career, that's influenced you in any way?
m: I think many people did. I think I always felt closer to people that have a much freer artistic expression. so I always used to follow the work of artists, because they seem to be less restrained to produce something. there's always this need in design to be commercial, to make things, to be practical, to own this kind of thing. but of course, there's an infinite number of artists and designers that I admire and I follow their work.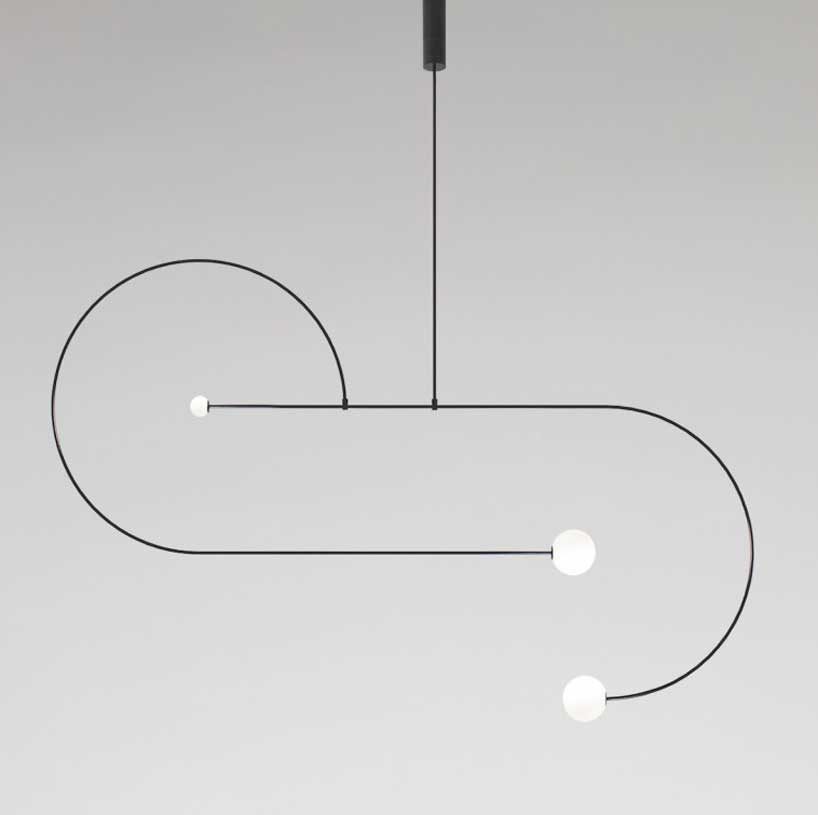 image © michael anastassiades
db: what kind of reaction do you want people to have when they see your pieces in a certain space?
m: it's open to interpretation. I wouldn't expect someone to have a specific reaction. I very much started designing lights starting from the glow of the light. for me, that is the most important part of it. the process of it. I try to keep that with the more commercial work for brands and things like that, but in this particular case, I think that light has this meditative quality, so it's important to me. but from then on, in terms of the form and what they are, this idea that it has a strong sense of balance in all my works. but I never really expect people to see these things, it's more just subtle gestures and layers that are there for people discover.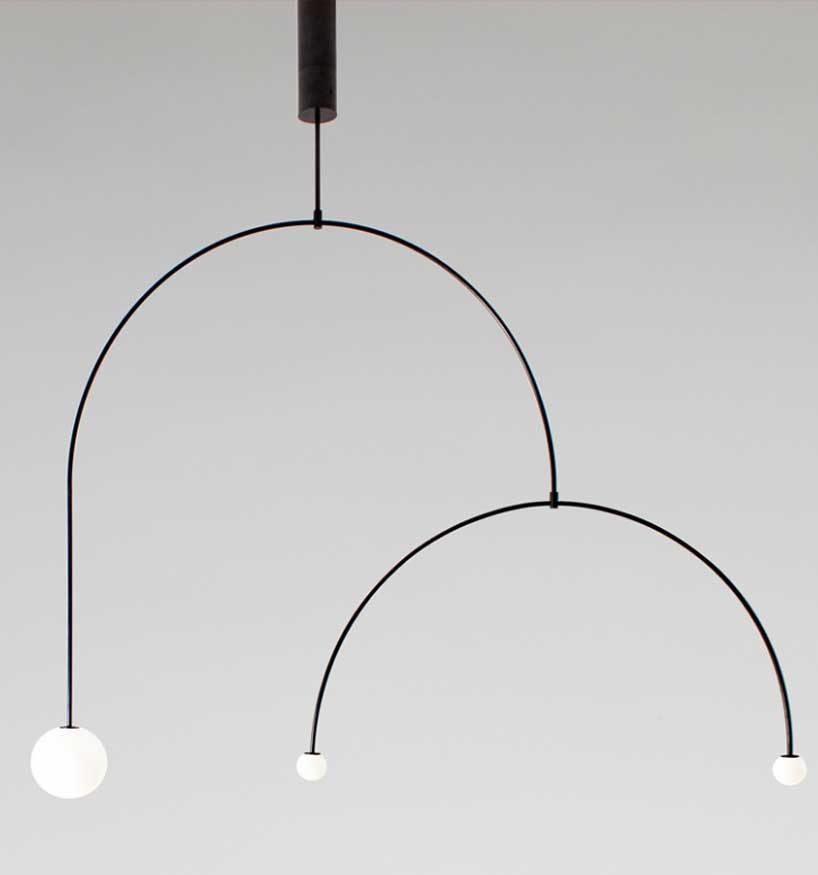 image © michael anastassiades
db: how do you decide whether to mass produce a product?
m: it's usually slightly more complex as a situation, so maybe it's not so commercial, so we decided that it's better that it remains as a unique piece. but for me it's about making it work and whether I make it as a one off or make it as a collection or production. these are very expensive pieces because of the complexity of making, the processes, the fact that these pieces are hand-painted, assembled and then eventually sold.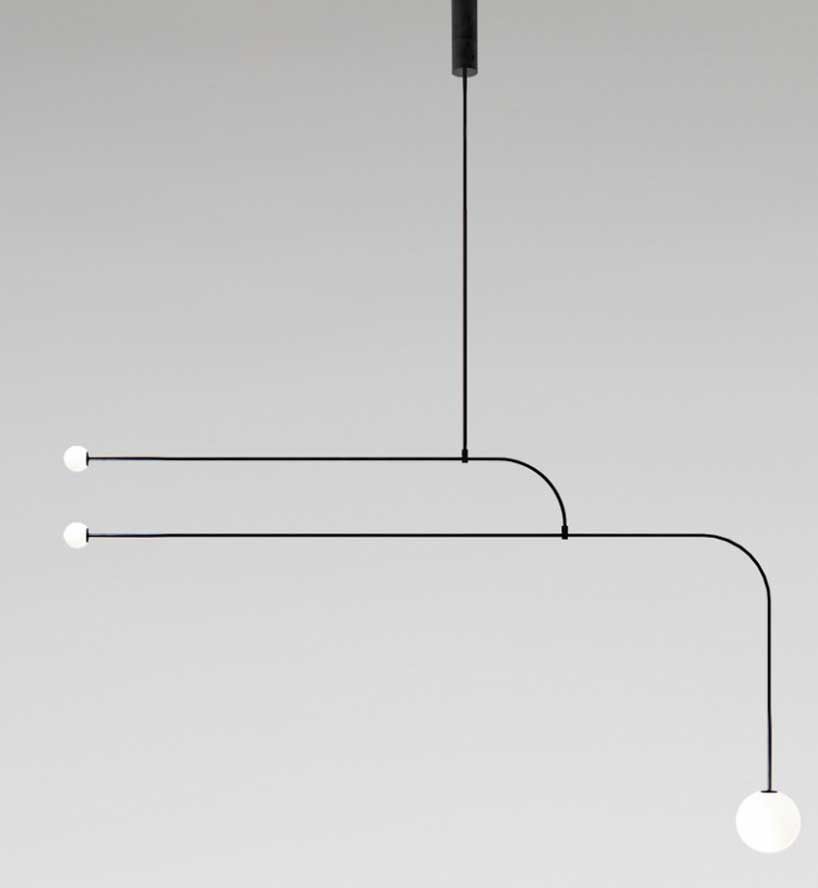 image © michael anastassiades
over the years, brussels design september has become the annual flagship event for design enthusiasts around the world. for one month, the city hosts an array of over 100 unmissable cultural and commercial events offering a meeting platform between the public and a great number of belgian and international designers. the event features exhibitions, conferences, open houses, an arts & crafts tour, commerce design brussels and brussels design market. a multitude of dialogues between designers, architects and design lovers as well as the chance to discover urban trails between the many pop-up stores, shops, workshops, galleries and cultural spaces.
jan 23, 2020
jan 23, 2020
dec 11, 2019
dec 11, 2019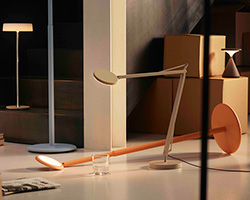 nov 20, 2019
nov 20, 2019
nov 04, 2019
nov 04, 2019
oct 31, 2019
oct 31, 2019
oct 30, 2019
oct 30, 2019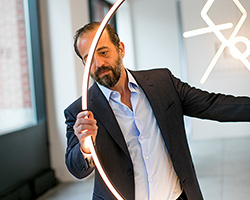 jan 22, 2020
jan 22, 2020
sep 22, 2019
sep 22, 2019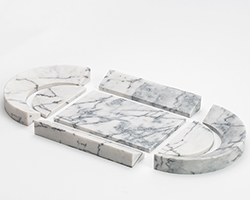 jun 09, 2019
jun 09, 2019
may 21, 2019
may 21, 2019
mar 24, 2019
mar 24, 2019
nov 04, 2018
nov 04, 2018
a diverse digital database that acts as a valuable guide in gaining insight and information about a product directly from the manufacturer, and serves as a rich reference point in developing a project or scheme.