award-winning design studio nendo releases its latest furniture series 'bouncy furniture', showcased at the 'home living boundless design' exhibition for chinese furnishing company, KUKA. in true nendo manner, the collection focuses on the intrinsic value of softness, however, decided to take a different approach in expressing comfortable furniture.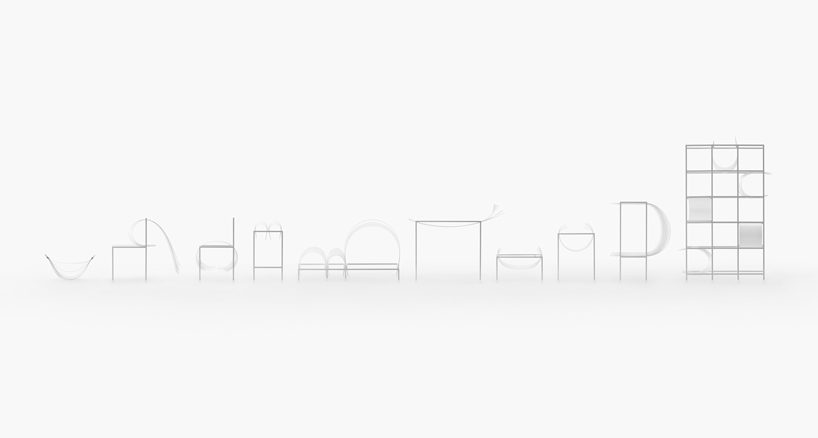 the collection features a range of upholstered sofas and lounge chairs
rather than using standard padding materials such as ethane foam, cotton, plumage or springs, nendo uses 1.5 mm thick polycarbonate sheets, whose softness can be changed through lamination and how it is bent. depending on the amount of space between laminated layers softness can be altered; with decreased curvature comes increased stiffness.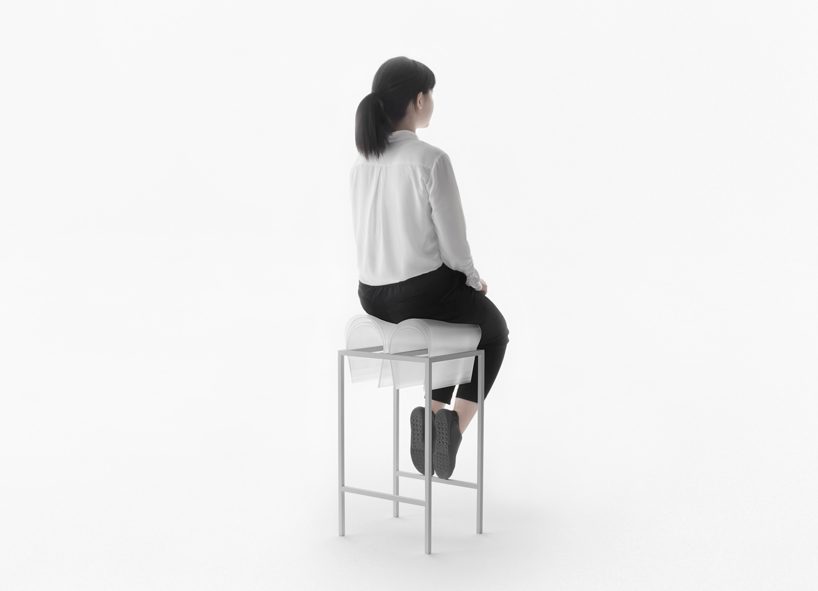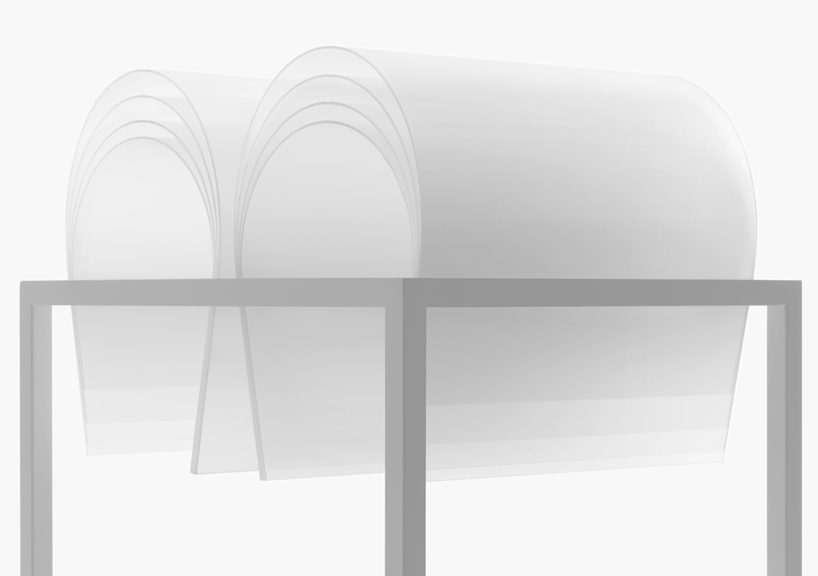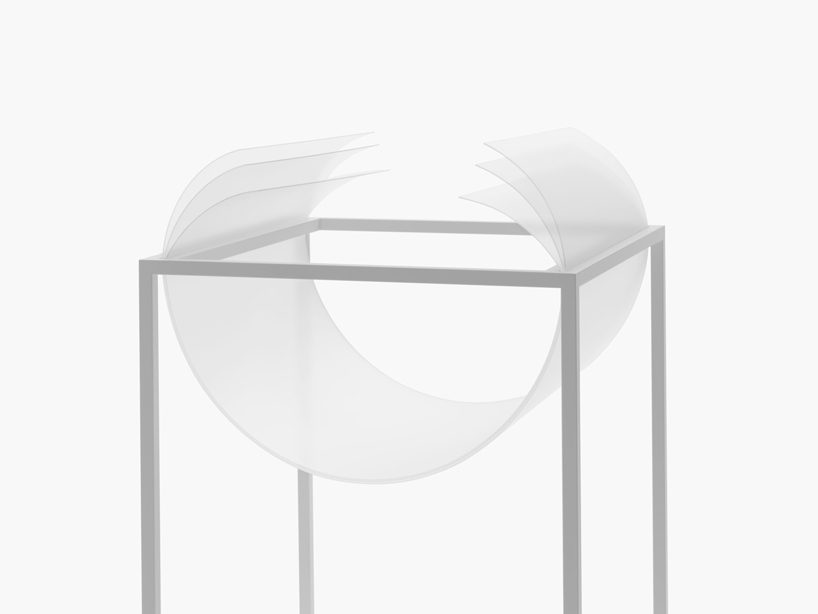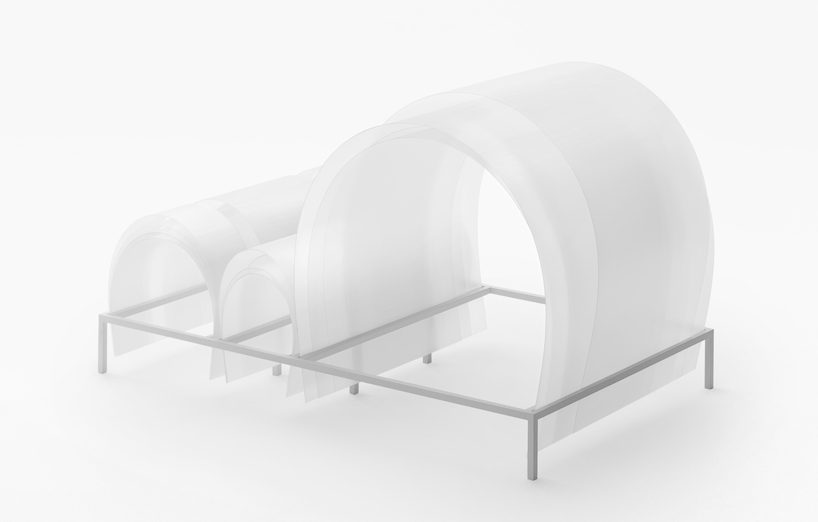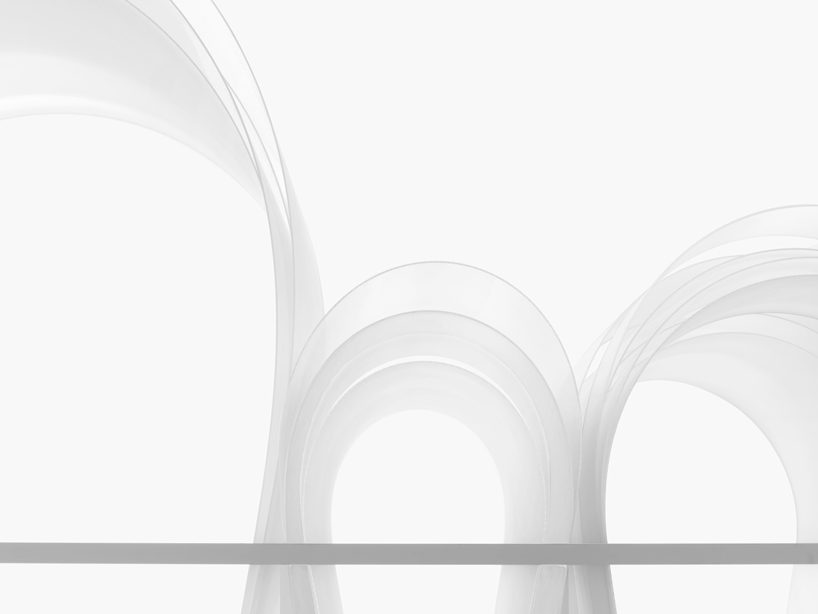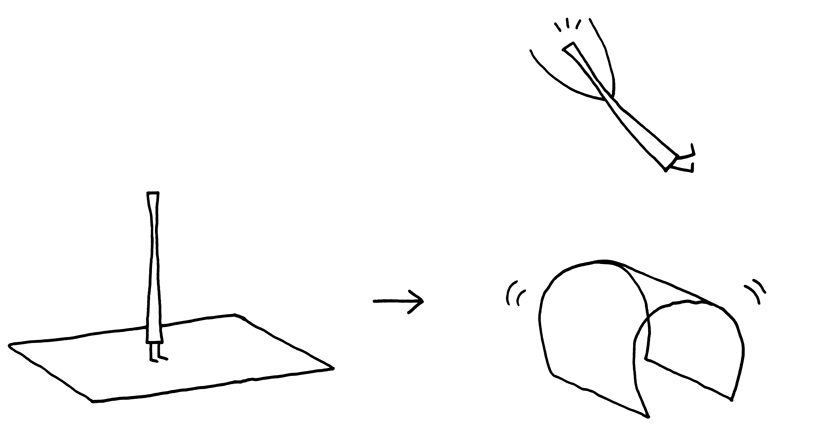 nendo
(213 articles)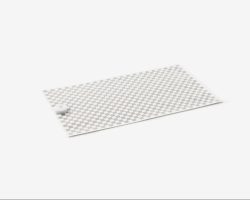 aug 27, 2017
aug 27, 2017
jun 16, 2017
jun 16, 2017
jun 08, 2017
jun 08, 2017
may 31, 2017
may 31, 2017
may 21, 2017
may 21, 2017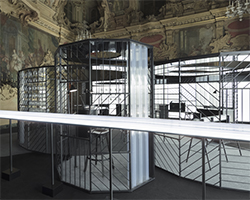 may 03, 2017
may 03, 2017