after a successful presentation at spiral gallery — a multi-purpose cultural center in the affluent aoyama neighborhood of tokyo — japanese design studio nendo brought its 'slice of time' installation for italian luxury watchmaker panerai to milan design week 2017. set within milan's opulent palazzo visconti, the installation aims to immerse the visitors in time, allowing them to feel the passing of seconds, minutes and hours, bringing this abstract notion into a physical object.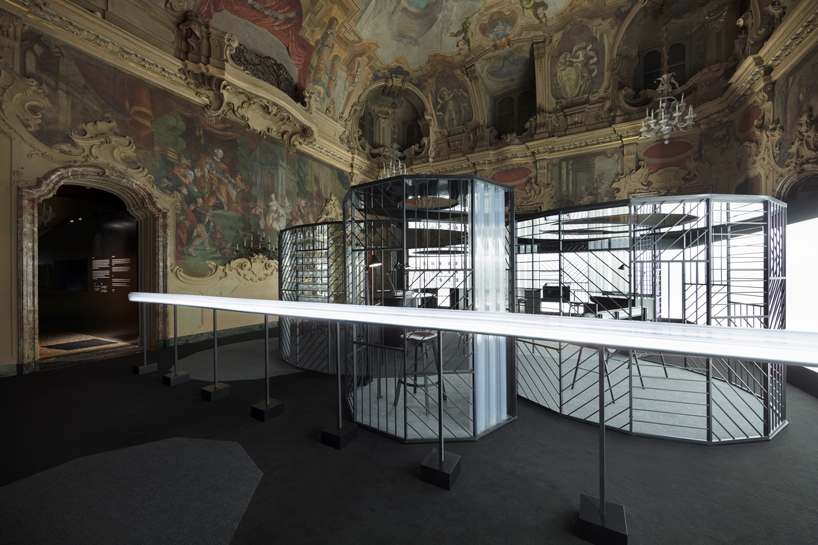 image © takumi ota
nendo's 'slice of time' installation for panerai first took a transparent empty-shell like clock, offering condensed characteristics of the brand. it consisted in the the idea that hour makers use one-stroke numerals and square-shaped cases to define the object's definite form. the design was then elongated to a 16 meter length, using an extrusion molding process. a clock resulted naturally thanks to the slicing of the empty-shell clock, piece by piece, turning them into a finished product for the visitors to take home.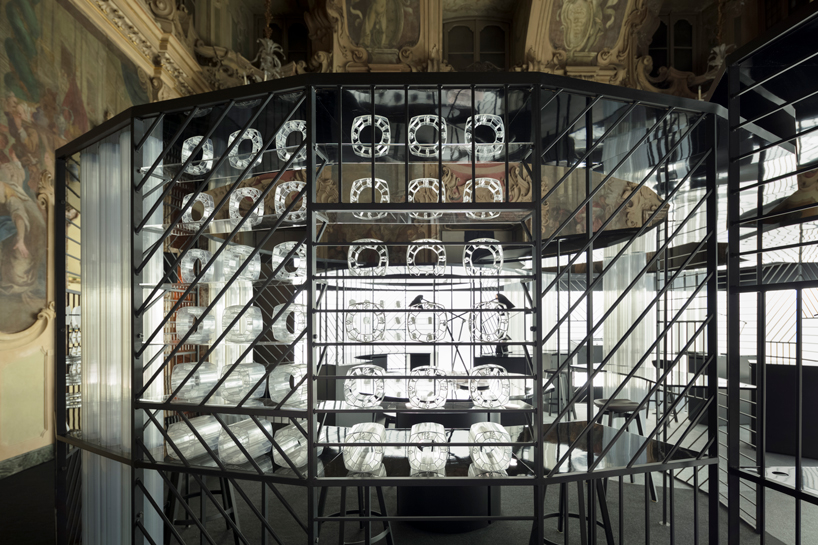 image © takumi ota
different clocks of diverse proportions were created naturally since the ages of the visitors were converted into millimeters. a circular atelier space was set up for each production stage like polishing, sandblasting and assembling. this idea of process behind the making of a clock was transmitted as each clock was created at a pace of one every five minutes. the long and narrow empty-shell like clock becomes shorter, by being sliced one by one, over the duration of the exhibition, and the installation is complete when it disappears.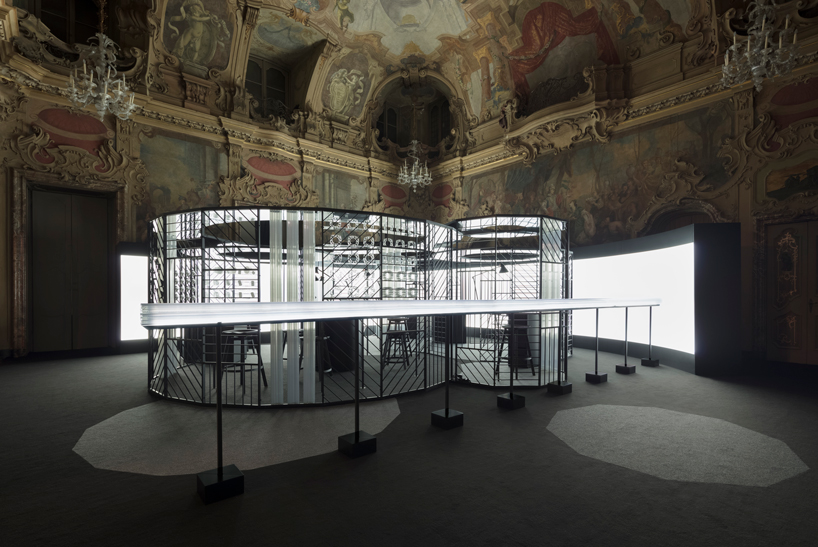 image © takumi ota
by reducing time to length, which is similar to selling time by measure, people can experience time, and what is more, can take back their own time.

image © designboom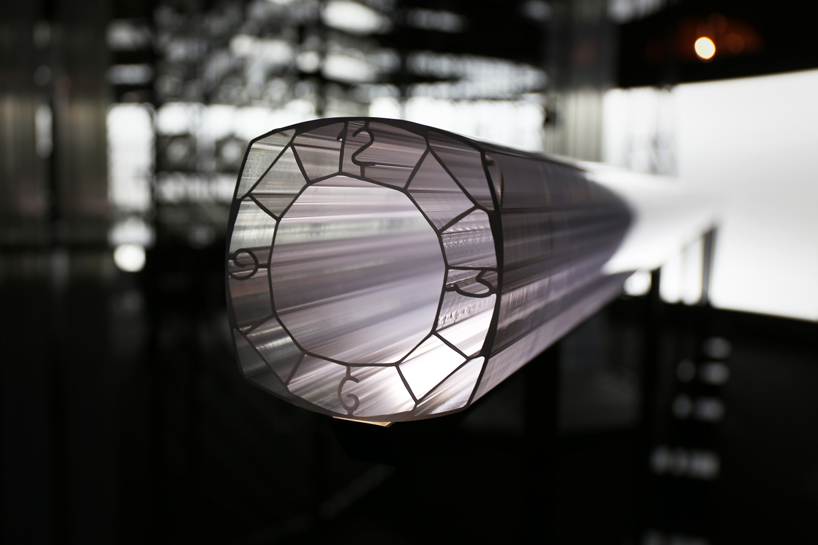 image © designboom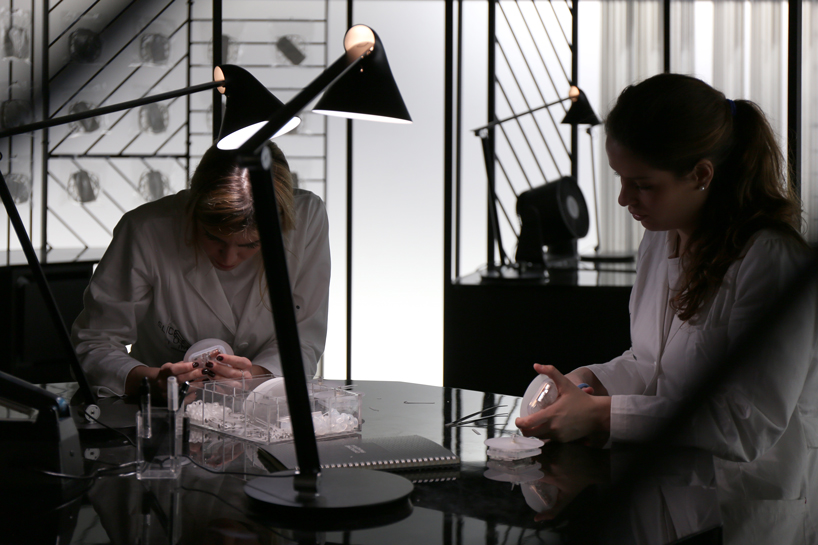 image © designboom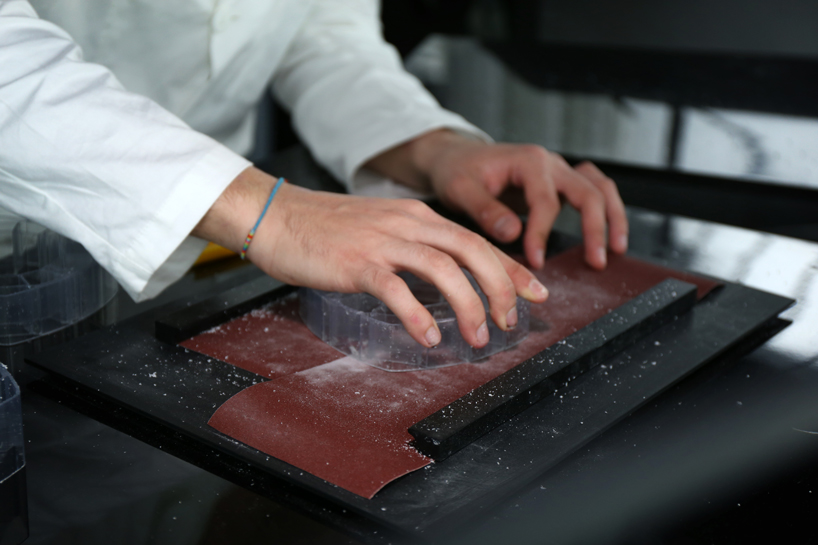 image © designboom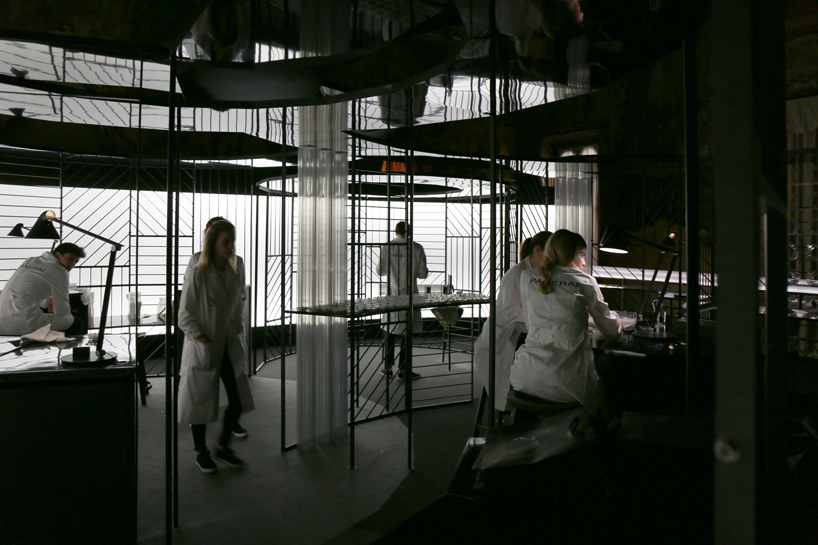 image © designboom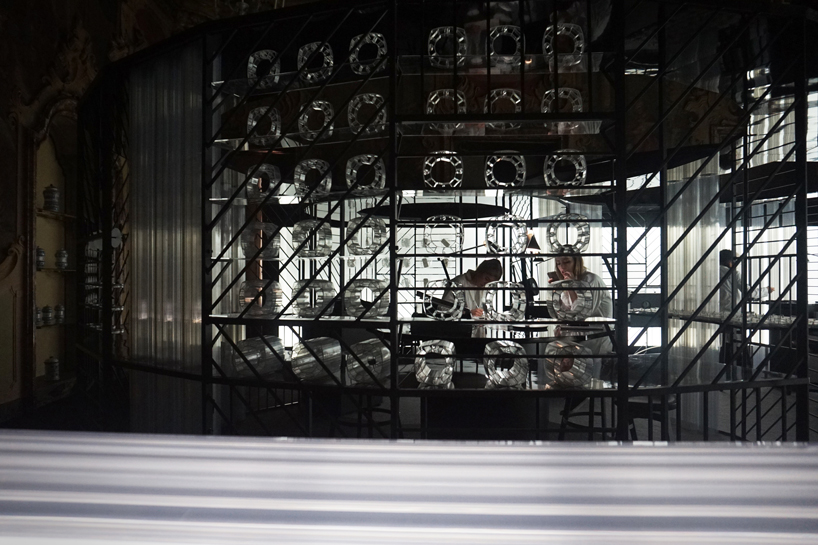 image © designboom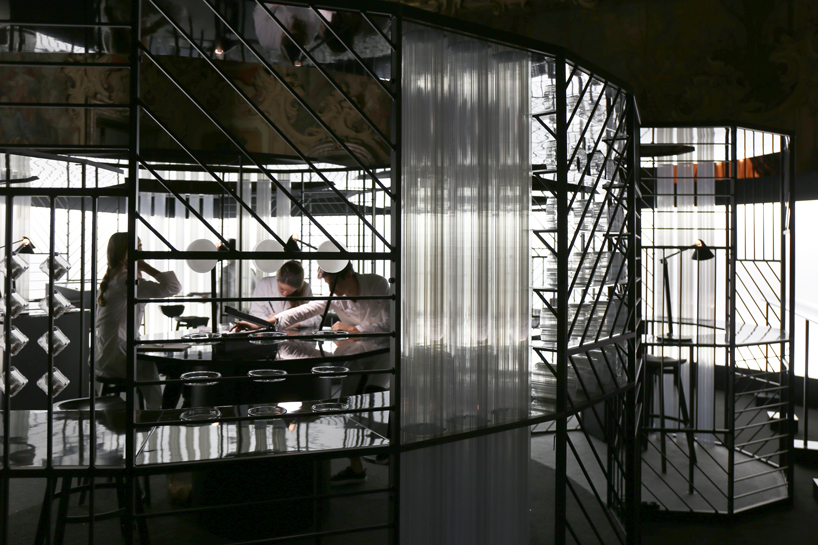 image © designboom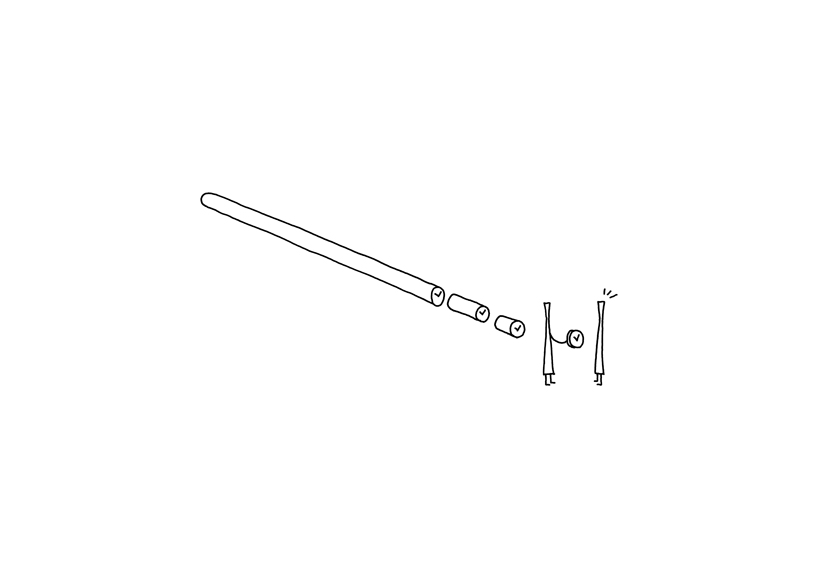 Save
Save
jul 23, 2017
jul 23, 2017
jun 11, 2017
jun 11, 2017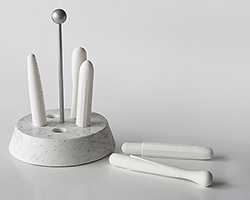 jun 07, 2017
jun 07, 2017
nendo
(212 articles)
jun 16, 2017
jun 16, 2017
jun 08, 2017
jun 08, 2017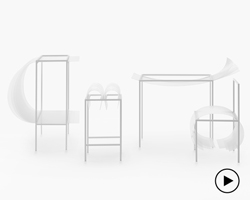 jun 03, 2017
jun 03, 2017