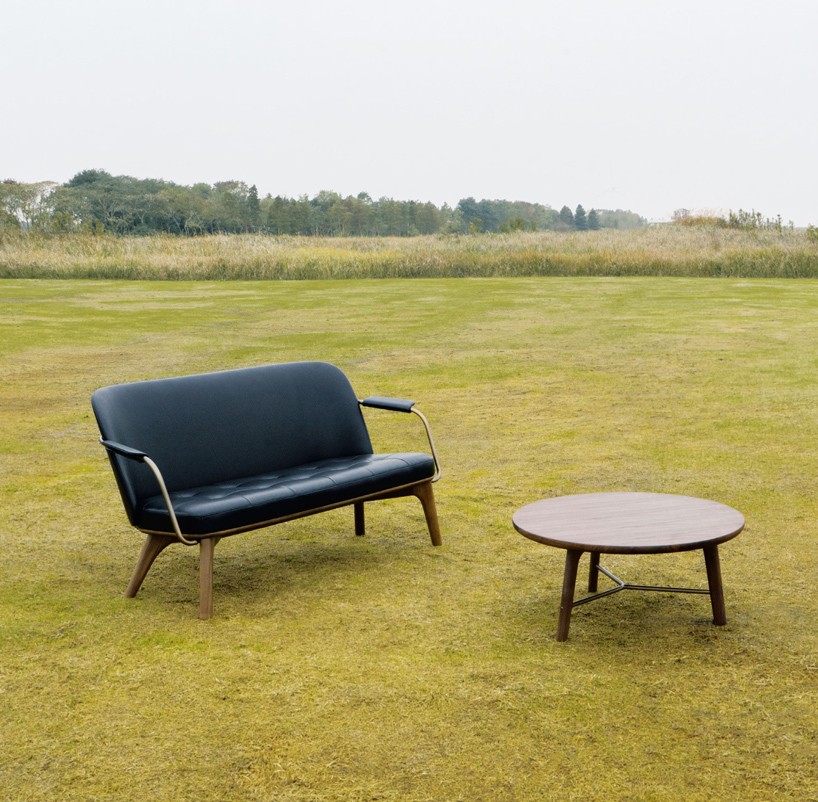 apr 19, 2016
neri & hu's utility collection for stellar works exudes industrial elegance
neri & hu's utility collection for stellar works exudes industrial elegance
all images courtesy of stellar works
stellar works and design-duo neri & hu continue with their ongoing collaboration with the 'utility collection' and their intricate 'cabinet of curiosity'. showcased during milan design week, the pieces seen in the 'utility collection' is a subtle culmination of industrial aesthetics, with the blend of old and new and emphasized with a palette of refined high-end materials.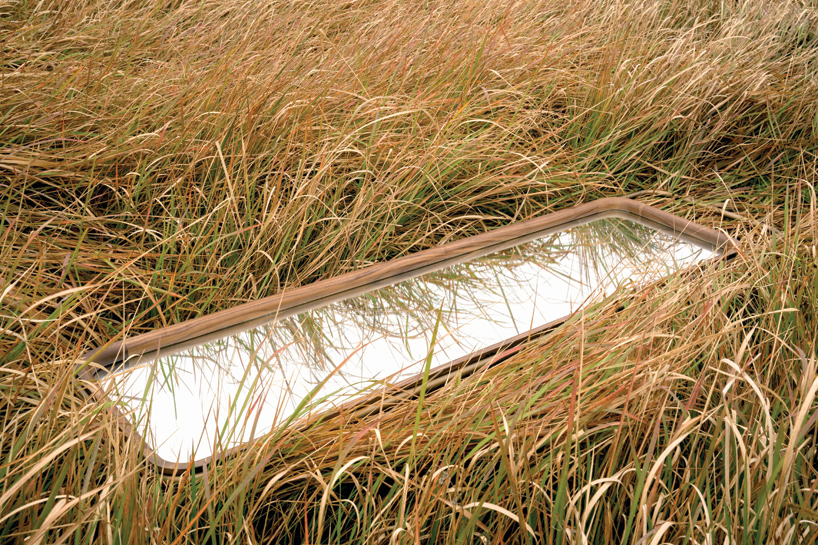 utility long mirror / the series combines comfort with practicality
established in 2013, stellar works have quickly made a mark within the furniture market with their high-quality craft and blend of asian aesthetics; bridging the gap between old and new, east and west.
'I believe that this bringing together of cultures is what sets us apart, both in terms of the character of our creative output and the strength of our business today. from the beginning, stellar works has benefited from the strategy and dynamism of japanese operations management, the high-end craftsmanship of french furniture making and the technical proficiency of our shanghai production team.' – yuichiro hori, CEO and founder of stellar works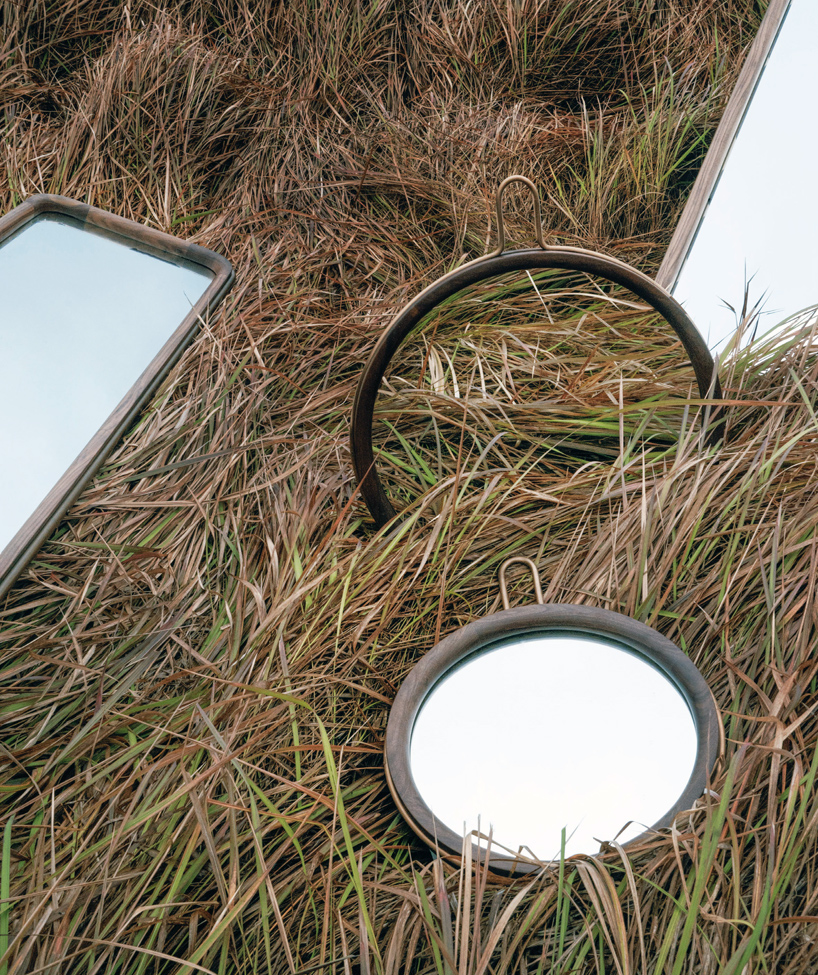 utility round mirrors / solid wood frame, stainless steel brass finish
a range of lounge chairs, sofas, mirrors and sofas is defined by their smooth curves and elegant minimalism; a trademark of neri & hu's designs. the selection of utility chairs, armchairs and the rest of the collection is defined by their consistent material palette of solid wood and complemented with brass accents and leather upholstery. the result is a set of versatile pieces that can fit seamlessly into any environment, from high-end hospitality to residential projects.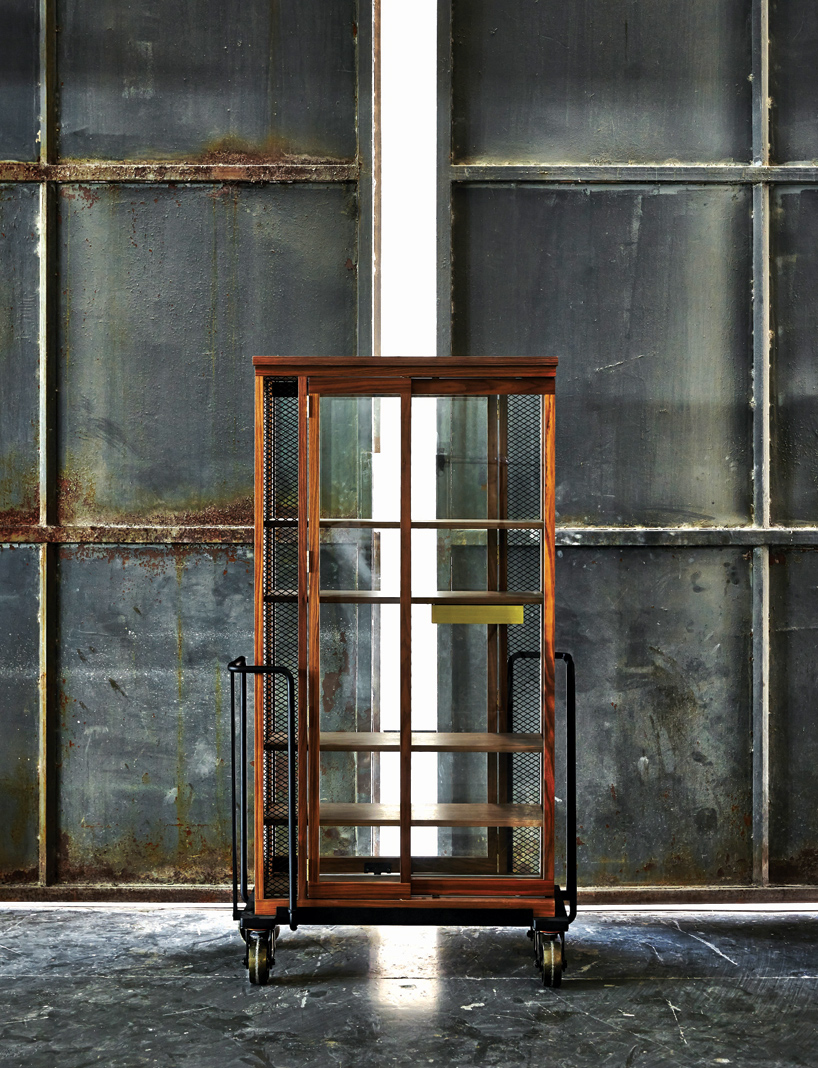 'cabinet of curiosity / W990 x D445 x H1765mm
the combination of classic materials, form and its mysterious presence is the first edition of  'a cabinet of curiosity'. the wooden cabinet references scenes from a ceramic factory – before it enters the furnace. the piece is formed with a solid walnut frame, veneer laminate panels with tempered glass and brass detailing.
'the furnace represents trials and tribulations we all encounter in life, from which we offer up sweat and tears, pain and pleasure. yet it is through the burning of these sins and secrets that we walk out white as snow. secrets revealed. or secrets concealed. that is up to us.' – neri & hu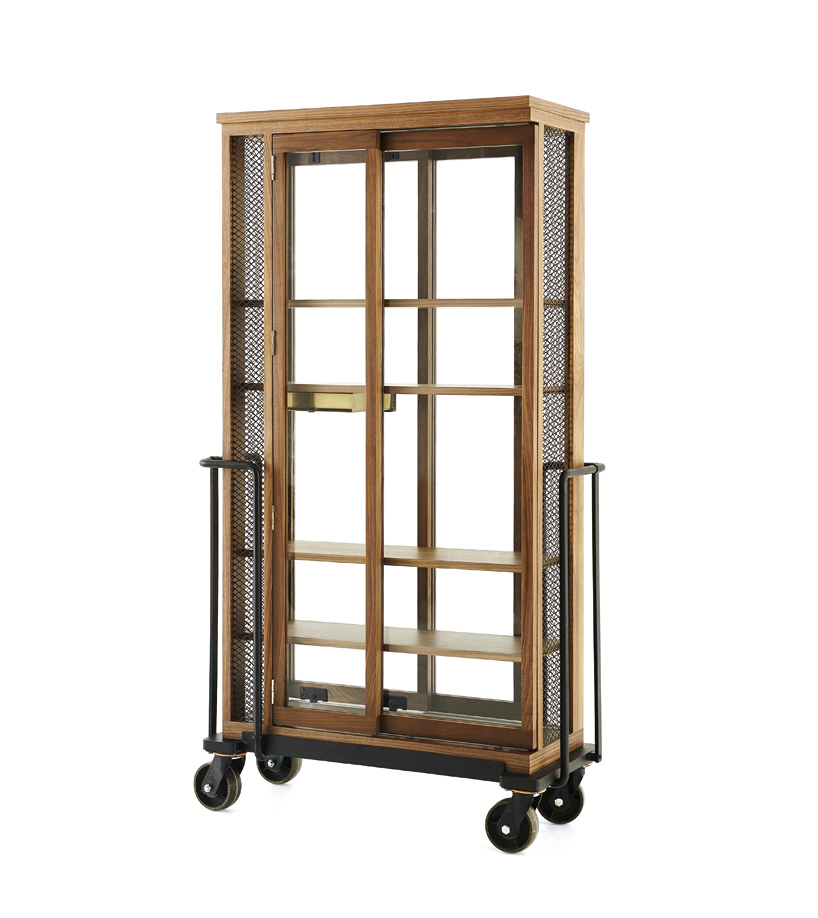 the solid walnut frame rests on a metal trolley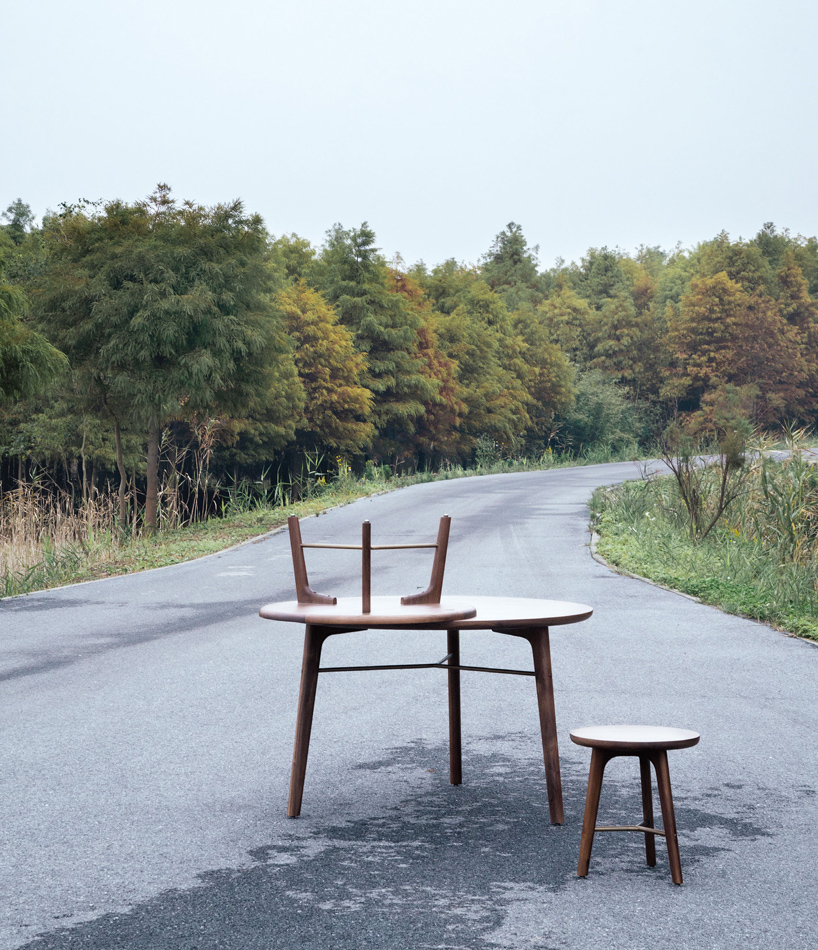 utility dining and coffee table / solid wood legs, veneer laminate top, stainless steel brass finish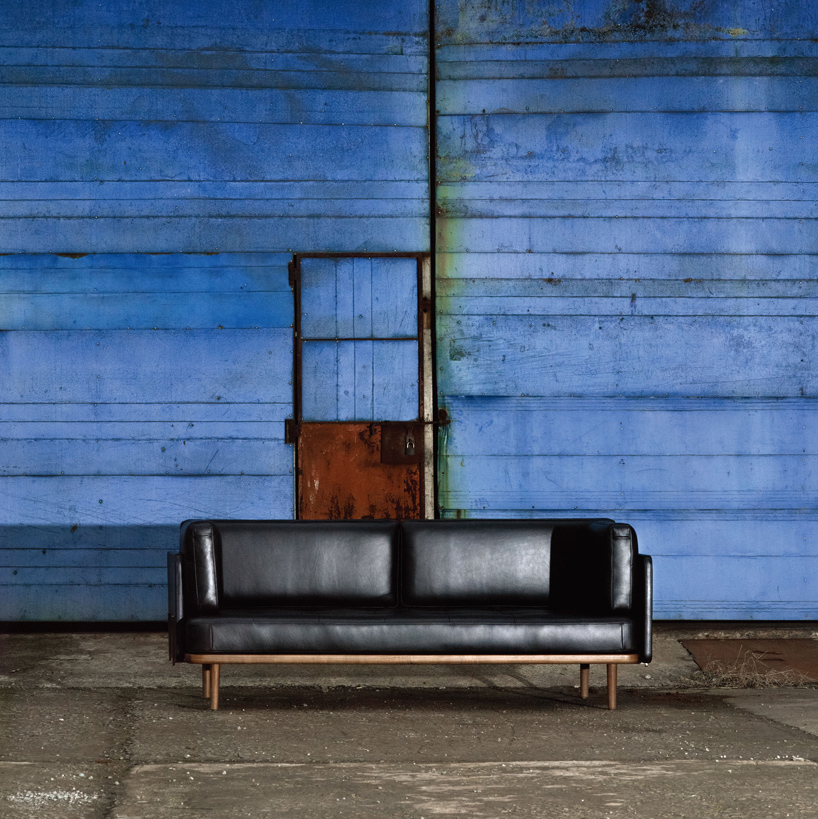 utility sofa / solid wood base, stainless steel brass finish brackets, leather upholstery / w2211 x d963 x h848mm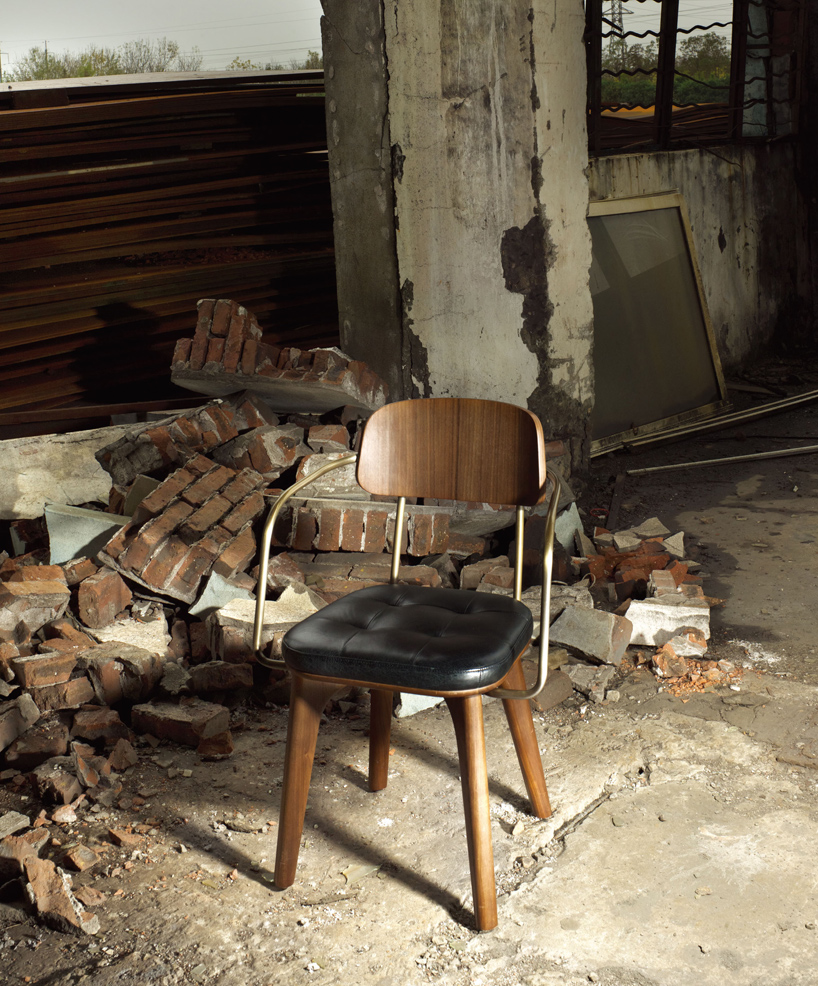 utility lounge chair / versatile pieces that can fit seamlessly into any environment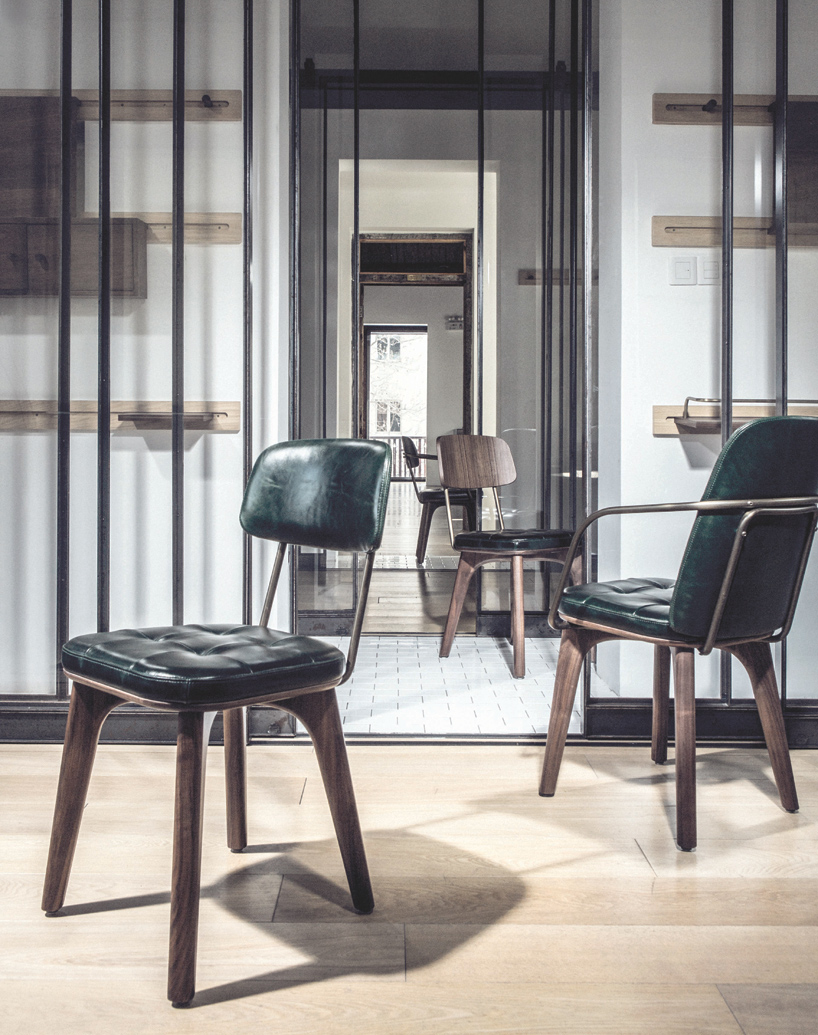 see designboom's instagram coverage @milan.design.week
jul 27, 2016
jul 27, 2016
jul 05, 2016
jul 05, 2016
jul 02, 2016
jul 02, 2016
jul 01, 2016
jul 01, 2016
jun 26, 2016
jun 26, 2016
jun 21, 2016
jun 21, 2016
sep 26, 2017
sep 26, 2017
may 04, 2017
may 04, 2017
apr 06, 2017
apr 06, 2017
sep 26, 2017
sep 26, 2017
aug 23, 2017
aug 23, 2017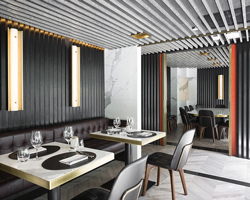 dec 15, 2016
dec 15, 2016