salone del mobile 2017: for this year's euroluce at milan design week, neri & hu have translated artemide's guiding philosophy of 'the human light' into a collection of luminaries. comprised of a pendant, floor and table lamp, 'yanzi' takes the image of birds resting on scaffolding and transform it into a precise and minimal aesthetic. made of a black structure with brushed brass, the set is the ideal addition for any type of home.

the 'yanzi' collection captures the urban image of birds resting on scaffolding
when setting the concept behind the design, neri & hu wanted to imprint into their lamps the delightful scenes of street life that they encounter daily in shanghai. featuring two types of birds, the lamp collection for artemide has an adjustable track system, as well as various extensions, resulting in endless possibilities to configure the light. with its elegant lines and minimal shapes, 'yanzi' pays homage to both the urban and the natural, the rigid and the organic, while injecting a sense of playfulness into the design.

the collection is comprised of a pendant, table and floor lamp

the lamps feature two types of birds where the bulb replaces the head

with its elegant lines and minimal shapes, 'yanzi' pays homage to both the urban and the natural, the rigid and the organic

design duo neri & hu
image © designboom
dec 14, 2016
dec 14, 2016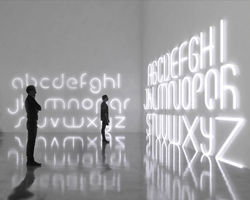 apr 21, 2016
apr 21, 2016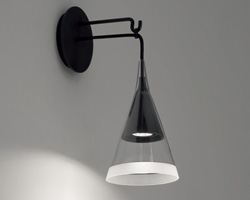 aug 07, 2015
aug 07, 2015
may 03, 2015
may 03, 2015
apr 29, 2015
apr 29, 2015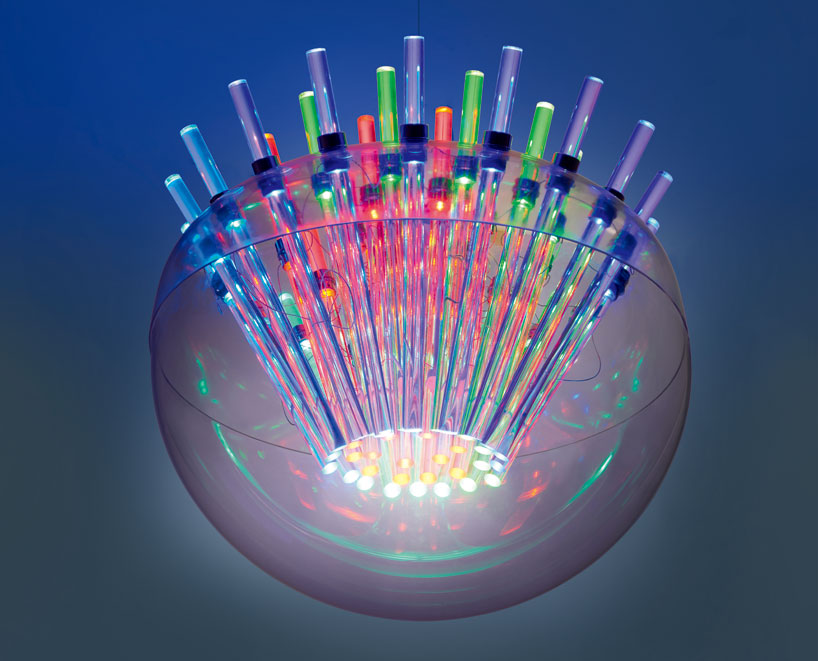 apr 24, 2015
apr 24, 2015
jul 23, 2017
jul 23, 2017
jun 11, 2017
jun 11, 2017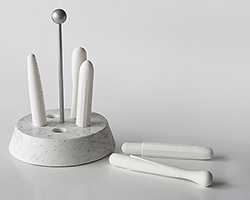 jun 07, 2017
jun 07, 2017
jun 02, 2017
jun 02, 2017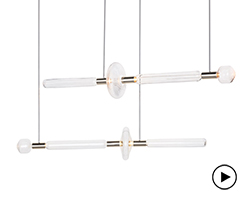 jun 01, 2017
jun 01, 2017
may 31, 2017
may 31, 2017
sep 26, 2017
sep 26, 2017
may 04, 2017
may 04, 2017
jan 20, 2017
jan 20, 2017
jan 19, 2017
jan 19, 2017
nov 29, 2016
nov 29, 2016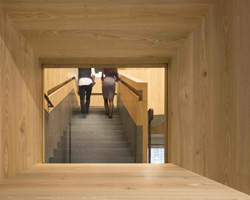 sep 27, 2016
sep 27, 2016
jun 02, 2017
jun 02, 2017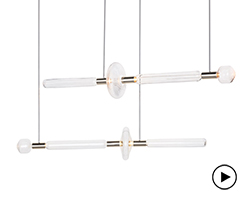 jun 01, 2017
jun 01, 2017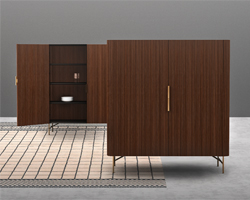 may 30, 2017
may 30, 2017
may 27, 2017
may 27, 2017
may 19, 2017
may 19, 2017
may 17, 2017
may 17, 2017