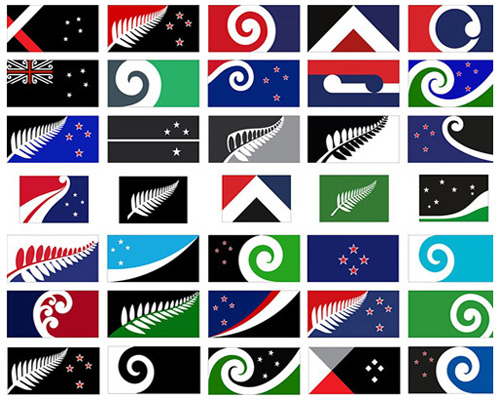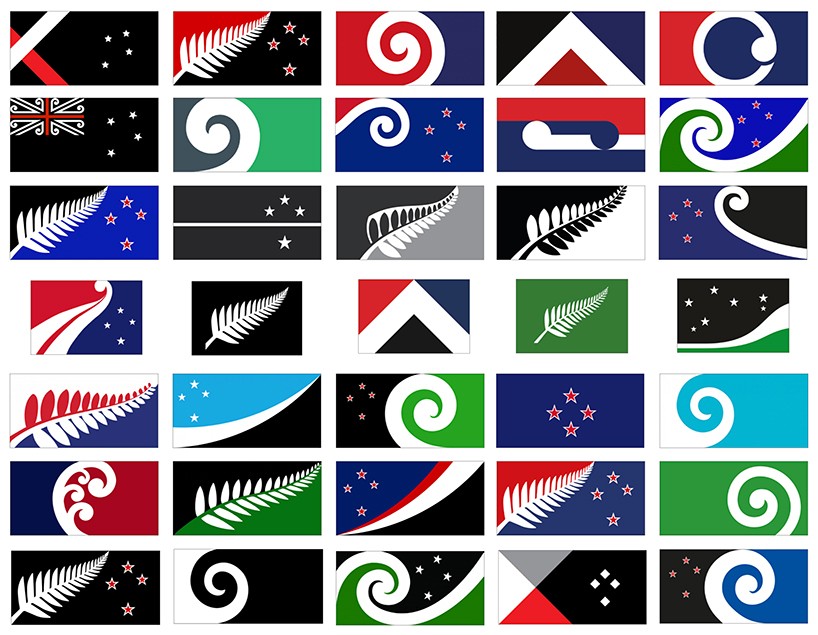 aug 13, 2015
new zealand flag design – long list of 40 proposals unveiled
new zealand flag design – long list of 40 proposals unveiled
during this year and early 2016, new zealanders will consider options for their future flag. with anyone from the country able to submit their design for consideration, 10,292 entries were received as part of the call for submissions. this week, that number was filtered down to a long list of 40 designs. this coming september 40 designs will be reduced to 4, then to 1 in 2016, which will be pitted against the current new zealand flag in a head to head vote.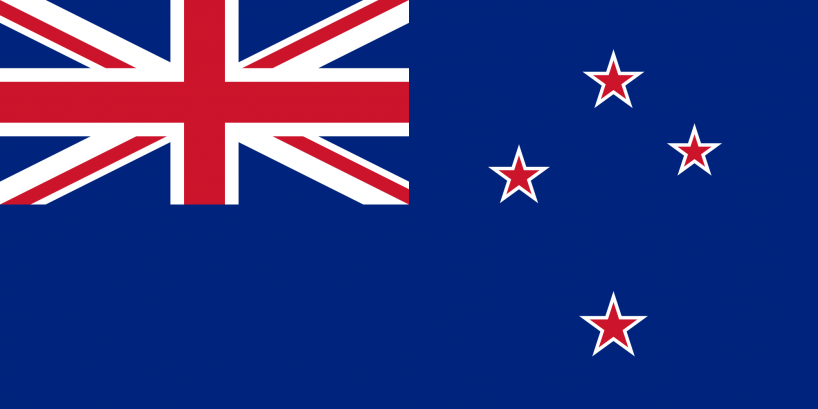 the current new zealand flag was legally adopted in 1902
the video below explains the process and more details can be read on the referendum here.

how the process to decide new zealand's new flag will work
the 40 long-listed designs were unveiled earlier this week with the following statement:
'a great flag should be distinctive and so simple it can be drawn by a child from memory. a great flag is timeless and communicates swiftly and potently the essence of the country it represents. a flag should carry sufficient dignity to be appropriate for all situations in which new zealanders might be represented. it should speak to all kiwis. our hope is that new zealanders will see themselves reflected in these flags' symbols, colour and stories.
in reviewing flag designs, first and foremost, we were guided by what thousands of kiwis across a range of communities told us when they shared what is special to them about new zealand. this provided the panel, and flag designers, with valuable direction as to how new zealanders see our country and how those values might best be expressed in a new flag.
the message was clear, and the panel agreed. a potential new flag should unmistakably be from new zealand and celebrate us as a progressive, inclusive nation that is connected to its environment, and has a sense of its past and a vision for its future.
in finalising the long list we invited a number of cultural (including tikanga), vexillology (the study of flags), art and design experts to review the selection, to ensure the designs are workable and there are no known impediments. detailed due diligence will now be completed on these designs, including robust intellectual property checks.' – the 'flag consideration panel' of new zealand
read the long list statement in full »
here's some of the long listed entries in no particular order or preference.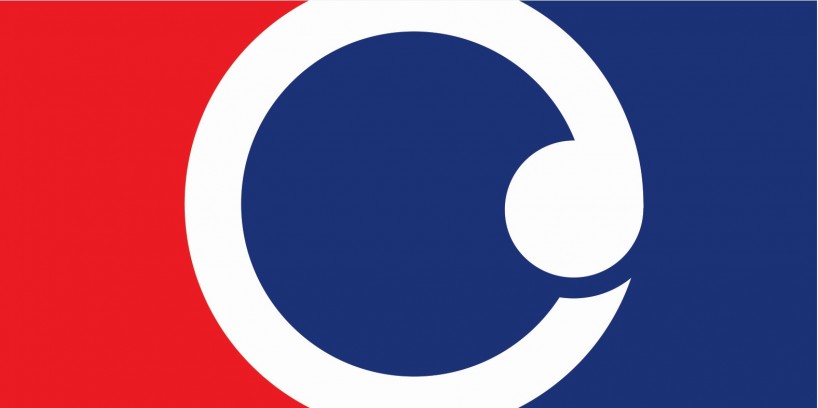 unity koru (red & blue) (long list)
designed by: sven baker from wellington
an abstract koru forming a unity symbol for the new zealand people, speaking to a shared spirit and ambition for the future of new zealand. the contemporary circular koru design is inspired by a new fern frond unfurling as it grows represents new life and harmony, the circle of life representing no beginning or end.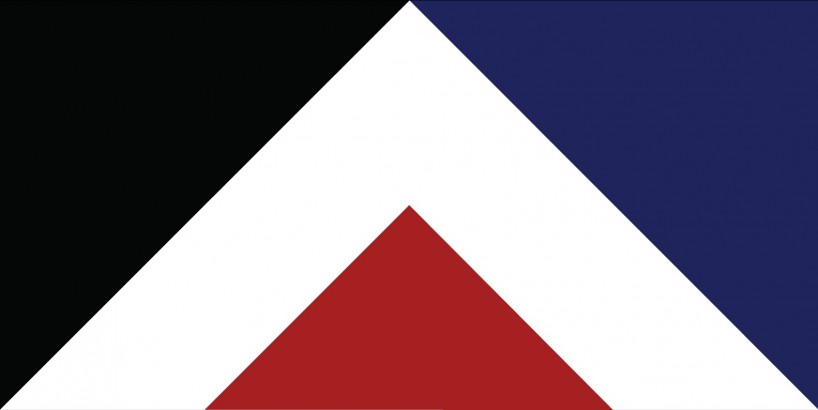 red peak (long list)
designed by: aaron dustin from wellington
simplified geometric elements based on taniko pattern representing land, sky, inspired by rangi & papa mythology, and a reference to heritage from the 1902 new zealand flag.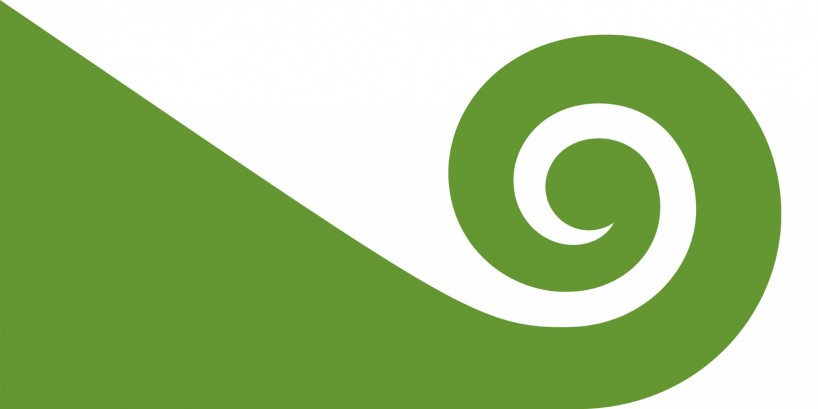 modern hundertwasser (long list)
designed by: tomas cottle from auckland
the koru, in the shape of an unfurling fern frond, symbolizes growth, strength, new life and peace. the forest green alludes to the unique natural beauty of new zealand, the outdoors, our sport and agriculture. the white represents the long white cloud of aotearoa, our integrity, and peace. the two colors together can be seen as humanity in harmony with nature. the design is a simplified adaption of the 1983 flag design proposed by artist friedensreich hundertwasser.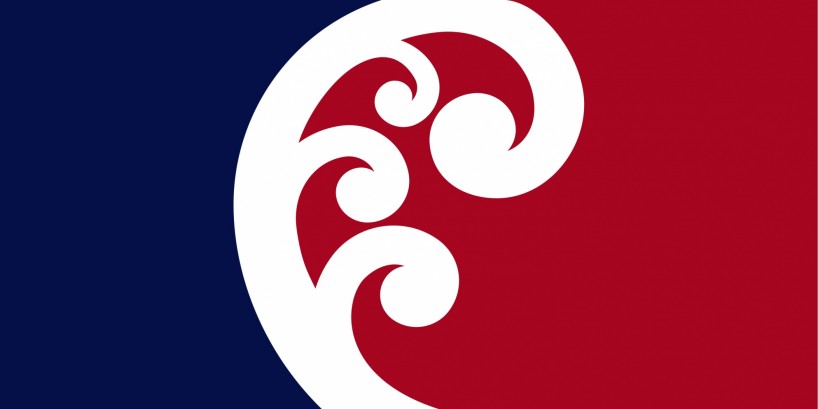 unity koru (long list)
designed by: paul densem from wellington
this koru nestles between the traditional colors of the 1902 new zealand flag, suggesting unity and tolerance. the circular shape of the koru helps to convey the idea of perpetual movement.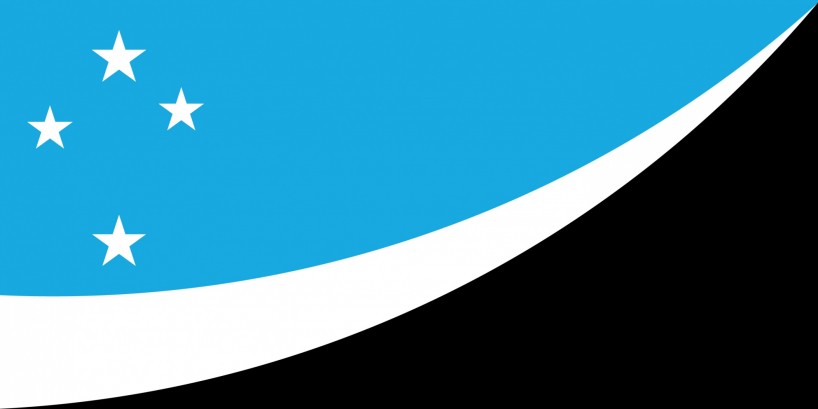 land of the long white cloud (ocean blue) (long list)
designed by: mike archer from international
this design subtly references 'the land of the long white cloud' and the southern cross, with a nod to new zealand's silver fern and our geographic location within the world. the colour palette is iconic and has been reduced to reflect new zealand's strong connection with the ocean and environment – past, present and future.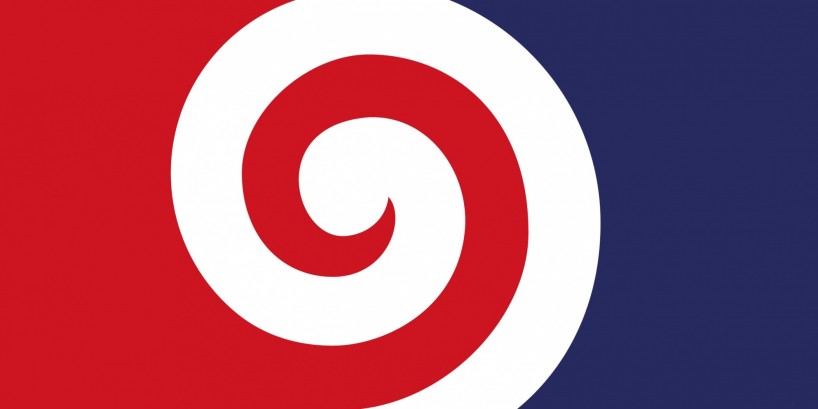 curly koru (long list)
designed by: daniel crayford and leon cayford from auckland
this unfurling pikopiko koru is about vibrancy and energy contained in a small space. by using the māori spiral design and applying the colors of the 1902 new zealand flag, it honors both the indigenous and colonial cultures.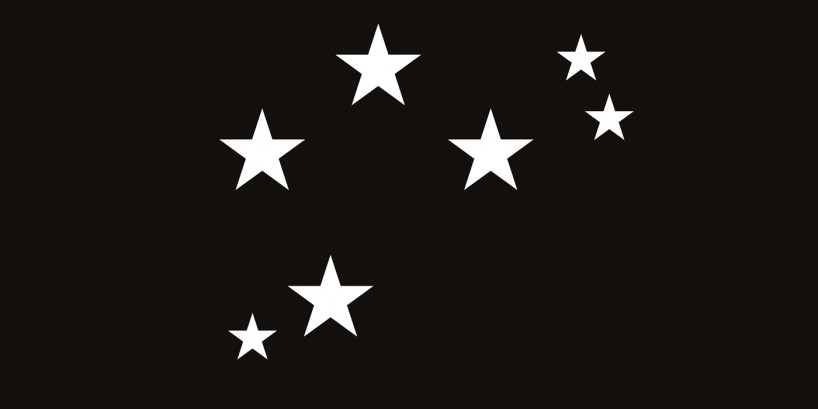 the seven stars of matariki (long list)
designed by: matthew clare from hawke's bay
the seven stars of matariki form a constellation important to new zealand. this design retains the star element of the 1902 new zealand flag, but makes it about being here now. the black field is a nod to the fields of our sports teams, proving that with determination and hard work every day, big things can happen.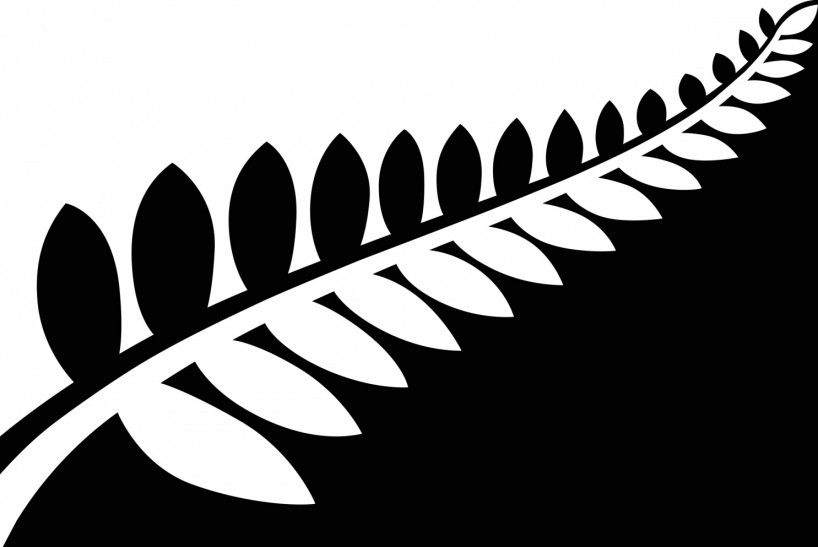 black & white fern (long list)
designed by: alofi kanter from auckland
this design needs no introduction. it announces, emphatically, and unequivocally, aotearoa new zealand! it is simple. the fern with our national colors. credit for the fern goes to the new zealand way limited.
a diverse digital database that acts as a valuable guide in gaining insight and information about a product directly from the manufacturer, and serves as a rich reference point in developing a project or scheme.