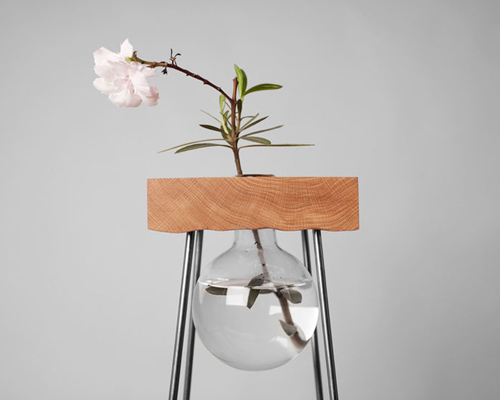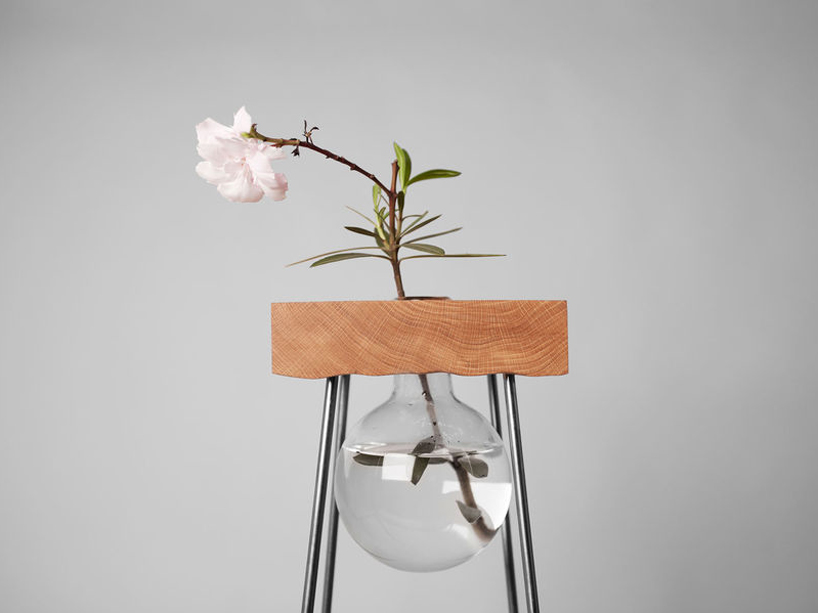 nov 26, 2015
online boutique pinklion handpicks the best of independent design brands
online boutique pinklion handpicks the best of independent design brands
(above) 'stolek' table for a flower by studio vjemy

pinklion was born out of the desire to provide an online boutique that presented the discerning customer with a selection of handpicked products from independent design brands — all available in one place. founded by nazma maknojia, the e-commerce site offers a curated shopping experience of furniture and everyday objects — from vases to laptop cases — and all the other little things in between that are meant to enhance our lives. we speak to nazma about the philosophy behind pinklion, and what trends she has noticed arising in the world of design that are reflected through the web-shop.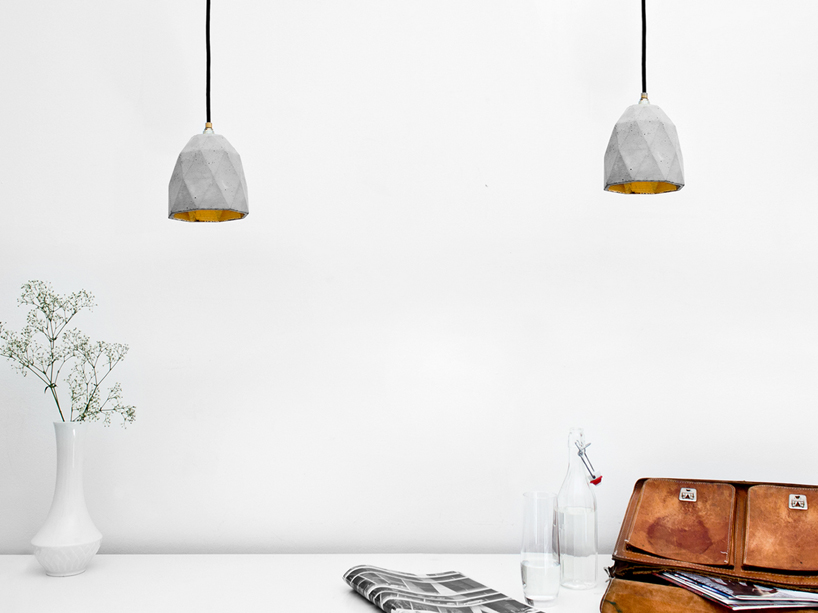 'T1' concrete lamp by GANTlights
what is pinklion's philosophy?
pinklion was founded with the vision to bring the best in modern, independent design from around the globe to one platform, one place. pinklion appeals to the discerning millennial and generation X shopper that's constantly seeking uniquely crafted, exquisitely designed hard goods, i.e. housewares, jewelry, women's + men's fashion and accessories, original art pieces, etc. we scour the globe every day to find and partner with the very best independent brands and makers, and make available the must-have essentials of the modern consumer. we handpick the artisans, and we handpick the products that get featured each week.
it's a completely curated process for the online shopper who's short on time. it's a true extension of the 'shop local, shop independent' mindset, yet all of our products are available to anyone globally. it's the best of both worlds.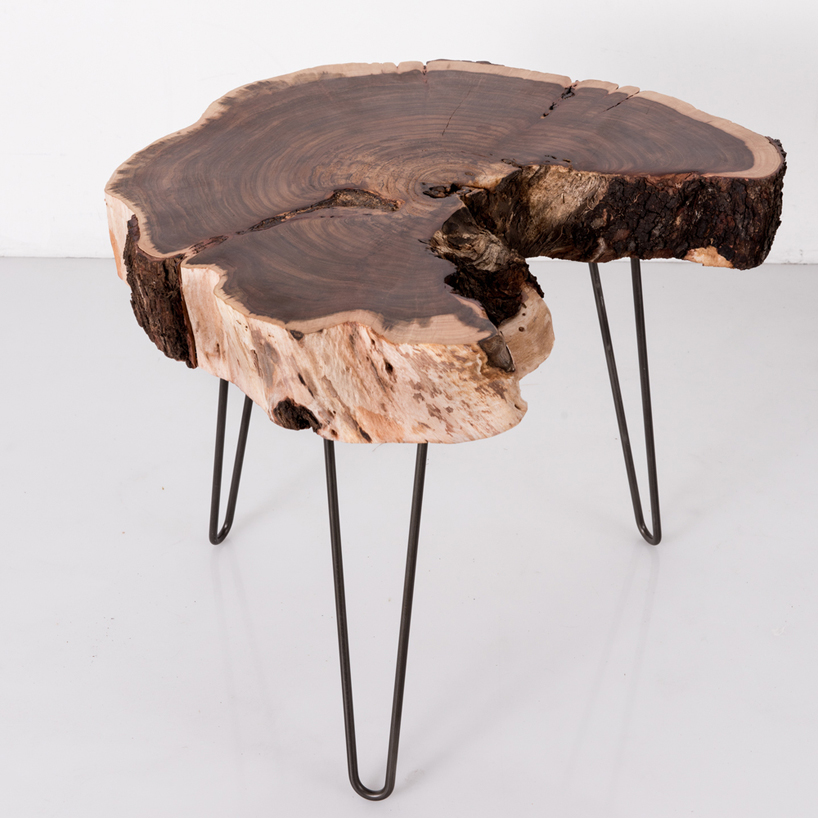 'lindenwald' side table by patrick cain designs
can you elaborate on a few of pinklion's signature products?
some of our the most popular designers & brands on pinklion include:
satch & fable (new york), one of our top sellers, are makers of distinctive, modern leather bags that are great for everyday use, whether dressing up or down; alex buckman studio (new zealand), makers of modern, intricately-designed 3D-printed chandeliers; woodendot (madrid, spain), makers of eco-friendly, modernist home decor pieces that are unlike anything we've ever seen; britta ambauen jewelry (austin, texas) is one of our top-selling jewelry designers (her gold wrap ring is wildly popular). her pieces are both affordable and unique, and make a great addition to any women's accessories/jewelry arsenal; mistura (dallas, texas), makes of eco-friendly, eye-catching timepieces for the person looking to make a colorful, unique statement with their wristwear; and ciseal (troy, michigan), who produces hand-layered bent plywood lighting objects, stools, tablet stands, as well as the 'aspen magazine rack' – one of pinklion's top-sellers.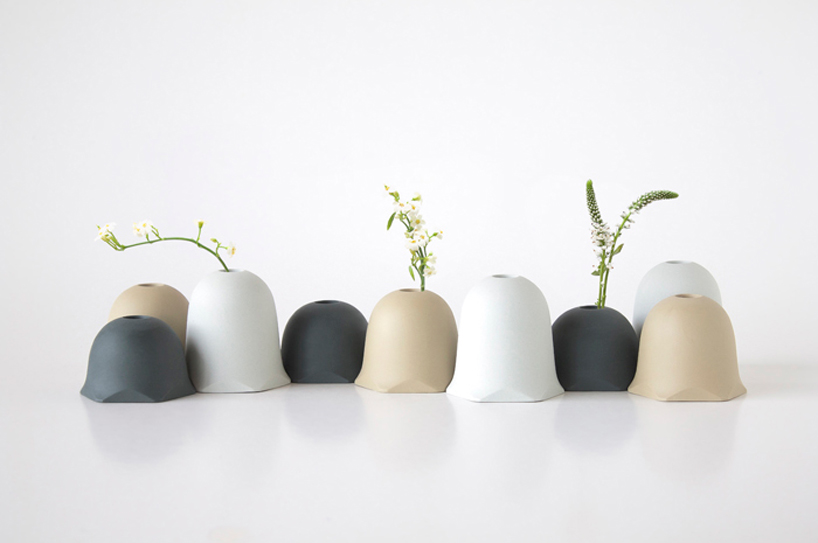 'scape' modular vases by oato
is there a movement you have seen arising in the world of design that is reflected through your online boutique?
the influx of 3D printing technology and its implementation in design studios has opened up many avenues for creatives to explore new materials and develop new forms. alex buckman studio is one of the makers at pinklion.com that best exemplifies this with its groundbreaking work, merging craft and technology with absolute perfection in the home and office lighting department.
there's also a strong push for products that are made in an environmentally-conscious way. eco-friendly materials are everywhere right now – which is a fantastic thing – and brands like hatchet eyewear and mistura really take it to the next level.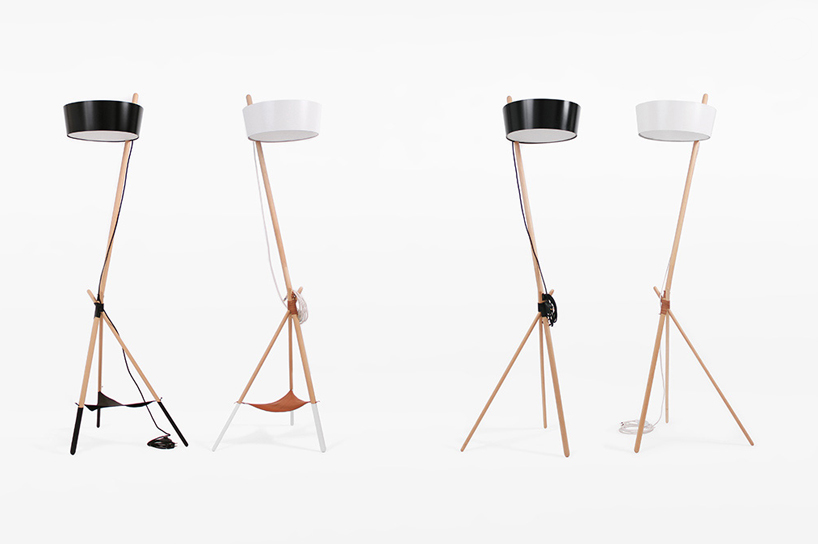 'KA lamp XL' by woodendot
what experience do you want visitors and customers to have when they browse through pinklion?
an 'aha' experience! we want visitors to explore and discover fresh and unique pieces that they'll want to add to their lifestyle, and tell their friends about. we see ourselves as that hidden gem…in a sea of online warehouse-style shopping destinations with little to no quality filters, we provide a more curated, finely tuned approach and a select number of offerings for many different style preferences, whether it's for home decor, women's jewelry, wall art, home furnishings and beyond. we also want it to be easy and fun. really fun.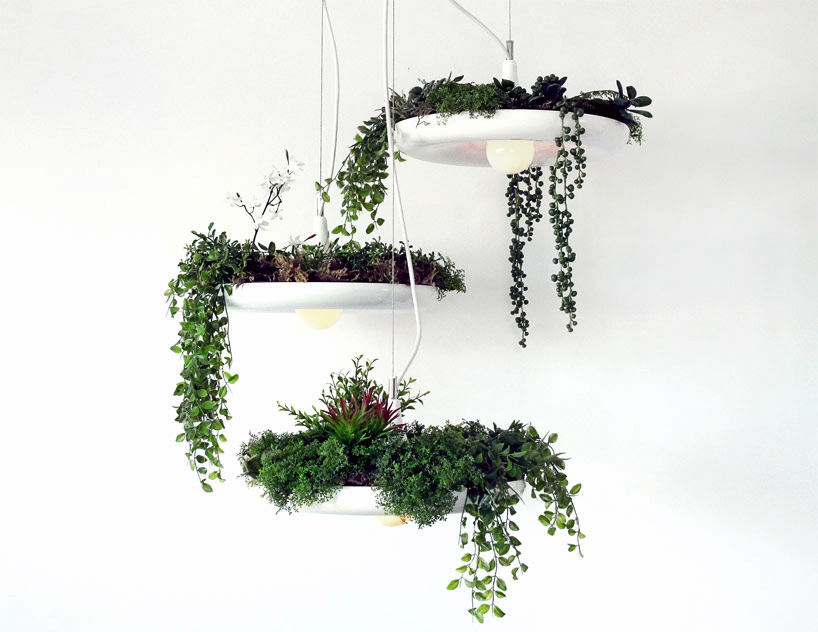 'babylon' light by object interface
what are your future ambitions for pinklion?
I'd like to see pinklion as the destination for modern design. we'd love to build partnerships with the top independent game-changers in the design world, and collaborate with emerging designers from around the globe to serve as their official, exclusive platform for launching and selling their collections.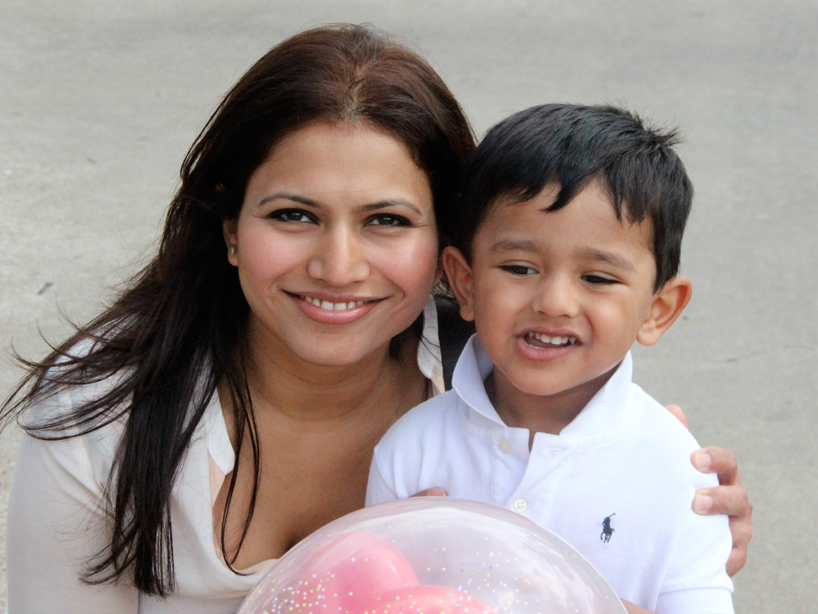 pinklion co-founder nazma maknojia with her son arhan
a diverse digital database that acts as a valuable guide in gaining insight and information about a product directly from the manufacturer, and serves as a rich reference point in developing a project or scheme.