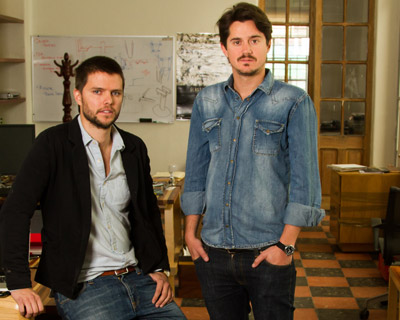 aug 22, 2013
paul roco interview
paul roco interview
photo: don julio
paul roco is a mexican workshop dedicated to the design and manufacture of furniture with a specialty in woodwork. founded by rodrigo berrondo (RB) and pablo igartúa (PI), their designs mix classic materials and manufacturing techniques with modern aesthetics. in recent years the duo have designed several commercial spaces in mexico city including hotels, restaurants and bars.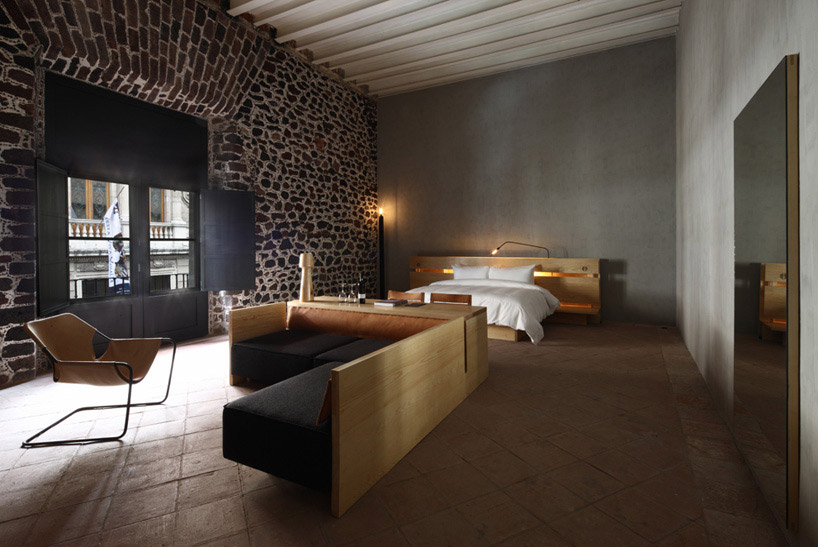 downtown hotel
DB: please can you tell us a bit about your background and how you came to do the projects you do today?
RB: I studied industrial engineering at iberoamericana university here in mexico city. after college I wanted to travel and to earn some extra money for that I began working with a local carpenter – that experience sparked my interest in furniture design.
PI: I studied architecture at UNAM but after some time in the field I felt that the process of building design took too long for me. I became interested in industrial design and interiors. myself and rodrigo were already friends and had similar interests so it made sense to work together.
RB: we founded paul roco in 2008 and began working on a small range of furniture. one of the pieces from that collection, a chair, was spotted by someone who wanted to use it for their restaurant and with that we found our way into working on spaces and interiors. now we design bespoke furniture for different types of commercial spaces. while many of our projects are collaborations with architects we design and produce all the furniture ourselves.

downtown hotel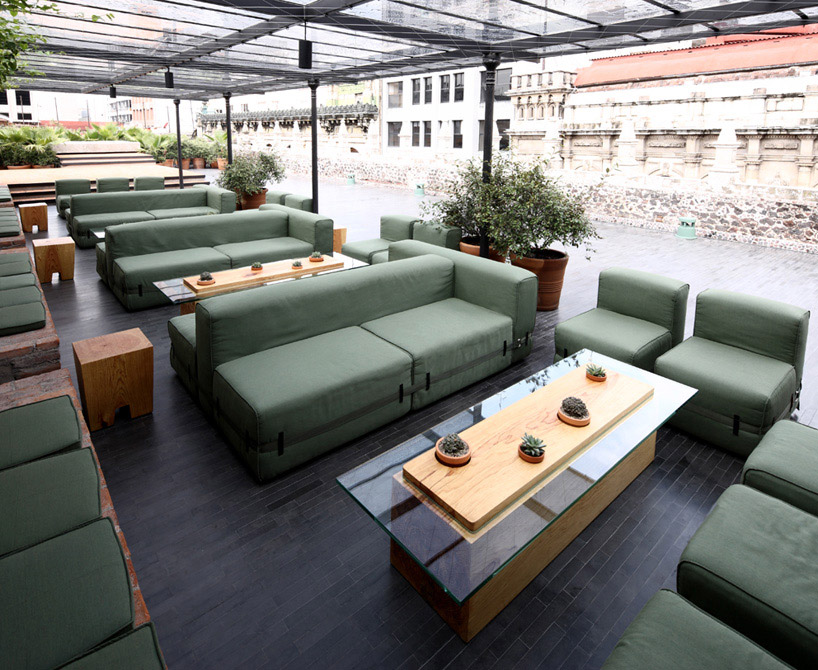 downtown hotel

downtown hotel
DB: how would you describe your style to someone who has not seen your work before?
RB: we pay a lot of attention to form and consider carefully how the lines in our furniture relate to one another. we look to mexico for materials but try to use them in new ways such as the sofas at the downtown hotel which are upholstered with wool carpet made in oaxaca.
PI: we use a lot of woods native to mexico that are unprocessed, volcanic stone, hand made fabrics. we use these materials in pieces that might be quite geometric or that contrast their natural form or texture.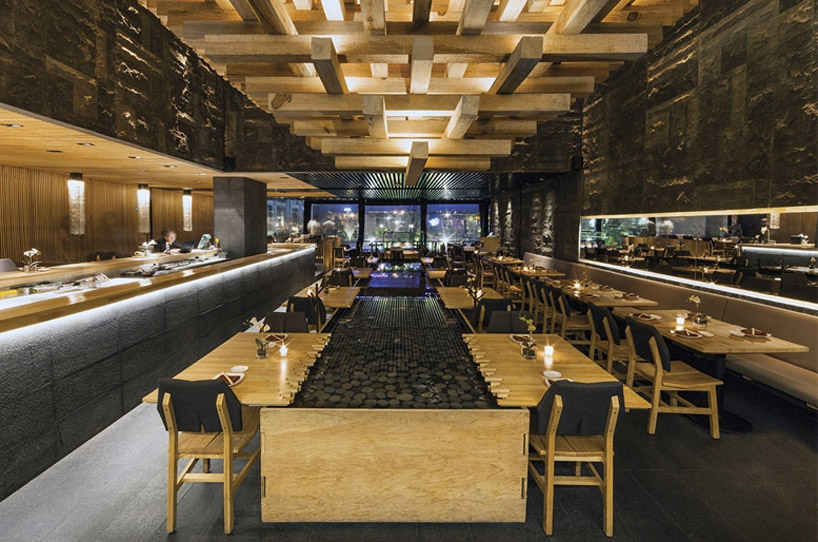 kiga restaurant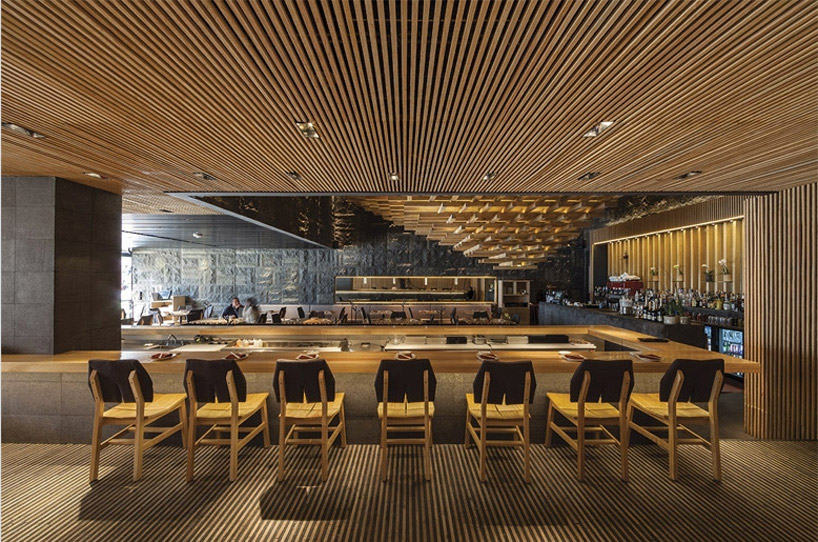 kiga restaurant
DB: which has been your most significant project to date?
RB: one project that has been a great showcase for our work is the downtown hotel. for that project we designed many pieces for including beds, desks, sofas, lamps, stools, sofas, armchairs and more. the work is seen by a lot of people being located in the historical center of mexico city and it's a good indicator of where we are at with our design approach and manufacturing.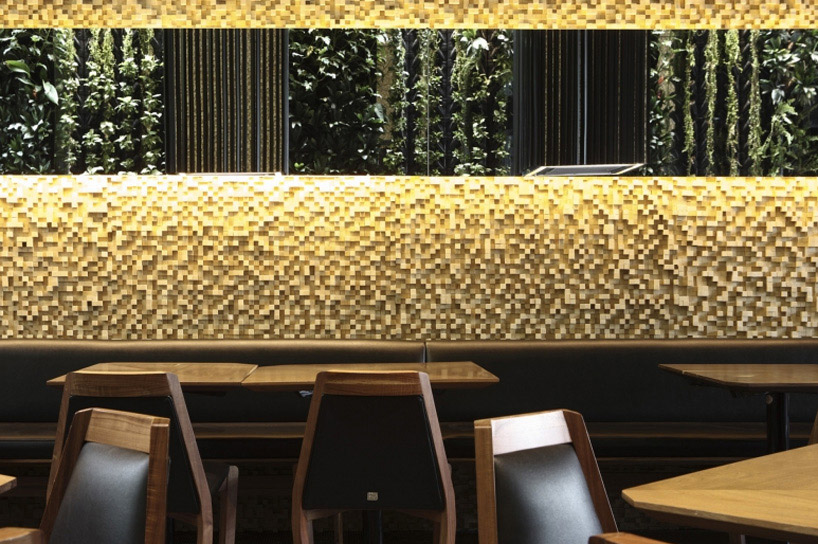 el japnoez
DB: what are the biggest challenges of designing restaurants and bars?
PI: in some cases it's the schedule other times it can be how the collaboration with the team unfolds.
RB: achieving the right balance between all the different elements especially how your work fits into the environment as a whole.
DB: what trends or themes do you find most interesting in this area of design at the moment?
RB: something that's just catching on here in mexico but has been going on a little longer in other countries is that large chains are opening spaces that have a very evident influence from the latest architecture and design trends. these locations belong to a big company and are part of a network but have the feel of an independently owned restaurant, they seem more unique – whereas before big brands had a kind of cookie-cutter approach to their spaces.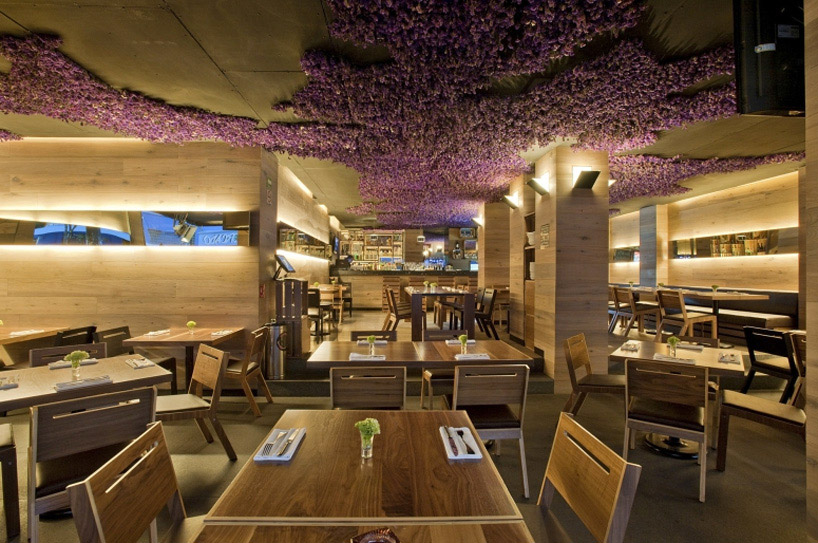 charro
DB: what would be your ideal project or client?
RB: we'd love to develop a piece of furniture or product for a well known manufacturer like knoll or vitra. so far in mexico nobody has really managed to design a piece for a company with international reach. there's lots of great design work going on here but the majority is self produced – here you have to be a design entrepreneur to realize your designs and we'd like to try and break that mould.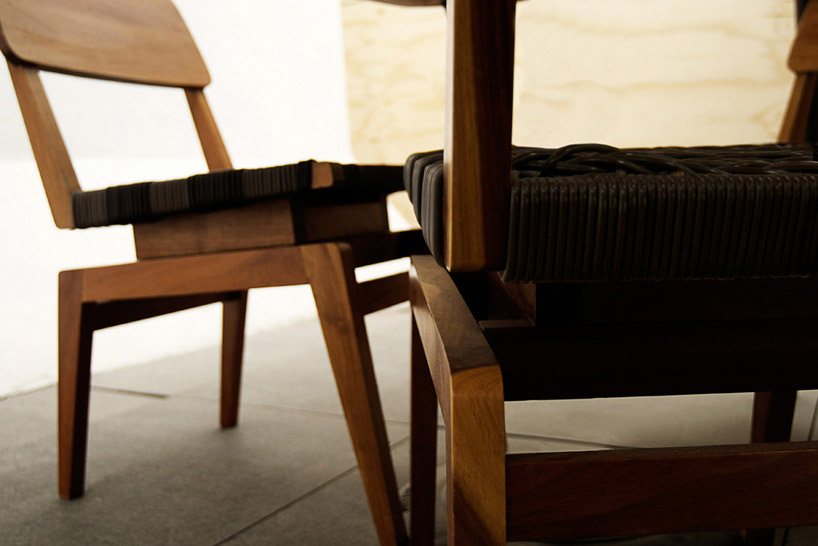 fuga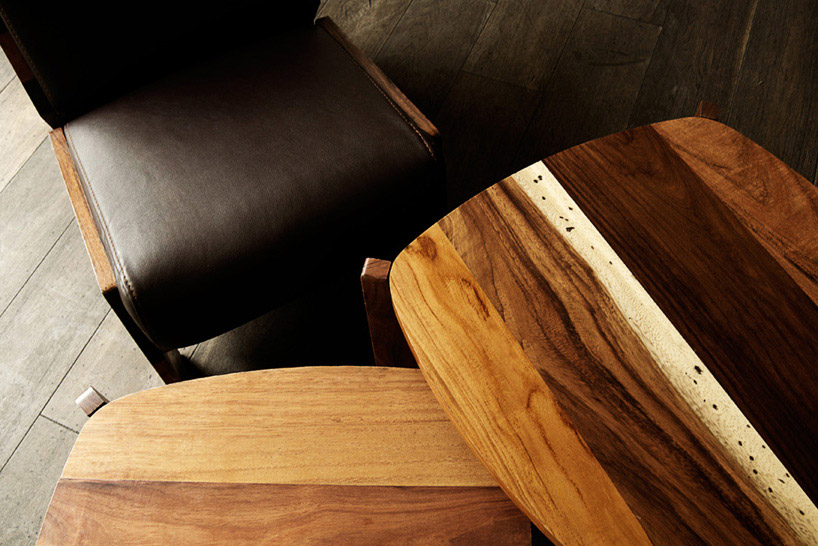 fuga
DB: how do you perceive the design scene in mexico right now?
PI: it's growing all the time, in terms of the number of designers and in terms of quality. there's a growing confidence in most areas of mexican design where you can see people looking less to what's going on in other countries and reinterpreting our own heritage. in terms of quality there is less of a divide between what's going on here and what's going on in europe or the states now than there was even just five years ago.
RB: yes, to expand on that narrowing divide I'd argue that today it's hard for people to say where a specific design comes from with regards to its country of origin. there might be some continental themes or characteristics that the trained eye can see but because of the internet people form all designers from all over the world are looking at each others work and referencing each other as much as they are referencing their own culture. is there italian design or danish design or mexican design any more?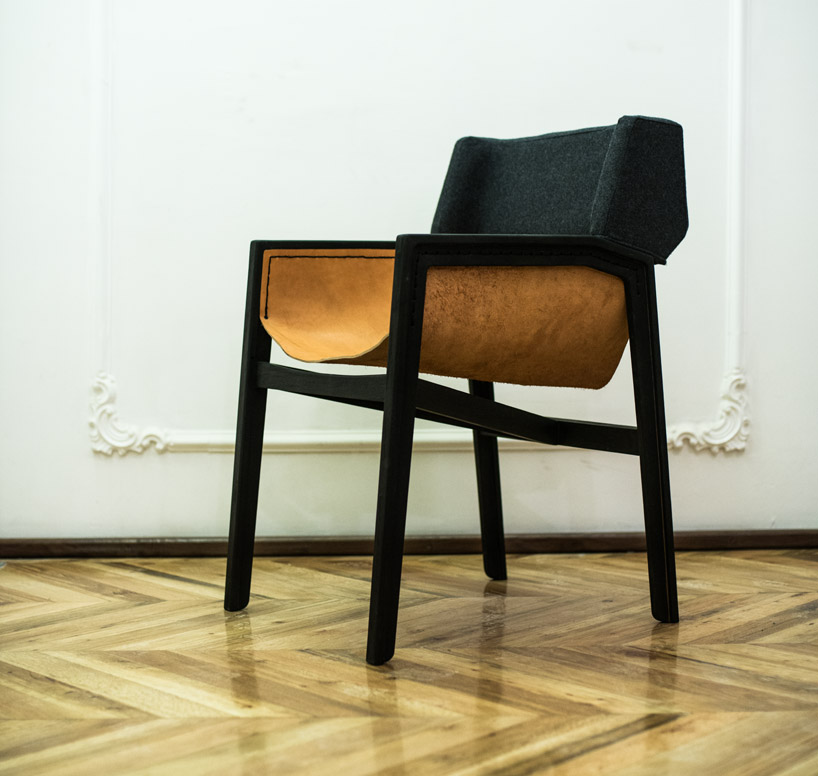 dante chair from paul roco's upcoming collection

greta lamp from paul roco's upcoming collection
DB: what's next for paul roco?
PI: after a lot of time working on designs for commercial spaces, we've decided it's time to start developing our second line of furniture and objects based on what we've learned over the last few years.
RB: we want to design some new pieces and re-work some of the pieces form the first line that we feel can be improved – the next step will be to take them to market.
nov 07, 2013
nov 07, 2013
a diverse digital database that acts as a valuable guide in gaining insight and information about a product directly from the manufacturer, and serves as a rich reference point in developing a project or scheme.