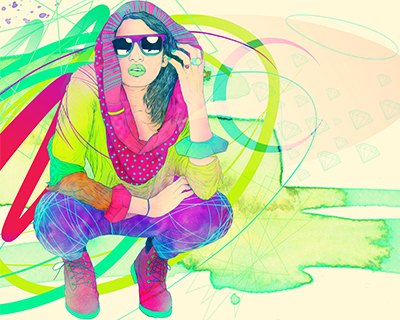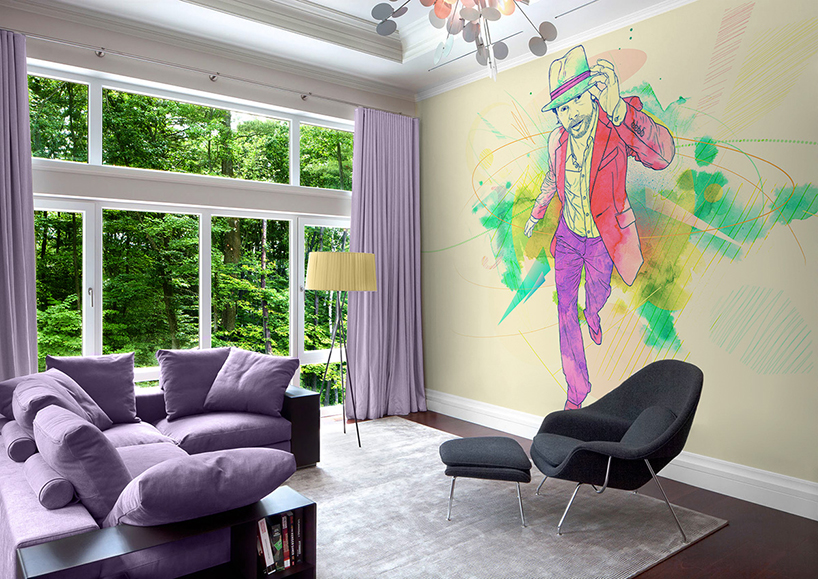 jul 14, 2013
pixers brings famous musicians into your home with pop murals
'musicology wall decals' by pixers
(above) be supersonic!
the 'musicology' collection by design studio pixers features 8 graphics informed by both the biggest current pop stars, such as daft punk, jay-z, pink, m.i.a. & rihanna and the icons of alternative music represented by skin, depeche mode and jamiroquai.
this set of colorful adhesive wall decorations proves that music and design keep on influencing each other. the combination of neon and pastel colors refers to the summer design trends and expresses the different emotions that arise while listening to the music. 'music is one of the greatest inspirations for us. it's wonderful that we can pay tribute to all these amazing artists and at the same time show people that there exists a tasteful alternative to music posters,' explains joanna chmielarz from the creative team. pixers already has experience in designing pop culture-inspired wall art. their movie-themed collection of murals echoed both in the world of interior design and cinema. all adhesives from the musicology collection are available in custom sizes and come in a wide variety of permanent and reusable high quality materials.
the complete collection is available at http://pixersize.com/wallmurals/musicology.

reach out and touch faith

do bang bang bang!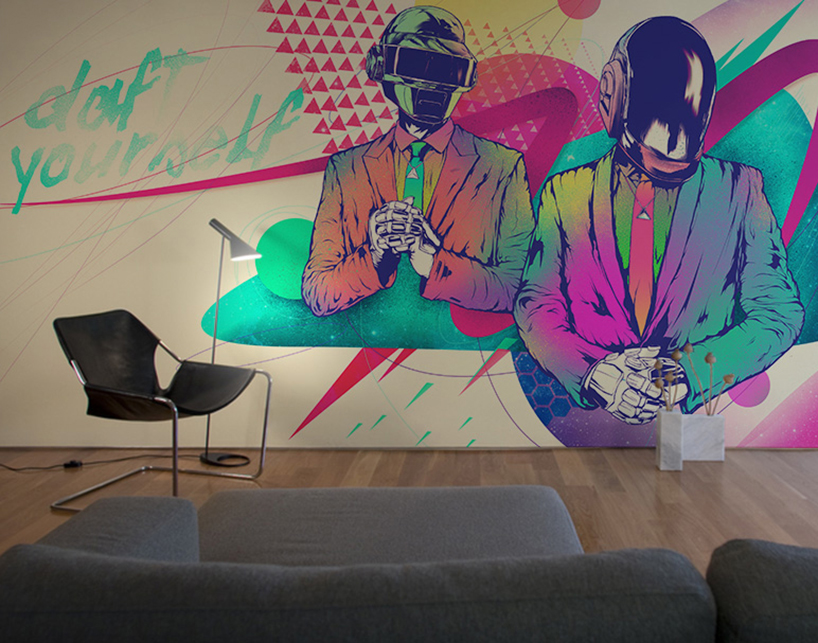 harder better faster stronger

shine like a diamond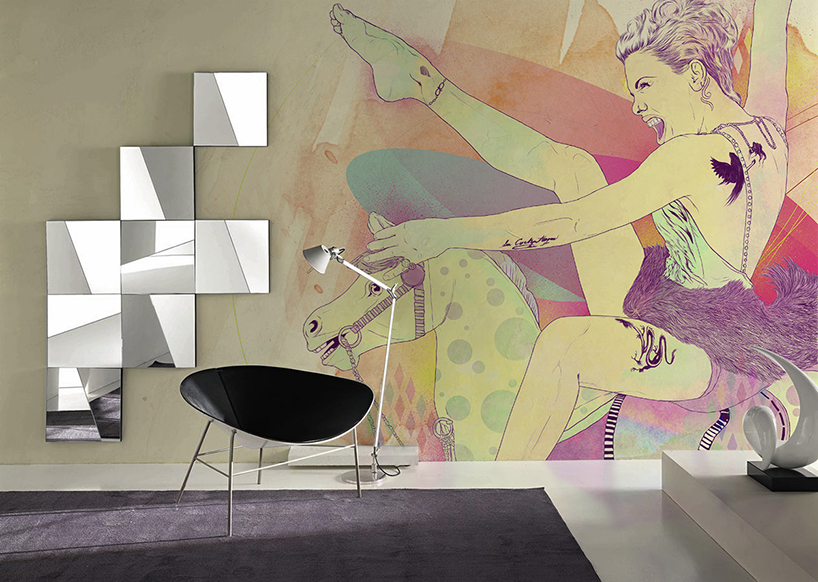 be like a pill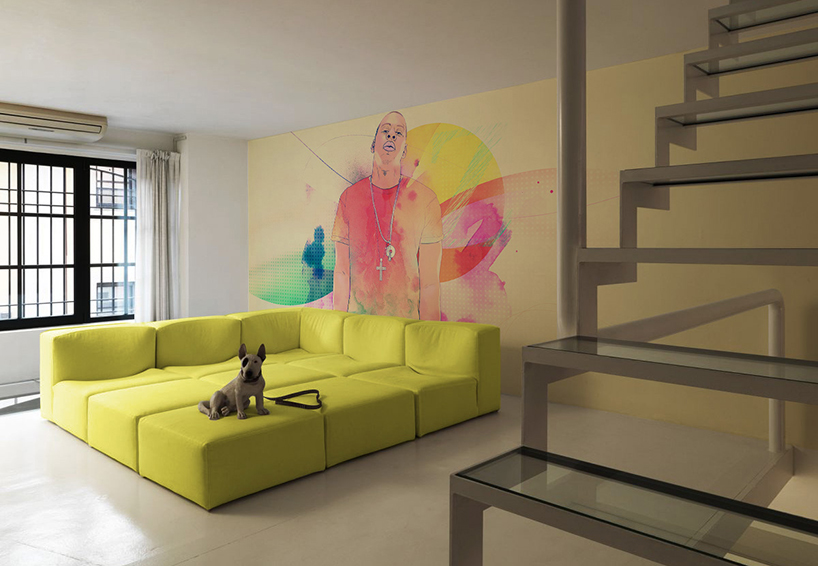 leave the hard knock life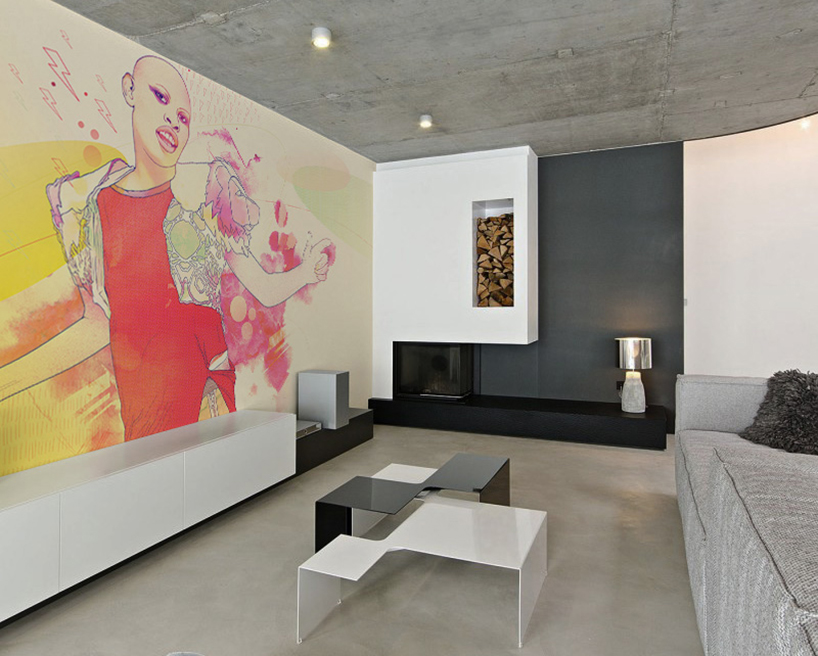 feel hedonism