recognized for his multidisciplinary approach, artist rolf sachs presents the '2.4ml' watch as his fourth collaboration with fortis. the timepiece which will be presented at baselworld 2017, takes its name from the volume of air contained between the glass surface of the watch and its dial.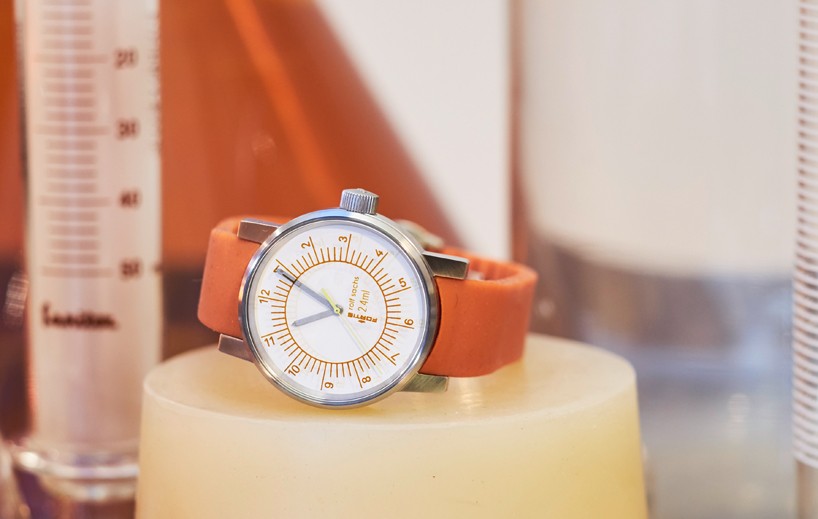 rolf sachs has drawn upon scientific methods, adopting the process and visual language of laboratories and laboratory glassware to create the '2.4ml' watch. 'ambering' (amber staining) was applied to the glass surface of the watch to replicate the visual language of 'graduation' marks typically found on measuring instruments. this process was carried out by hand and involved applying the artwork directly onto the glass surface, dipping it into the amber stain tank and baking it in a high-temperature industrial oven.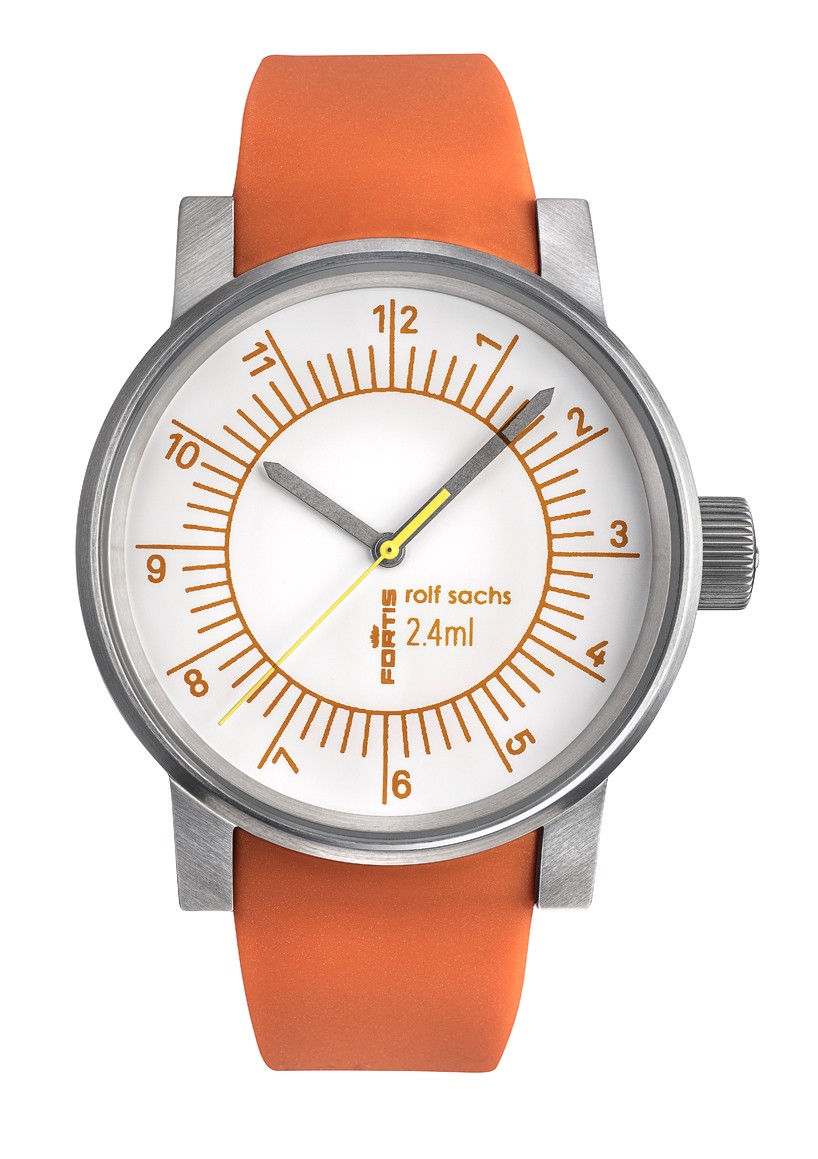 sachs explains 'I always look to experiment and go beyond the expected. for this fortis artist edition, I was inspired by the visuals and techniques found in chemistry laboratories and adapted the scientific process of 'ambering' to create a new way of crafting a time piece, printing onto the glass surface instead of the dial.'
the limited edition watch will be unveiled by fortis at baselworld, march 23-28, 2017.
oct 12, 2016
oct 12, 2016
apr 03, 2016
apr 03, 2016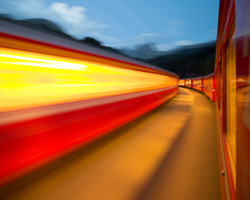 jan 08, 2015
jan 08, 2015
jul 11, 2017
jul 11, 2017
jun 08, 2017
jun 08, 2017
may 09, 2017
may 09, 2017