created in 1998 and running concurrently with the salone del mobile milano, the salone satellite was the first initiative to focus on young designers with the explicit aim of giving them dedicated platform from which to exhibit work. the event quickly escalated to an unrivalled space where manufacturers and talent scouts could meet the up-and-coming creatives of the time, producing new relationships and collaborations. its creation was a declaration of faith in the creative potential of designers under 35. today, 20 years later, the celebration starts with 'salone satellite: 20 years collection', a special edition of bespoke pieces conceived by international designers whose careers took off at salone satellite; and with 'salone satellite. 20 years of new creativity', an exhibition showcasing an anthology of pieces presented during the past editions curated by beppe finessi and housed at fabbrica del vapore in milan.
designboom met with ricardo bello dias of studio bello dias — the firm in charge of designing and coordinating the salone satellite installation for the past twenty years — who discussed what to expect from the anniversary edition, the process behind the production of the show and his achievements. 
designboom (DB): how did the idea of the salone satellite come about and how has it evolved into what it is today?
ricardo bello dias (RBD): the salone satellite was born from the idea of bringing young designers together with companies and manufacturers within the salone del mobile fair context. envisioned by manlio armellini — at the time managing director of cosmit — and marva griffin, the event has been able to capture this idea and put it into practice throughout its 20 years. the salone satellite is not just a show, but a pavilion where entrepreneurs are able to see new and fresh projects by young designers under 35, encounter interesting proposals for their companies and give the creatives a chance to realize their dream of producing their designs.
the concept for the first edition that ever followed this principle, resulting in a space that simulated an open square — or piazza — with narrow streets and shops, modular and easy to put together, with different dimensions according to the display requirements of the designer.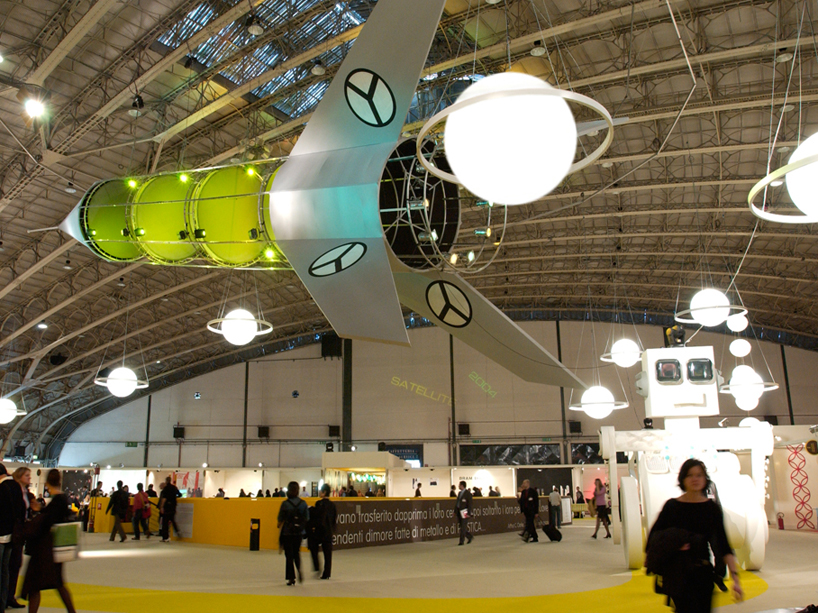 DB: how do you proceed and what is proposed with each edition?
RBD: the first thing we do with each edition is to propose a theme, and depending on this, the young creatives are invited to create something around it. the theme is also the guide that conducts the exhibition and graphic design, and with it, I always try to find a way to give the space a feeling of joy which is pleasant to visit.
DB: what is the theme of the 20th-anniversary edition?
RBD: this year's theme is 'DESIGN IS…' because after 20 years in the midst of many generations we wanted to go back to the beginning and ask again: what is design?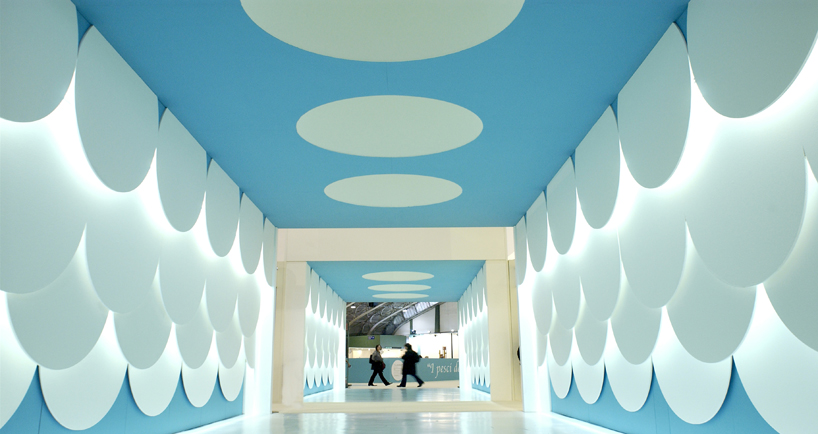 DB: what can we expect from the 20-year celebration?
RBD: this year's salone satellite will be full of novelties as we celebrate our 20-year anniversary involving everyone who has been part of this journey. now transformed into full-time designers, we will take a look at participants like matali crasset, nendo, and patrick jouin who were all once part of it.
the exhibition we're designing will follow this celebration, showcasing some unedited pieces by designers specially invited by marva griffin, alongside the work of newcomers. this integration was really important to us: salone satellite is inclusive and supports emerging designers.
as we said before, we are returning to the beginning, making everyone feel as if it was their first time.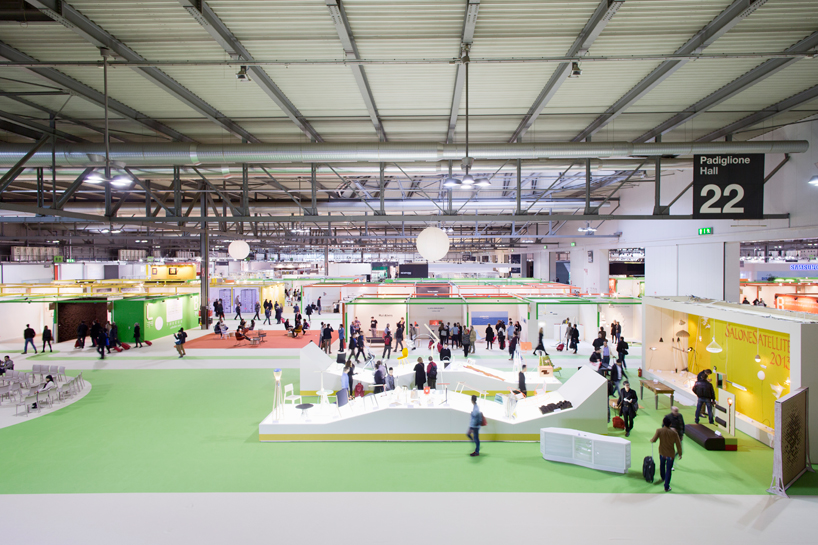 DB: can you tell us a little about the process behind the creation of each edition?
RBD: the preparation for the salone satellite takes a long time, we start as soon as the other is finished. we first come up with the theme and start preparing all the things around it. in october, a committee gets together to select the designers and set the guidelines for the concept.
DB: what has been your greatest achievement?
RBD: every time we open the doors of the salone satellite and the people start arriving, I understand that I was able to achieve the goal because of their surprised faces; I also enjoy seeing the freshness and enthusiasm with which the young designers take over the space and the different uses they give it. it's through this that I understand that this formula works because when there are good intentions, the road is long.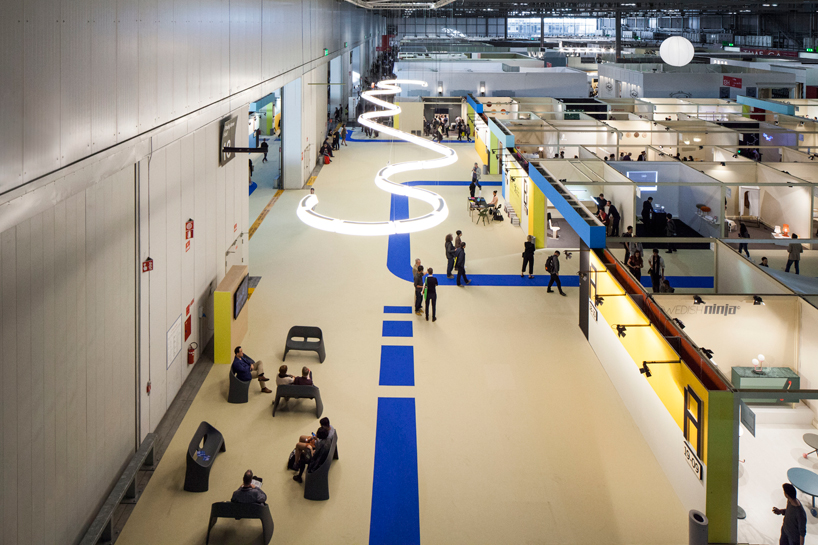 DB: what has been your experience with working with young people?
RBD: working with young people helps to preserve our freshness, to remind us that we were once young too. it keeps our eyes open and looking towards the novelties as the world of design runs quickly and it is important to keep oneself updated.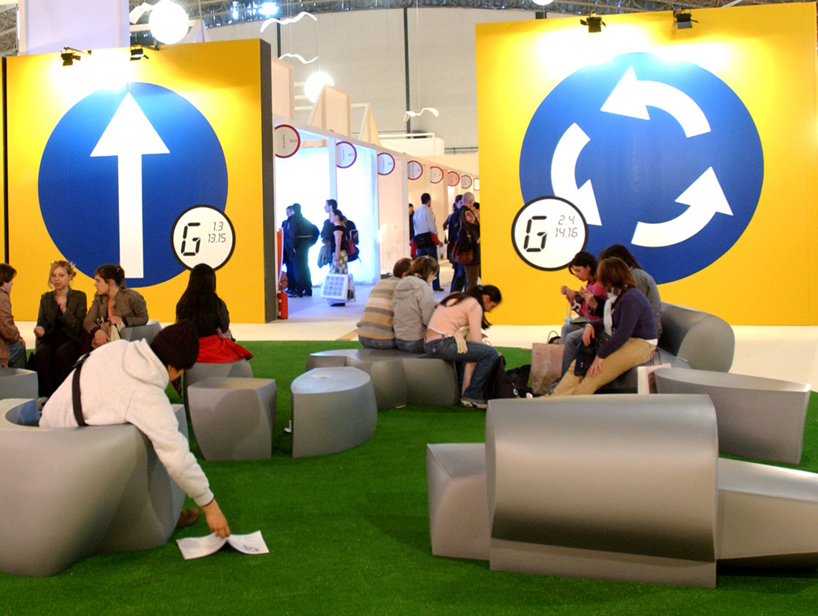 DB: in your opinion, what is the current state of young design?
RBD: design is going through a particular phase where technology has profoundly influenced the conceptual, design and manufacturing processes. in the past, each of these phases had its timing and different actors. today, rules have changed, affecting the designing processes and its protagonists. we are now thinking about self-production and there is a return to craftsmanship, but with a technological and innovative additive.
I believe, however, that the design research is the result of an individual capacity to grasp the right information, make it their own language — even if it seems difficult — and eventually say something unique only as part of a whole.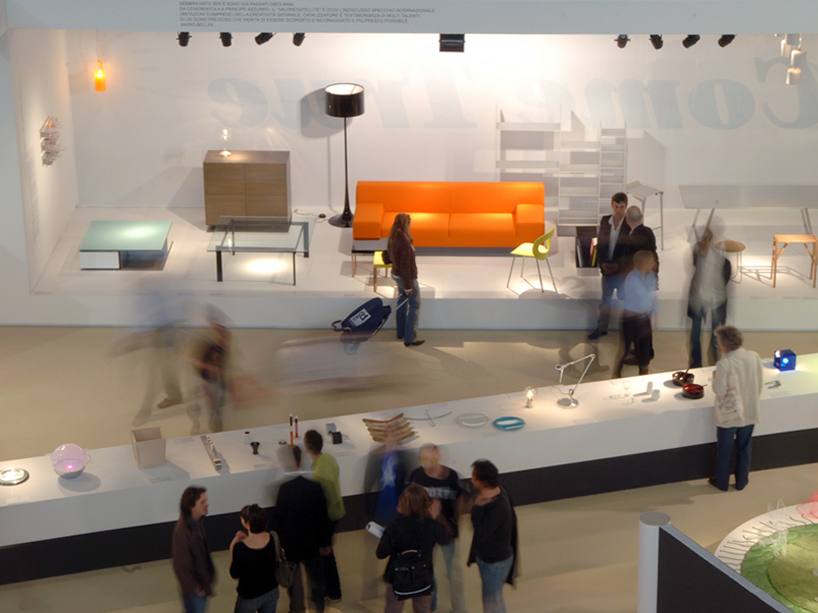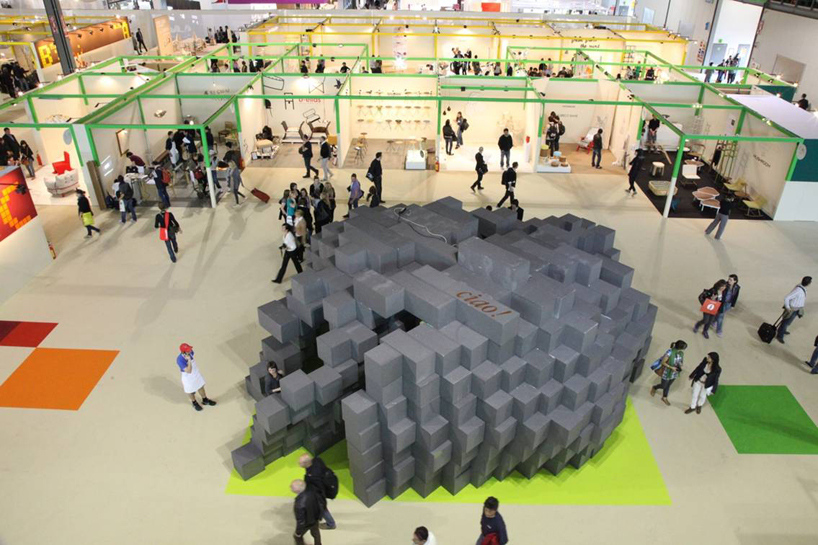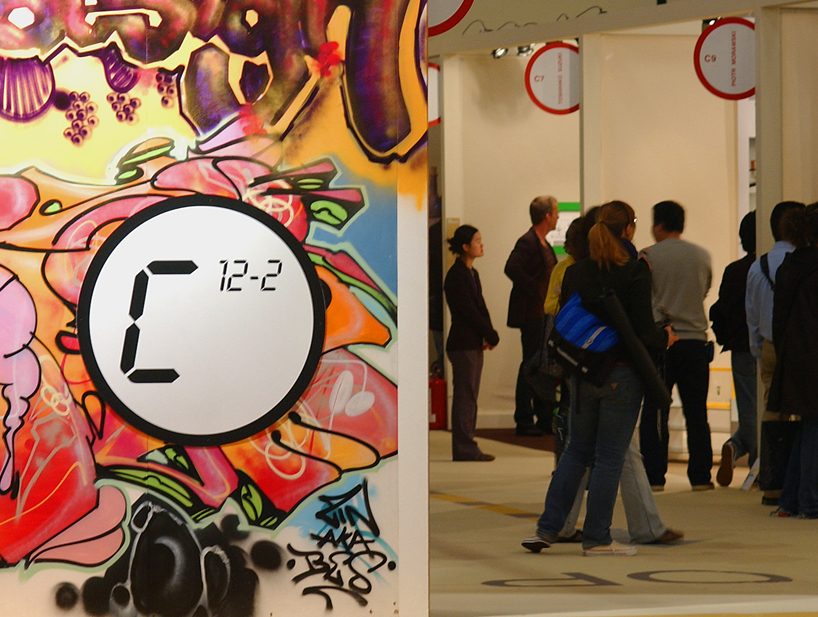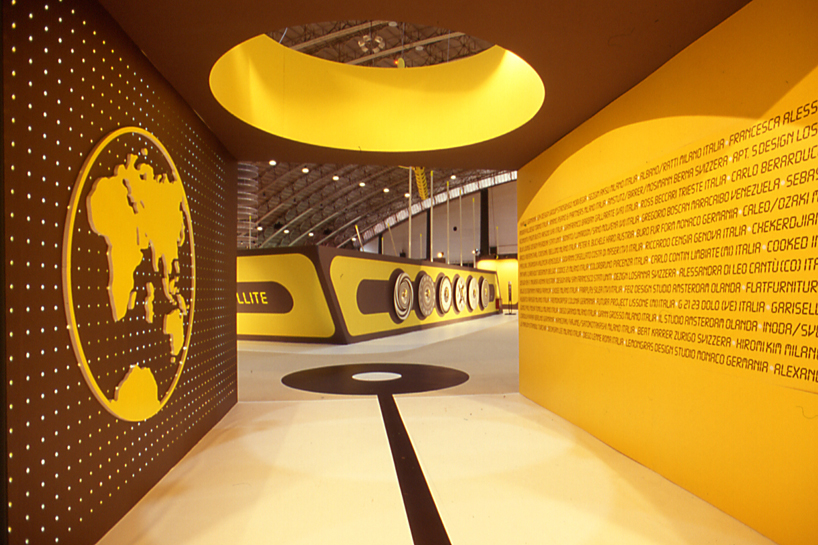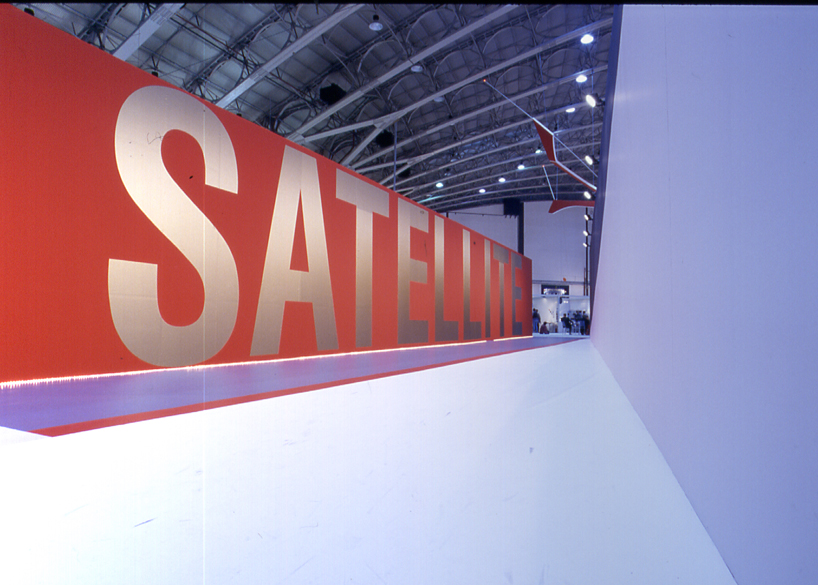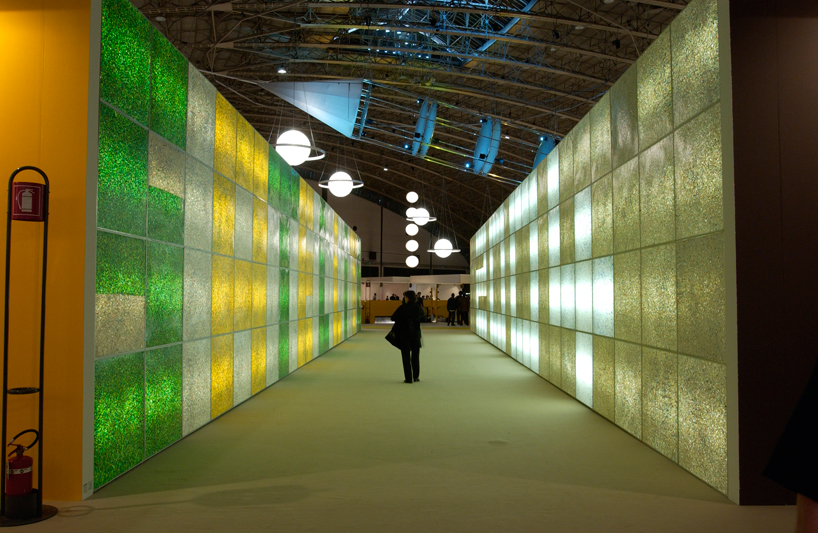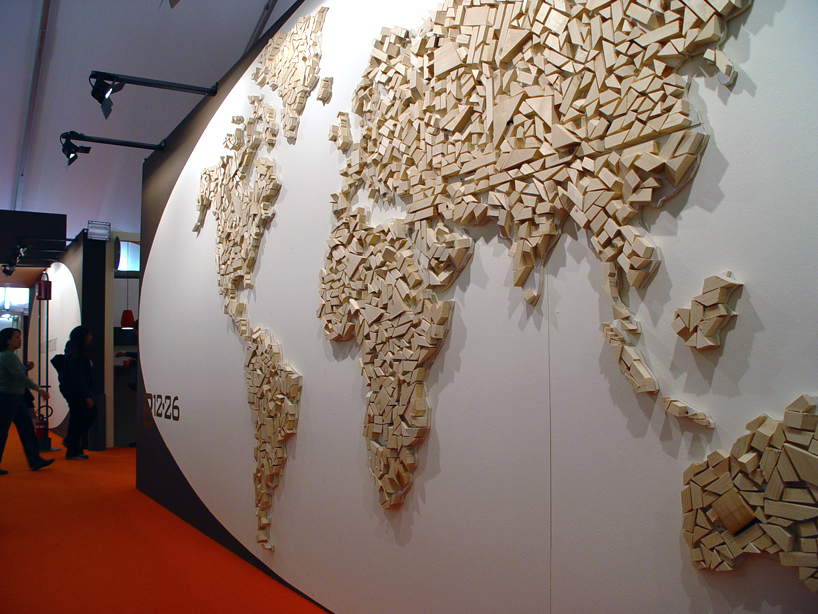 feb 08, 2018
feb 08, 2018
jun 02, 2017
jun 02, 2017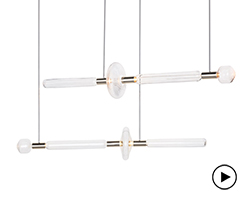 jun 01, 2017
jun 01, 2017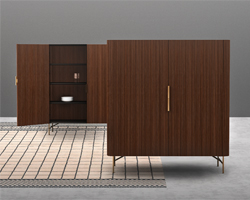 may 30, 2017
may 30, 2017
may 27, 2017
may 27, 2017
may 19, 2017
may 19, 2017
a diverse digital database that acts as a valuable guide in gaining insight and information about a product directly from the manufacturer, and serves as a rich reference point in developing a project or scheme.