from now through march 8, 2020, 21_21 design sight is hosting the exhibition 'secret source of inspiration: designers' hidden sketches and mockups'. the display comprises sketches, drawings and mockups by current members of the JAPAN DESIGN COMMITTEE, which since its foundation in 1953, has contributed to development of the design field by selecting outstanding products, and holding exhibitions. prominent designers, architects and critics serve on the committee pro bono, currently accommodating 26 members, ranging in age from 40s to 90s. exhibition director of 'secret source of inspiration: designers' hidden sketches and mockups', kinya tagawa is one of the youngest JAPAN DESIGN COMMITTEE members, pursuing new territories in design innovation.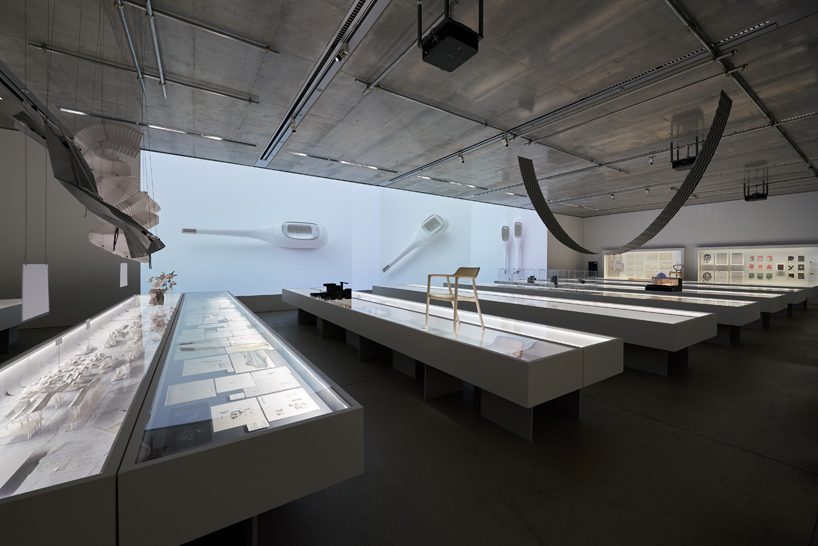 installation view of secret source of inspiration: designers' hidden sketches and mockups
photo by masaya yoshimura
the exhibition at 21_21 design sight exhibits the mockups and sketches of the members, each varying according to the person's field, generation, and personal preference. video footage is also included that reveals the initial steps in the creative process, supplemented by JAPAN DESIGN COMMITTEE members' own publications. together, the array offers fascinating and otherwise unseen glimpses into designers' thinking and working process. the show uses the activities of the members to survey the developments in japanese design, seeking to expand conventional exhibition frameworks, while also delivering members' podcast interviews, and holding talk events with the next generation of creative forces.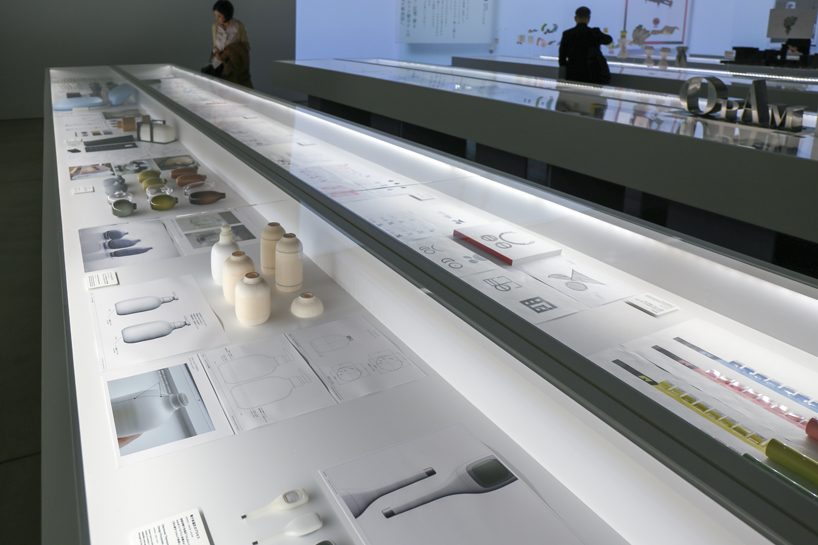 the exhibit features mockups and sketches of japan design committee members, each varying according to the person's field, generation, and personal preference
image © designboom
'I had a lucky chance in my twenties,' recalls the exhibition director kinya tagawa. 'an encounter led me to becoming an assistant to shunji yamanaka, a notable industrial designer. thanks to working with him, I was able to meet some members of japan design committee, including such distinguished figures as taku satoh and kenya hara. one thing I remember very clearly is how they constantly made casual sketches and documents relating to projects that they were then working on. these were full of thought processes and design features that did not necessarily appear in a work's final form. these glimpses into the creative process were precious, as I tried to become someone who makes things. I believe that I was able to advance by this repeated shower of high-level ideas. japan design committee is a group of prominent creators aiming to plant seeds of inspiration for the next generation. such is the concept of this exhibition. I hope to hand on the DNA of japan design on to the next generation, by openly revealing almost secret data relating to methodology, philosophy and quality, as accumulated by the committee members over their working lives.'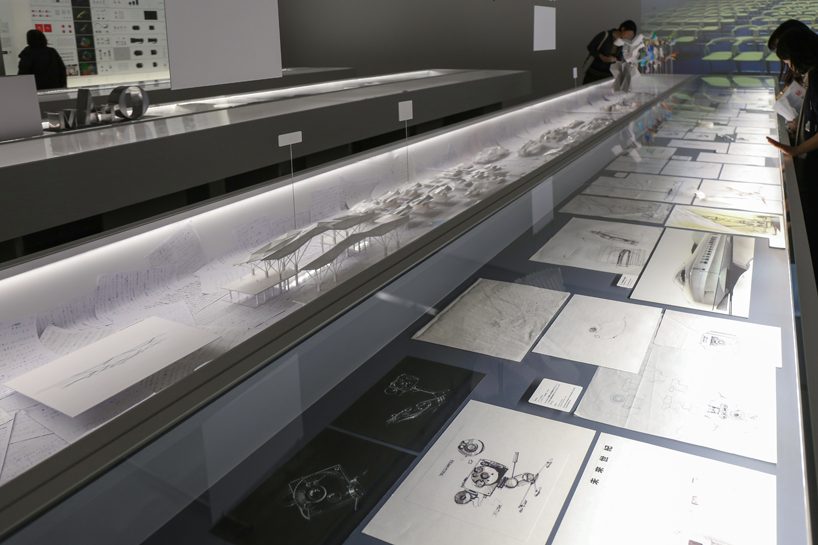 the array offers fascinating and otherwise unseen glimpses into designers' thinking and working process
image © designboom
unlike final products, the behind-the-scenes items shown in the exhibition are rarely accessible to the public, and yet 'hidden parts' reveal an important essence about creativity. visitors can enjoy a stimulating and suggestive experience, especially powerful for younger generations so reliant on digital tools for their work. the exhibition aims to be a node of connectivity for people across different generations and fields, and to provide everyone with the opportunity to assess the rich variety of japanese design, and to further future creativity.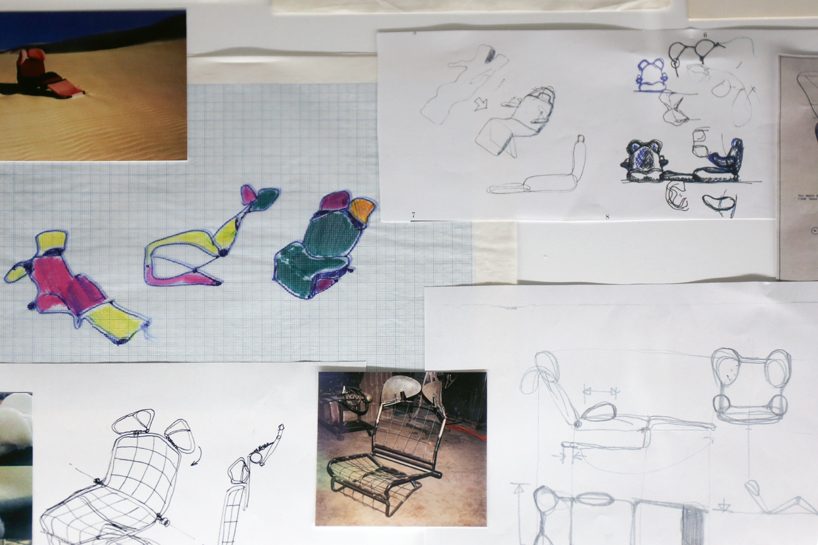 sketches of the 'wink' lounge chair designed by toshiyuki kita for cassina in 1980. side knobs adjust the back, and the headrest is divided in two parts, each with an independent reclining position. the lounge chair is adjustable by unfolding the foot to use as a lounger.
image © designboom
the diversity in creative processes can be seen through these 26 designers and creative professionals' sketches and mockups. the exhibition offers the following six suggestions to enhance visitors' experience:
1. variety in design field methodologies
how a designer develops an idea and makes a prototype will depend on the nature of the project — explore the wide range of formats and methods.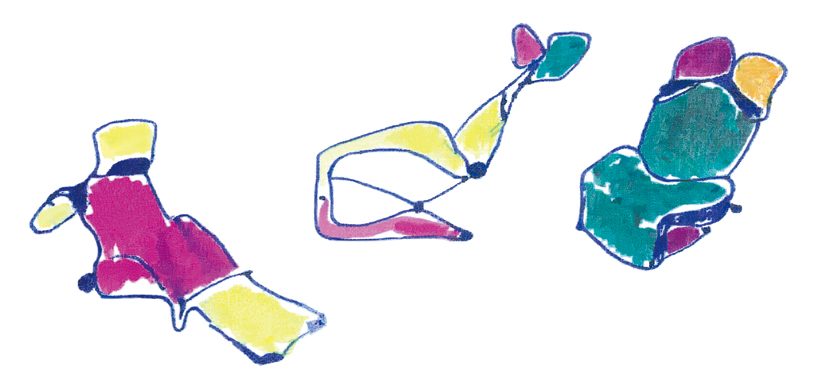 sketches of the 'wink' lounge chair by toshiyuki kita show the object in its earliest planning phases
image courtesy of 21_21 design sight
2. variety in personal design processes
within the same design field, methods of investigation and prototyping can differ according to generation, or individual designer's preference. investigate the differences — note essentials that remain unchanged.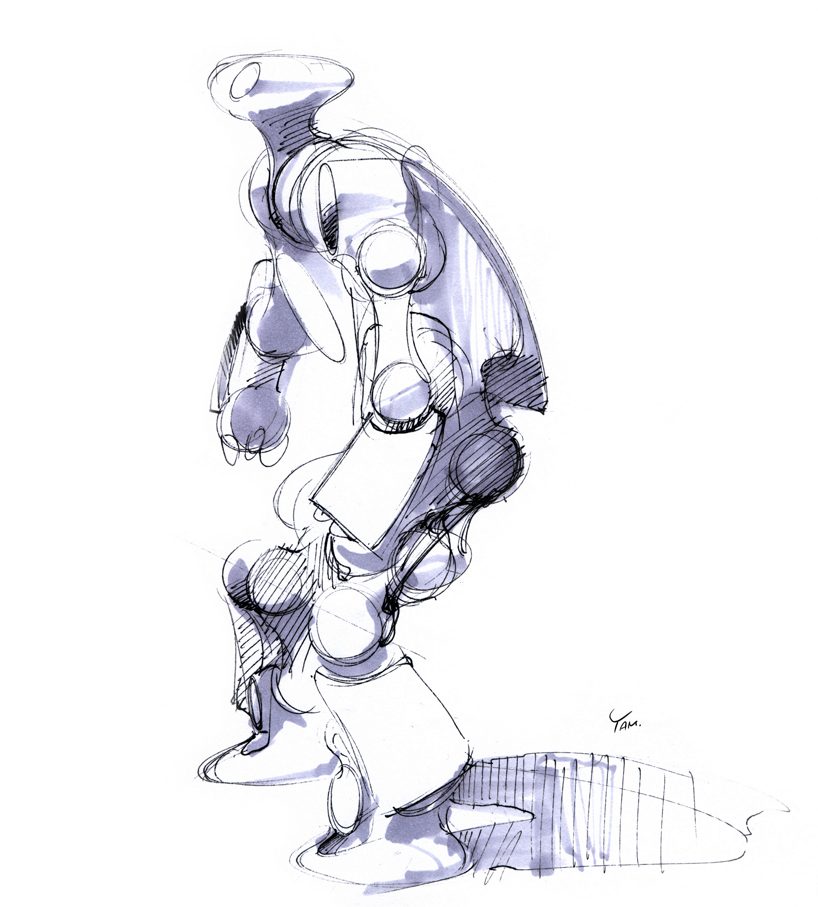 sketch by shunji yamanaka, the founder of leading edge design in tokyo. as a designer and engineer, yamanaka has developed humanoid robots and two-handed thumb keyboards
image courtesy of 21_21 design sight
3. stationary and equipment
there are pens and paper for sketches, polystyrene board and cutters for making architectural models, and CAD (computer-aided design) for product projects. design equipment varies according to the field.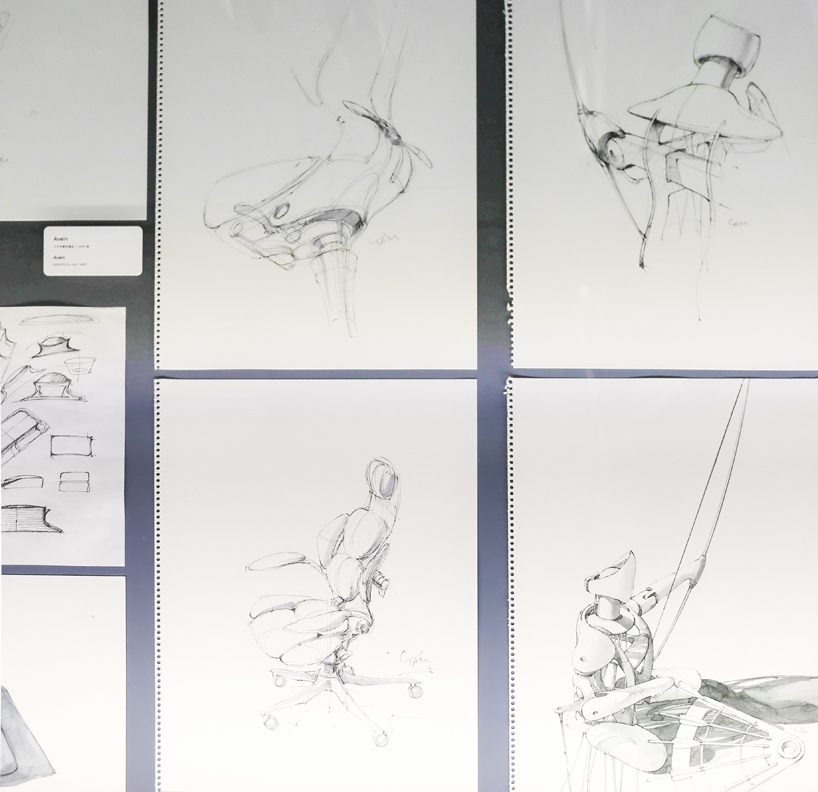 sketches by shunji yamanaka: the yamanaka laboratory of the institute of industrial science, the university of tokyo is promoting projects that suggest the future of people and advanced technologies, such as beautiful artificial legs for athletes and creature-like robots using additive manufacturing technology and 3D printing.
image © designboom
4. design quality from start to finish
comparing sketches or mockups with a final form reveals what has gone on in the designer's mind.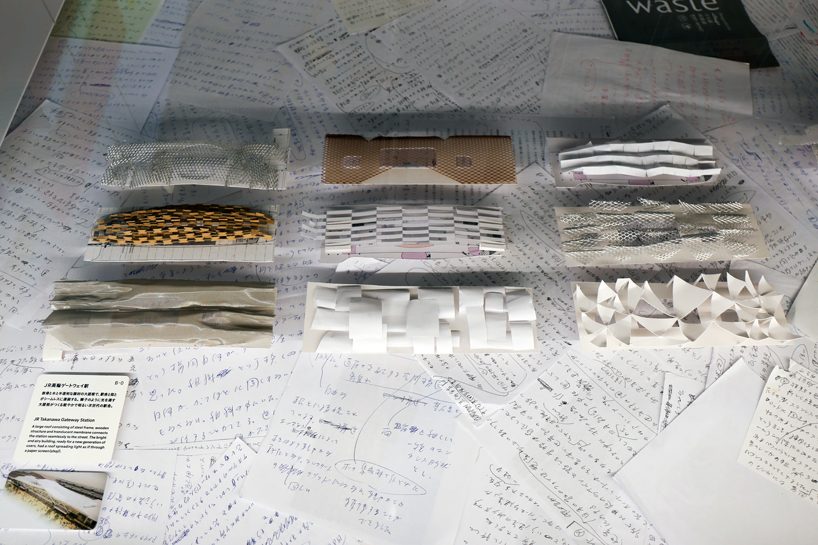 models of the JR takanawa gateway station by kengo kuma: a large roof consisting of steel frame, wooden structure and translucent membrane connects the station seamlessly to the street. the bright and airy building, ready for a new generation of users, has a roof spreading light as if through a paper 'shoji' screen.
image © designboom
5. design philosophy
examining in-progress designs reveals a designer's creative philosophy.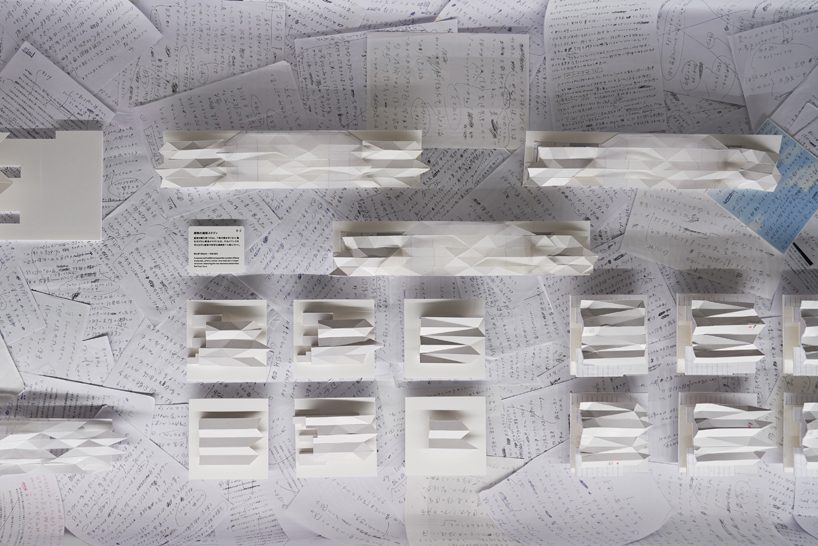 exhibition view of roof study details by kengo kuma. a narrow roof width increases the number of base materials, while a wider one requires a larger structure. balancing the two elements determines the final form.
photo by masaya yoshimura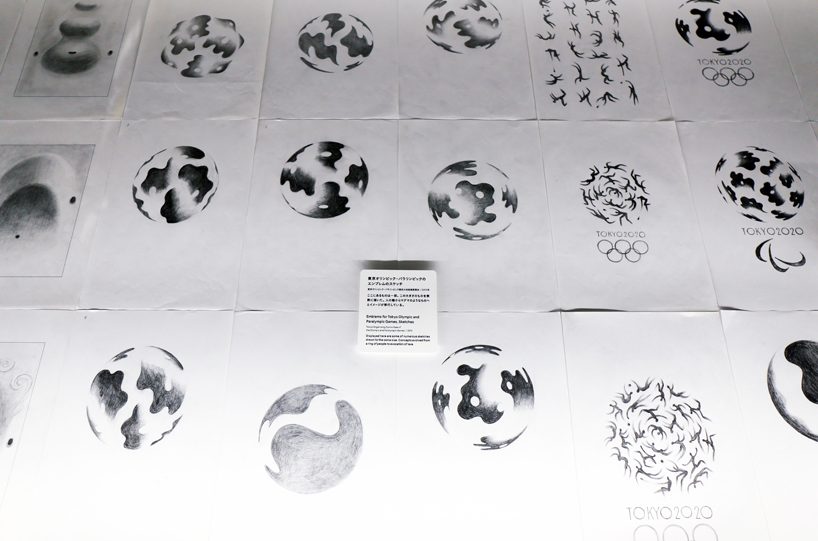 sketches by kenya hara of emblems for the tokyo olympic and paralympic games. displayed are some of the numerous sketches drawn to the same size. concepts evolved from a ring a people to the evocation of lava.
see more about the project on designboom here
image © designboom
6. in-depth observation
elect a favorite drawing or mockup and spend some time thinking about its interesting points — you can deepen your understanding by making sketches.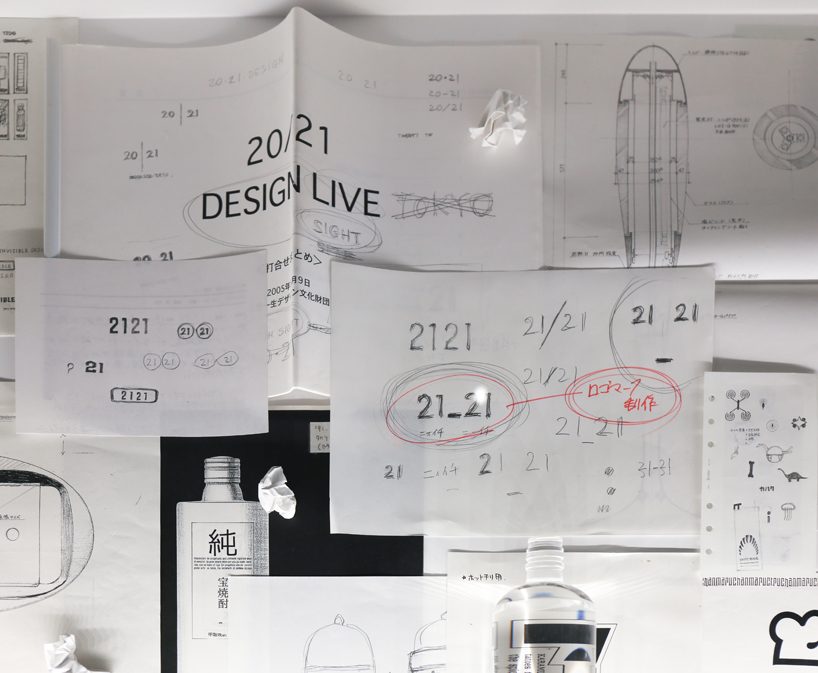 sketches and working process by taku satoh of the 21_21 design sight logo
image © designboom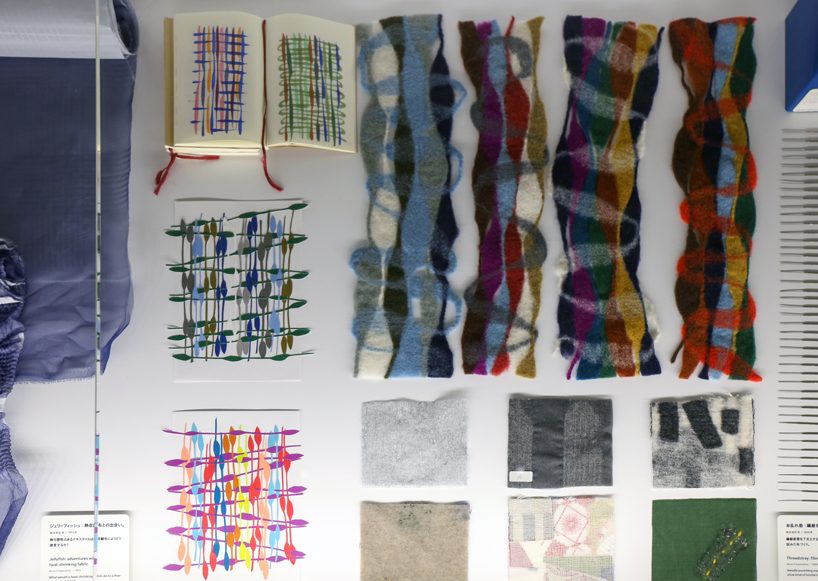 progress and samples from reiko sudo's work for the NUNO corporation, a design studio that creates modern textiles and accessories. for this project, 'jellyfish', an industrial vinyl polychloride fabric with a preset 50% heat-shrinkage ratio is layered onto a polyester organdie, but only partially affixed, using a special adhesive screen-printed in a checkerboard pattern. the fabric is then subjected to a flash heat treatment which causes the polyester organdie to shrivel where adhered. as the fabric is themoplastic, it retains these crinkles even after the vinyl polchloride is peeled away.
image © designboom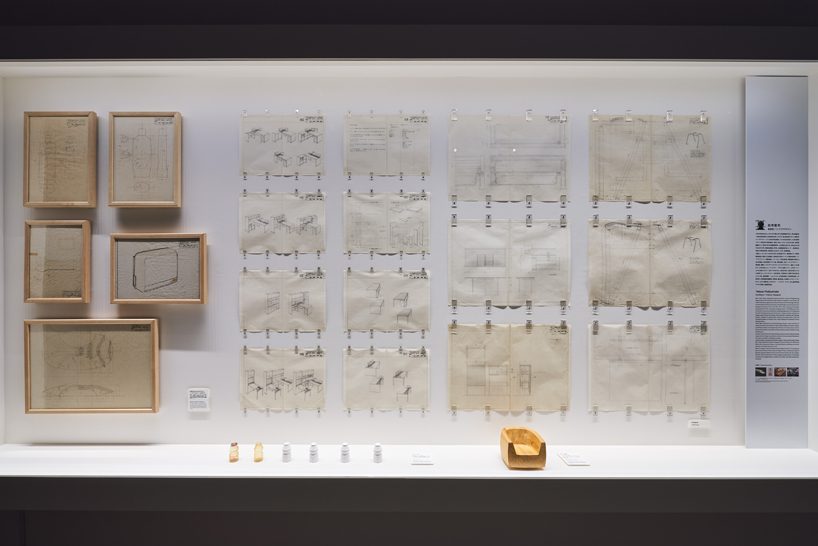 exhibition overview of work by tetsuo matsumoto, whose major works include the interiors for hotel nikko saipan, mitsui urban hotel osaka bay tower, keio plaza hotel, yamagata city hall, IBM offices in japan. product design includes the ideation of fukiage imperial palace furniture, yakult containers, and mass produced furniture.
photo by masaya yoshimura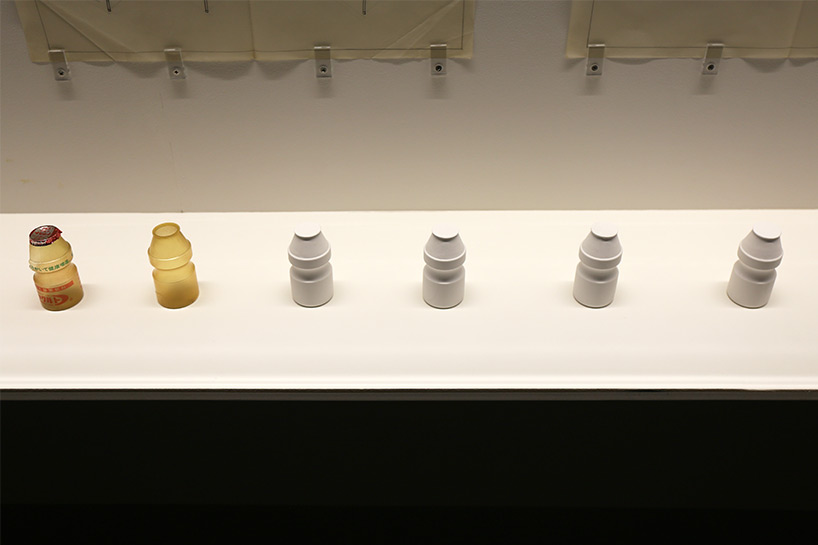 prototypes and design evolution of 'yakult bottles' by tetsuo matsumoto. yakult bottles used to be delivered in glass bottles by 'yakult ladies'. a change to plastic bottles saved weight and reduced the need and labor of home delivery.
image © designboom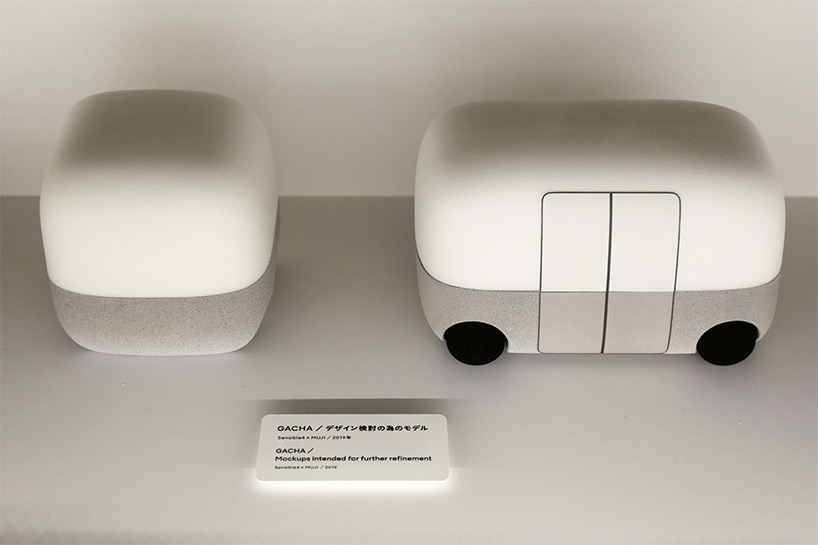 GACHA mockups by sensible4 and MUJI intended for further refinement. the first driverless bus is intended for all weather conditions. the team aims for the fleets to operate as a part of the cities' existing transportation systems in 2021, with a long-term objective of establishing partnerships with other cities globally.
see more about the project on designboom here
image © designboom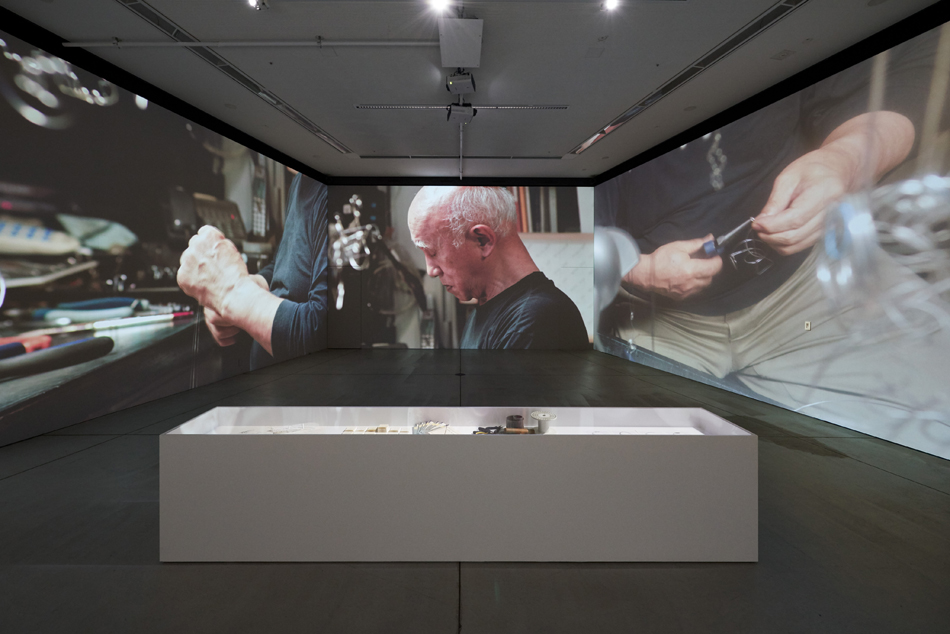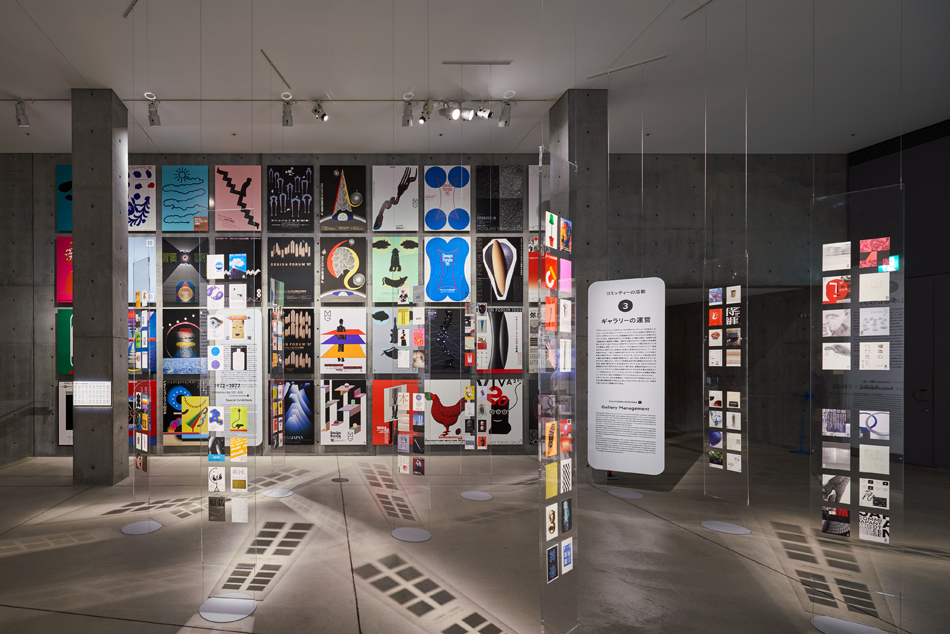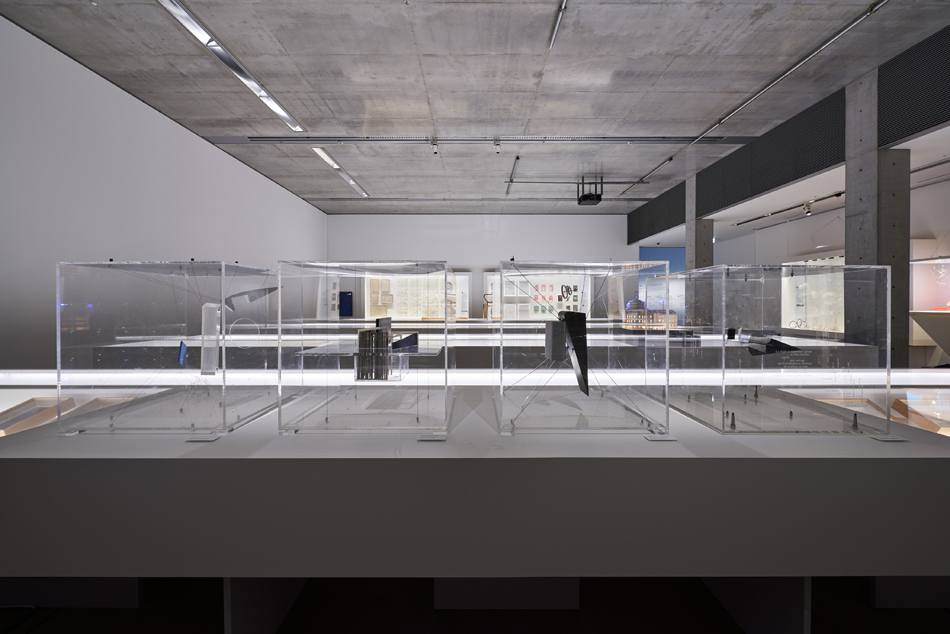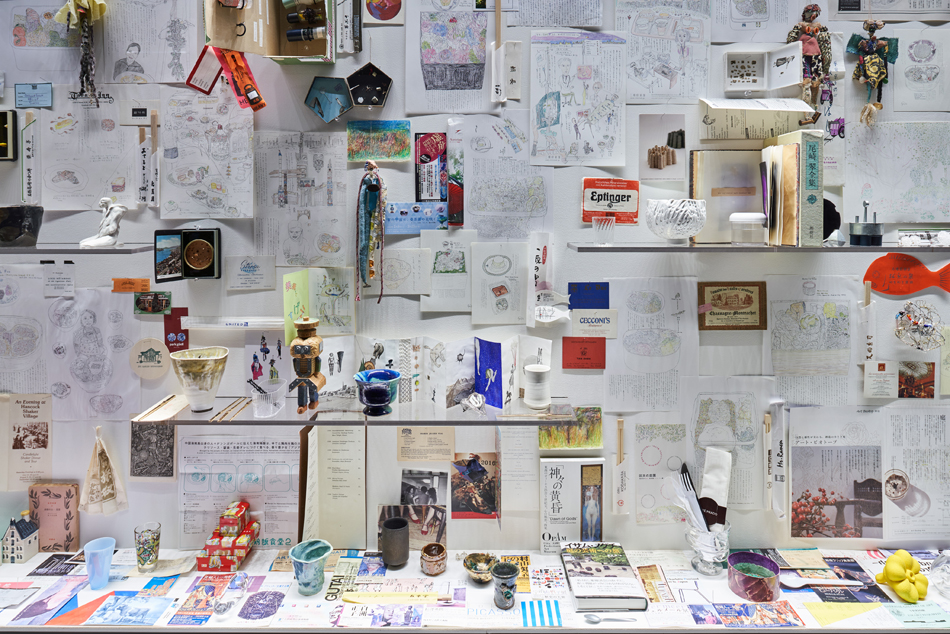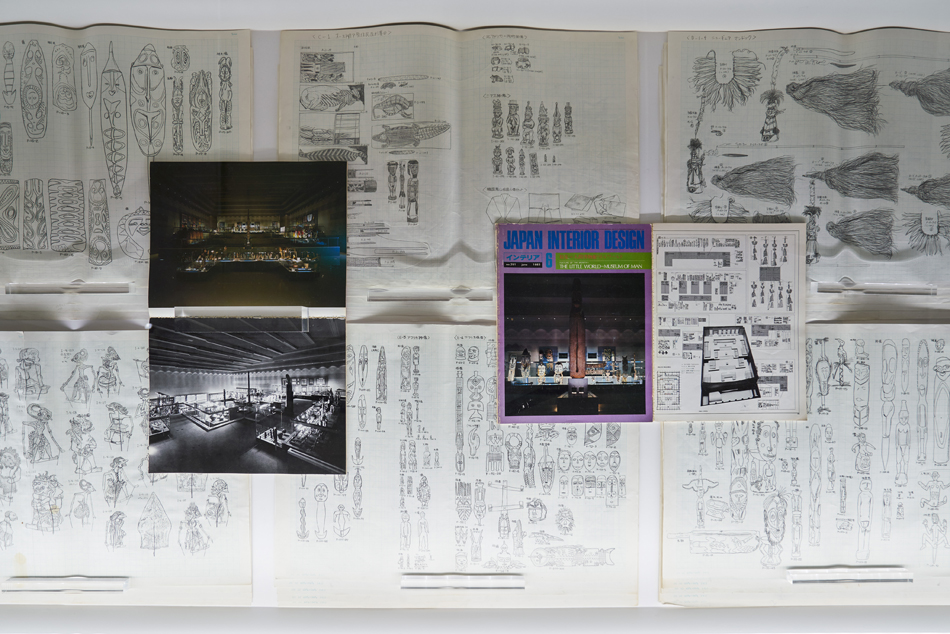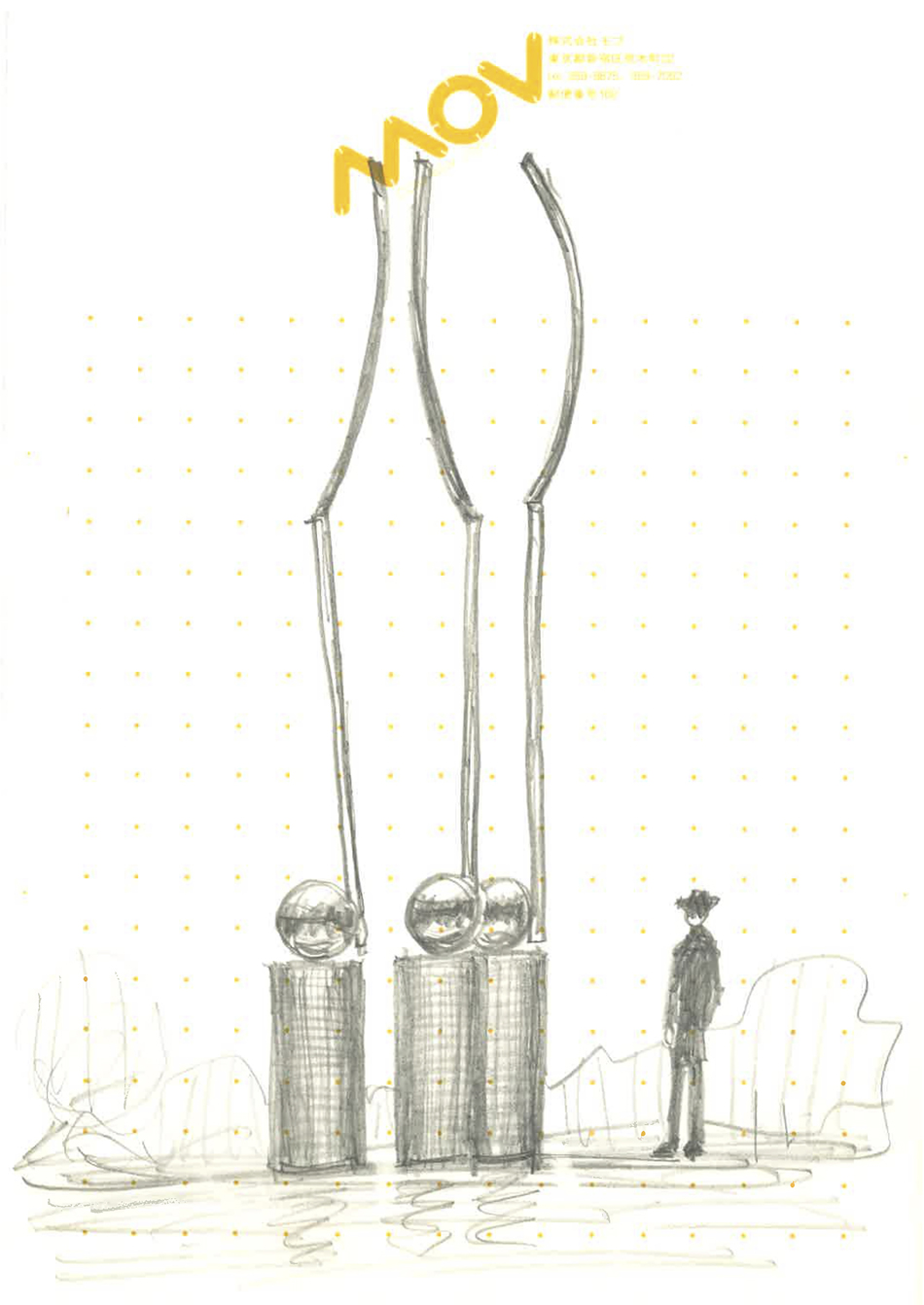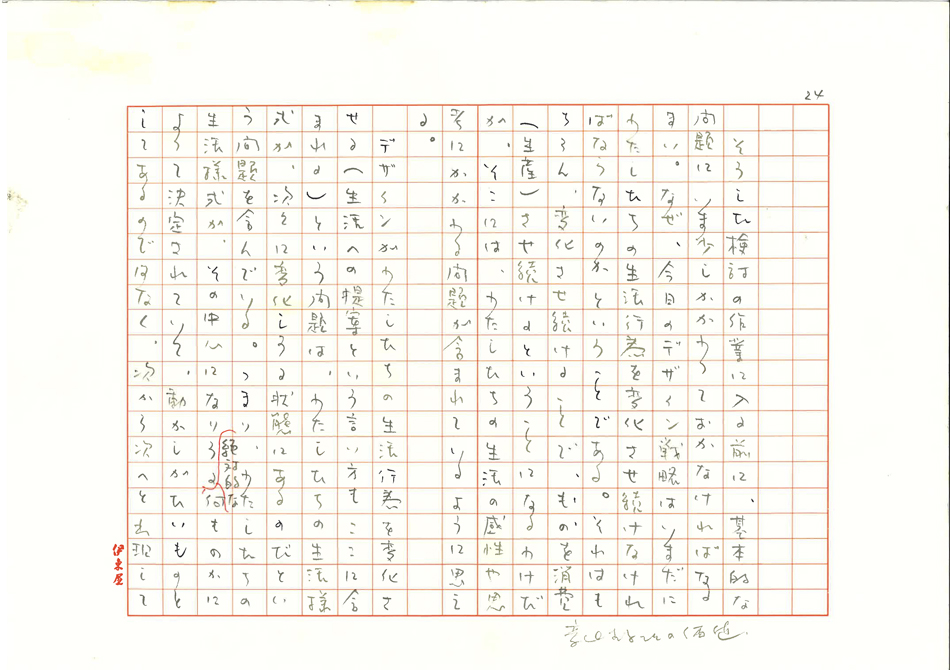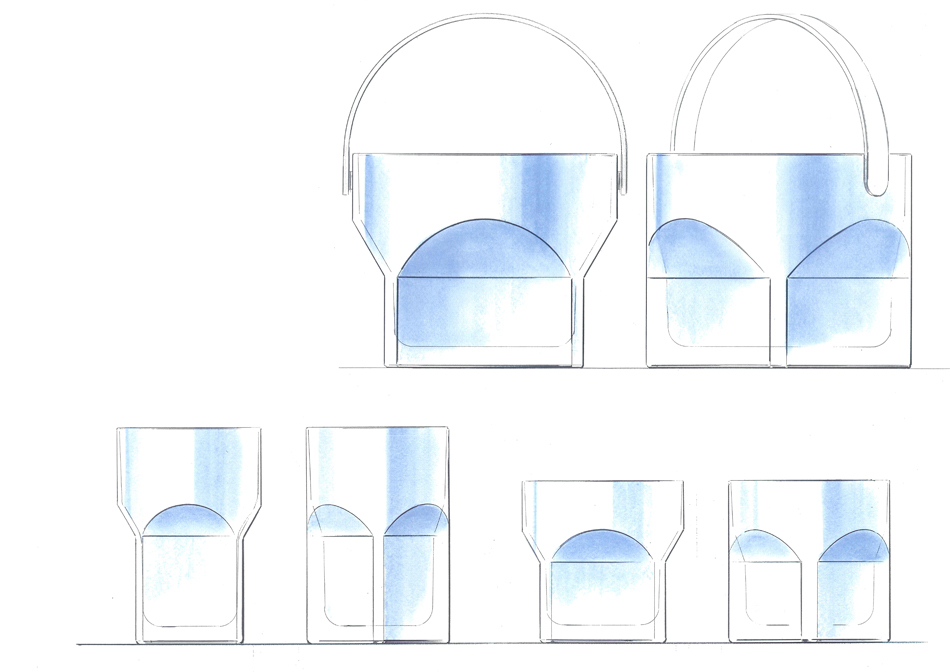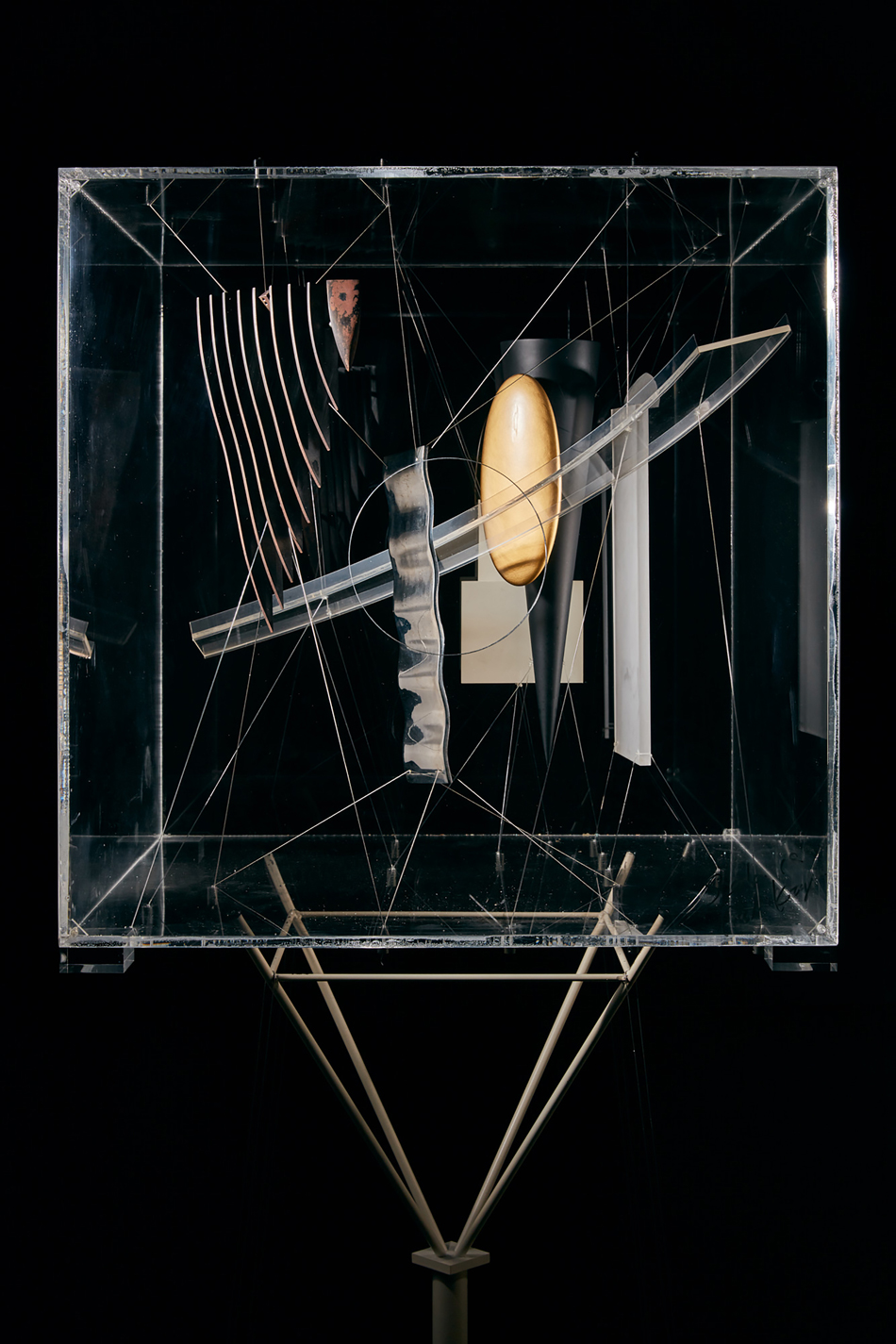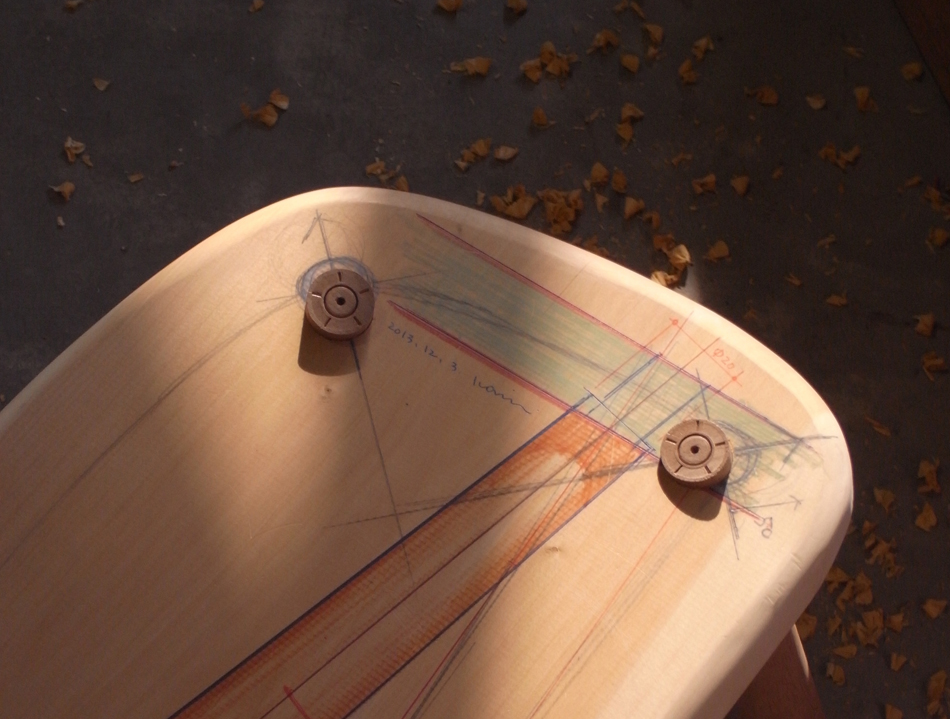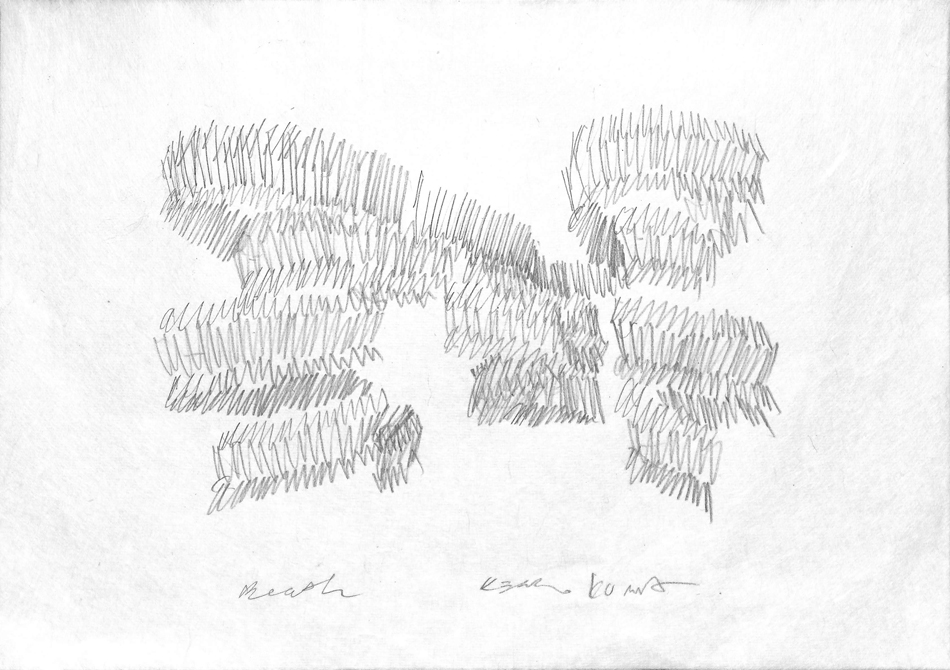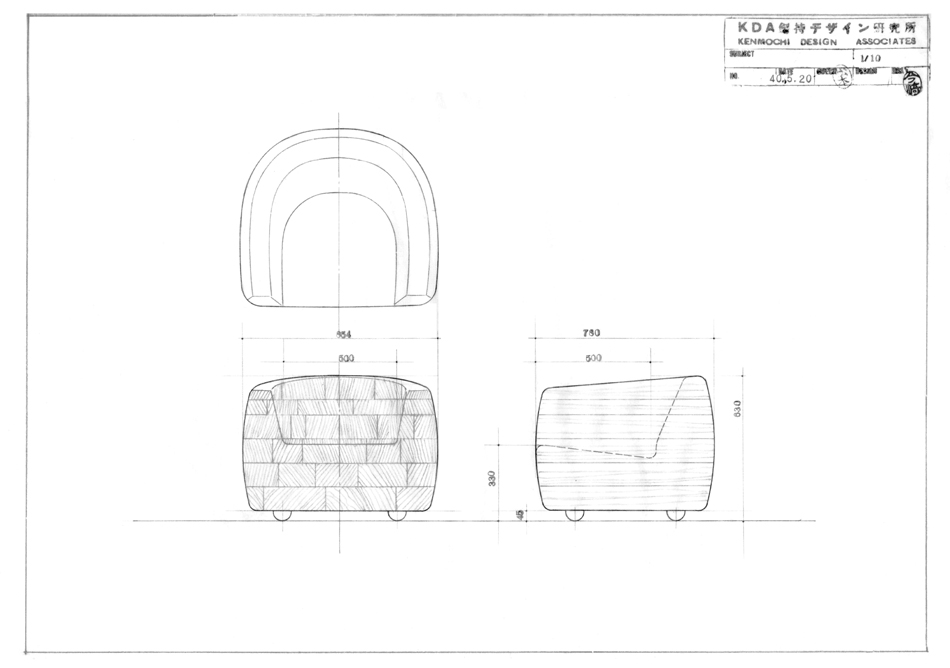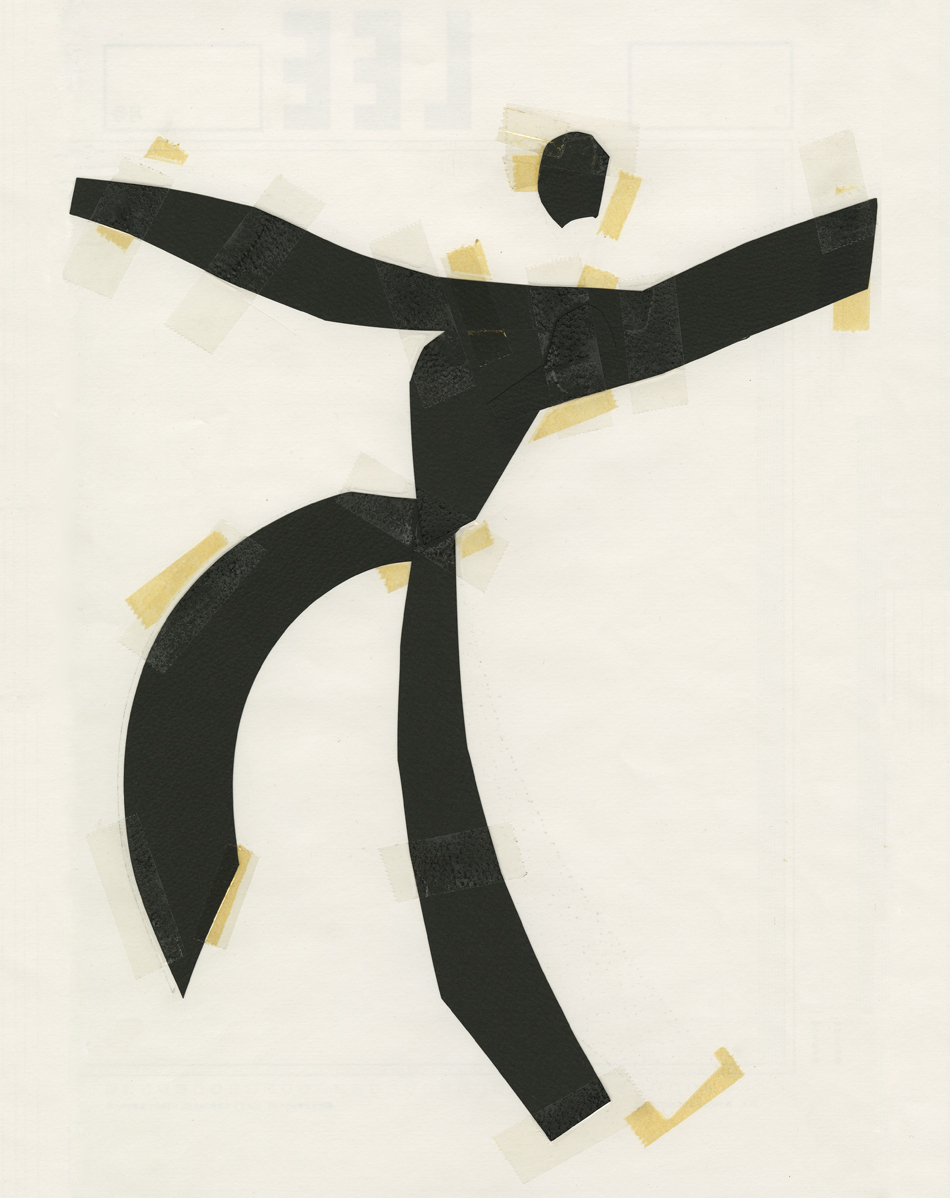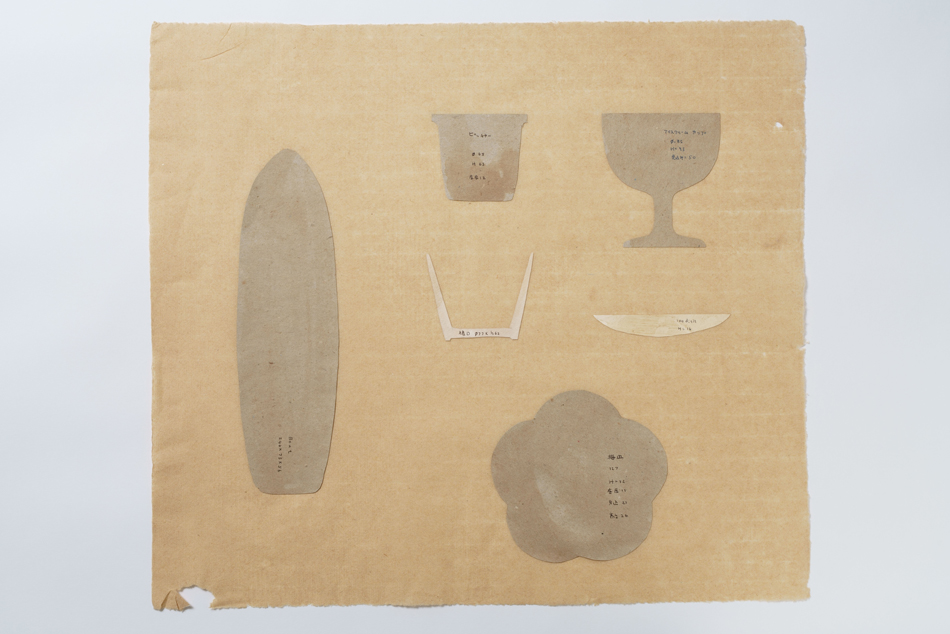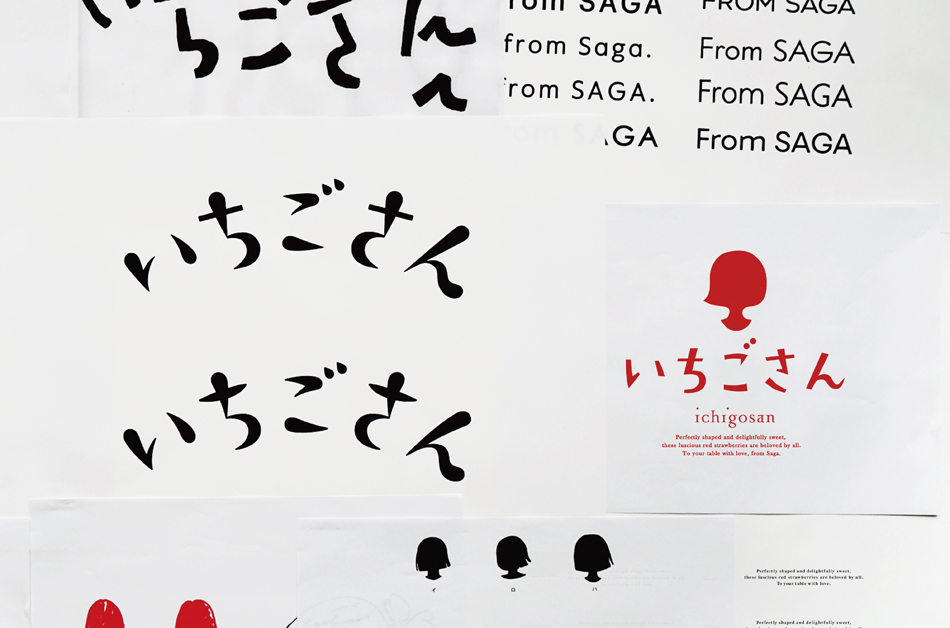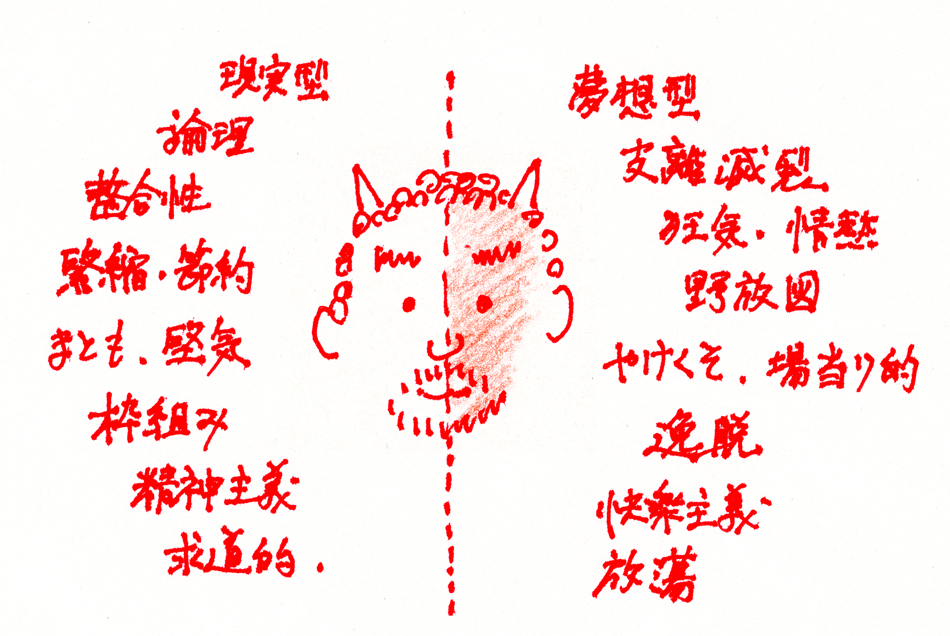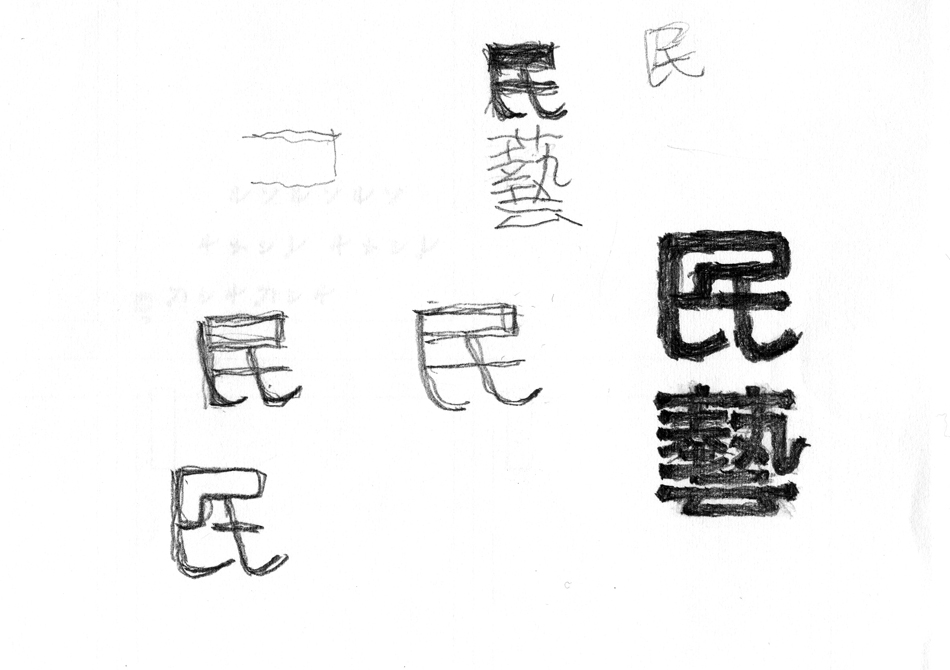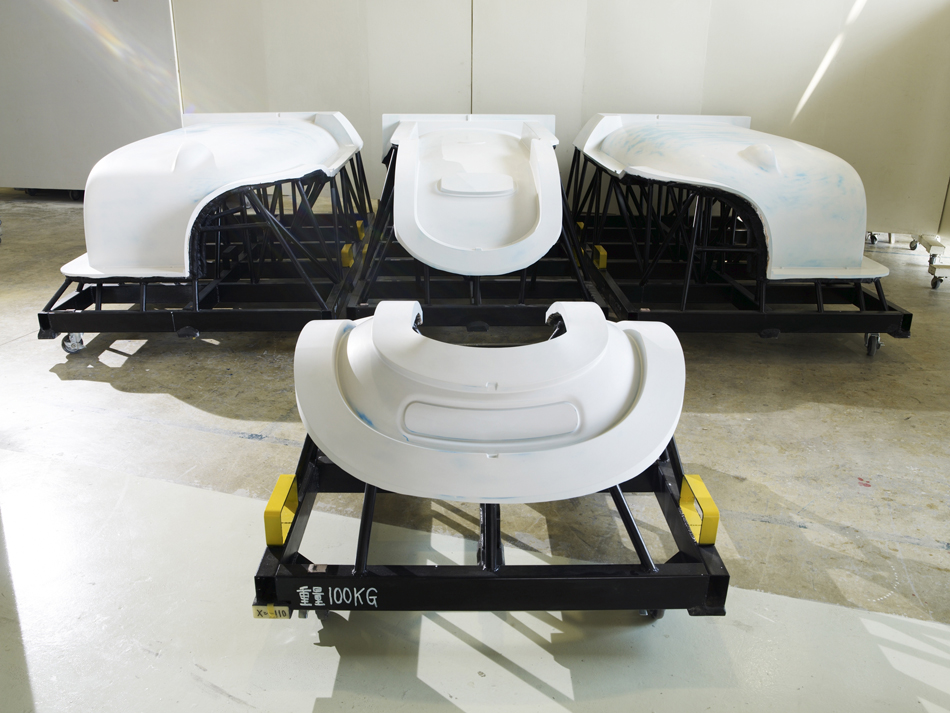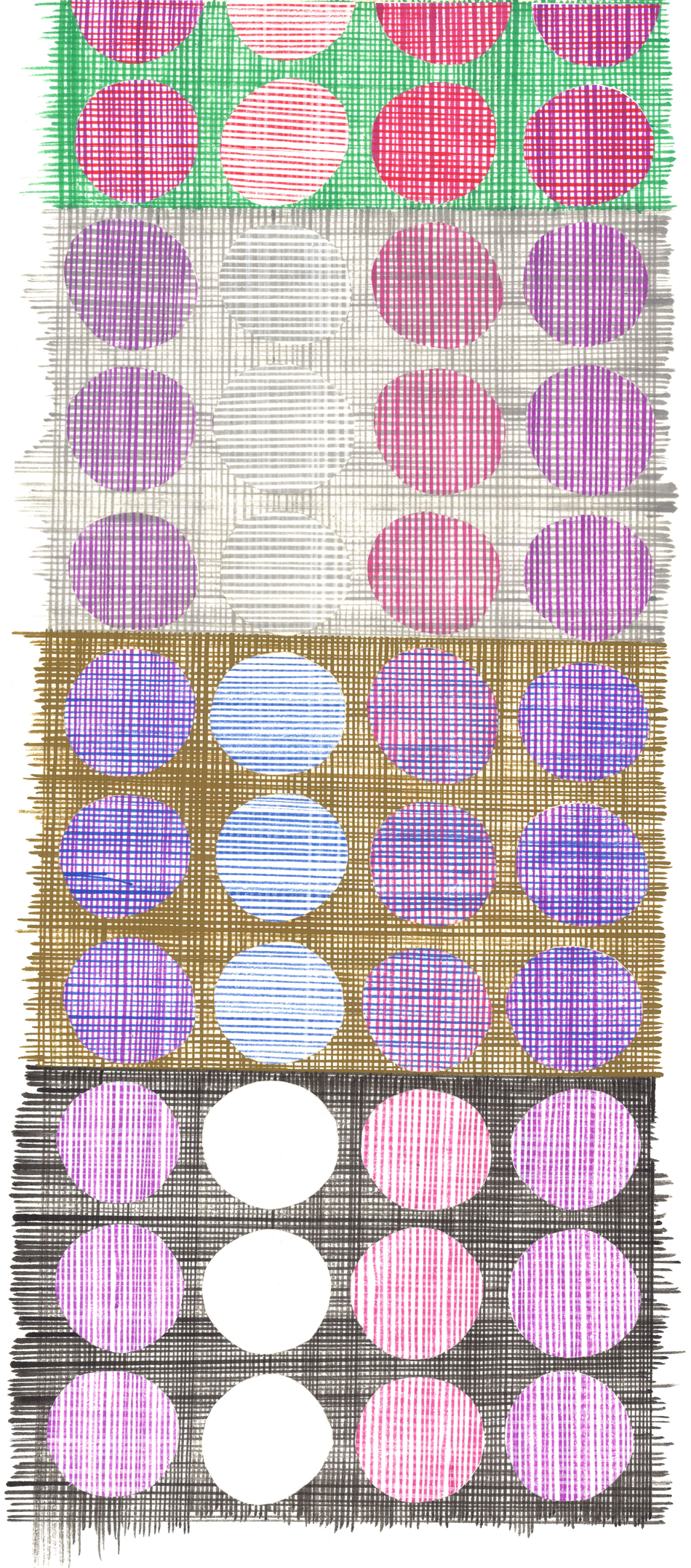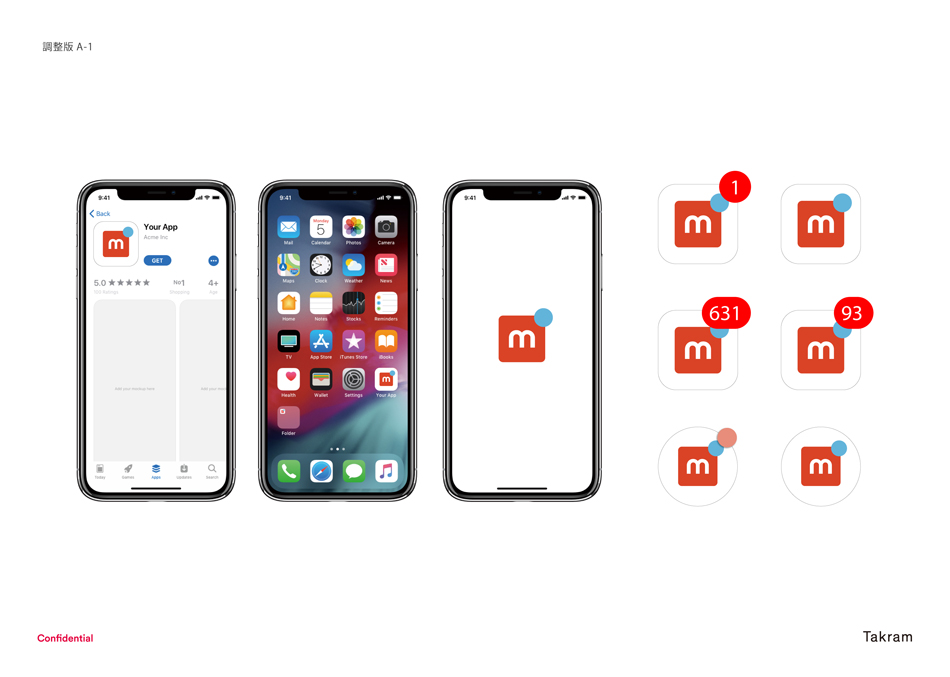 project info:
date: november 22, 2019 – march 8, 2020
closed: tuesdays (except december 24, february 11), december 26 – january 3
time: 10:00 – 19:00 (entrance until 18:30)
admission: general ¥1,200 / university student ¥800 / high school student ¥500 / junior high school student and under may enter for free
venue: 21_21 design sight gallery 1 & 2
organized by: 21_21 design sight, the miyake issey foundation
in association with: agency of cultural affairs; ministry of economy, trade and industry; minato city board of education
special sponsor: mitsui fudosan co., ltd.
special supporter: matsuya co., ltd.
supported by: canon inc., canon marketing japan inc.
exhibition director: kinya tagawa
planning associate: japan design committee
graphic design: taku satoh
infographics design: hiroki fujimaki (tsdo)
space design: takashi nakahara
text: takahiro tsuchida
film production: drawing and manual
lighting supervisor: kaoru mende
japan design committee members: naoto fukasawa(product designer)/ kenya hara(graphic designer)/ keiko hirano(designer)/ takamichi ito(sculptor)/ hiroshi kashiwag(i design critic)/ motomi kawakam(i designer)/ toshiyuki kita(product designer)/ atsushi kitagawara(architect)/
makoto koizum(i furniture designer)/ kengo kuma(architect)/
masayuki kurokawa(architect / product designer)/ tetsuo matsumoto(architect / interior designer)/ shin matsunaga(graphic designer)/ kaoru mende(lighting designer)/ ryuji mitan(i woodworker)/ kazufumi naga(i art director)/ kazumasa naga(i graphic designer)/ hiroshi naito(architect)/ ryu niim(i curator)/ taku satoh(graphic designer)/ fumie shibata(product designer)/
reiko sudo(textile designer)/ yasuhiro suzuk(i artist)/ kinya tagawa(design engineer)/ toshiyuki tanaka(spatial designer)/ shunji yamanaka(design engineer)
(as of november 21, 2019)
21_21 design sight directors: issey miyake, taku satoh, naoto fukasawa
associate director: noriko kawakami
manager of development & programs: takako nakahora
program officer: masumi ishii
nina azzarello
I designboom
dec 25, 2019
KEEP UP WITH OUR DAILY AND WEEKLY NEWSLETTERS
a diverse digital database that acts as a valuable guide in gaining insight and information about a product directly from the manufacturer, and serves as a rich reference point in developing a project or scheme.
designboom will always be there for you
milan, new york, beijing, tokyo

,
since 1999