M+ hong kong's new museum of visual culture, currently under construction in the west kowloon cultural district — has unveiled 'shifting objectives: design from the M+ collection', a display that forms its inaugural design exhibition. the presentation remains on display until february 5, 2017 at the M+ pavilion, a permanent space that will continue to host exhibitions until the M+ building opens in late 2019.

Mplus museum's first design exhibition : view of the 'histories' section (main image: product design from post-war japan)
all images courtesy of M+, hong kong
'shifting objectives' includes more than 120 works that have been acquired, or are in the process of acquisition, by M+. the exhibition comprises two primary sections: 'histories', and 'constellations'. the former examines the ways the museum is exploring the historical narratives of design in asia, within a global context, while the latter takes a more open-ended approach to design, leaning towards the contemporary.

Mplus museum's first design exhibition : graphic and product design of hong kong from 1950s to 1980s
spanning the second half of the 20th century, 'histories' comprises a series of 'rooms' that each offer a snapshot of how design helped shape, and was shaped by, various social, economic, and political contexts, specifically: post-world war II japan; post-independence india; china under mao; and hong kong's manufacturing and export heyday of the 1950s until the 1980s.

Mplus museum's first design exhibition : 'enchantment as function': revisiting postmodernism' section
a fifth space re-examines postmodern design of the 1970s and 1980s, offering a different interpretation of the movement. highlights of the 'histories' section include designs by kamekura yusaku, yanagi sori, charlotte perriand, kuramata shiro, and ettore sottsass, as well as mao-era propaganda posters, 1960s and 1970s plastics by the hong kong brand red A, and an early example of the world's first commercially successful electric rice cookers — produced by toshiba beginning in 1955.

Mplus museum's first design exhibition : postmodernism furniture from japan
the 'constellations' section encourages audiences to form their own connections and interpretations. here, approximately 40 works are arranged in an open field, suggesting the many ways of situating design and the object. highlights range from works by japanese studio nendo, hong kong designer and artist stanley wong, chinese designer li naihan, swedish group front, and british designer jasper morrison.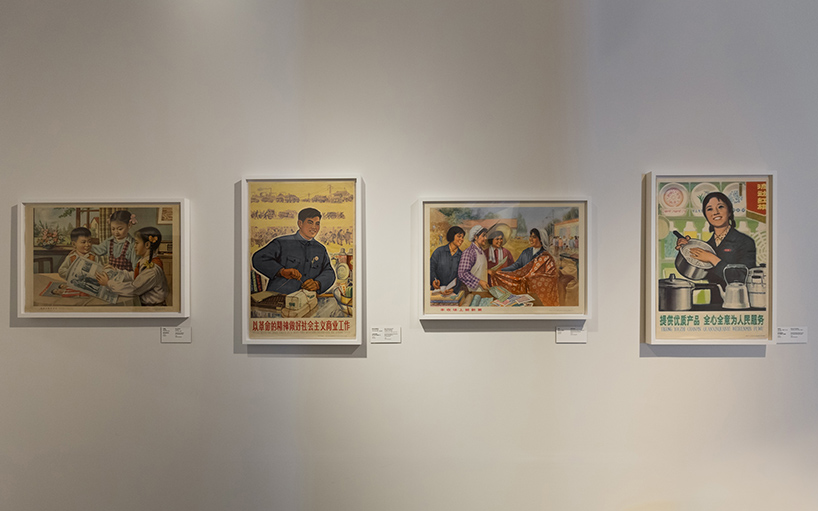 Mplus museum's first design exhibition : chinese propaganda posters from 1950s to 1970s
'design is an expansive field that has evolved over the years, and the way we see, use, and make objects has changed accordingly,' explains aric chen, lead curator for design and architecture at M+. 'design serves cultural, aesthetic, functional, political, economic, and ideological 'objectives' that have 'shifted' over time and across geographies. we hope the show's title reflects that, and that audiences will come away with a greater appreciation of design's scope and breadth'.

Mplus museum's first design exhibition : 'design constellations' section
'it's very exciting to be able to share with the public for the first time an exhibition from the M+ design holdings', says suhanya raffel, executive director of M+. 'this important collection-building work, unique to M+ and hong kong, has been taking place over the last four years and 'shifting objectives' premiers some of the highlights of our impressive collection.'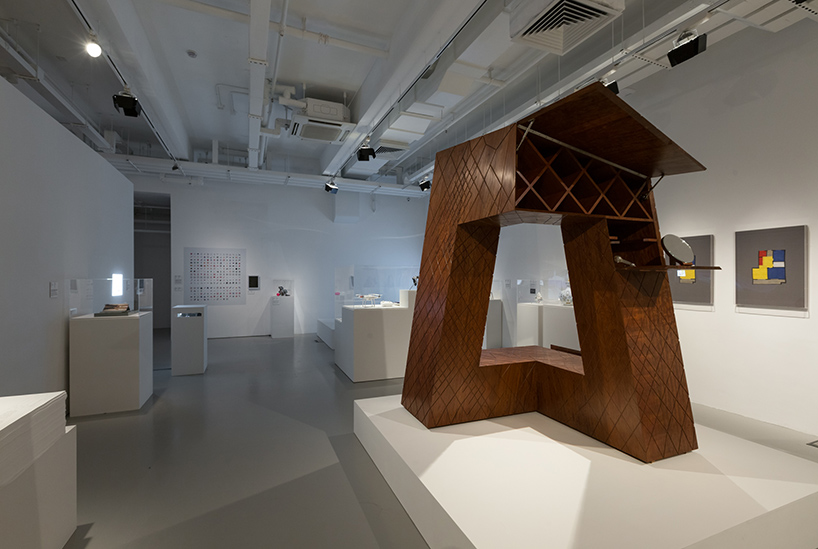 li naihan. I am a monument — CCTV wardrobe. designed 2012; made 2016.
courtesy of gallery ALL and li naihan © and M+, hong kong
''shifting objectives' gives a preview of what our future exhibitions at the west kowloon cultural district will be — profound and revelatory, with a focus on the changing roles and meanings of culture in the 20th and 21st centuries, as seen from the museum's vantage point in asia,' adds duncan pescod, chief executive officer of the west kowloon cultural district authority.

sony corporation. AIBO entertainment robot, model ERS-110 1999
'shifting objectives: design from the M+ collection' is organized by aric chen, together with jennifer wong, assistant curator, design and architecture, with an exhibition design by COLLECTIVE and graphics by toby ng design, both hong kong-based studios. the M+ collection currently includes over 2,500 works of design and architecture out of a total collection of more than 6,000. the exhibition remains on display at the M+ pavilion until february 5, 2017.

'shifting objectives' remains on display until february 5, 2017
curatorial statement by aric chen:
the ways in which M+ has been doing so, however, is a more complex matter, reflecting the museum's positioning as a new global museum of visual culture rooted in hong kong, china, and asia—a region where the institutional narration of design remains a fledgling effort—as well as the fluctuating parameters of design itself.
part one of the exhibition illustrates several key areas in which M+ is historicising twentieth century design, both in terms of revealing and constructing lesser-known narratives in asia, and rethinking well-worn global ones from our vantage point in the region. the approach is fundamentally pluralistic, switching among the multiple interrelated frameworks—whether post-war reconstruction in japan, post-independence nation-building in India, collectivisation in mao's china, or hong kong's manufacturing and export heyday—that have shaped, and been shaped by, design.
indeed, one can define design as the comprehensive articulation of the human sphere. the furniture, objects, graphics, spaces—and, these days, the infrastructures, interactions, and software—that are encompassed by design must increasingly be viewed not just as manifestations of form, materials, processes, and utility (though these still count), but also systems of production, politics, and social, technological, and cultural change. design is expansive, and accordingly, it requires examining the quotidian as well as the rarefied, the mundane alongside the beautiful, both the physical and virtual, and even the 'real' with the 'fake'.
the second part of shifting objectives offers a more open-ended constellation of objects, leaning towards more recent practices. the works in this section together suggest the many ways of seeing design and the object, whether through the reinvention of craft; assemblages of found objects; digitally-enabled design and fabrication processes; the reformulation of text, images, and interactions; or evolving notions of copying. while design nowadays describes many things, shifting objectives places its focus on objects. in doing so, the exhibition prompts questions about how the meanings and roles of design, as well as the object, have shifted across time and place.
Save
Save
Save
Save
Save
Save
Save
Save
Save
Save
Save
Save
Save
apr 17, 2017
apr 17, 2017
jul 25, 2016
jul 25, 2016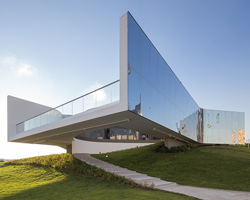 jul 22, 2016
jul 22, 2016
jul 25, 2016
jul 25, 2016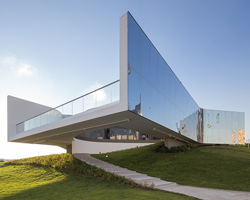 jul 22, 2016
jul 22, 2016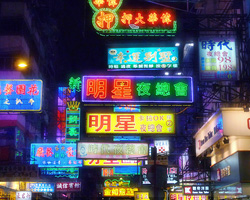 jul 31, 2014
jul 31, 2014