born 15 march, 1942 in san sperate, a small village in the southern part of sardinia, pinuccio sciola traveled and studied around the world, in places such as florence, salzburg, madrid, and paris, before returning back to his native land. the sardinian artist gained wide recognition for his rock sculptures, which have been shown in various exhibitions worldwide, including the venice biennale, and renzo piano's parco della musica in rome, where he contributed with one piece. particularly known for his 'sound stones', sciola was able to make rocks 'sing' by carving patterned fissures onto them with a circular saw. designboom visited the artist's sound garden in san sperate to discover how running a smaller rock over a carved piece of stone can transform it from art object to musical instrument.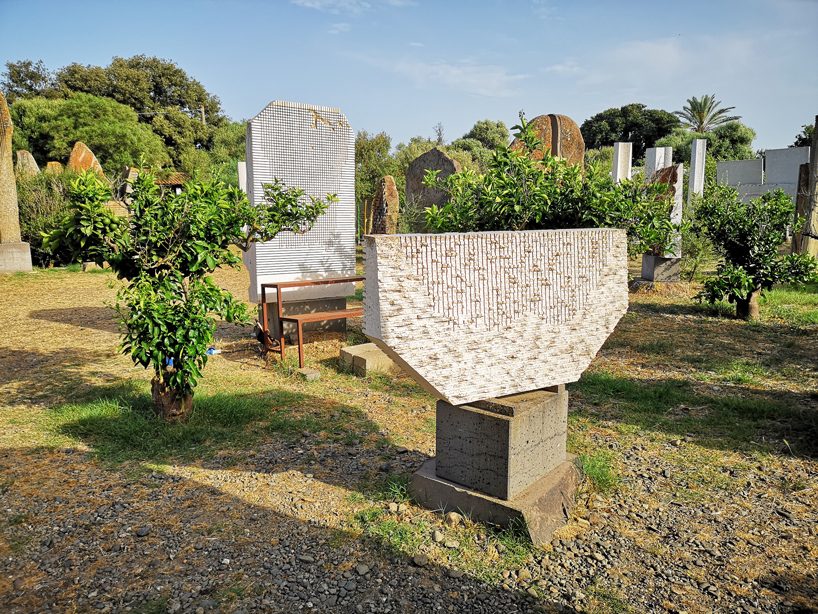 image © designboom
pinuccio sciola, who passed away in 2016, first presented his 'sound stones' in 1996 at the 'time in jazz' festival in berchidda, where he performed with swiss percussionist pierre favre, and then again in 2003, where he played the rocks with italian trumpeter paolo fresu in front of assisi's basilica san fancesco. when struck, his sculptures produce various sounds similar to those of bells, drums, and gongs, evoking a mystical atmosphere from a prehistoric time. bringing together past and present, the artist has manged to release sounds that for millennia have been trapped inside the material itself.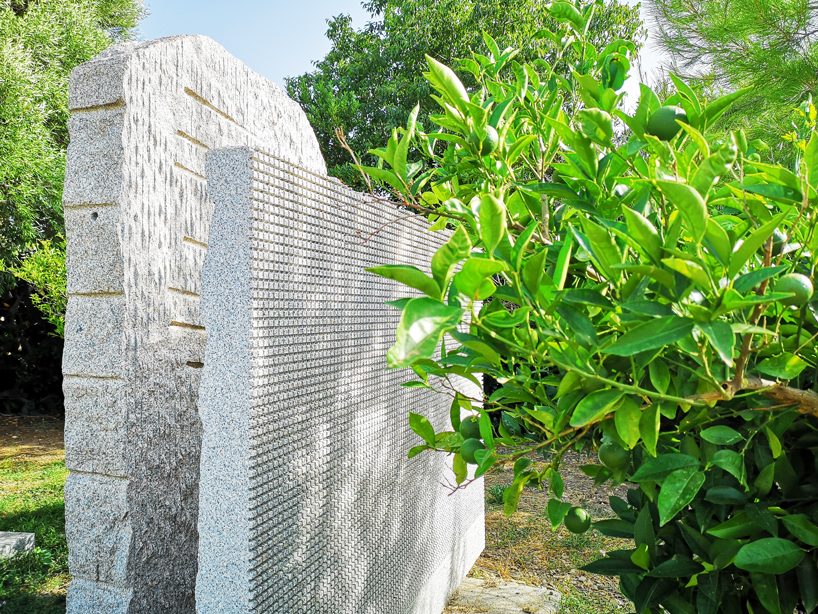 image © designboom
the singing sculptures and their musical properties follow on mankind's centuries-old infatuation with stones and sound, starting from the prehistoric rock art of indigenous people in australia, africa, and the americas, to the numerous engravings in egypt and mesopotamia. stones were also used in various musical ceremonies around the world, as for example, in paleolithic vietnam, in some tribes in mali and togo, and in the ancient confucian court music of china and korea. equally important, sound was already considered magical and mysterious by people from the paleolithic age, where stalactites and stalagmites, referred to as 'lithophones', were able to produce sounds when struck. archaeoacoustics, a study yet to be explored further, finds that the sounds produced in such environments range around an 110 Hz frequency (the second lowest level of the male singing voice), which stimulates a certain electrical brain rhythm associated with a trance-like state.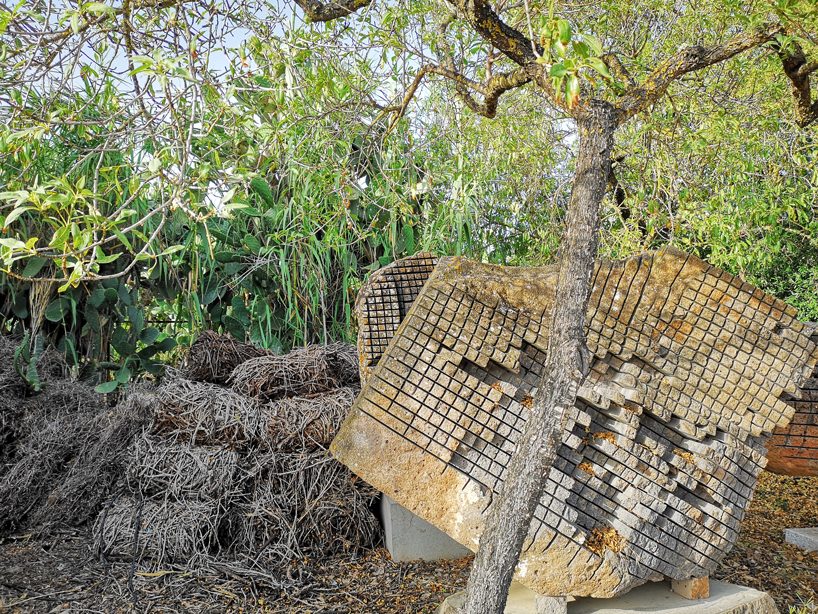 image © designboom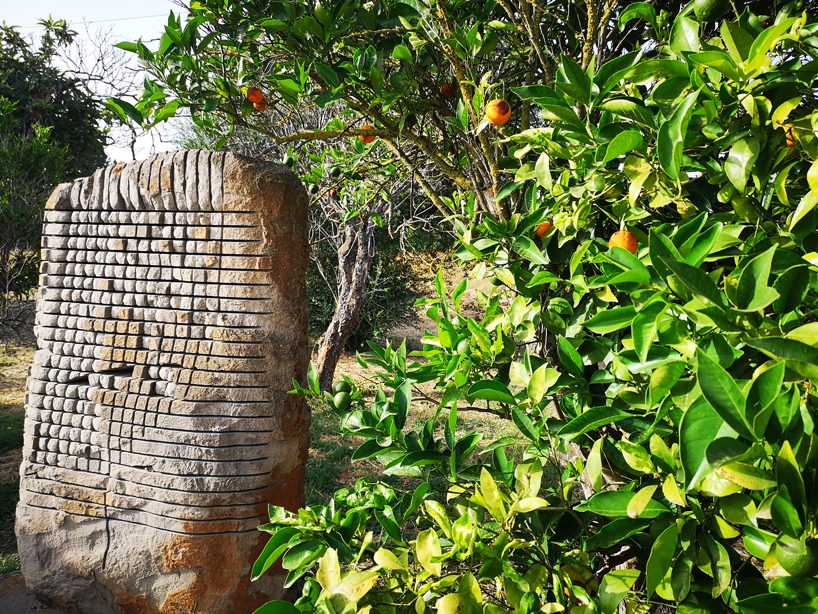 image © designboom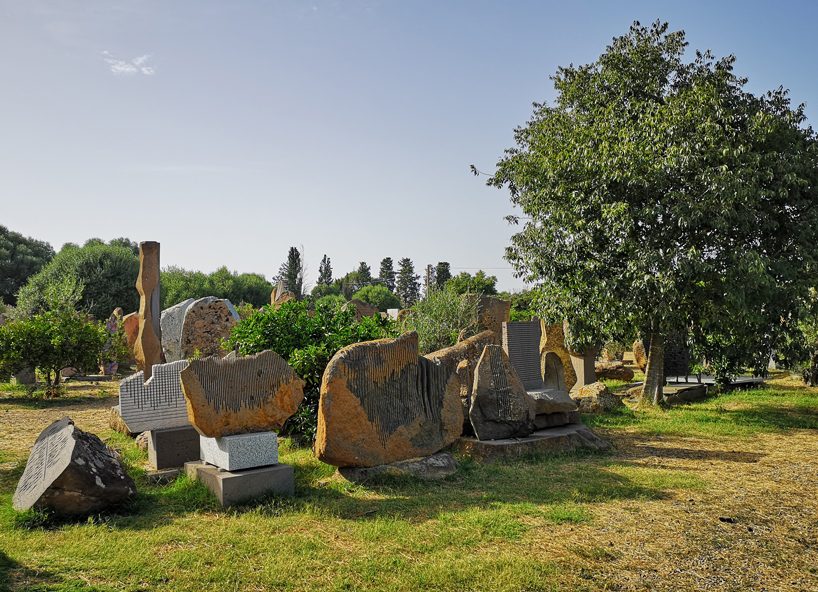 image © designboom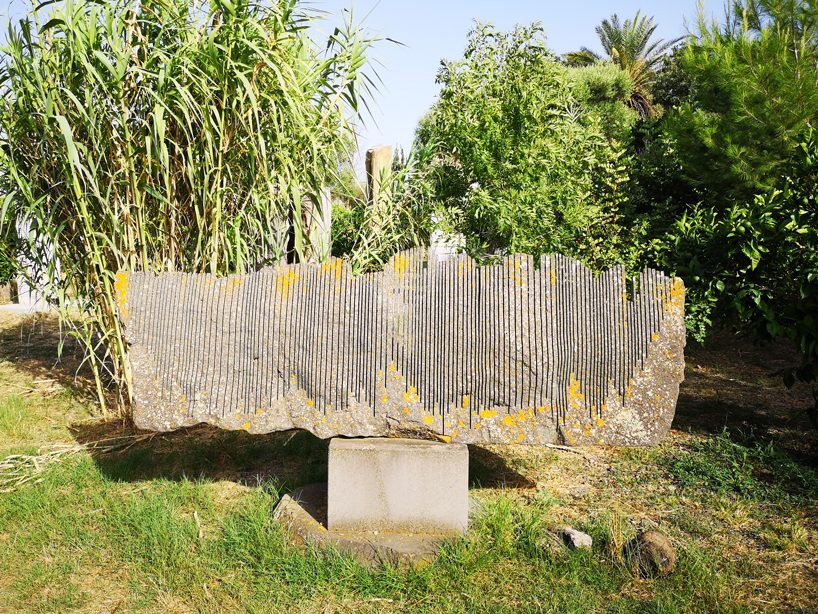 image © designboom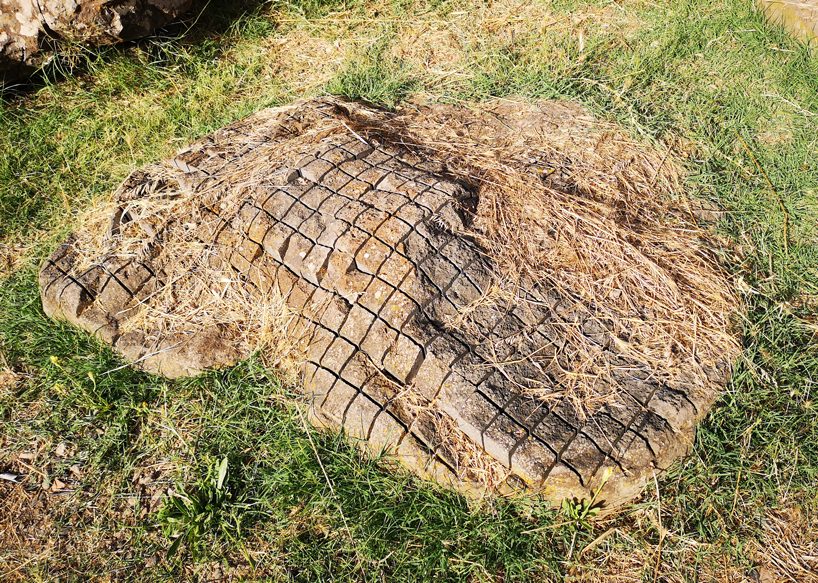 image © designboom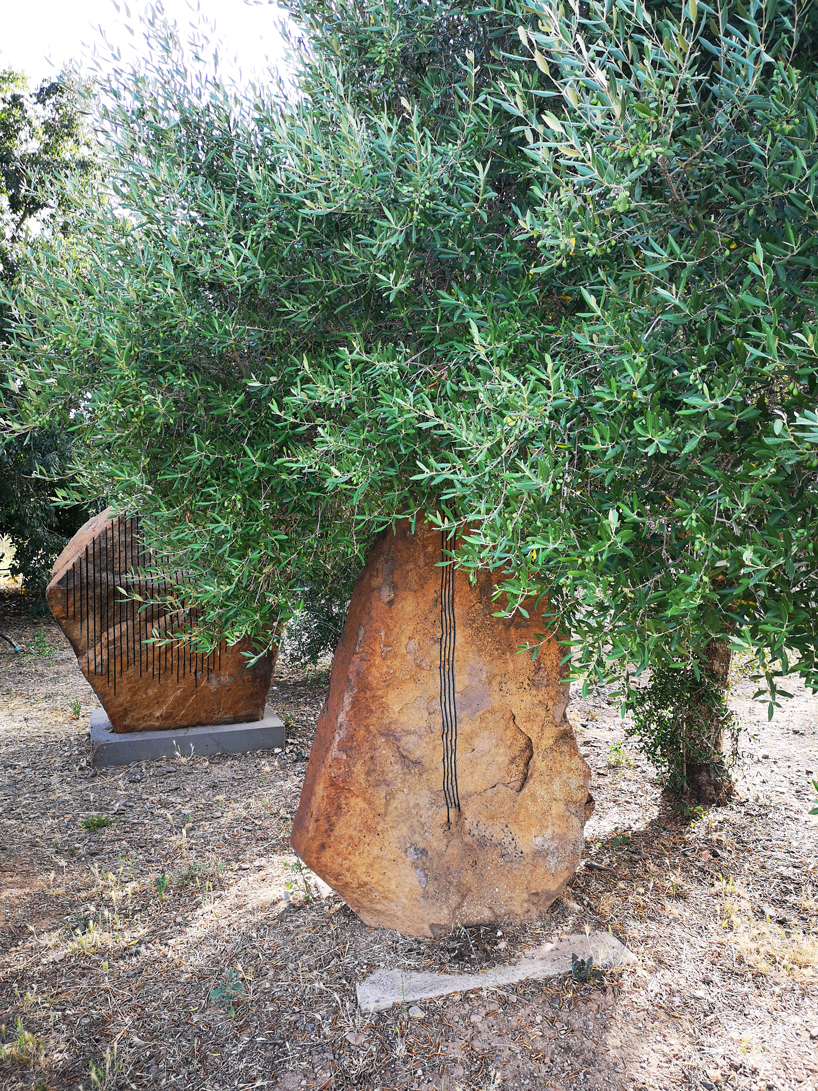 image © designboom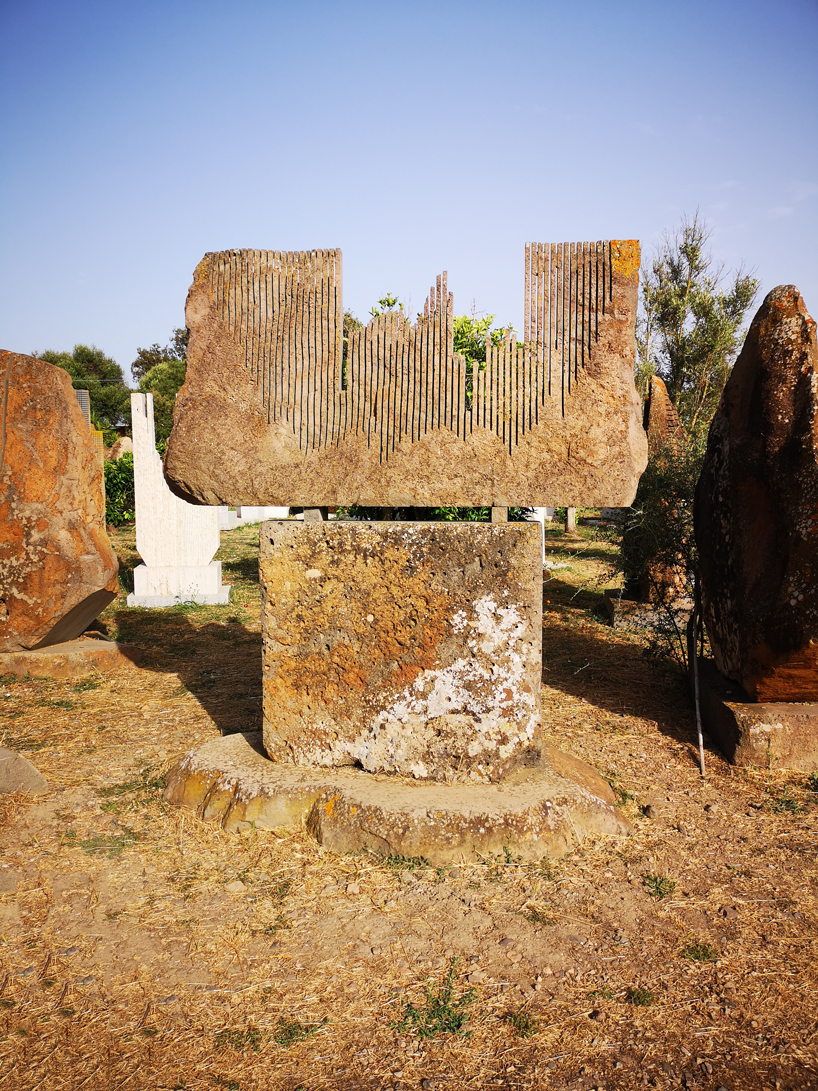 image © designboom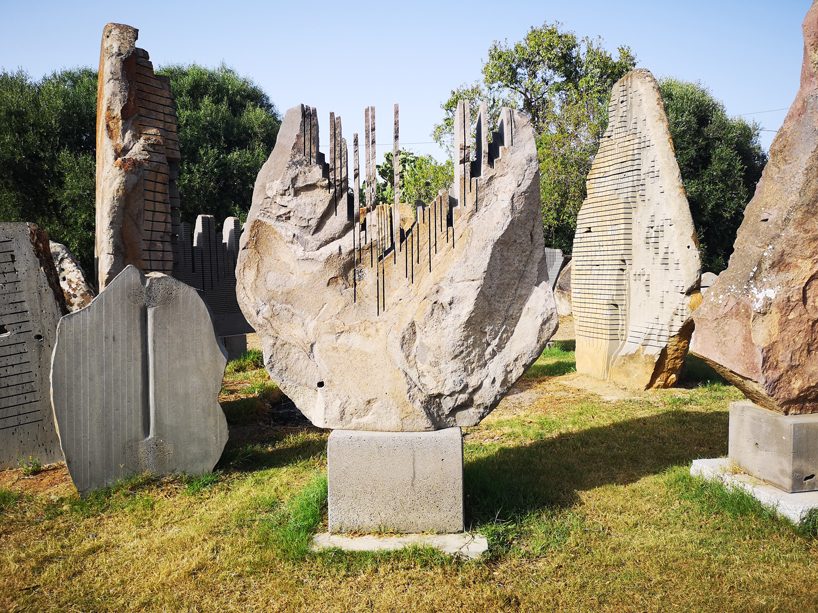 image © designboom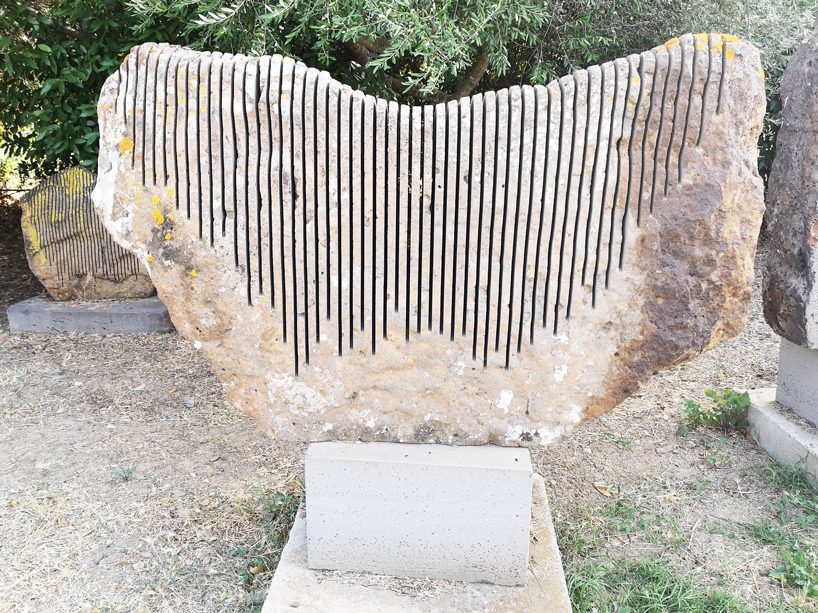 image © designboom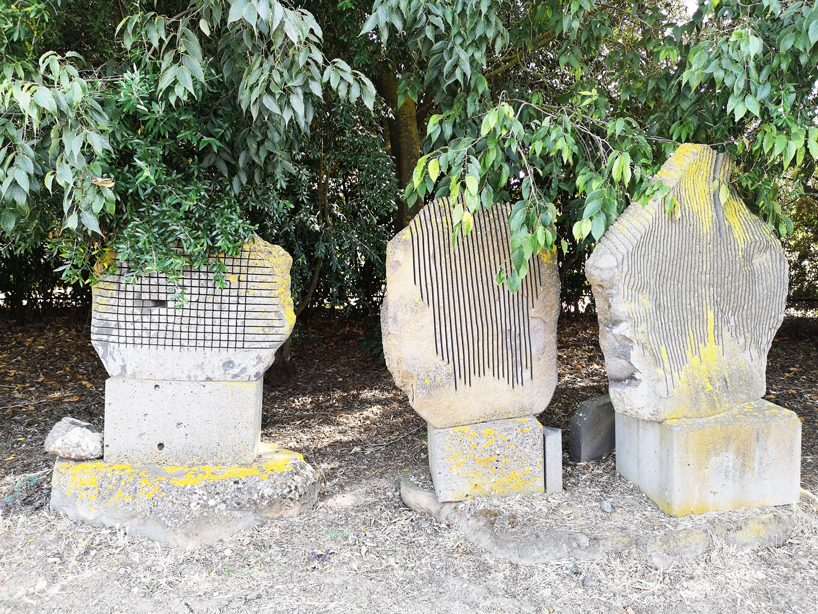 image © designboom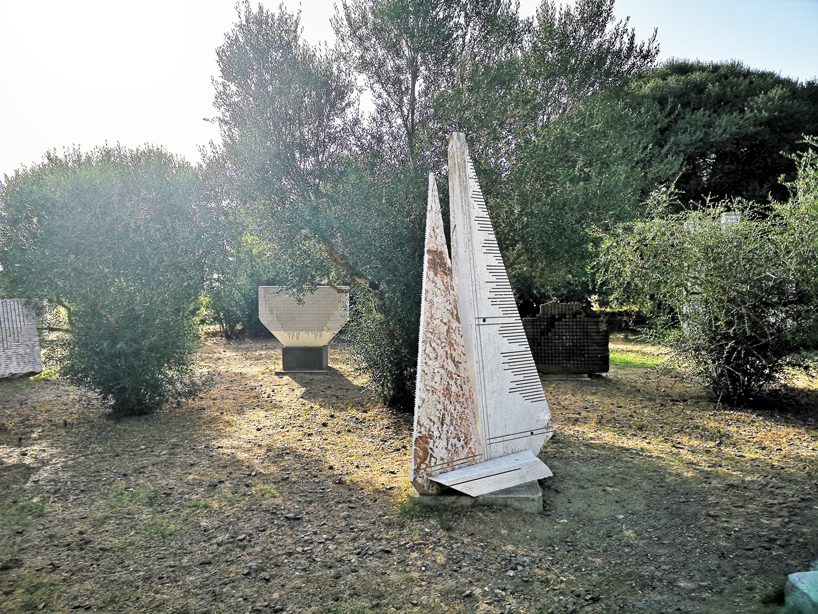 image © designboom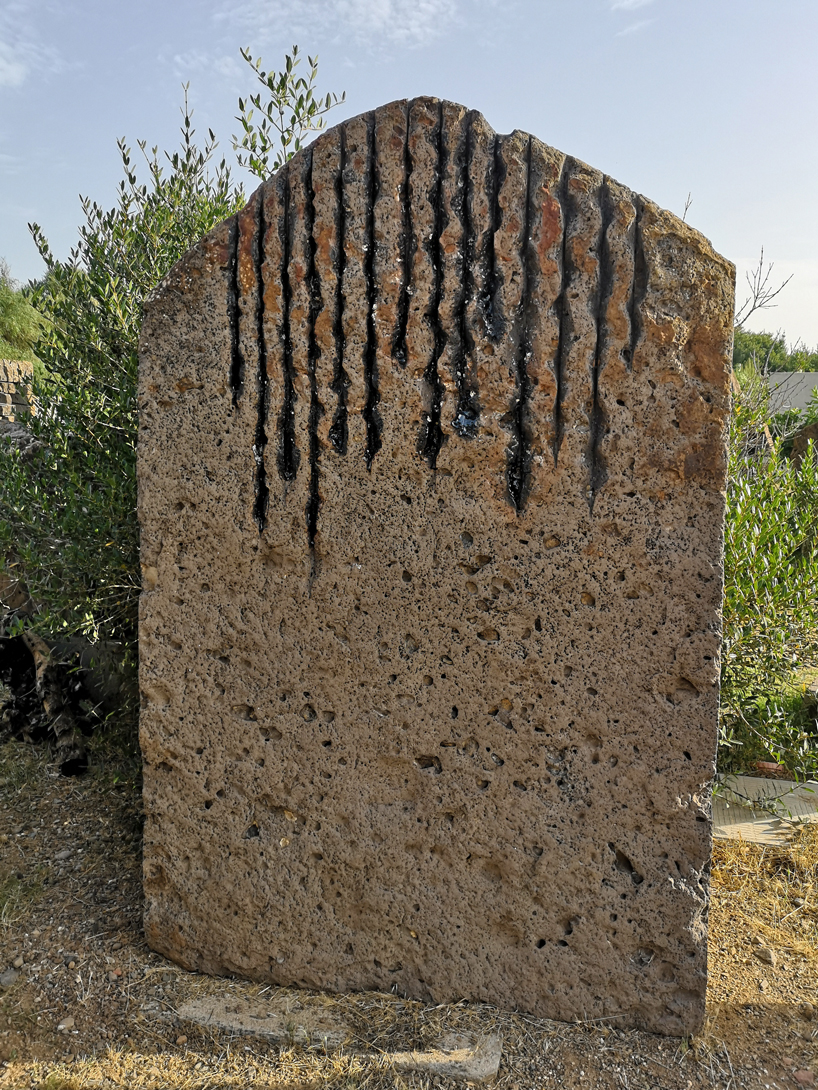 image © designboom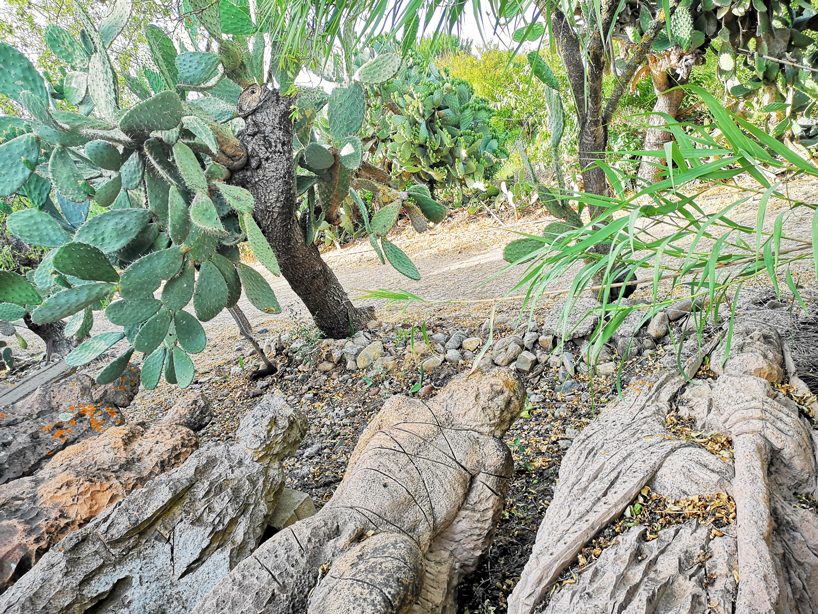 image © designboom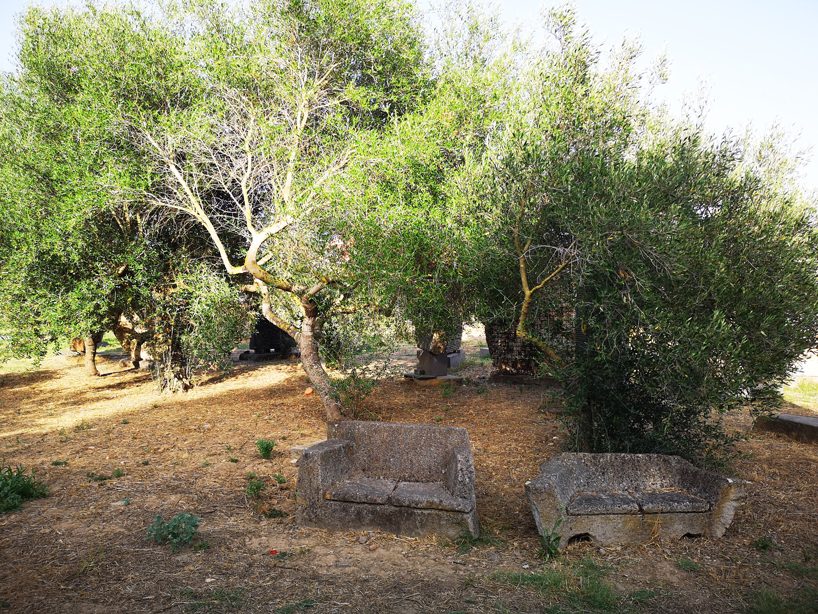 image © designboom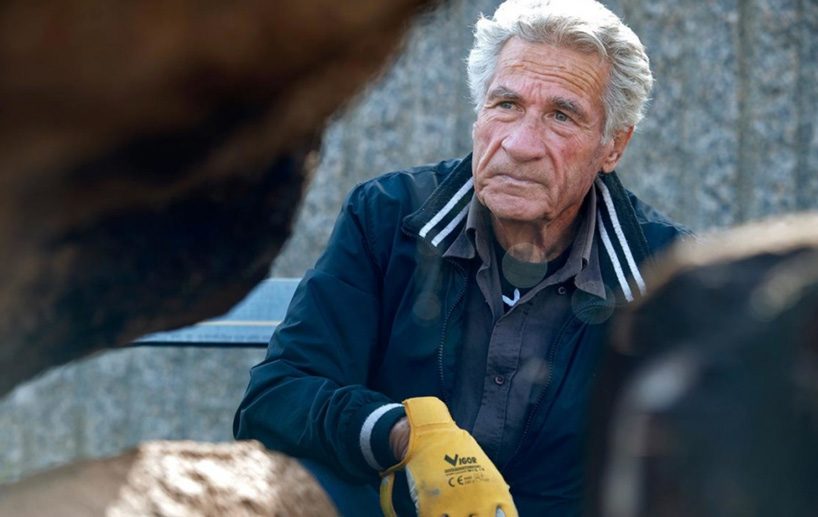 portrait of the artist, courtesy of the sciola museum

jan 14, 2020
jan 14, 2020
dec 22, 2019
dec 22, 2019
sep 19, 2019
sep 19, 2019
sep 06, 2019
sep 06, 2019
jun 08, 2019
jun 08, 2019
jun 06, 2019
jun 06, 2019
a diverse digital database that acts as a valuable guide in gaining insight and information about a product directly from the manufacturer, and serves as a rich reference point in developing a project or scheme.