steam oven toaster balmuda: there are few sensations more pleasant than warm toast from freshly cut bread. the classic toaster is immediately recognizable whether it's the traditional pop-up variety; or the more versatile toaster oven. japanese company balmuda recently designed a steam cooking toaster oven and the end result is warm, gourmet food that is crispy on the outside with a pleasant chewiness in the middle.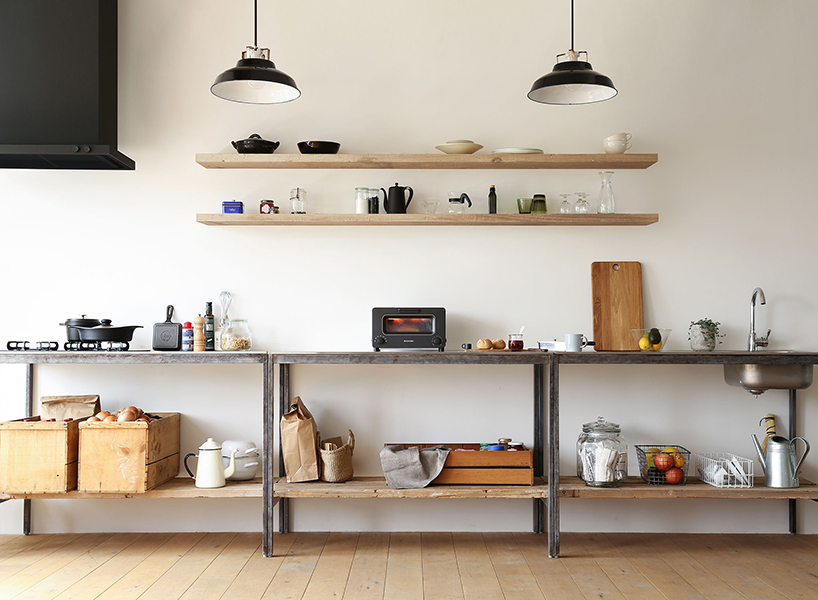 winner of the good design award, the balmuda toaster is unique in the way it uses steam and the heaters are auto-controlled to heat various types of bread. simply pour 5 ml of water in the top inlet, choose a toasting mode, e.g. cheese toast; baguette; or croissant, and start. the steam will rapidly toast the outer layer and the heaters will turn on / off based on the inside temperature and the mode of your choice. the result is a golden slice of bread–crispy on the outside; and moist inside, with a rich aroma. the design concept is influenced by classic wood-fired ovens, and it has a suitable look for a modern kitchen appliance.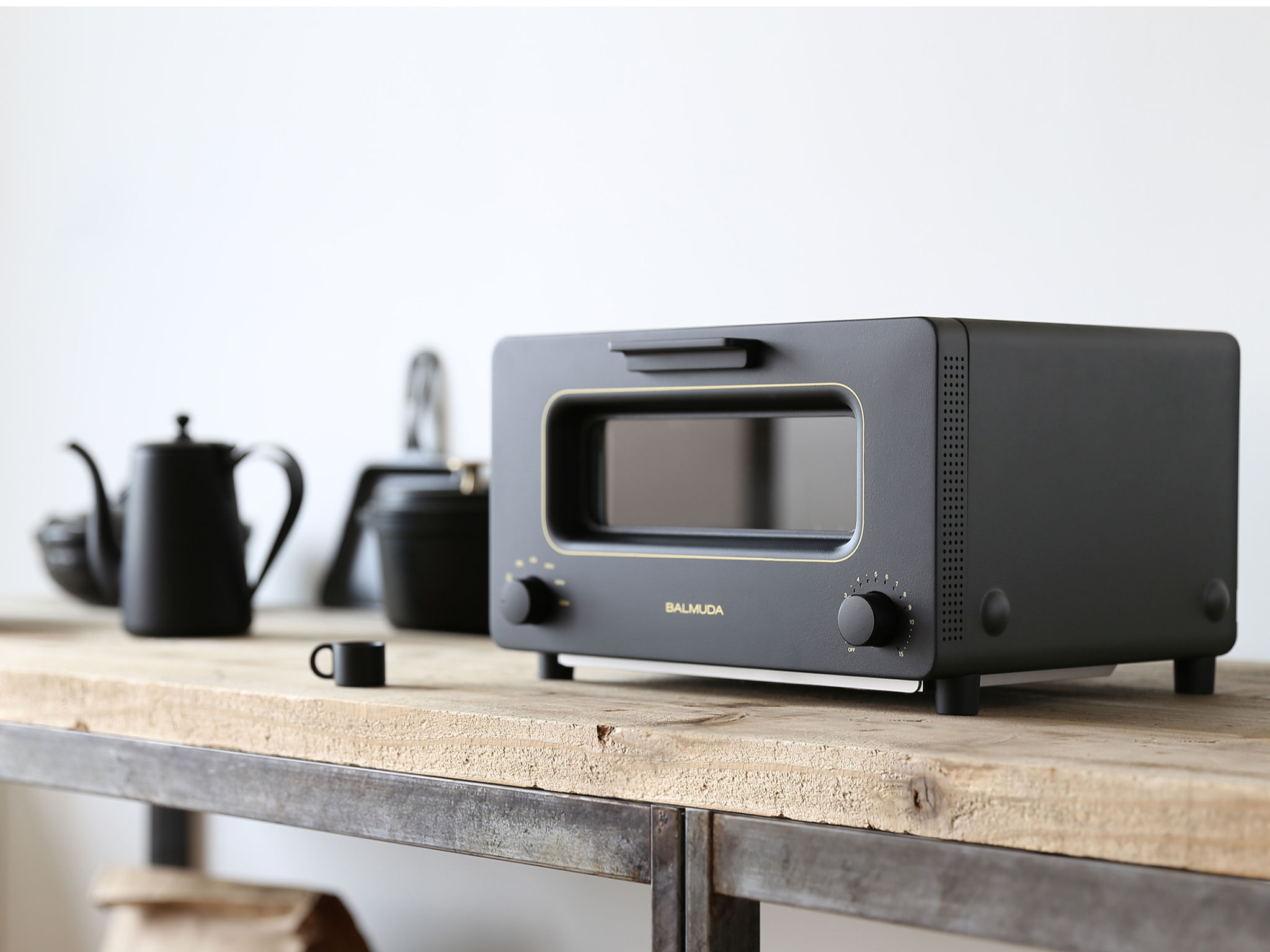 according to the japanese-company, as well as the droves of happy owners already using the machine, it boasts the ability to turn ordinary store-bought bread into what feels like bakery-fresh loaf in a matter of minutes. as anyone who's enjoyed a slice of fresh-baked bread can attest, it doesn't get much better.
video courtesy of BALMUDA
the idea for the balmuda toaster oven occurred to founding CEO, gen terao, during a company gathering taking place on a particularly rainy afternoon. during the get-together, terao and other employees were warming bread on a grill before realizing that what they were producing were batches of high-quality toast. as the downpour around them gradually subsided, the group attempted to duplicate their toast masterpiece but failed to do so. it was then that terao realized how important the presence of water, more importantly steam, was in the process. born from this realization was a device that uses steam to trap moisture inside bread while slowly heating it at low temperatures. as it nears the end of the cook cycle, the balmuda turns up the heat to give the toast a perfectly cooked crust.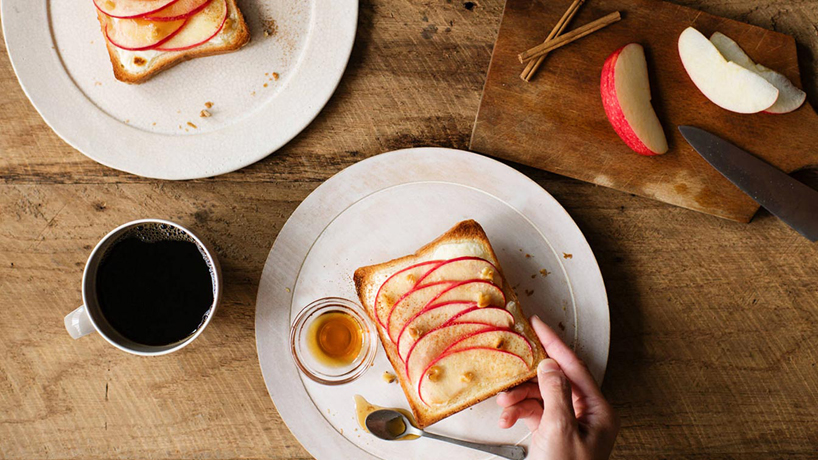 demand for the device has created a wait list of at least three months–without balmuda airing any commercials or taking out ads. the company has recently expanded its business into south korea. however, it has stated that there are currently no plans to bring its award-winning toaster oven to the US or europe. a sad day for bread lovers in those countries, of course, but we did find the product lying low on amazon.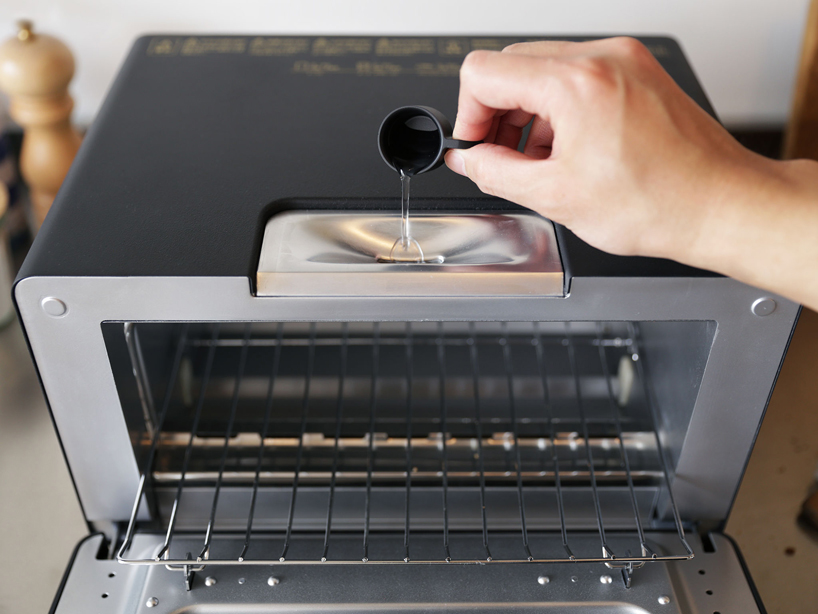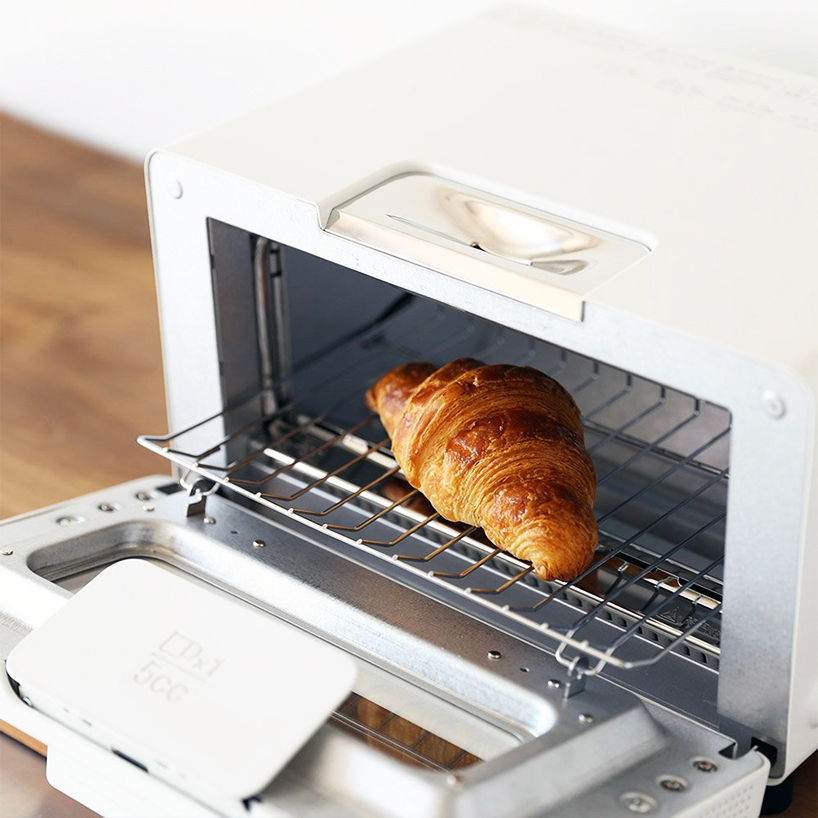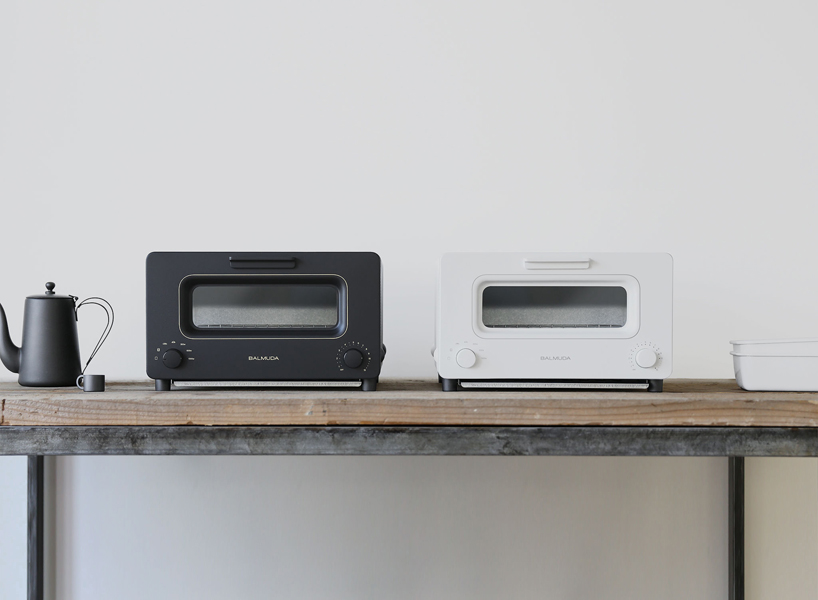 a diverse digital database that acts as a valuable guide in gaining insight and information about a product directly from the manufacturer, and serves as a rich reference point in developing a project or scheme.