oct 07, 2011
stefan sagmeister: seven deadly sins and seven heavenly virtues glasses for lobmeyr
stefan sagmeister: seven deadly sins and seven heavenly virtues glasses for lobmeyr images courtesy lobmeyr
vienna-based glass and chandelier producer J. & L. lobmeyr celebrates the 80th anniversary of austrian designer adolf loos's legendary no. 248 bar set. the cylindrical glass tumbler, considered to be provocatively simple at its conception, has been produced by lobmeyr ever since.
in may 1931, in a letter to lobmeyr, adolf loos suggested to eventually replace his original geometric patterns with motifs on the base, such as 'butterflies, small animals, and the nude human form' – an unusual proposal to be made by a purist. today, 80 years later, austrian born, new york-based graphic designer stefan sagmeister has expanded this idea and included illustrations of the seven deadly sins (black) and the seven heavenly virtues (clear) on the bottom of each glass. the images will emerge as a little surprise as you empty the glass. the new interpretation of the no. 248 bar set are presented during vienna design week 2011. if you happen to be in vienna, please visit lobmeyr for the presentation tonight at 7pm.
detail of 'seven deadly sins – seven heavenly virtues' image courtesy lobmeyr (detail)
lobmeyr is part of the most wonderful austrian craft tradition, practicing the very highest level of engraving, hand-painting and printing on glass anywhere in the world. it is simply delightful, also being austrian myself, to be able to work with them. in his letter to lobmeyr in may 1931, adolf loos requested to eventually replace the original geometric patterns with 'butterflies,  small animals and the nude human form" on the bottom of the glasses. we picked up on this concept and expanded it with the use  of the seven deadly sins/heavenly virtues which allowed us to incorporate illustrations and have the possibility to start a discussion about good and evil at the dinner table. this was good.
image courtesy lobmeyr (detail)
the black bottom shows illustrations that reflect the 'seven deadly sins' image © designboom
meanwhile the glasses with the clear bottom show the 'seven heavenly virtues' image © designboom
the original no. 248 tumbler by adolf loos has a geometric pattern on the bottom image courtesy lobmeyr
the original no. 248 bar set by adolf loos celebrates its 80th anniversary image courtesy lobmeyr
at the entrance of the lobmeyr store there are panels showing the photgraphic icons that stefan sagmeister has chosen for the original no. 248 bar set by adolf loos image © designboom
inside the lobmeyr store image © designboom
letter (22.5.1931) from adolf loos to lobmeyr, suggesting new motifs for the no. 248 bar set (sorry, german language only) image courtesy lobmeyr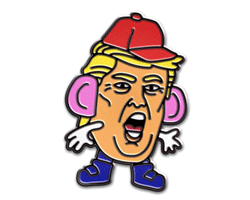 sep 28, 2016
sep 28, 2016
aug 19, 2016
aug 19, 2016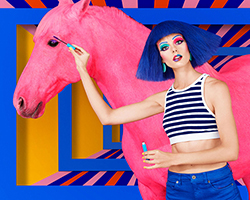 aug 16, 2016
aug 16, 2016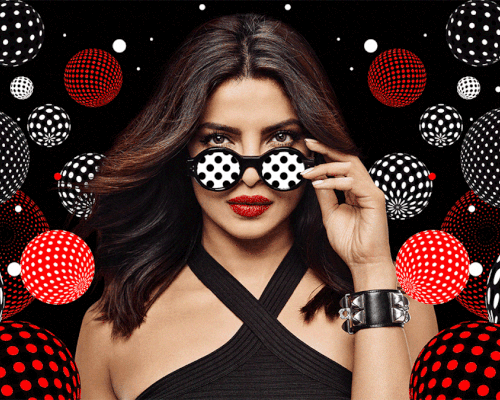 jun 02, 2016
jun 02, 2016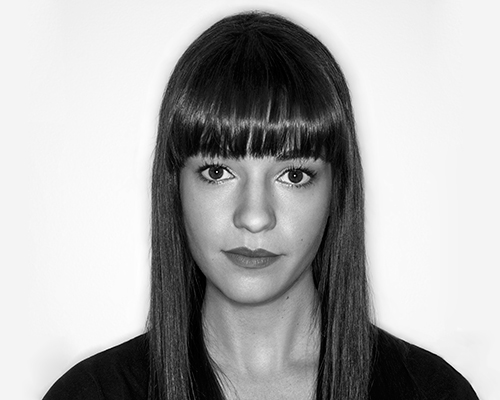 jan 07, 2016
jan 07, 2016
sep 30, 2015
sep 30, 2015
oct 12, 2011
oct 12, 2011
oct 10, 2011
oct 10, 2011
oct 09, 2011
oct 09, 2011