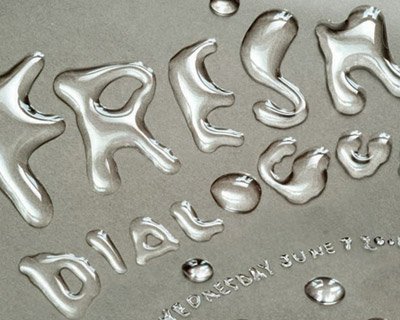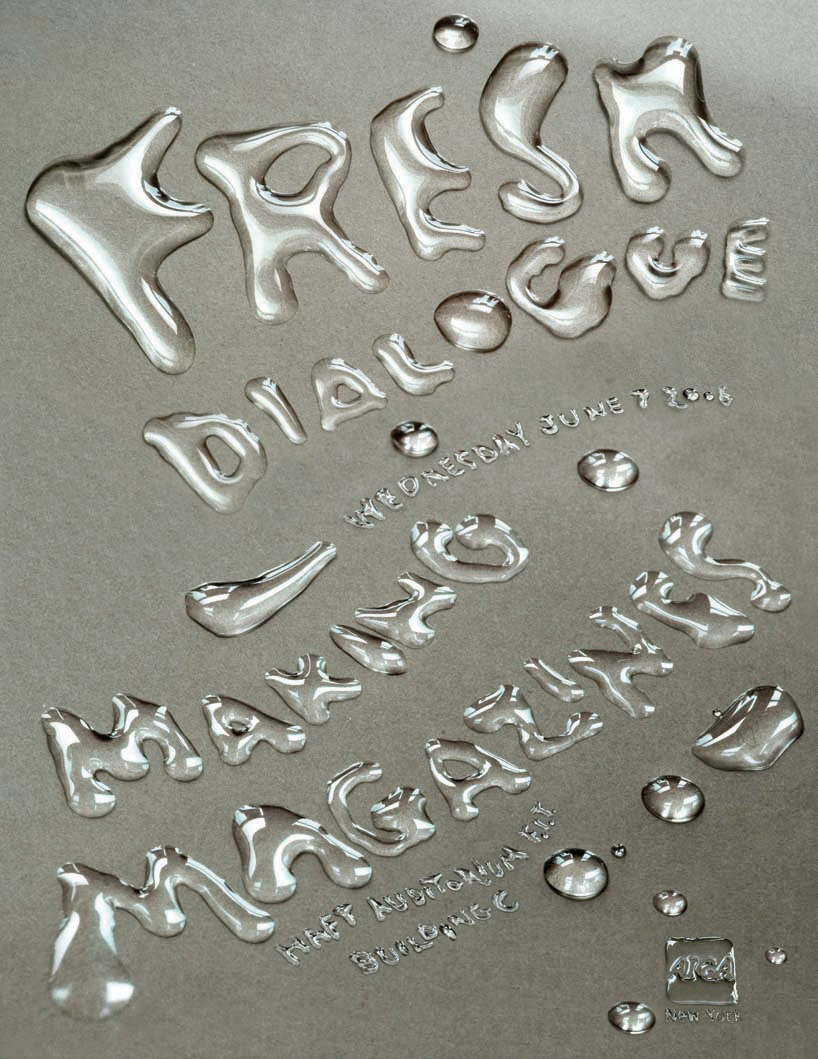 jul 23, 2013
stephen doyle (doyle partners) interview
top image: AIGA fresh dialogues poster
designboom talks to stephen doyle, creative director at doyle partners, a new york-based studio whose work includes design identity programs, packaging, magazines, catalogs, books and environmental graphics – all implemented with discipline and imagination.
DB: what did you do before you founded your studio?
SD: I studied design at cooper union, and was lucky to study under rudy de haraak, herb lubalin, seymour chwast, george sadek and milton glaser. my first job was working under milton at esquire magazine, where I learned about using design to tell stories, or, at least, enhance their telling. after a few years at esquire, I moved on to rolling stone, where I worked on my typographic craftsmanship. rolling stone had a wonderful heritage of of interpreting very classic typography with modern intonations. next stop was M&CO., where I was art director for the enfant terrible tibor kalman. it was there that I began to practice narrative design outside of editorial design, and discover a world of design outside of an editorial product  with a standard trim size and a regular schedule.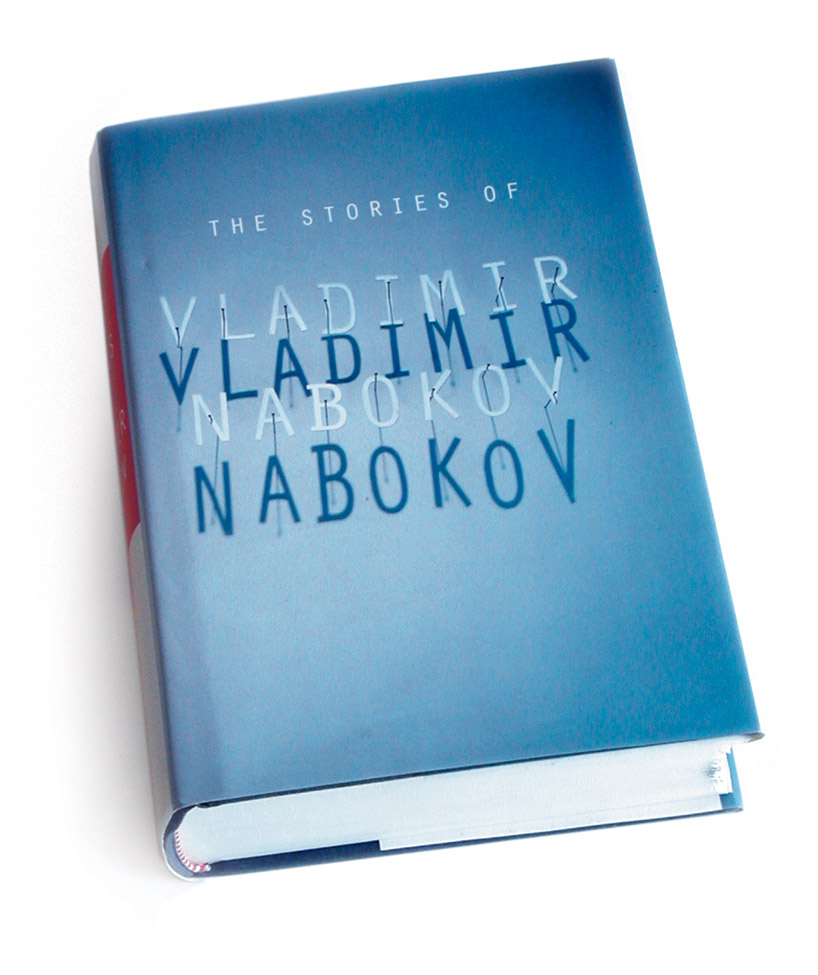 nakobov book cover
DB: how many people work at doyle partners and how do you share your workload?
SD: today we are ten people, and though we are not really a place with titles per-se, it is a place where a designer can do as much as they possibly can and never be held back. it is very collaborative here, and our teams work with each other rather than secretively and competitively. naturally we hire designers with diverse talents, and those more inclined to fine typography or those with more technical leanings, or those with extraordinary management skills tend to find a way to let their talents shine, though in a small studio, a fair amount of diversity is also encouraged, so you can improve in the zones that could do with polishing up on. ultimately, I run kind of a constitutional monarchy where I get to be the final arbiter on taste and color, and that's because the place has got my name on it.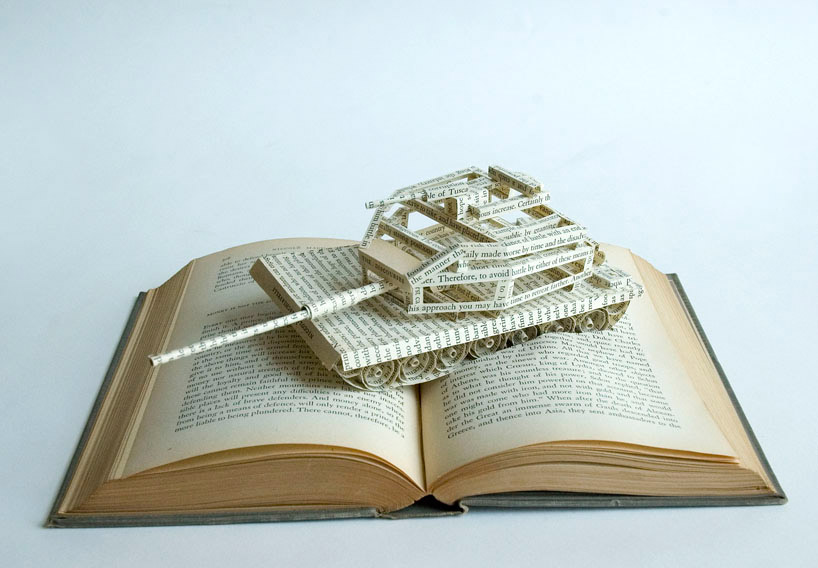 hypertext sculpture
DB: which have been your most satisfying projects to date and why?
SD: I love all of my children equally, but one of the things I cherish most about the last twenty-eight years is that we always seem to find our way into projects where we really don't know what we're doing, and we are completely underwater. having to find design oxygen while under duress is the thing that keeps our thinking fresh and the solutions diverse. these days our new frontier is environmental graphics, and I love these projects, because they are so similar to where I stated out—magazines— in that we get to use public space to tell a story to people that we don't know. we get to leave a permanent trail of breadcrumbs of information, to tell stories and delight, in a public place. creating work for people to discover and cherish – that's really fun!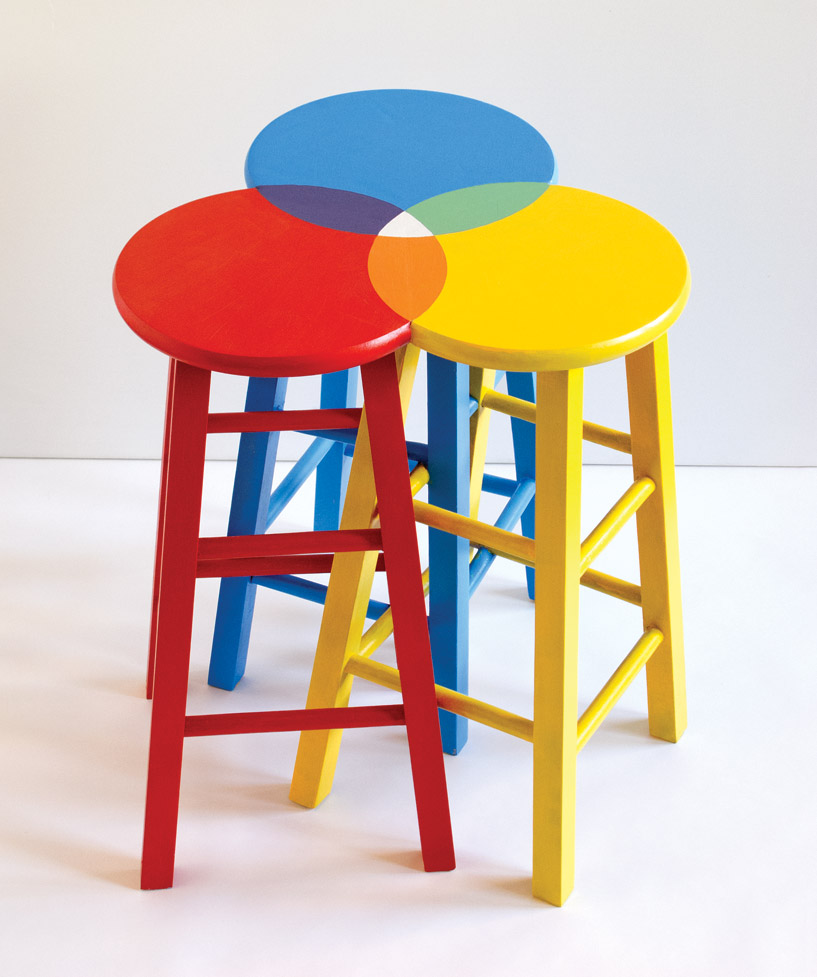 fast company – illustration for a discussion on how to improve upon the brainstorming process.
DB: what type of brief do you enjoy most?
SD: environmental graphics are our new frontier as well as motion graphics but what I really like about this small studio is that there is such a diversity of work going on. the environmental jobs take perhaps three years to be realized, so when I get an email from the new yorker asking for a construction to illustrate an article by, say, john mcphee (and it's due next week) there is a wonderful fulfillment to make something out of paper, or plaster or wood while the slow-design job in granite and steel is working its way through the studio. but it's impossible to have a favorite media when its the wonderfully unreliable mix of projects and people that makes it worth getting up every morning.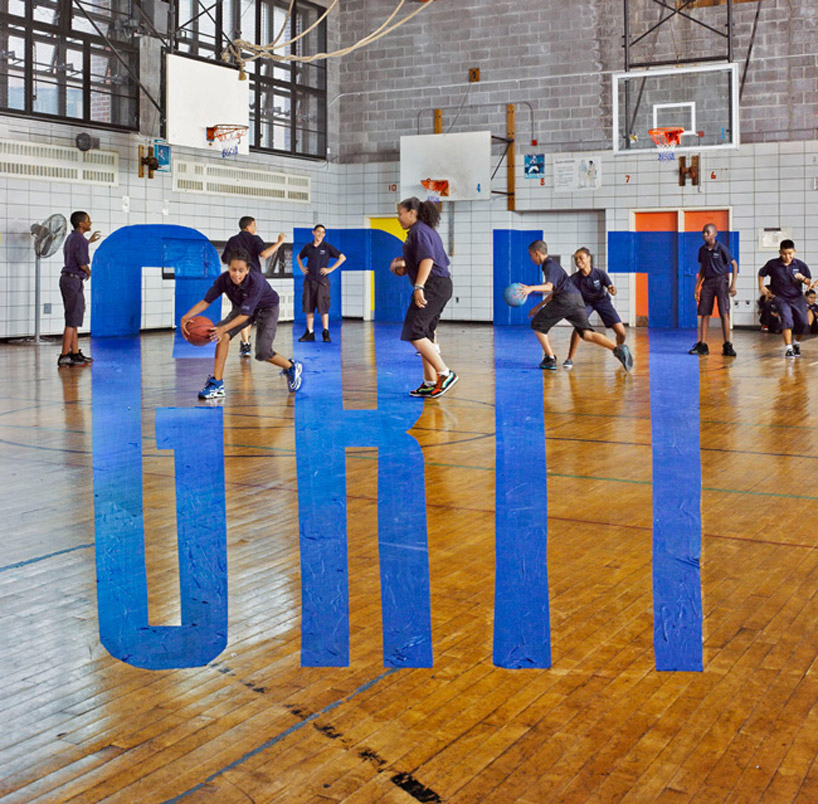 installations of character traits in two NYC schools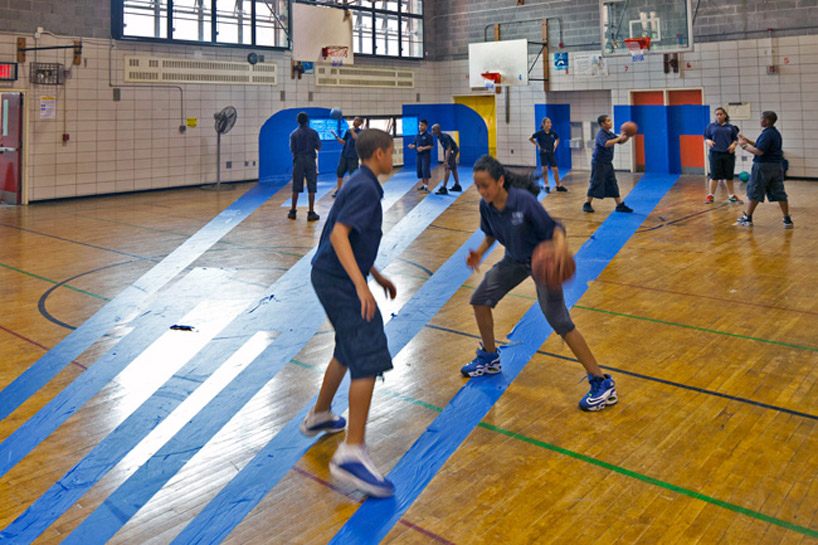 originally produced for the article what if the secret to success is failure? in the new york times magazine.

'zest' installation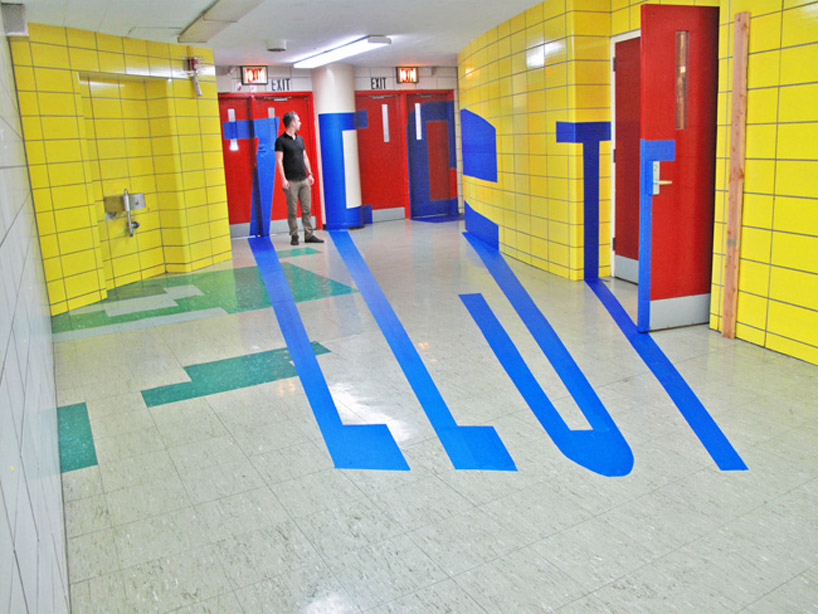 'zest' installation
DB: which artists or designers would you say influenced you the most?
SD: I am much more tuned into the world of art as a source of inspiration than the world of design, because art will go to any lengths to tell a story, use any material, and, let's face it, is more likely to really engage and enchant someone. the feeling you get from a moving piece of art often has more depth than most good design. i'm interested in tapping into emotions, and I'll follow the art world as a way to achieve that. I am a big fan of tom friedman, tony cragg, tara donovan, kiki smith, andy goldsworthy, jim turrell… people who transform common objects into powerful and transportive objects.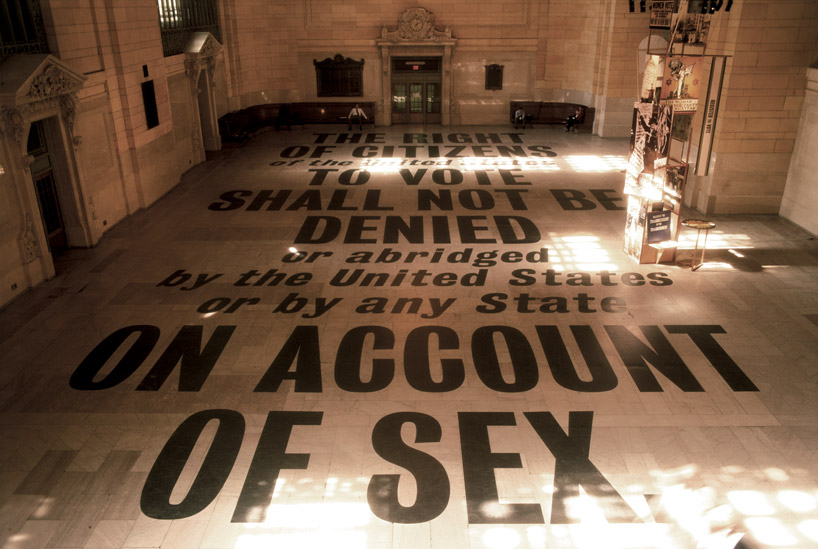 commemorating the 75th anniversary of the 19th amendment, which granted women the right to vote, the text was applied to the floor of grand central terminal in 9,276 point type.
DB: what would you like to achieve with your studio in the coming years?
SD: more of everything, yes, please.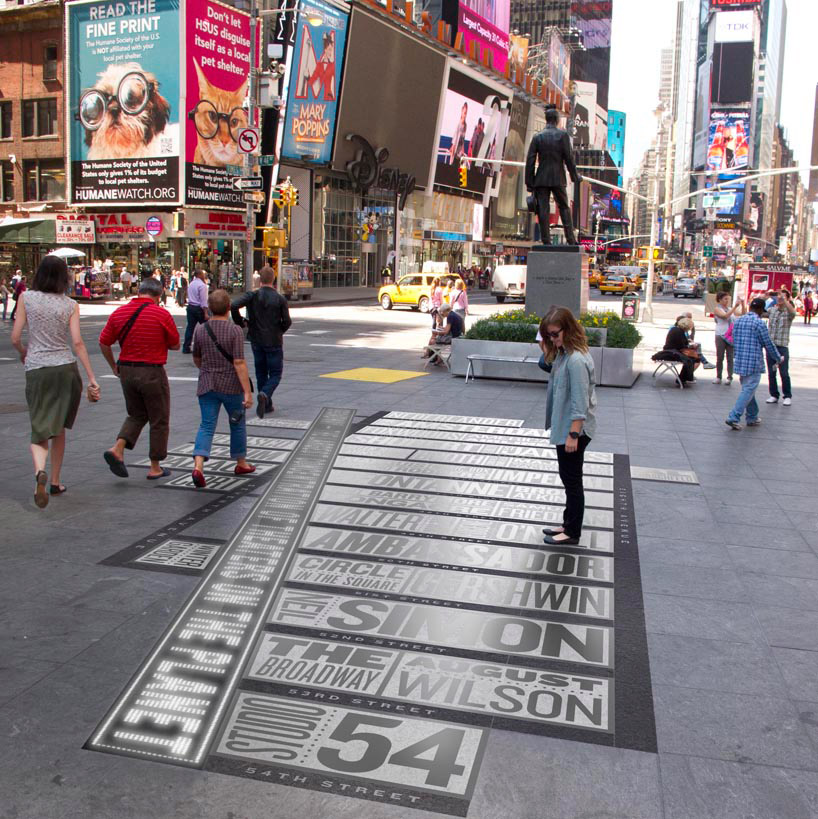 times square map
DB: besides your professional work – what do you have a passion for and why?
SD: I'm a family man, and I love traveling with my family and cooking for our friends. I have a little sculpture habit that I'm nurturing, and of course this all feeds back into the 'professional work'. that's what's wonderful about our profession… there are no edges!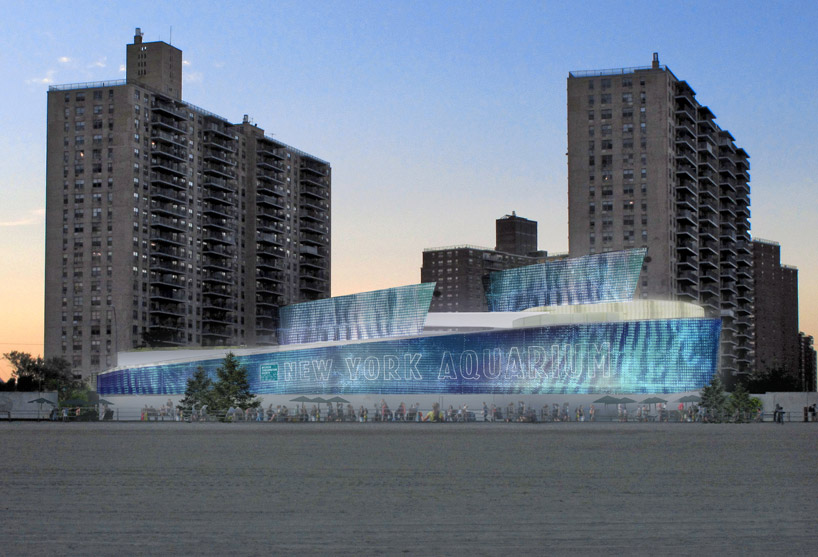 new york aquarium
DB: what is the best piece of advice you have ever been given?
SD: 'follow your instincts and be who you are, and your voice will come through!'
DB: what is the worst piece of advice you have ever been given?
SD: 'stop being so sensitive!'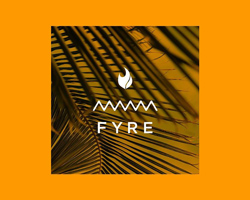 feb 10, 2019
feb 10, 2019
jun 21, 2018
jun 21, 2018
may 17, 2018
may 17, 2018
oct 04, 2017
oct 04, 2017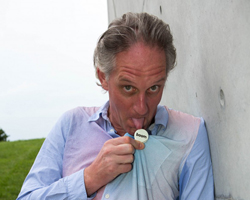 jul 29, 2016
jul 29, 2016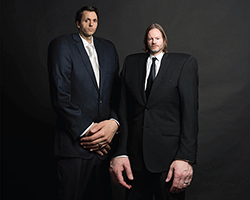 feb 21, 2016
feb 21, 2016
a diverse digital database that acts as a valuable guide in gaining insight and information about a product directly from the manufacturer, and serves as a rich reference point in developing a project or scheme.