apr 11, 2012
studio aisslinger: chair farm plantation furniture
'chair farm' by werner aisslinger
the increase of urban farming, whereby green spaces are opening up into shared gardens for new agricultural experiments, was the main starting point for werner aisslinger's latest work. the berlin and singapore-based designer and architect believes giving everyone the possibility of becoming a producer of agricultural products will be the future in regard to quality and sustainability. with this, he thought of way to invert the creation and development of furniture from globalized serial manufacturing to a resource-conserving local production. that is how 'chair farm' was conceived. it is aisslinger's vision of how this idea could be realized within an agricultural lab.
the project itself is a kit which offers one the ability to plant and naturally grow their own chair. this initial prototype consists of a perforated steel corset which acts as a mold to guide the direction in which the vegetation grows. once the plant has reached maturity, it is released from the frame revealing a naturally grown chair. with this philosophy, furniture is no longer produced in the classical sense of the word, rather it is brought down to simpler, more radical terms which aims to lead us into a new direction of ecological production methods and rethinking the future of the furniture industry.
the 'chair farm' greenhouse and laboratory is on show at ventura lambrate as part of the 'instant stories' exhibition during milan design week 2012.
general view of the 'chair farm' kit
detailed of the steel corset which guides the direction in which the plant grows
detail
finished product – a naturally grown chair!
mar 08, 2013
mar 08, 2013
jul 18, 2012
jul 18, 2012
jul 17, 2012
jul 17, 2012
jun 30, 2012
jun 30, 2012
jun 29, 2012
jun 29, 2012
jun 28, 2012
jun 28, 2012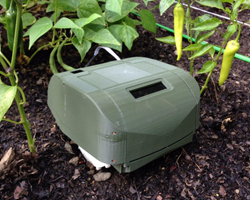 may 10, 2017
may 10, 2017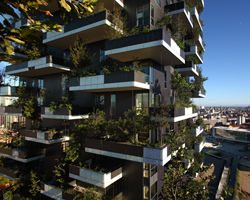 oct 21, 2014
oct 21, 2014
oct 08, 2014
oct 08, 2014
nov 20, 2016
nov 20, 2016
jan 23, 2016
jan 23, 2016
oct 29, 2015
oct 29, 2015