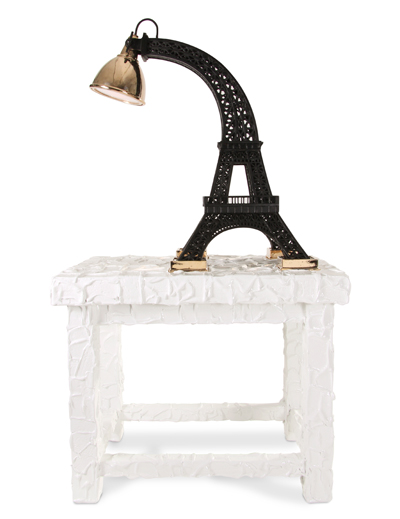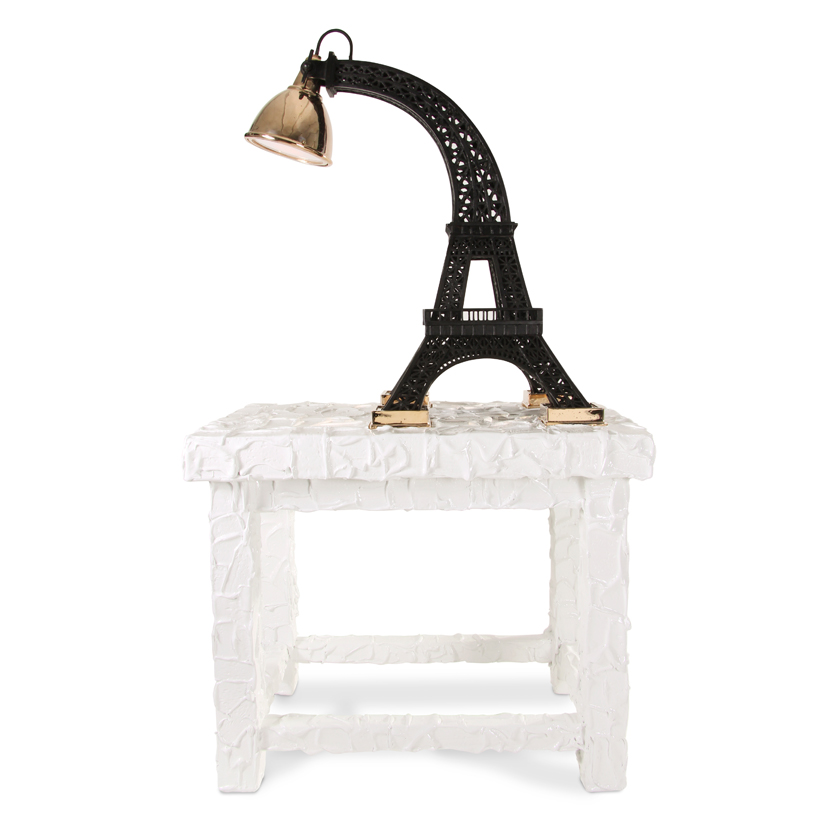 dec 04, 2012
studio job: tour eiffel for carpenters workshop gallery at design miami/
studio job: tour eiffel for carpenters workshop gallery at design miami/tour eiffel2012patinated and polished bronze, hand blown glass, light fittingsdimension 45 x 75 x 65 cmphoto by p. laarhoven
on the occasion of designmiami/ 2012, the carpenters workshop gallery presents new commissioned works by studio job (job smeets and nynke tynagel), a table and a lamp, each one taking its conceptual form from well-known historical monuments.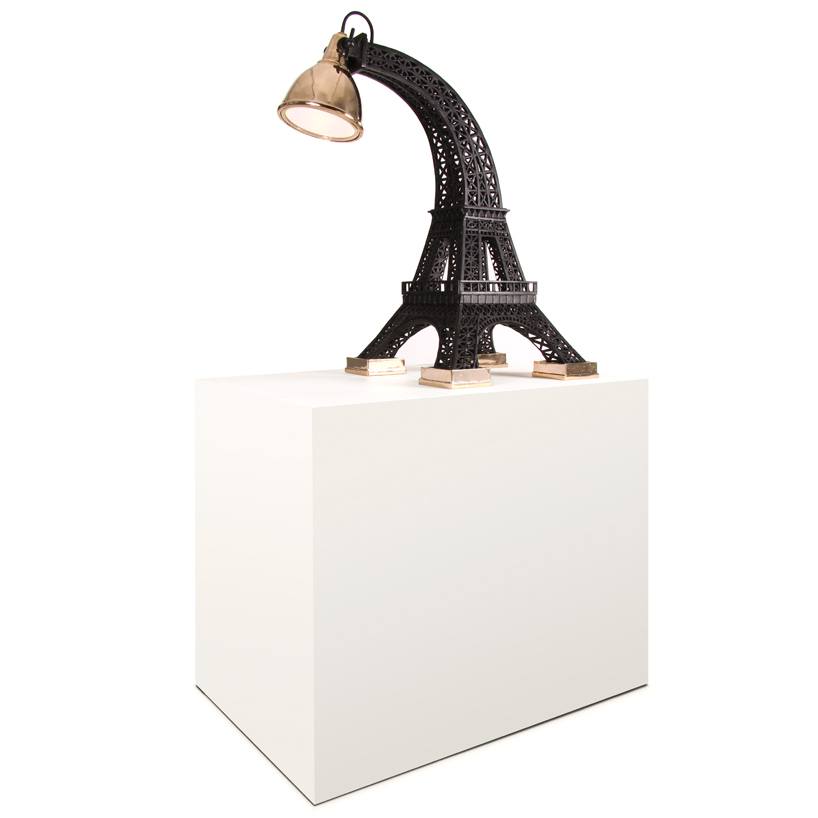 photo by p. laarhoven
job smeets of studio job on the 'tour eiffel' lamp:'while having a summer lunch with loic and julien of carpenter's on the top of centre pompidou I had this amazing view of the tour eiffel and dreamt about my bohemian life in paris back in the nineties. you know, when the world was young and tour eiffel was my best friend and close neighbour. anyway, somewhere between entrée and main the guys commissioned a lamp. one thing lead to another!'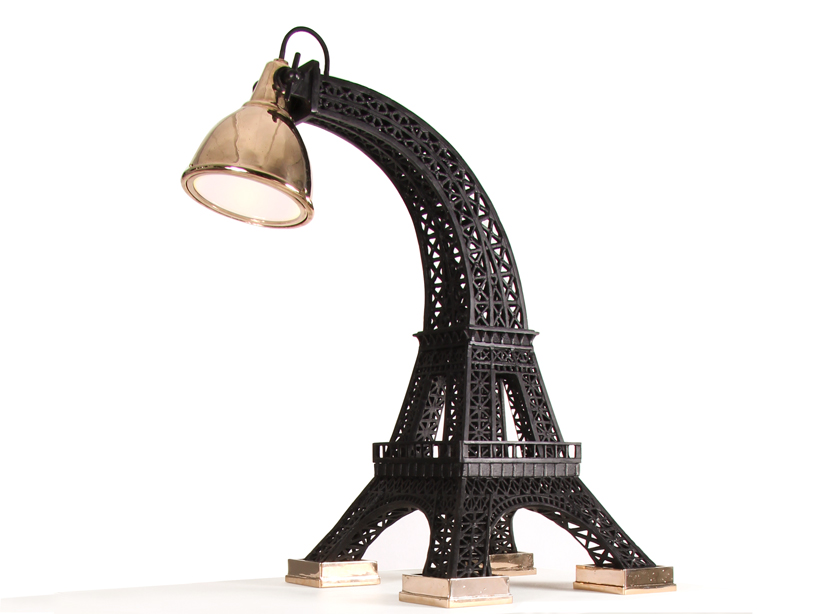 photo by p. laarhoven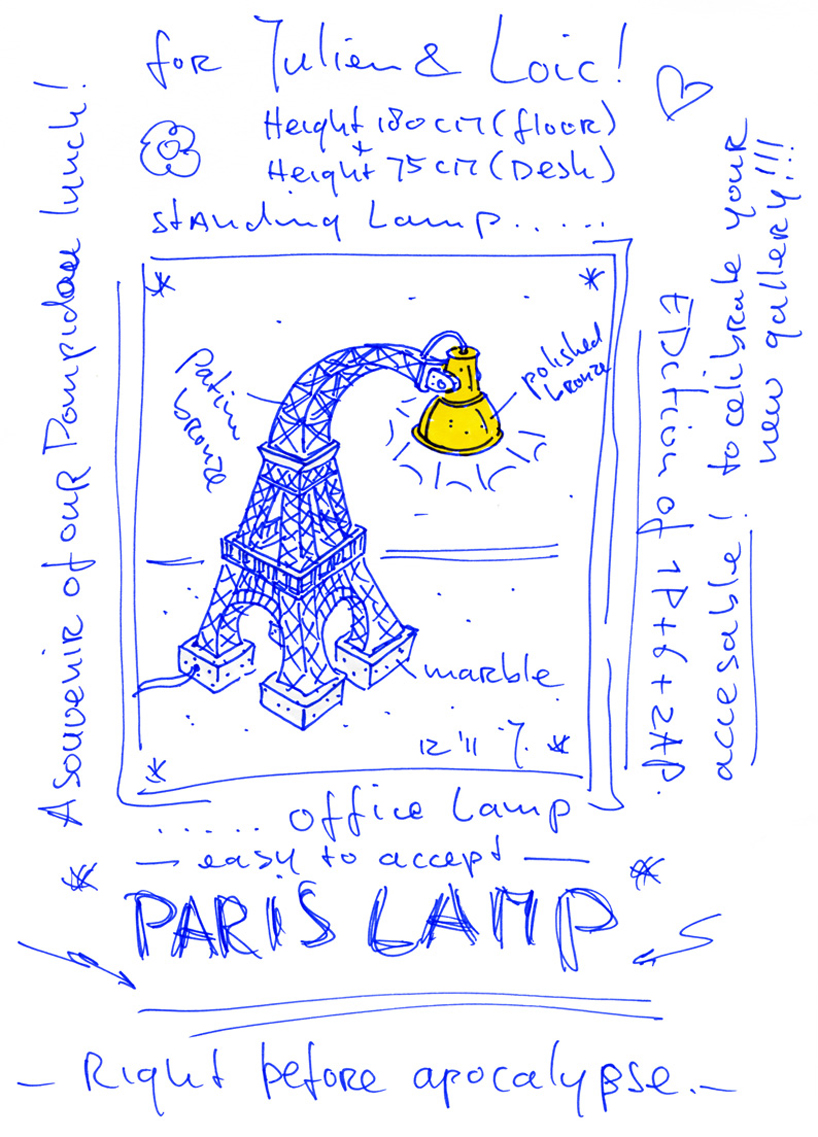 concept sketch for 'tour eiffel' by studio job
british popstar mika hugging 'tour eiffel' in atelier studio jobimage courtesy of studio job
taj mahal table2012bronzeH63 x L69 x P69 cm / H24.8 x W27.1 x D27.1 inchesedition of 8 + 3 APphoto courtesy of studio job / carpenters workshop gallery
 an inverted to-scale model of the taj mahal is the focus of this table made from bronze, which is supported by four minarets which speak of the same ones which frame the tomb of the actual indian landmark.
taj mahal table2012bronzeH63 x L69 x P69 cm / H24.8 x W27.1 x D27.1 inchesedition of 8 + 3 APphoto courtesy of studio job / carpenters workshop gallery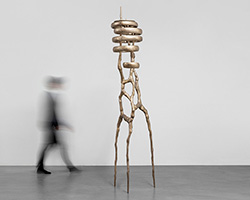 mar 21, 2017
mar 21, 2017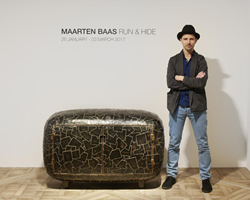 mar 05, 2017
mar 05, 2017
jan 19, 2017
jan 19, 2017
jan 04, 2013
jan 04, 2013
dec 16, 2012
dec 16, 2012
dec 16, 2012
dec 16, 2012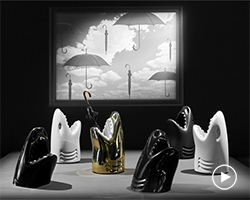 may 26, 2017
may 26, 2017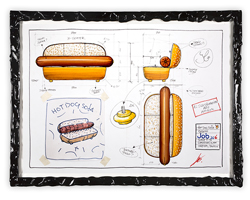 mar 23, 2017
mar 23, 2017
jan 19, 2017
jan 19, 2017