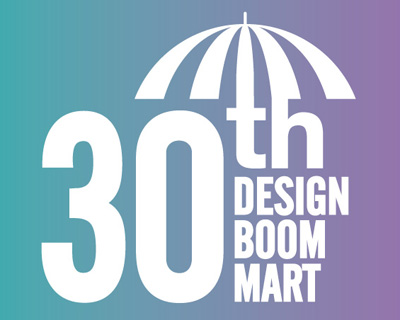 may 19, 2013
ICFF designboom mart new york 2013
bring a design souvenir back from NY!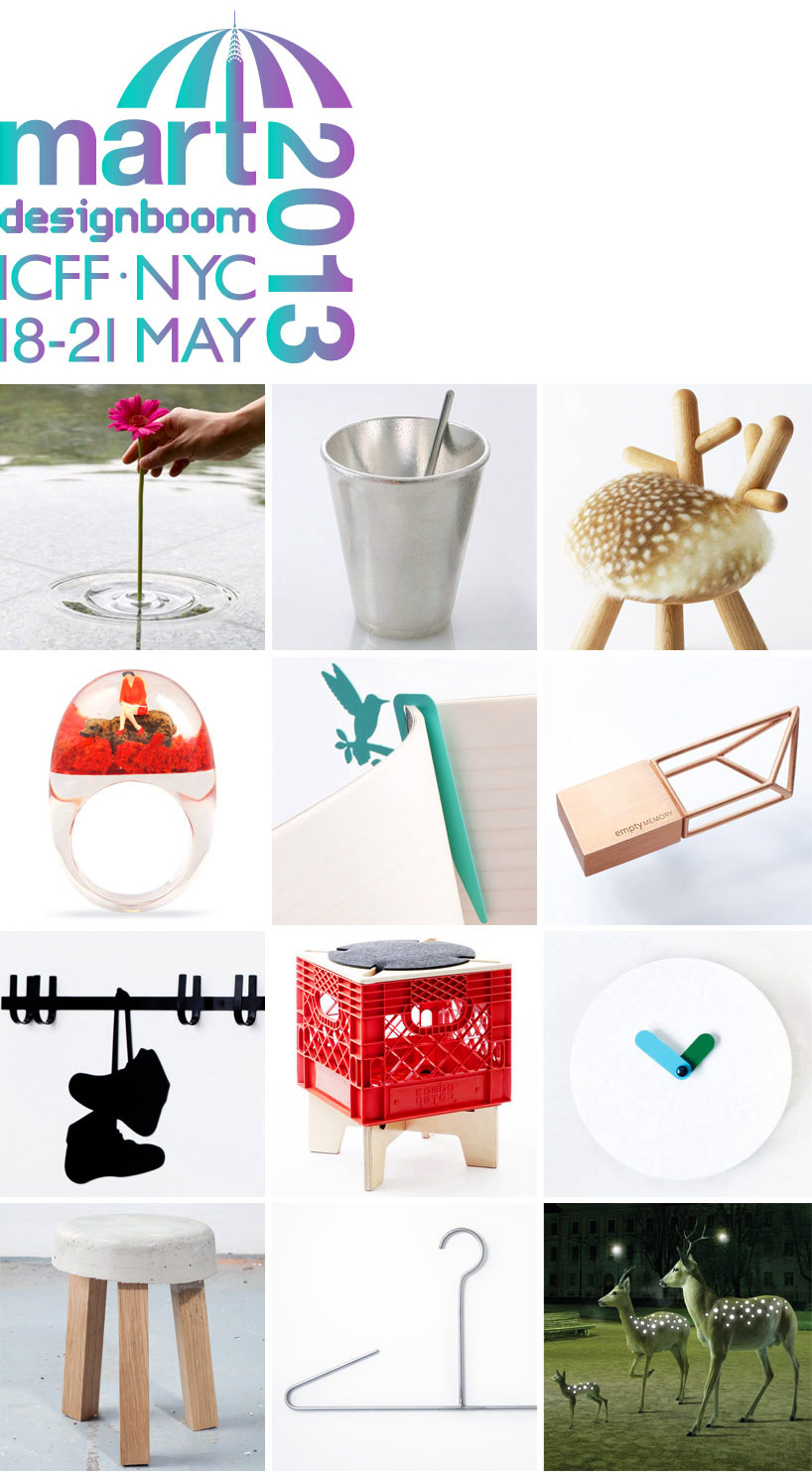 the designboom mart celebrates its 30th edition!
designboom reaches a celebratory milestone by putting together its 30th edition since the first mart at the ICFF international contemporary furniture fair in new york in 2005. since the introductory concept of design-led marts, we have given new life to pop-up exhibition culture – which is inherently now seen through-out the largest cities around the world, helping young designers transition from start-ups to professionals.designboom returns for the 9th time with its 'best booth' award-winning installation.
in designboom's unique and world famous format of design market exhibitions, visitors are not only able to meet the young avant-garde designers and become familiar with their work but also buy self-produced or limited edition pieces directly from the designers.
many talents who were discovered in the previous shows who have gone on to become some of the biggest names in the industry. one of them is renowned designer oki sato / nendo – who participated in designboom's inaugural mart at new york's ICFF in 2005. in the video below, he shares his experience on when philippe starck bought one of his first products: a volcano shaped tissue dispenser.
among other famed participants of our mart exhibitions, we have had the pleasure to host designers such as hulger (who won the design of the year 2012 award of the design museum london with their plumen light bulb), joe gebbia (founder of airbnb), georg baldele (the inventor of the floating candles in the harry potter movie), sam baron (director of the design department at FABRICA), david trubridge, nervous system, maxim velkovsky…
here is the team of this year's ICFF designboom mart new york:

miniature model of mart light installation by takeshi miyakawa
the 2013 new york designboom mart is illuminated by a special lighting installation specially designed by takeshi miyakawa for this specific occasion.
our readers may remember that on may 19th in 2012, takeshi was arrested while installing an 'I (heart) new york' lighting project in the city,for allegedly 'planting false bombs' in manhattan and williamsburg, brooklyn. he spent five days in jail at riker's island anddesignboom collaborated with the local design community and initiated a takeshi miyakawa wiki page and a petition to free him.in the following 3 days the petition saw more than 2000 signatures and on may 23rd takeshi was released from custody without bail.once again, on behalf of takeshi and his studio, we thank all our readers for their support.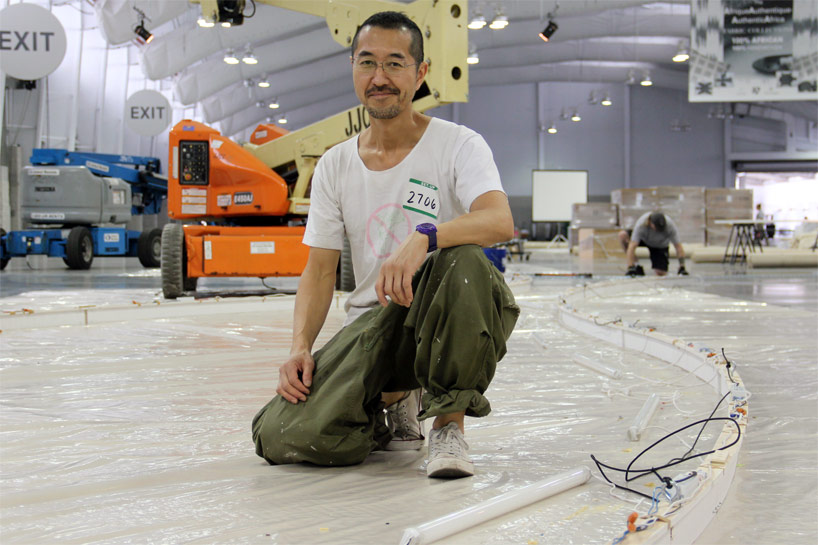 takeshi miyakawa at the building-up of the ICFF mart light installation
designboom is doing trade shows right.
design fairs are a fantastic occasion to reach like-minded people (curators, press, general public) as well as industry professionals. they are all in love with design and want to know the stories behind the 'products', they like to shop and the designboom mart is the place to do it. the designboom mart is widely recognized as the ORIGINAL, the first ever design bazaar. in early 2005 designboom created a completely new formula of exhibition and since then we have organized 30 international marts worldwide that combine high-profile design with a popular street market setting, making up the cultural program of trade fairs.
the designboom mart would have not been made possible if it had not been for ICFF.in collaboration with kara tobin and phil robinson, we tested the unique formula for the first time in new york.
'it is refreshing to see a group of mostly young entrepreneurs selling their own creations in north america's largest platform for design.'says kara tobin (of tobin and tucker) head of press, marketing and business development for the ICFF fair.
'the designboom mart is a very lively place where trend hunters and museum shop buyers hang around'.phil robinson, senior vice president george little management, LLC (producer and manager of the ICFF fair)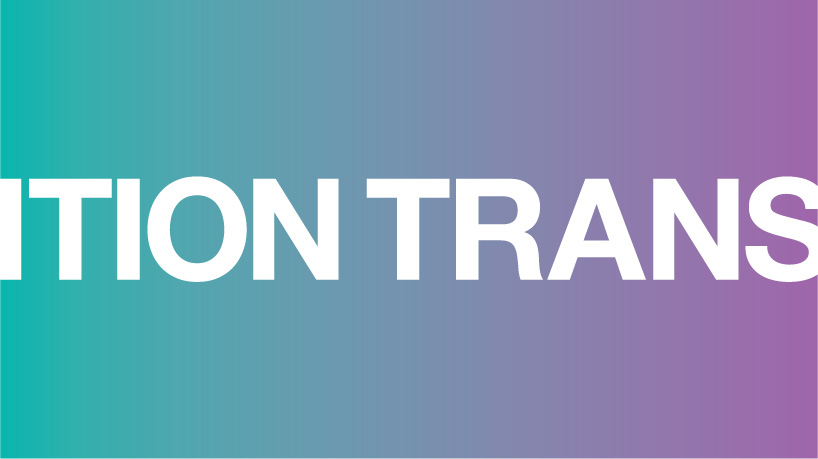 on this special anniversary edition, we have chosen to do a theme related designboom mart: TRANSITIONwe are looking for objects that blur the boundaries of classification, that merge easily into our daily activities.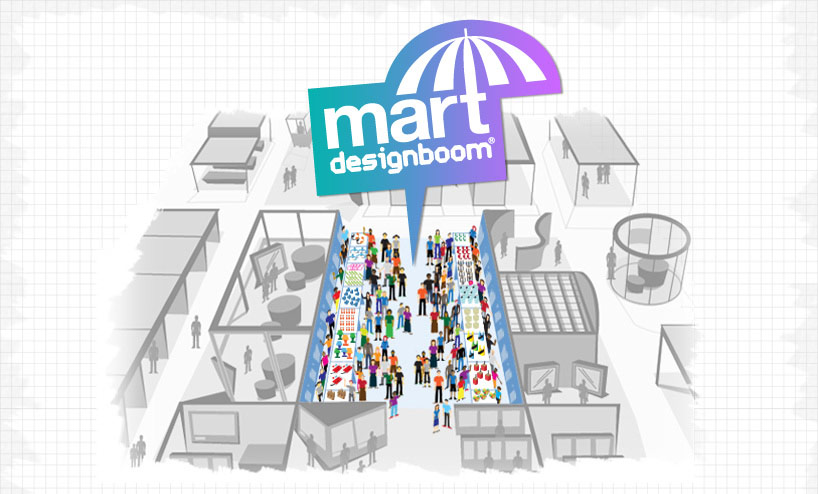 may 18-21, 2013ICFF NY
the designboom mart new york runs until tuesday, may 21st, 2013, so if you are in town, please drop by and visit us!
location:ICFF (International Contemporary Furniture Fair)Jacob K. Javits Convention Center655 west 34th street (11th Avenue at 38th Street)New York Citybooth 2706 / javits north entrance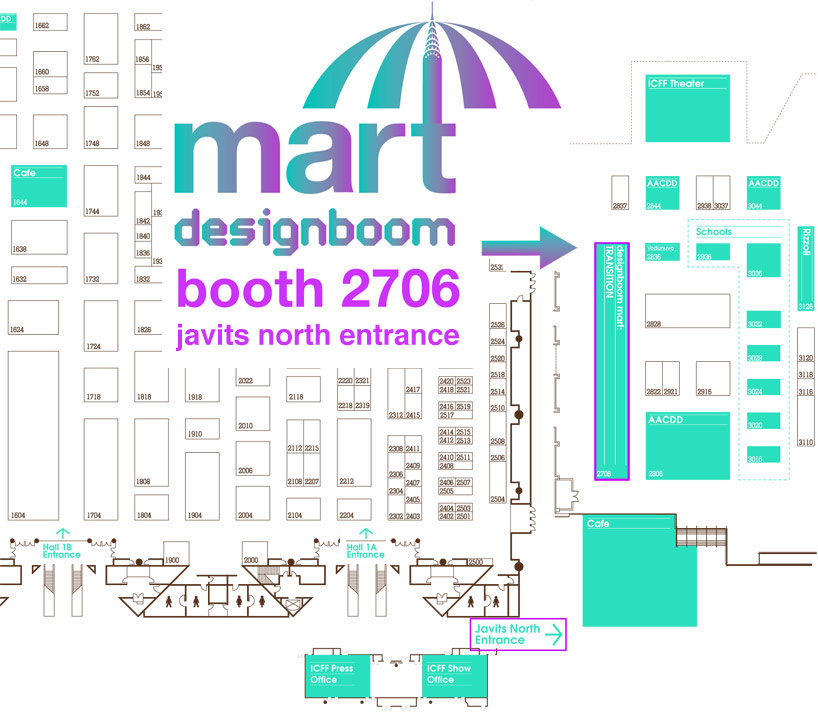 booth 2706 / javits north entrance
hours:Saturday, May 18 + Sunday, May 1910 am – 5 pmMonday, may 2010 am – 6 pmTuesday, May 2110 am – 4 pm
designboom has hosted marts in new york, tokyo, toronto, sydney, seoul, melbourne, stockholm, saint-etienne, valencia and copenhagen.the designboom mart is not just selling products, we're offering retail feedback experiences to numerous start-up firms.profits through sales can be partially used towards covering any travel costs. over the intense days of exhibiting and socializing, the designers have the chance to discuss their work with other like-minded professionals, customers, manufacturers, distributors, press and museum curators – verifying their designs and their packaging credentials.
what are designboom marts?
designboom marts are an unprecedented opportunity to meet the young designers and become familiar with their work. the group exhibitions see international design professionals personally presenting their wares. (prototypes and/or limited edition pieces) along with, various-samples. the designers have the opportunity to meet and discuss with customers, manufacturers, distributors, press and museum curators – verifying their designs and their packaging credentials. mart visitors can purchase intelligent, useful and quirky items for a symbolic price, anywhere between 10-100 USD (or the equivalent in the currency of where the mart is held, YEN, EUROs etc.).the designboom marts are truly international – designers come from over 30 countries, and partially cover the travel costs through the sales that they make. over the intense days of exhibiting and socializing, designers have the chance to discuss their work with other professionals from different cultural backgrounds.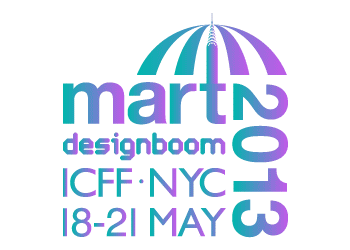 a diverse digital database that acts as a valuable guide in gaining insight and information about a product directly from the manufacturer, and serves as a rich reference point in developing a project or scheme.