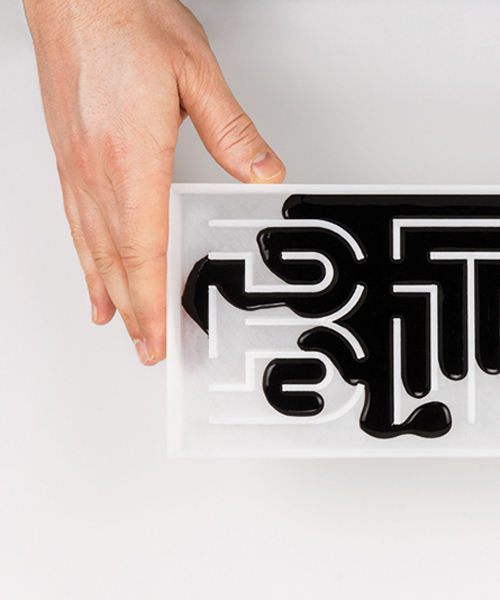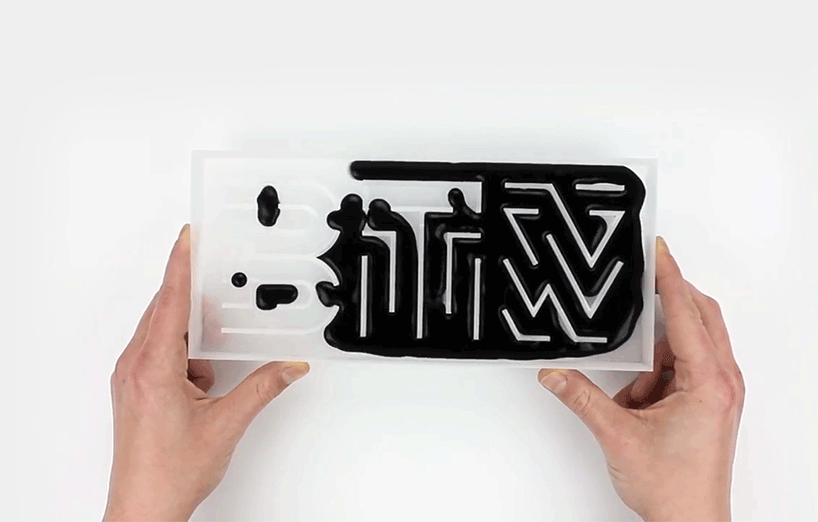 mar 23, 2016
thomas wirtz tests physical phenomena on 3D-printed typeface
thomas wirtz tests physical phenomena on 3D-printed typeface
all images courtesy of thomas wirtz
for his masters thesis, düsseldorf-based designer thomas wirtz has conducted a typographic and material experiment that combines digital and analog media with physical phenomena. 'by the way' begins with a series of 3D-printed characters — a full, uppercase typeface defined by geometric shapes and linear forms. these plastic models have been printed as individual letters that are able to be assembled in a sequence of various words and sentences.

video courtesy of thomas wirtz
using the modular system of 3D-printed forms, wirtz has spelled out common internet jargon, such as 'BTW' (by the way), 'FYI' (for your information), and 'DIY' (do it yourself). these phrases then undergo a series of laboratory-like tests — letters are lit ablaze; liquid matter floods through the forms; and water gyrates to an electric current. the project deliberately uses characteristics of the digital world, particularly the phrases used, and translates them to analogue media. finally, the experiments are treated to time dilation, where they are modified in slow motion to produce a video feature.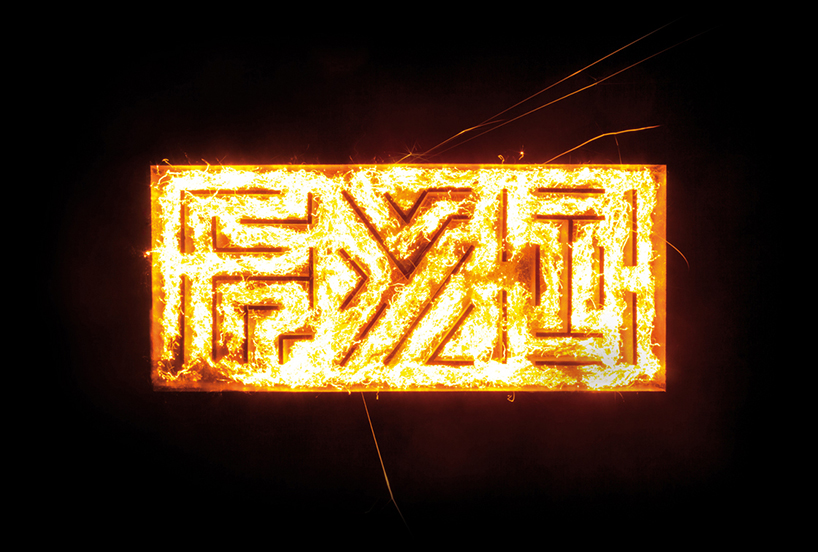 the letters 'FYI' are lit on fire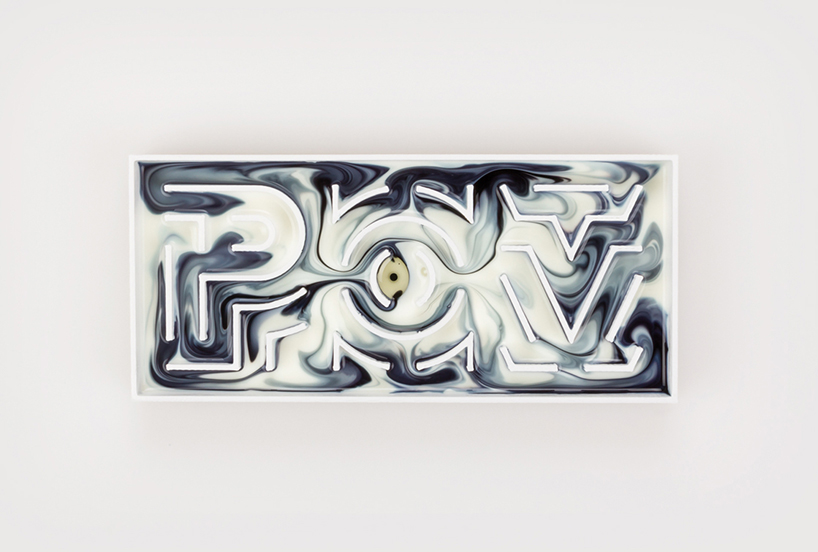 'POV' is treated with a liquid dye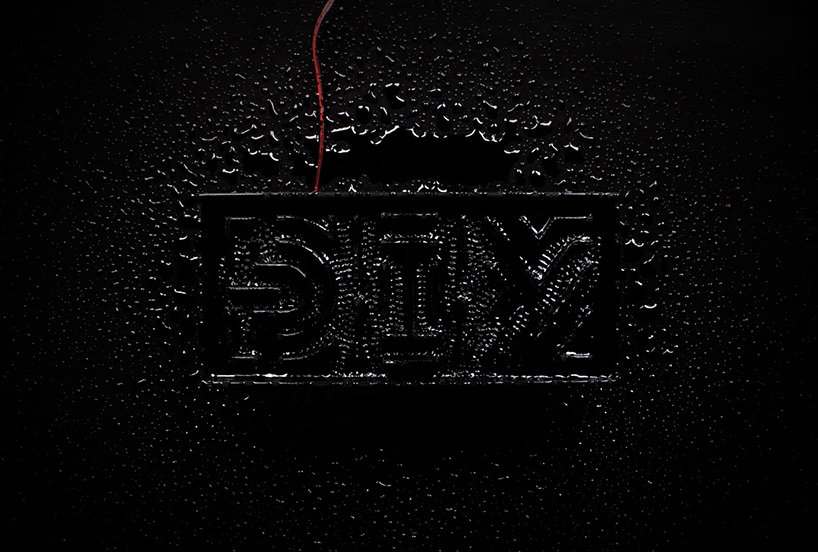 liquid surrounding the letters 'DIY' gyrate from a pulsating electric current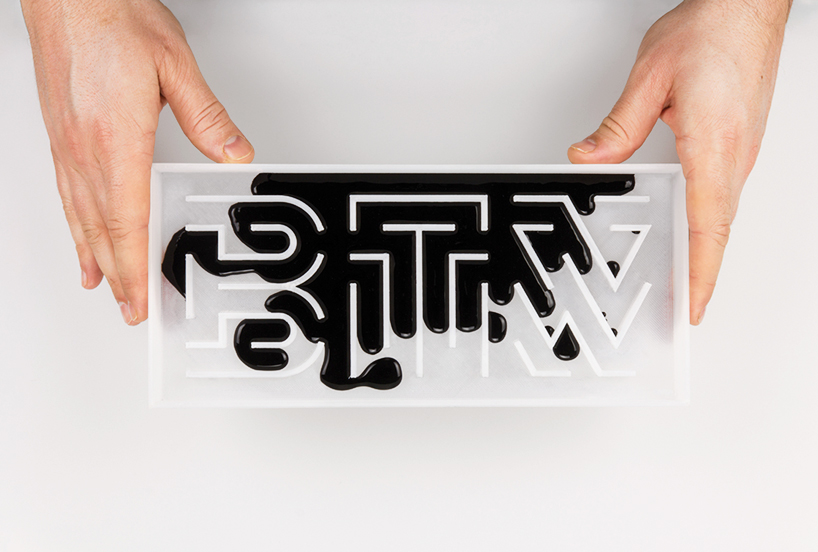 a black liquid flows through the letters 'BTW'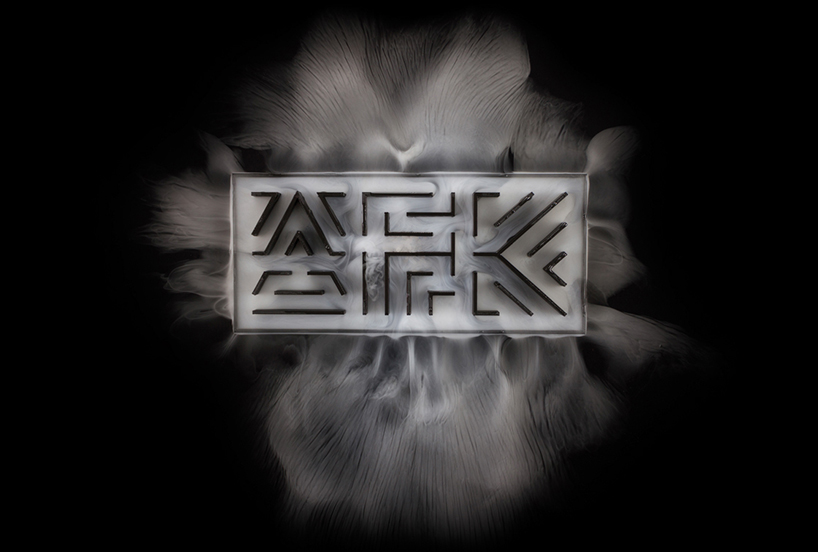 a colored gas is applied to the letters 'AFK'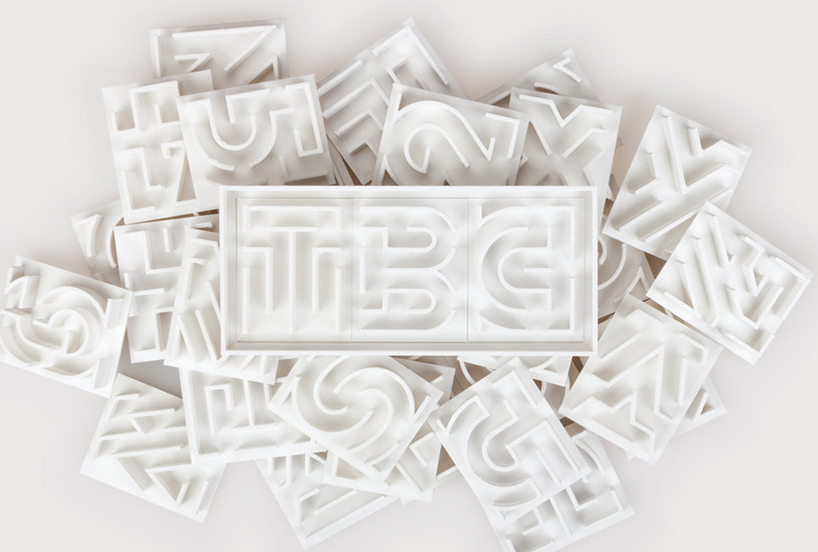 the project began with a series of 3D-printed characters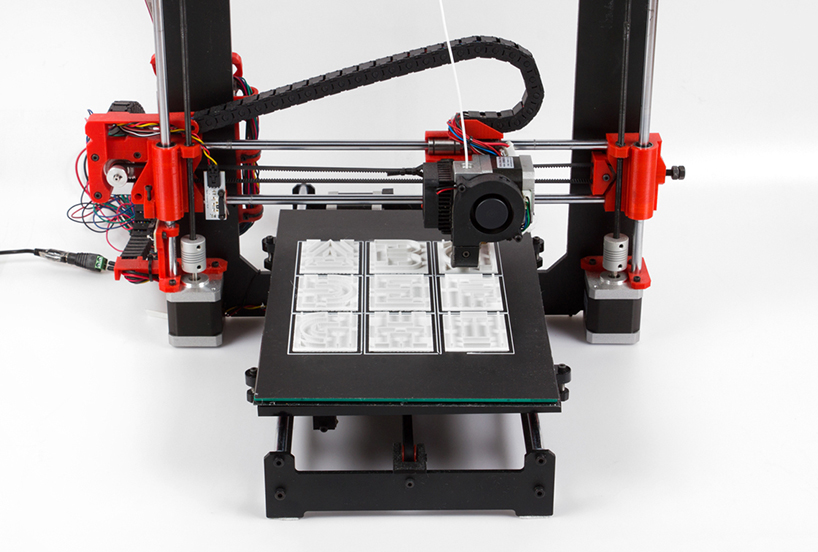 the uppercase typeface has been made using a 3D printer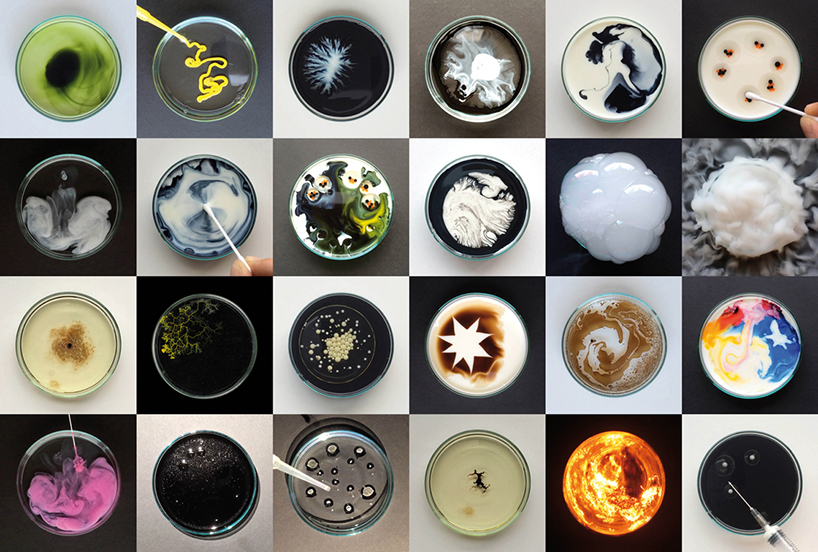 some of the physical phenomena used in the experiment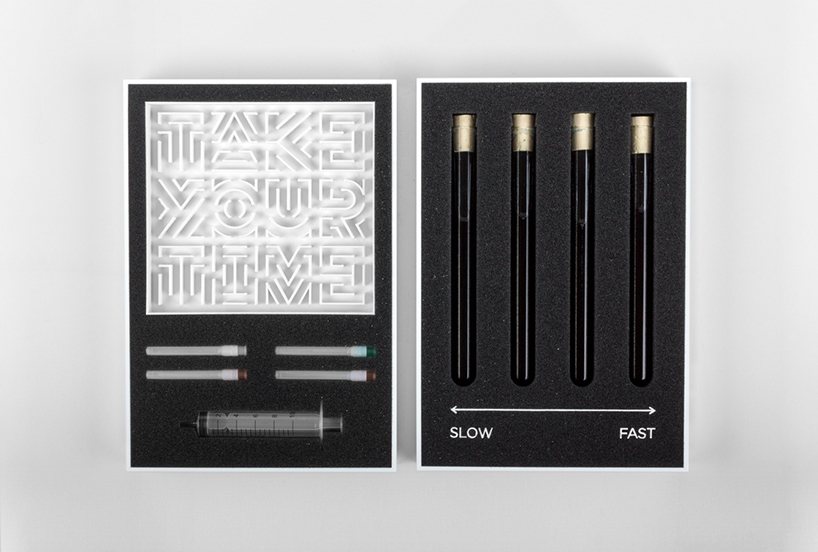 as part of his thesis, wirtz included a personal laboratory kit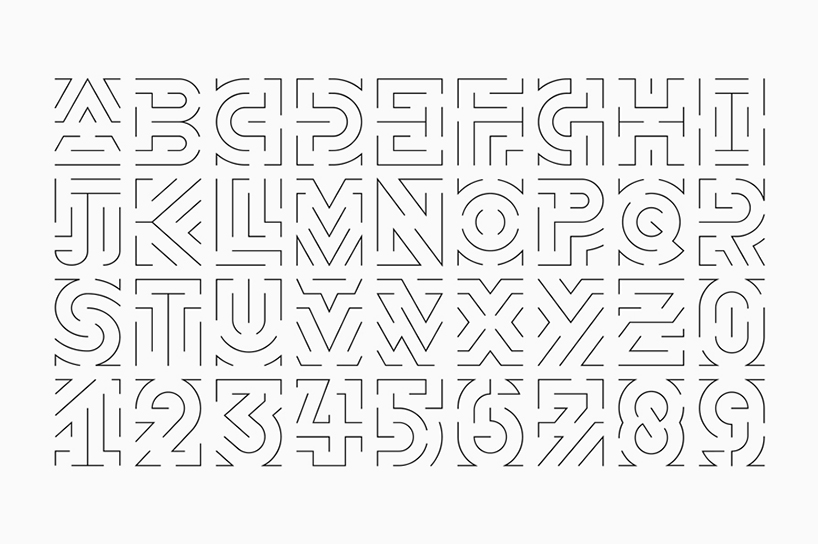 the project included the creation of a full typeface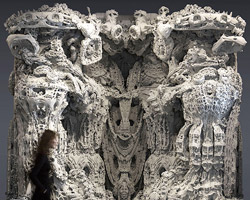 jul 14, 2017
jul 14, 2017
jul 14, 2017
jul 14, 2017
jul 13, 2017
jul 13, 2017
jun 12, 2017
jun 12, 2017
may 19, 2017
may 19, 2017
apr 30, 2017
apr 30, 2017