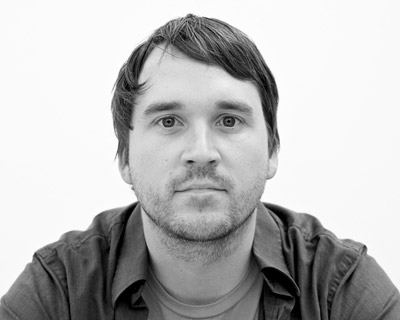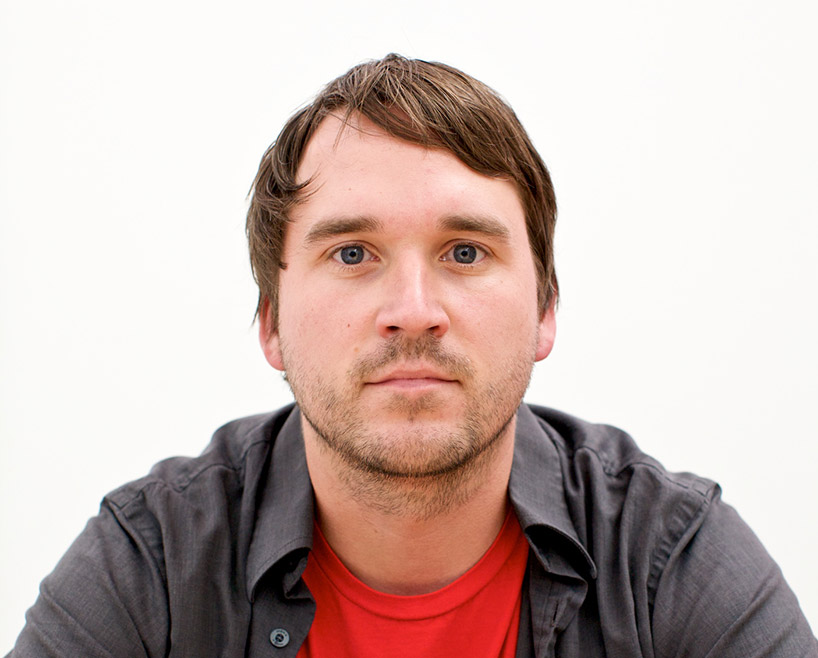 oct 07, 2013
tom crabtree (manual) interview
tom crabtree (manual) interview
designboom recently spoke to tom crabtree, founder of manual in san francisco about their work.

DB: please could you tell about your background and why you decided to form your own studio?
TC: I began my career working at a handful of boutique design studios in london, working with clients in music, arts, culture, and fashion. in 2006 my career took a different direction when I joined apple in california as an art director in packaging design. my wife is american and we'd been thinking about moving to the USA, after living in london for many years.

and then, I couldn't resist the temptation to start my own studio in SF. there's so much going on here, in technology, food, culture, and especially with entrepreneurs setting up shop in pretty much any imaginable sector. I was excited by the potential to bring my diverse background in design to these areas of culture and commerce.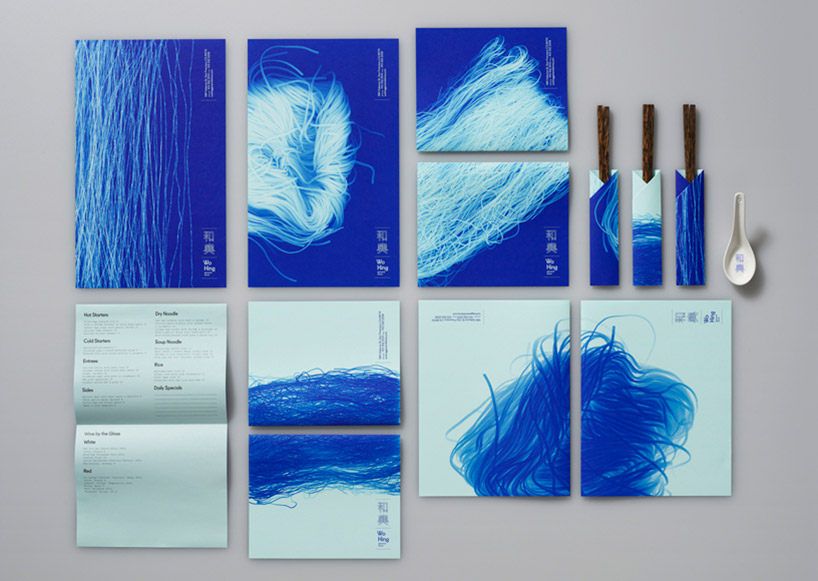 wo hing (restaurant) identity and applications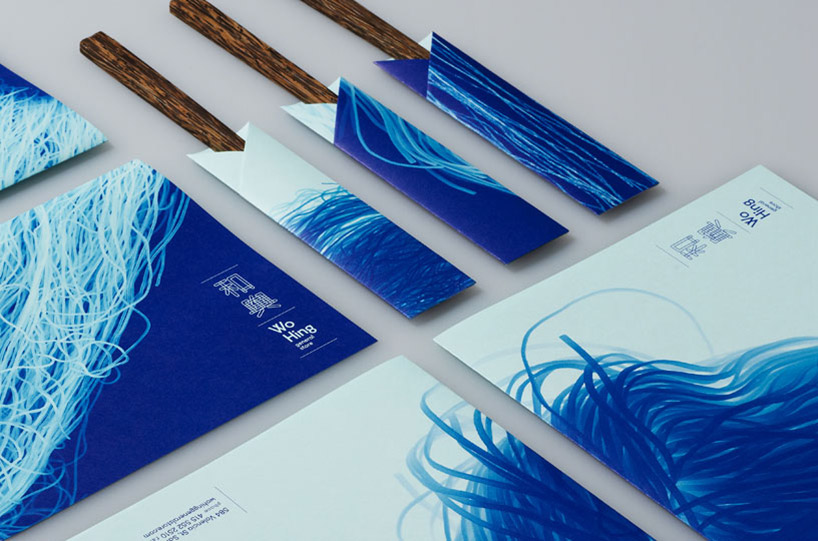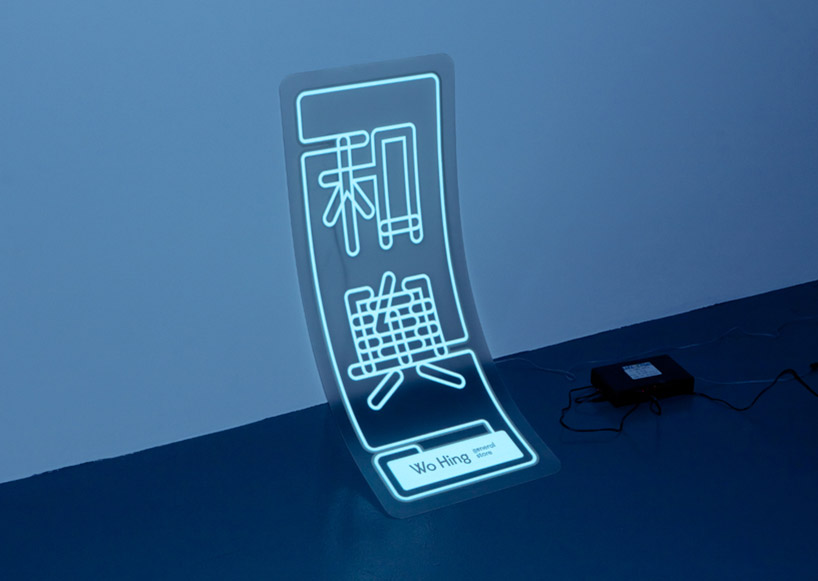 DB: how did you come to work on the type of projects you do now?
TC: that's the thing – we don't have an easily defined 'type of project'. our clients and the projects we undertake are a rich mix. I think ultimately that the work we do reflects our own interests. in the last year we've worked with a local bakery, a microbrewery, apple, nike, a london-based architectural practice, and a local brand that makes medical hydration products. no two projects are the same.

nearly all of our clients have come to us through recommendations from current or past clients and word of mouth. we are small and don't have the time to market ourselves.
we haven't set out with an agenda to silo ourselves within any certain type of project or industry. some studio's focus on carving out a niche, whether that's specializing in art publishing, or the fashion sector. being able to work with a wide range of people on problems specific to their business is one of the most rewarding aspects of running my own studio.
so if I ask myself how did we get to work with an eclectic mix of clients – through not getting ourselves typecast as a certain type of design studio.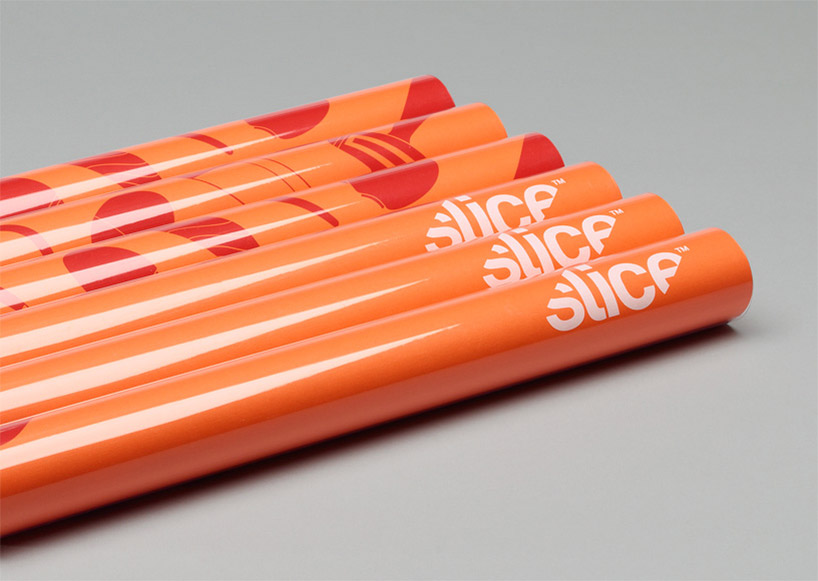 slice identity and applications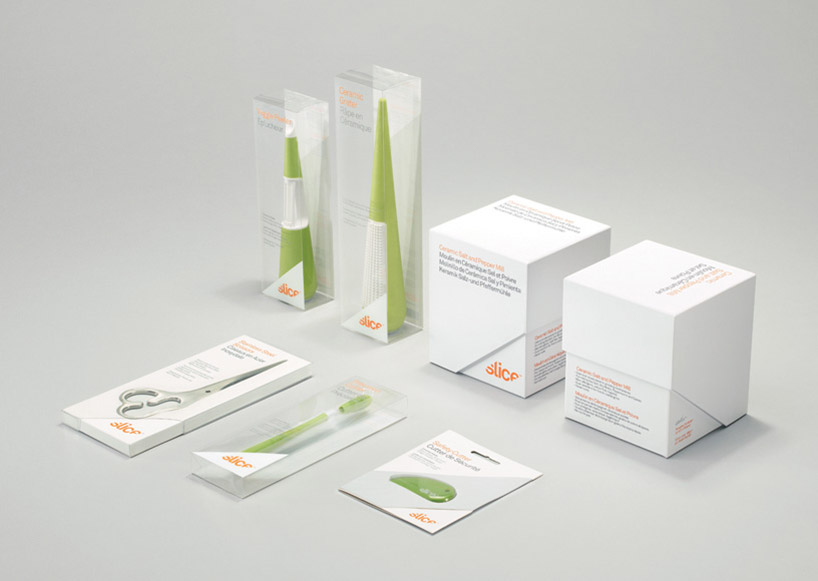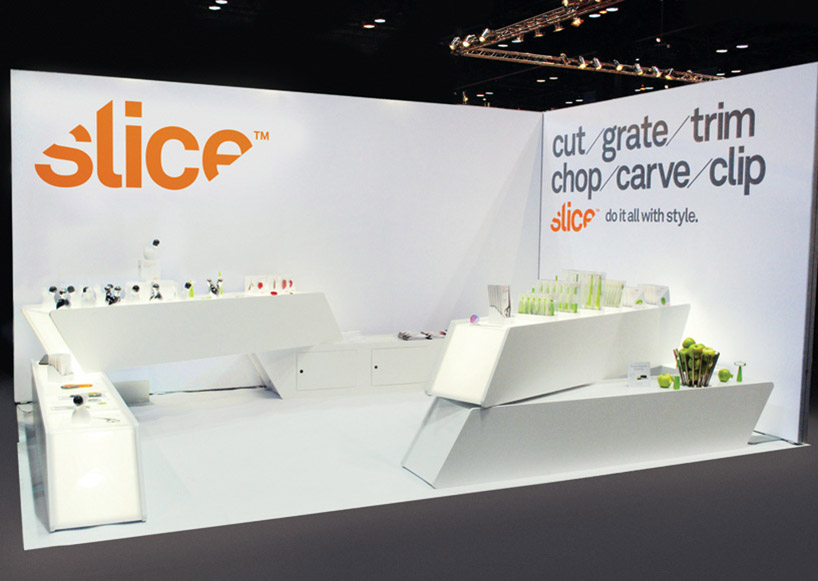 DB: how many people work at manual?
TC: there are five of us, plus an intern. that's not including my wife, who's my business partner and splits her time working at home and in the studio after having our second child earlier this year.
DB: how do you share / divide your workload between studio members?
TC: it's a very organic process. being a small studio with lots of project means there's some tag-teaming and collaboration. depending on how current projects are going, I determine who is best to work on a project, and I try to keep a continuity throughout, so that designer has a sense of ownership. though I always try and involve the rest of the team members as much as possible to review work, and provide input.
when we're working on larger brand identity projects, I like to have the whole team fill the walls with as many ideas as possible and then do group creative reviews to see what's working. in this case, for the designer whose ideas get chosen by the client, that individual leads the project to completion.
I oversee every project in the studio, and I'm very hands-on as a creative director. I still design logos, kern type, push pixels and choose pantones.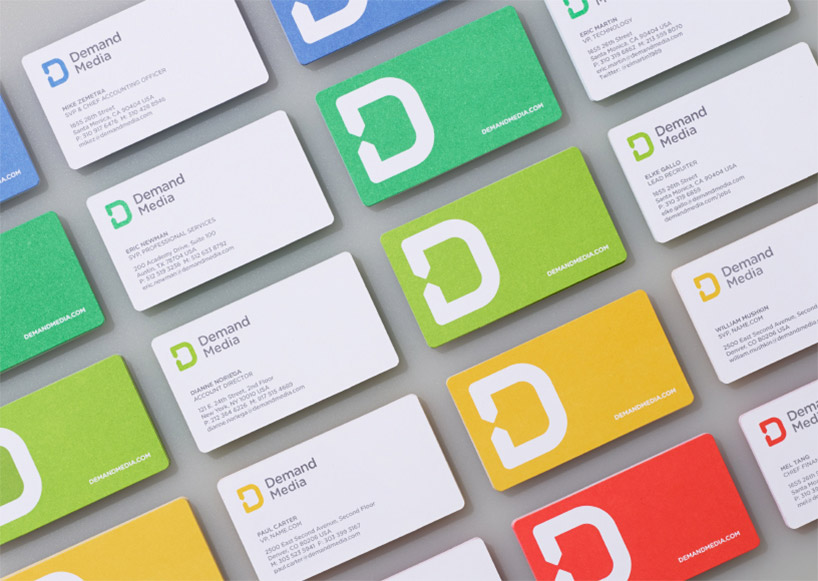 demand media identity and applications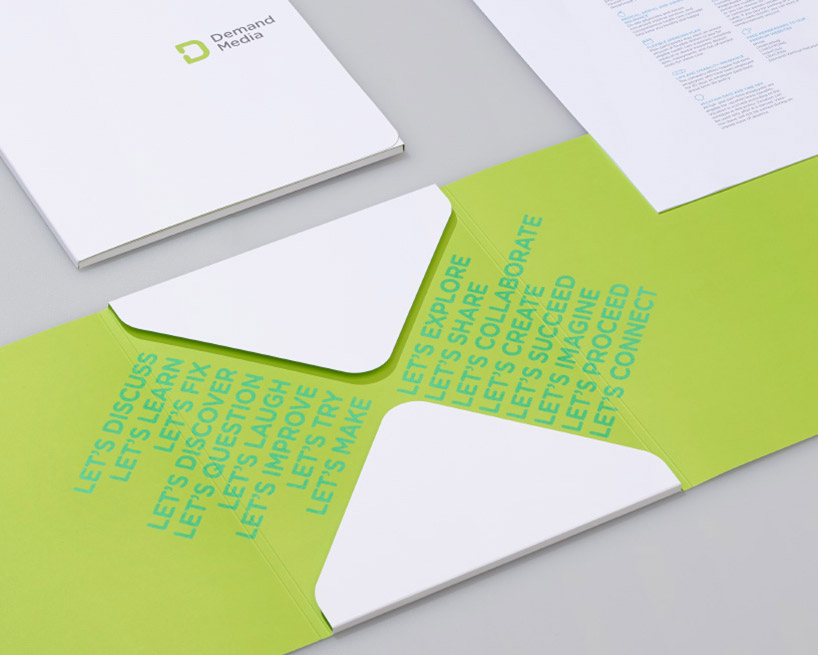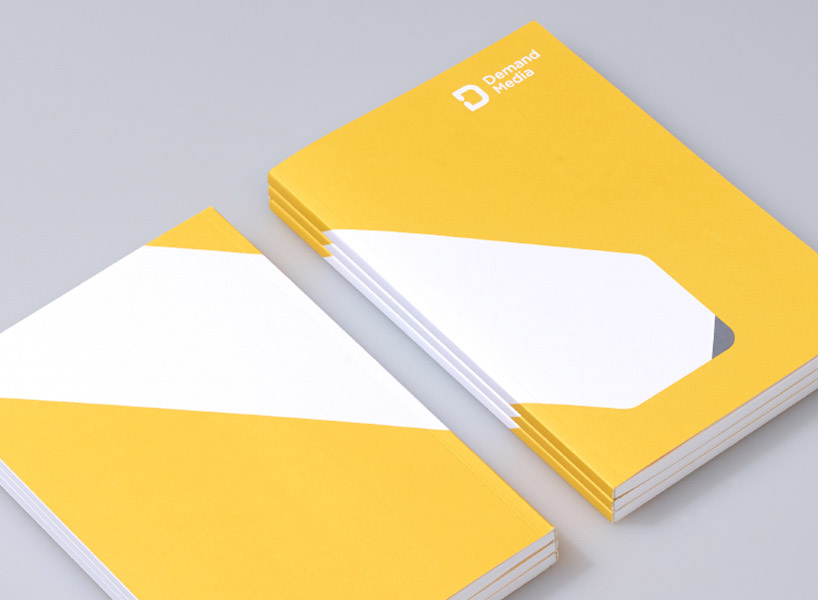 DB: how would you describe your work to someone who hasn't seen it before?
TC: interesting enough to provoke curiosity.
simple enough to understand.
I've heard people describe it as 'elegant and detailed'.


DB: what is the attraction of designing identities for you?
TC: identity design is fascinating. it can also be laborious. part psychology, part design. it's very different to designing an artifact, like a book, poster, or piece of packaging. with identity design, one needs to think about how a design concept plays out across system — how to balance variation with consistency, style with function, visual expression with timelessness.

it's also an opportunity for us to quickly immerse ourselves in our clients business or sector, knowing enough to create an appropriate solution. every client has a different story and angle, and it's up to us to bring it to life.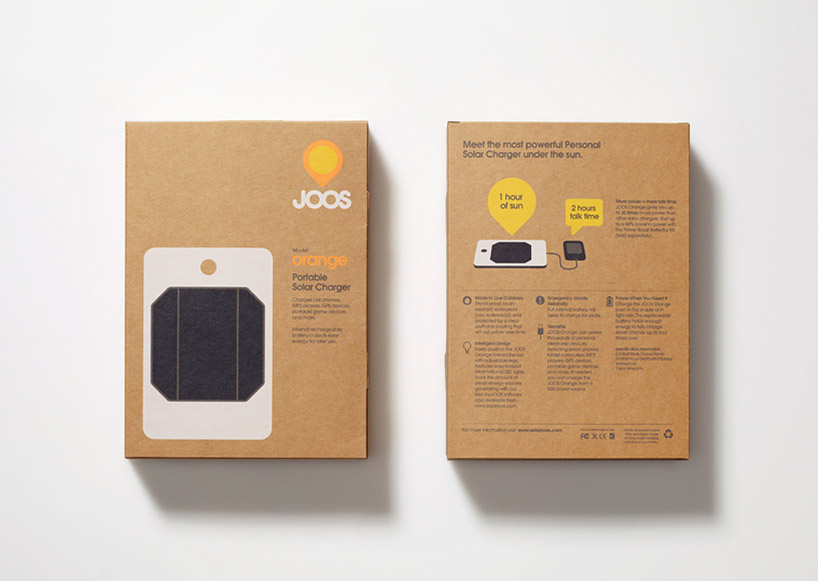 joos identity and packaging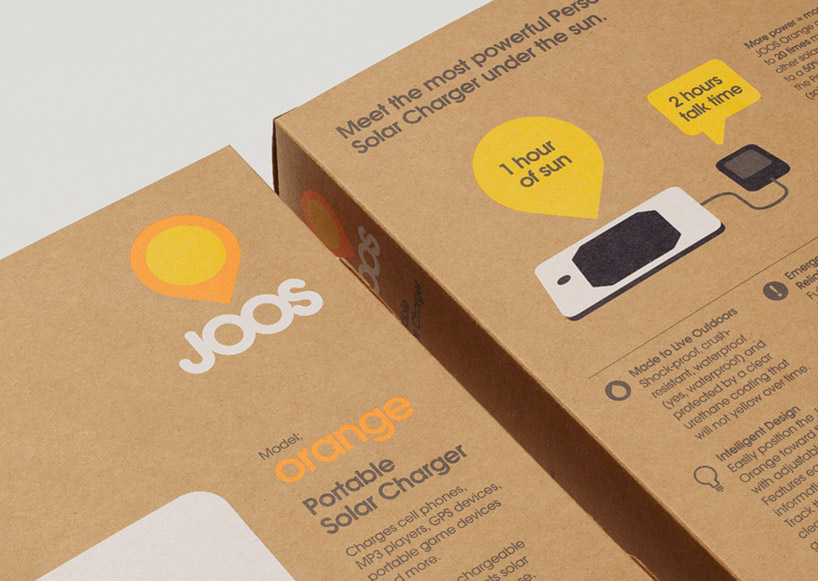 DB: recently there seems to have been a rise in the documentation of packaging, why do you think that is?
TC: I think that the world has become more knowledgeable about graphic design generally and packaging is one of the most visible – and easily critiqued – outputs of visual communication. I also think apple, to its credit, has successfully elevated packaging while also enlightening consumers to its importance as a brand experience. so we see many more 'un-boxings' of not just apple products but many others. there's a growing trend in designing more green packaging solutions as well which has helped stoke public interest.
we see packaging as an important part of a brand story. it sets the tone for what a customer is about to experience. a website, where one can order a product, is the start of that experience, but when you hold and open a piece of packaging it is a very tactile and real experience. anticipation, weight, texture, graphic communication, and then presentation of a product. it's like a 'thank you' to a customer. it plays to human emotion.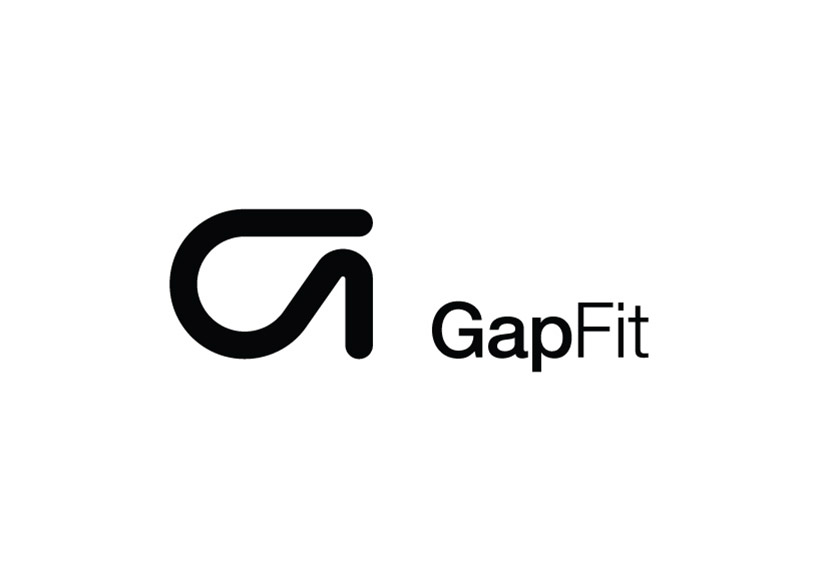 gap fit identity and applications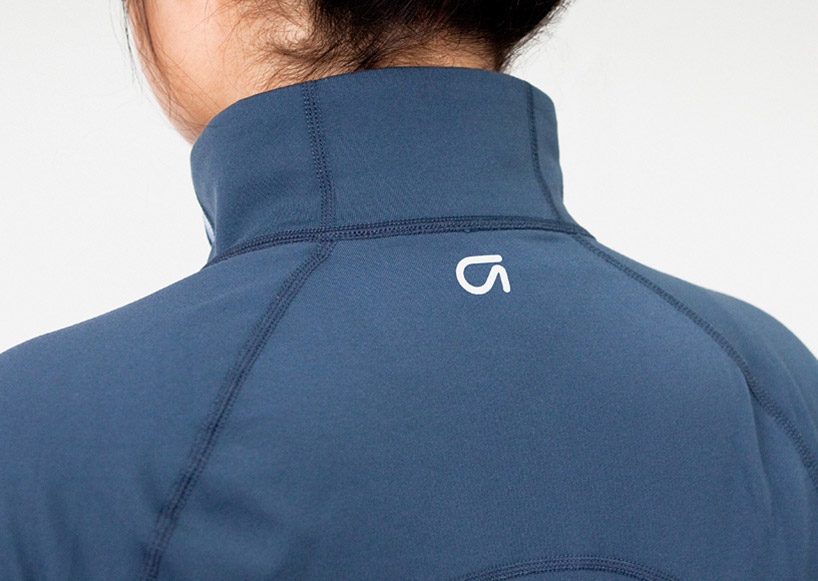 DB: what mistakes or 'traps' should a young designer avoid when working on packaging design?
TC: packaging design varies wildly. a limited edition specialist piece of packaging would require a very different approach to designing packaging for a mass consumer retail product. packaging can be as simple as a simple label on a beautiful bag, or as complex as a rigid structure designed to protect a fragile product.

one obvious mistake would be only to design packaging on screen, as an illustration or 3D render. the only way to design packaging is to create mockups out of real materials, at actual size. decisions about usability, manufacturability, and cost all drive the design process.

collaborating early in the process with a packaging manufacturer is also key. the knowledge that a manufacturer has is invaluable. there's nothing worse than selling in an idea to a client only to realize it is impossible to achieve. know the constraints, and work to them.
DB: what are your thoughts on specialization vs generalization?
TC: we enjoy immersing ourselves in many industries, if that's what you mean by diverse. we specialize in tailored solutions for many different sorts of clients. it's what we love to do. of course it's more challenging to work for such diverse interests, but it's how we're used to working.
in terms of the different design disciplines and media in our work, I actually don't think our work is as diverse as I'd like it to be. I'd love to get into more motion graphics, filmmaking, campaign art direction, user interface and environmental design. I feel like in the four years years we've been going we've barely scratched the surface in terms of what we'd like to be doing. but we're still small and relatively young. we're not a jack-of-all-trades and there's something to be said for being expert in your field, rather than trying to do everything.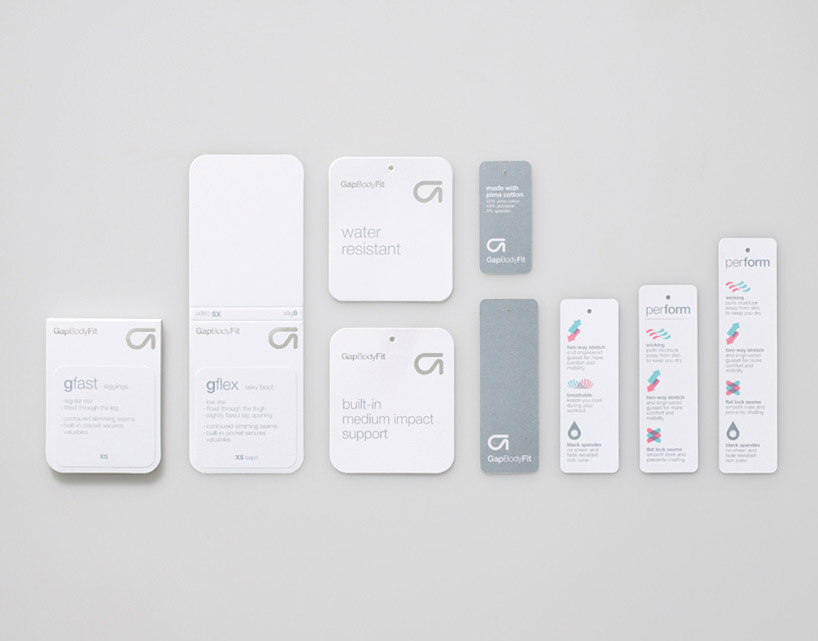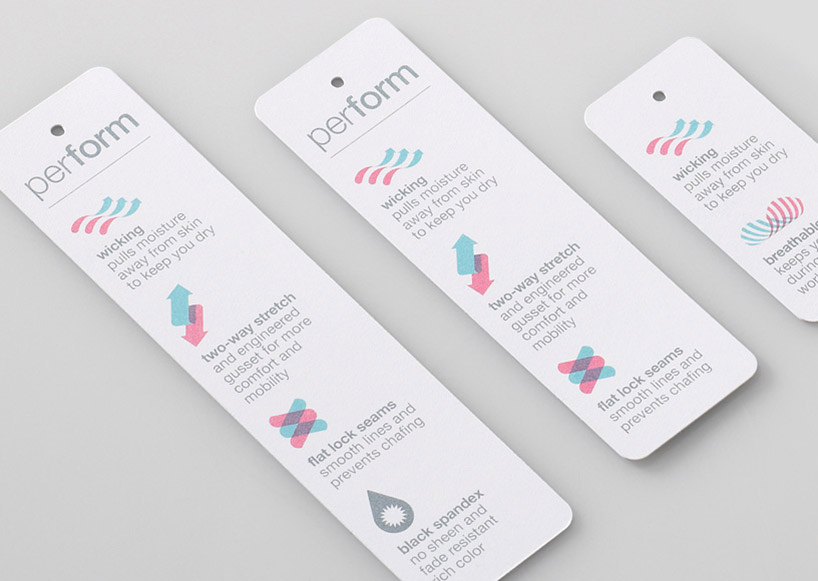 DB: do you think it's important for a graphic designer to be able to draw?
TC: it depends on what area of graphic design we're talking about since graphic design can be very broad. to design a website you don't need the ability to draw – but to create a good logo, draw type, or create an arresting poster I think it helps. it's more important to be able to understand a design problem, ask questions, analyze information, and form appropriate solutions.
personally I sketch and draw everyday. I can't think of an instance where a logo design doesn't start by drawing freehand in a sketchbook. just the act of drawing is a way to generate ideas.



DB: how do you think the popularity of online design resources have influenced the graphic design being produced today?
TC: I could go on and on about how the proliferation of online resources has impacted graphic design today…. in a way, now everyone can be an expert, and you do sometimes see 'copycats' where a designer has clearly drawn on inspiration without truly owning the solution they've arrived at. on the positive side all of these online resources have also enlightened potential clients and the world at large about the craft and power of graphic design, and how important a role it can play in creating a brand.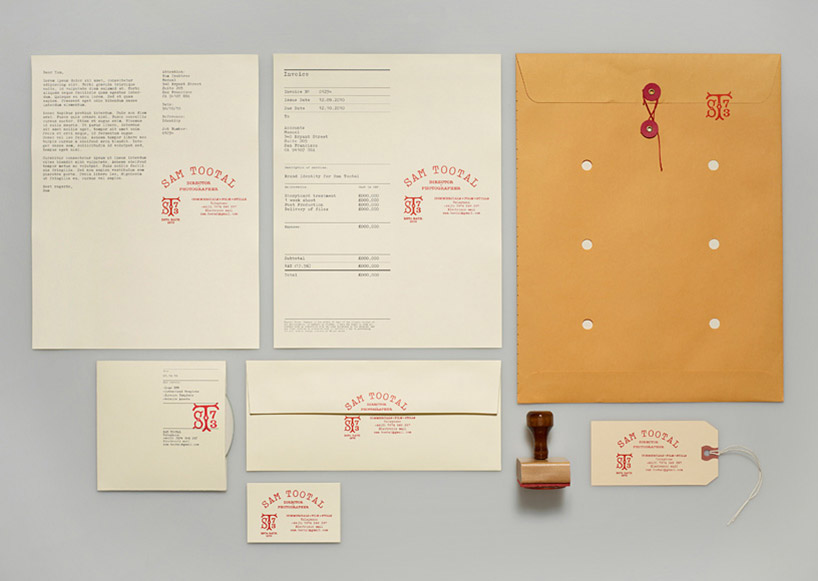 sam tootal identity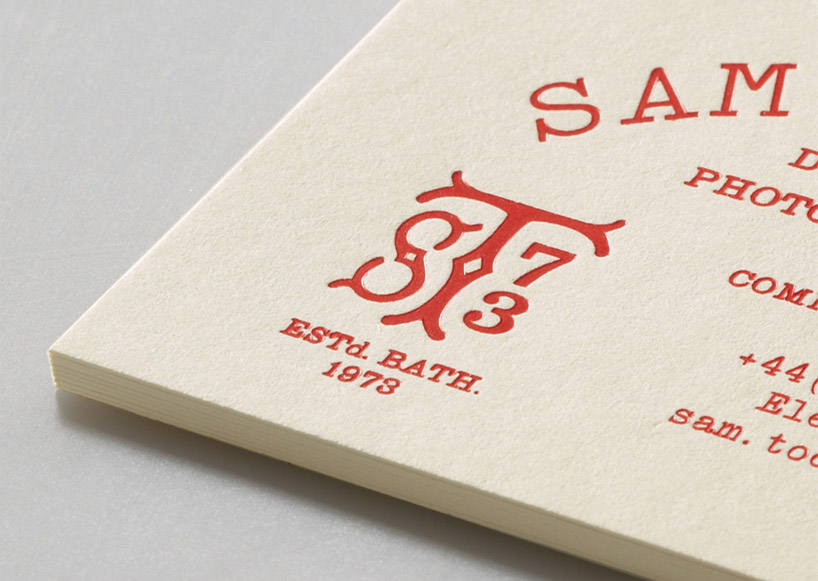 DB: besides design, what are you passionate about and why?
TC: music. my father makes guitars and teaches music so I've been obsessed with music from a very young age. I mostly listen to it but also play guitar. photography is also something that get's me excited. there's nothing better than visiting a great photo exhibit.
DB: what is the best piece of advice you have ever been given?
TC: ivan chermayeff once told me 'stay focused, avoid fashion, and don't pay too much attention to what anyone else is doing.' that seemed pretty solid.


DB: what is the worst piece of advice you have ever been given?
TC: I can't think of an instance where I've acted on bad advice. I guess that either means I haven't been given bad advice, or I've simply ignored it, or my memory is terrible.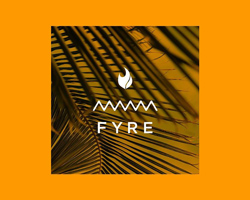 feb 10, 2019
feb 10, 2019
jun 21, 2018
jun 21, 2018
may 17, 2018
may 17, 2018
oct 04, 2017
oct 04, 2017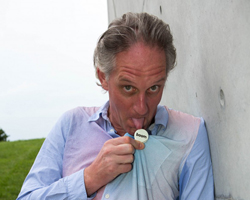 jul 29, 2016
jul 29, 2016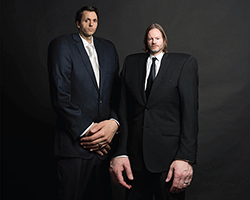 feb 21, 2016
feb 21, 2016
logos
(204 articles)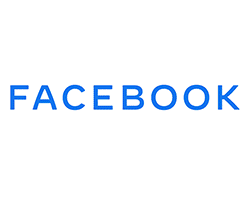 nov 05, 2019
nov 05, 2019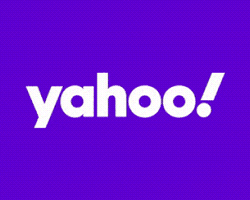 sep 24, 2019
sep 24, 2019
jul 24, 2019
jul 24, 2019
a diverse digital database that acts as a valuable guide in gaining insight and information about a product directly from the manufacturer, and serves as a rich reference point in developing a project or scheme.