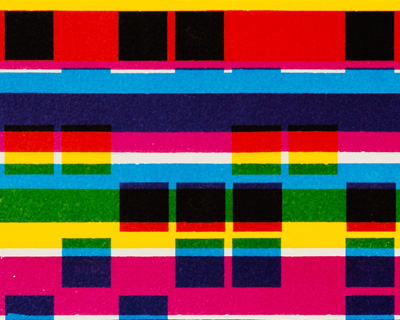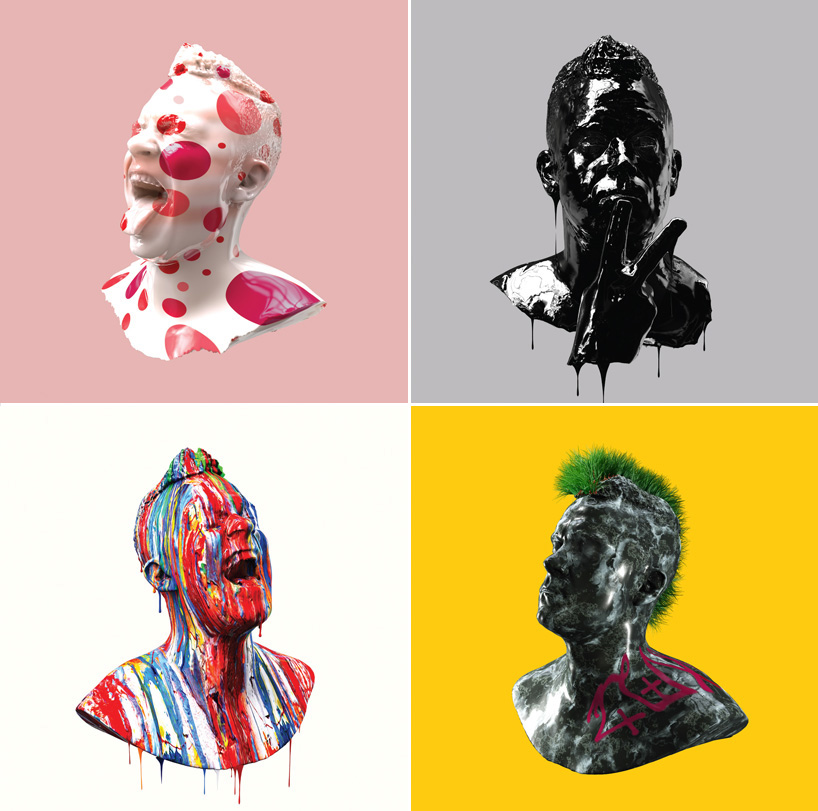 mar 05, 2013
tom hingston interview
selected imagery from robbie williams' 'take the crown campaign'
tom hingston (TH) tells designboom (DB) about working with neville brody,how he came to form his own studio and why staying small has its advantages.
DB: please can you tell us about your background?TH: I studied graphic design at central saint martins, london. after graduating, I freelanced for about a year before being offered a position at neville brody's studio – research. my three years there provided me with an invaluable experience – it was a steep learning curve working across a very diverse and eclectic mix of projects from typefaces, to magazines to film titles, which allowed me as a designer to develop a broader skill set. in early 1997 I left neville's to set up the studio.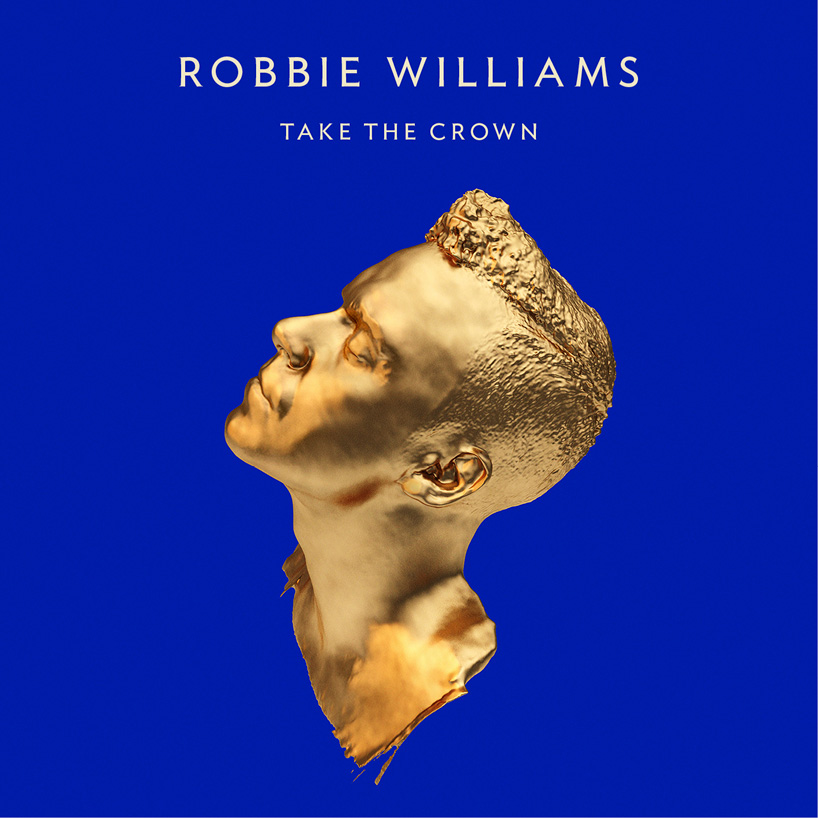 robbie williams' 'take the crown' album cover
DB: how many people work at your studio and how do you share your workload?TH: currently there's six of us. we have 3 designers steve, nima, yusuke and then myself – there's emily our studio manager and then on the strategic side there's snowy.
because we're quite prolific I think there's always been a pre-conception that we're bigger in number than we actually are… I remember having a conversation on a shoot with photographer nadav kander – it was the first time we'd worked together and he asked me 'how many of you work at the studio – 40 – 50?'. when I said that we were only five, he almost fell off his chair.
the point is, you don't necessarily have to be a studio of 15, 20 people to produce great work and service a client's needs; a smaller, talented team of experienced individuals can easily rival the output of any of the bigger agencies – and be more agile.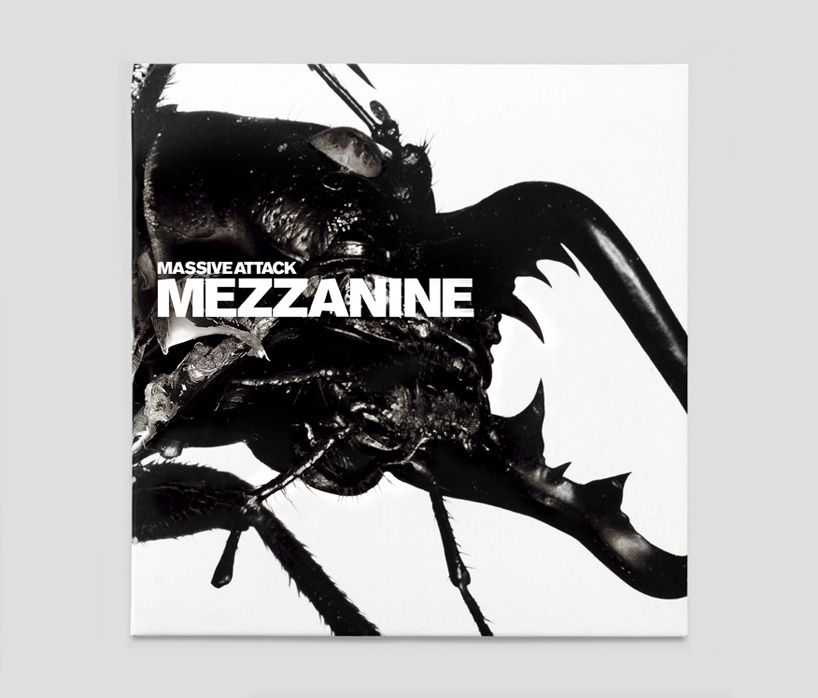 massive attack 'mezzanine' album cover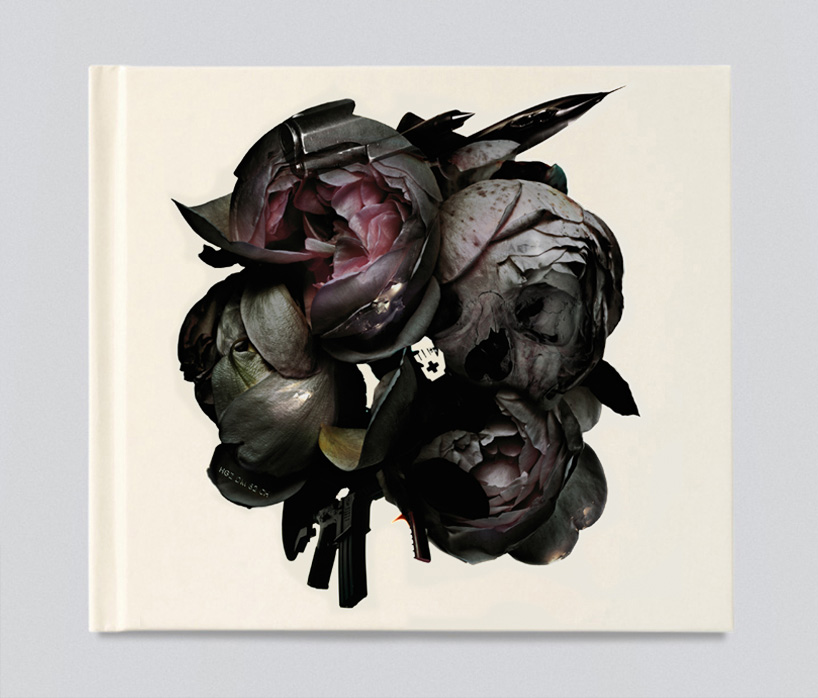 massive attack 'collected' album cover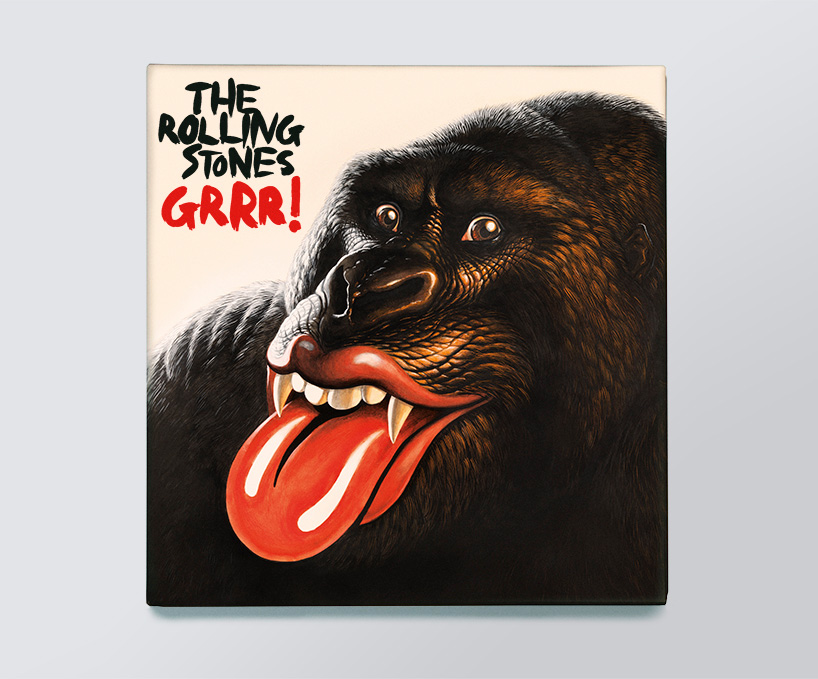 rolling stones 'grrr!' 50th anniversary album cover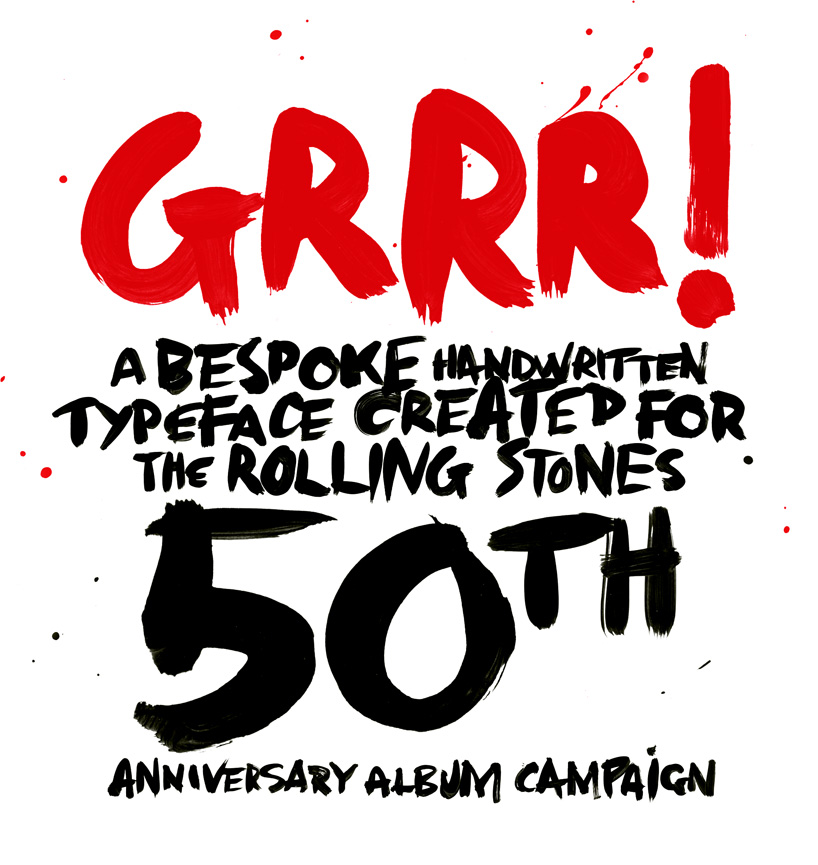 'grrr!' typeface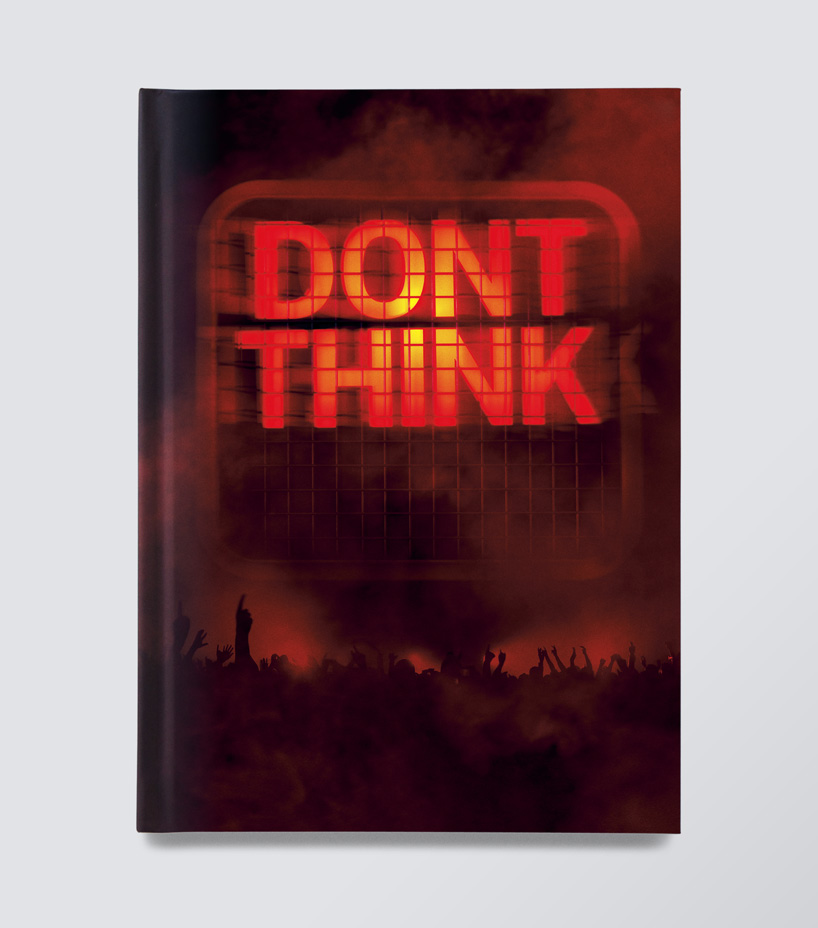 chemical brothers 'don't think' book
DB: which have been your most significant and satisfying projects to date and why?TH: significant in terms of reputation would obviously be earlier projects, specifically massive attack, robbie williams, the rolling stones or brands such as christian dior– they're the milestones of the studio's history. they're the ones that have changed, steered and provided a segue into the kind of commissions we've worked on.but really, the most 'significant' projects are the ones that have allowed me to explore all the different mediums and pushed me to craft an idea in new types of media.
for instance, convincing a major recording artist that he should be suspended from the 53rd floor of a building for his album campaign, spending 2 years developing an operating system for a mobile phone, or even finding myself directing sound mixes for a perfume commercial. all of these aspects might feel a little unexpected or unconventional, yet I firmly believe as a art director or visual communicator, you should be able to embrace any of those things, moving seamlessly from one medium to another, transcending form to deliver the most brilliant idea, from start to finish. emerging technologies are a big part of enabling that, but essentially a project that breaks the convention of what people define as your role, that is significant work for me.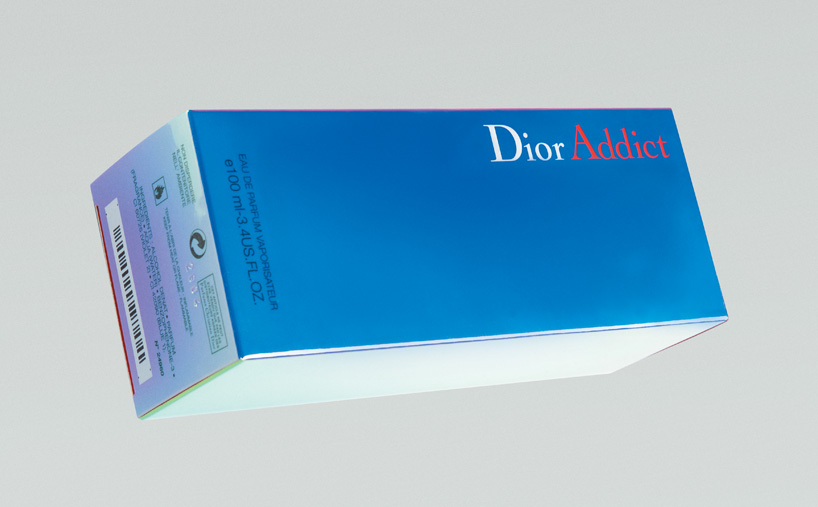 dior 'addict' packaging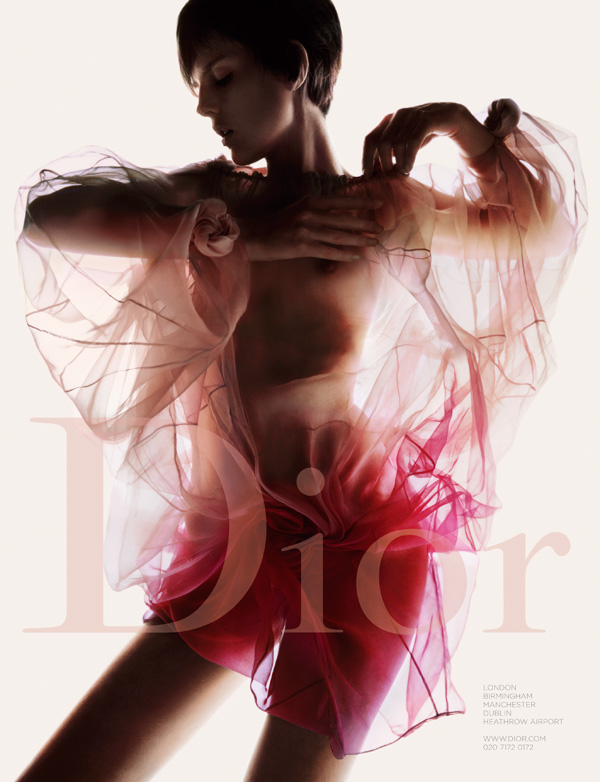 dior S/S 2010 advertising
DB: which project has given you the most satisfaction? TH: that's a tricky one. perhaps it comes from working process, perhaps it comes in the resolution of an idea. the most satisfying thing is to be able to convince the client to have trust, to allow you to get something made that is both beautiful and exciting. ideas can sometimes sit in a holding pattern forever and never come to fruition, a lot of our energy is put into making things actually happen. essentially, I believe that as designers we're here to try and ensure that beautiful, memorable things, that challenge the way people think actually get made and for us to be proud of it. that for me is satisfaction.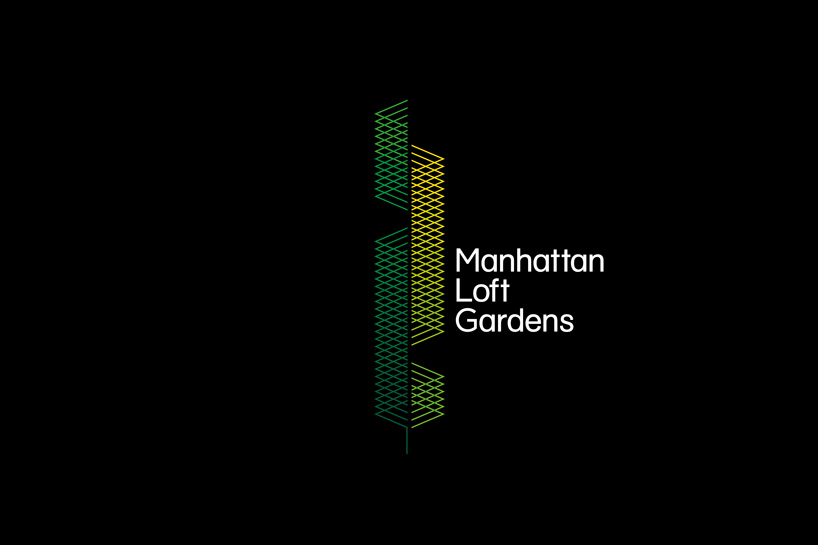 manhattan loft gardens identity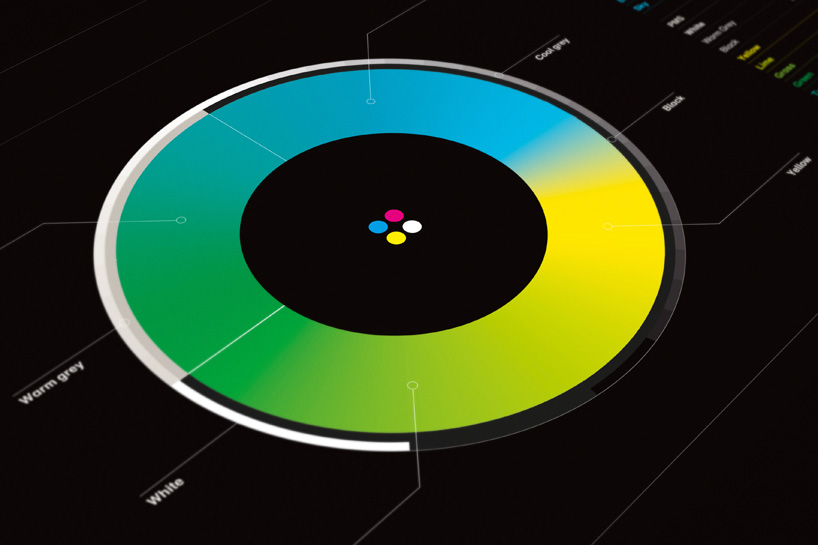 manhattan loft gardens brand guidelines (detail)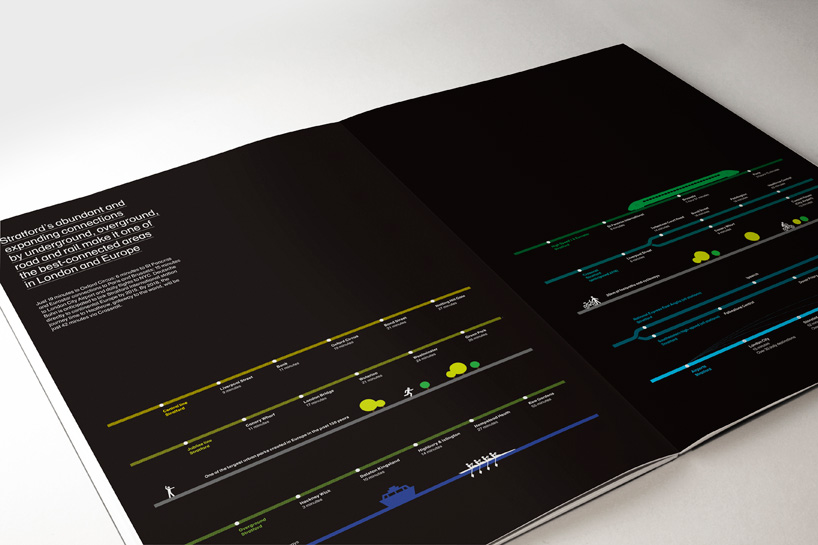 manhattan loft gardens brochure (detail)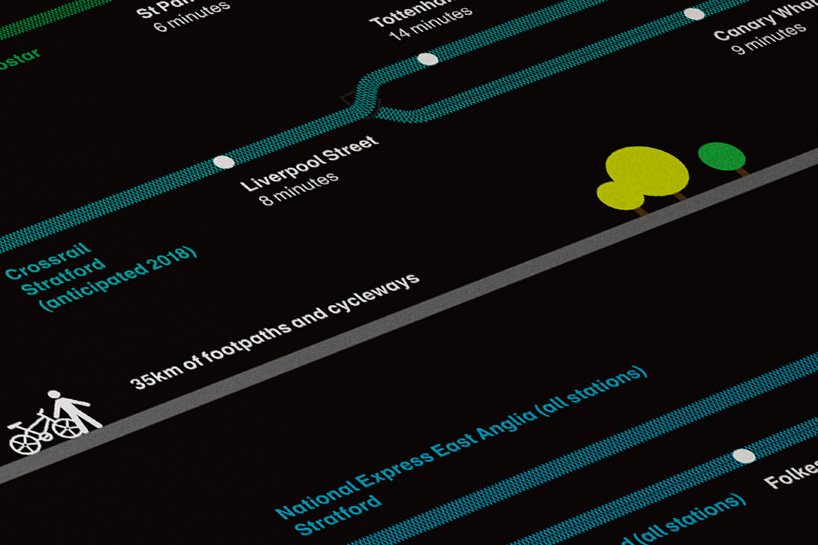 manhattan loft gardens brochure (detail)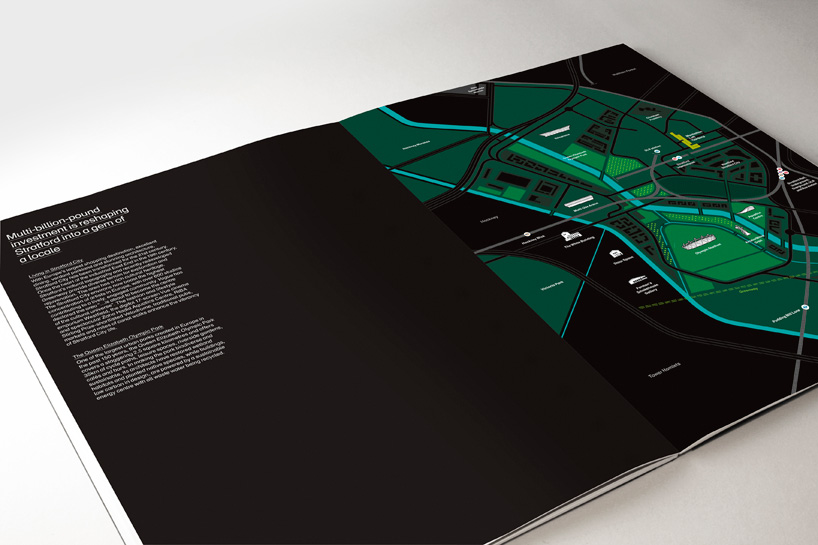 manhattan loft gardens brochure
DB: do you have a favorite type of project?TH: I guess it's not really about having a greater preference of one medium over another; I'm equally as excited about a piece of moving image as I am about a logo that appears in print. for me it's all about the conception of a really powerful, emotional, visual idea. that's the core, that's at the centre, always. it's then about the expression of the idea and the best platform to bring it to life.
I was listening to an interview recently with holly johnson (frankie goes to hollywood) who was talking about the history of the 7″ single.  when speaking about 'relax', the significance of the format, for him, was that it was the 'receptacle' of a much bigger idea – a distilled expression – and that really resonated with me. as a creative, all of the different formats we work in, really, are just receptacles of a bigger idea; whether the opening title of a film, the front of a sleeve, a website or an identity. it's then the meticulous crafting of that visual thought into its purest form – that, for me is where the skill lies. my heroes have always been the likes of robert brownjohn, saul bass, the eames and the work that they produced was born out of powerful relationships with their clients who had an intrinsic trust in their craft.  that trust in craft empowered them to do the great work that they did. it's about establishing trust and belief, over a long period of time, which then allows you to produce exciting challenging work.
the projects that are the most interesting are the ones that then take you out of your comfort zone,  requiring you to equip yourself for the task in a different way. weirdly, I've always felt compelled to take myself into a place where I feel awkward and uncomfortable… then I embrace it. those are my favourites – or at least the most memorable!  it can be a little scary at times, but those are the projects that always make me feel lucky to do what I do.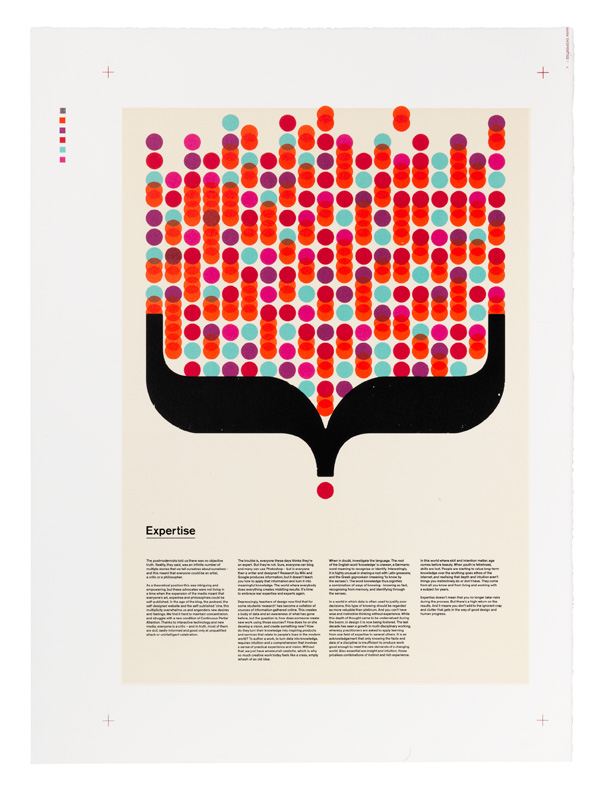 pages designed for 'aesir – taenker edition 001'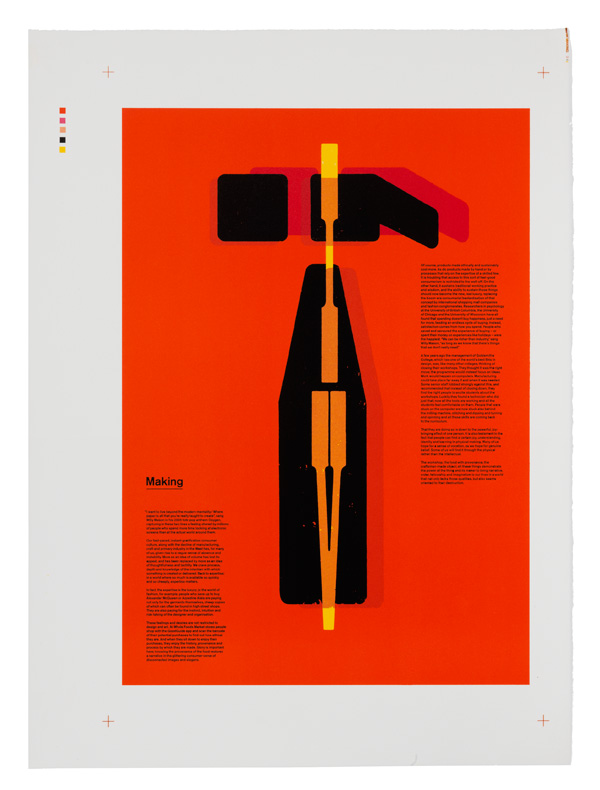 tom hingston undertook a two week residency at 'edition copenhagen' one of the oldest lithographic workshops in europe, to produce a limited edition of the first 100 copies.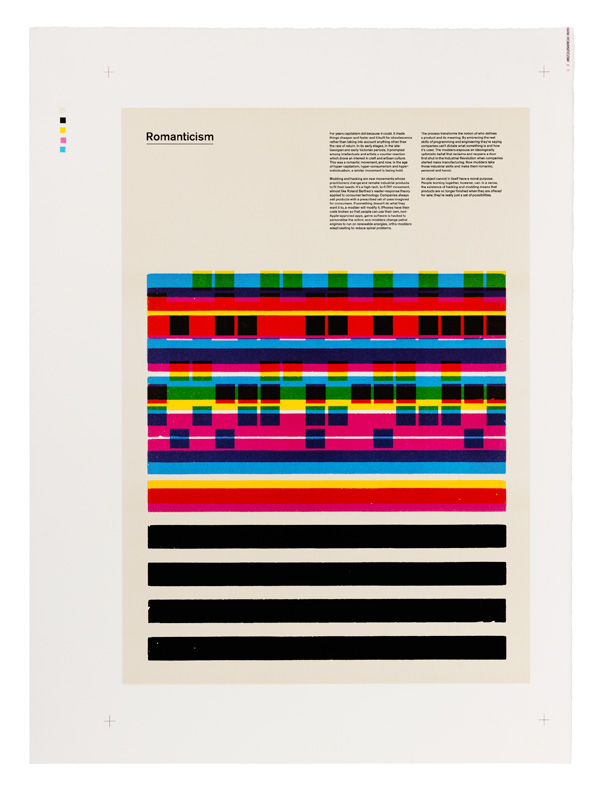 each design was created using letterpress elements printed at the letterpress room in the london college of communication.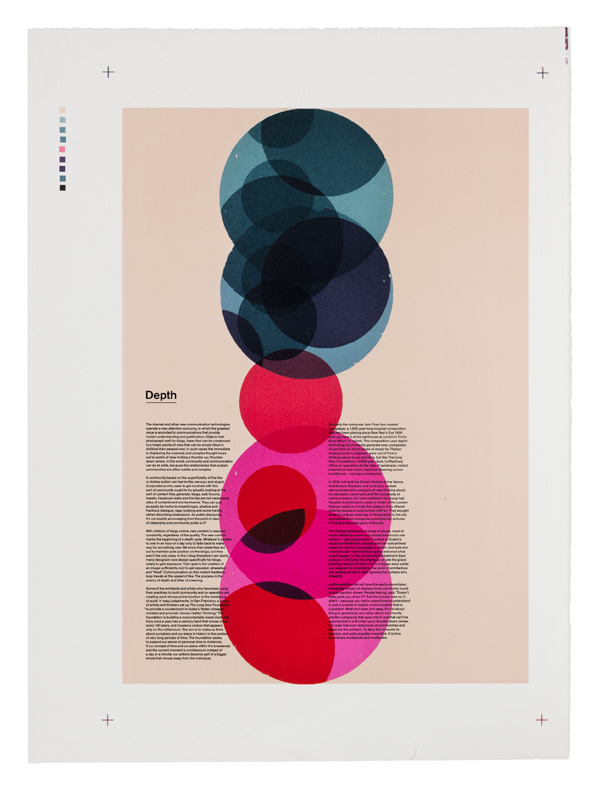 learn more about the project here
DB: which artists or designers have influenced you the most?TH: collaboration has always formed the backbone of our process as a studio.  I've been incredibly fortunate that we've been able to work and collaborate with some of the best image makers and film makers in the world. nick knight, jason evans, massive attack, john galliano, joe wright, mick jagger, anton corbijn are all individuals who have influenced, shaped and inspired much of our work.
older designers or influences – there are photographers like william klein, sam haskins or william eggleston, film makers such as scorsese or hitchcock, sculptors like calder or brancussi, architects –  ponti and jensen klint or for sheer eclecticism designers like paul smith or david hicks. – these are just some of the people that have had, and continue to have an influence upon me and the work I produce – the list is endless…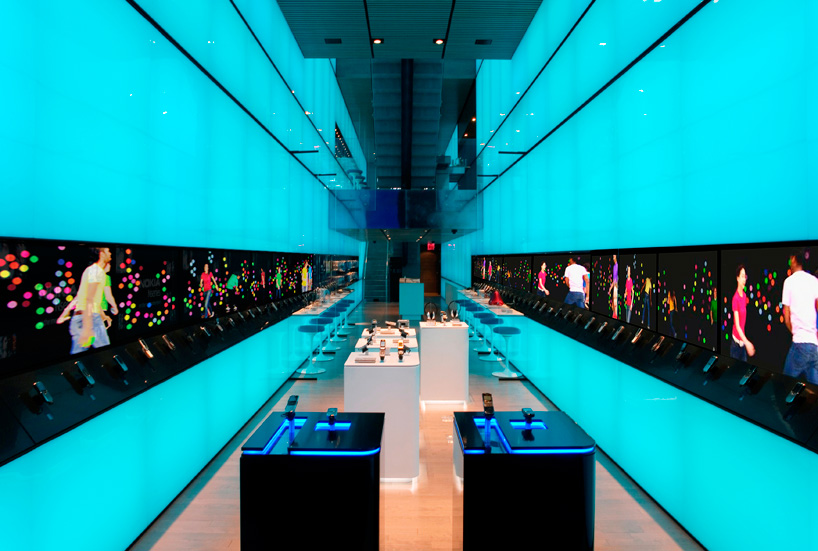 nokia flagship retail stores
DB: besides your professional work – what do you have a passion for and why?TH: friends. family. love.
DB: what is the best piece of advice you have ever been given?I've received a lot of good advice from people over the years, but one piece of advice that still resonates was from my time with neville: 'if you have a talent, don't waste it, don't abuse it. so many people aren't fortunate to be blessed with a gift, so nurture it carefully.'
DB: what is the worst piece of advice you have ever been given?TH: 'you're not good enough, try something else'.
jun 21, 2018
jun 21, 2018
may 17, 2018
may 17, 2018
oct 04, 2017
oct 04, 2017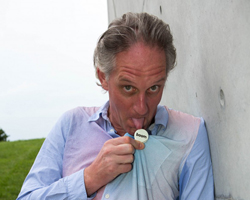 jul 29, 2016
jul 29, 2016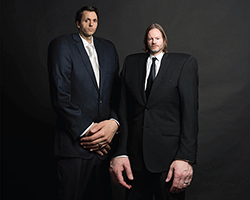 feb 21, 2016
feb 21, 2016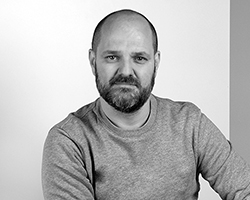 feb 06, 2016
feb 06, 2016
aug 27, 2015
aug 27, 2015
logos
(194 articles)
sep 09, 2018
sep 09, 2018
sep 03, 2018
sep 03, 2018
aug 10, 2018
aug 10, 2018
a diverse digital database that acts as a valuable guide in gaining insight and information about a product directly from the manufacturer, and serves as a rich reference point in developing a project or scheme.