built inside la triennale di milano, a glow-in-the-dark skatepark invites members of the public to experience the institution free-of-charge. the project, unveiled yesterday (on november 26, 2019), kicks off the museum's 'year of play', a series of interactive projects and events conceived by british curator, dame julia peyton-jones.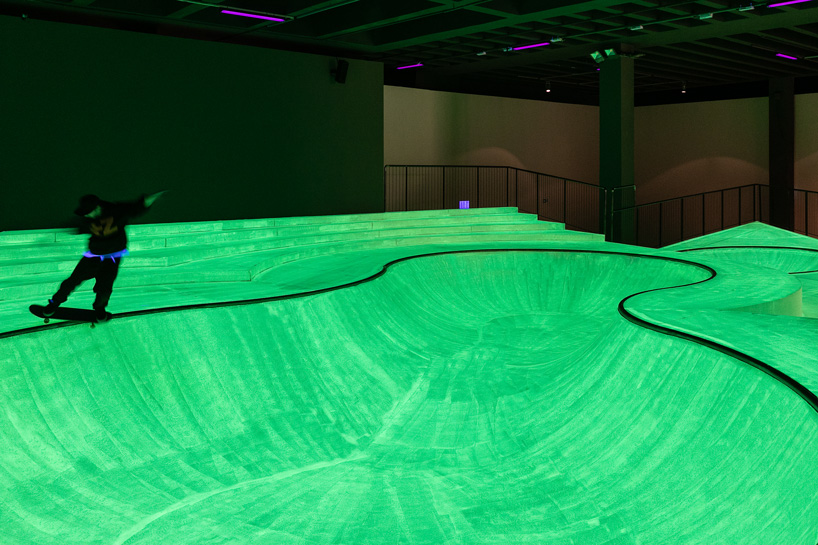 image and header image © triennale milano, photos by gianluca di ioia
created by south korean artist koo jeon a, the first episode is a site-specific installation called 'OooOoO', designed for the galleries on the ground floor of la triennale. it sees a fully-functioning skatepark take over the space to create new experiences for what could potentially be new visitors to the museum.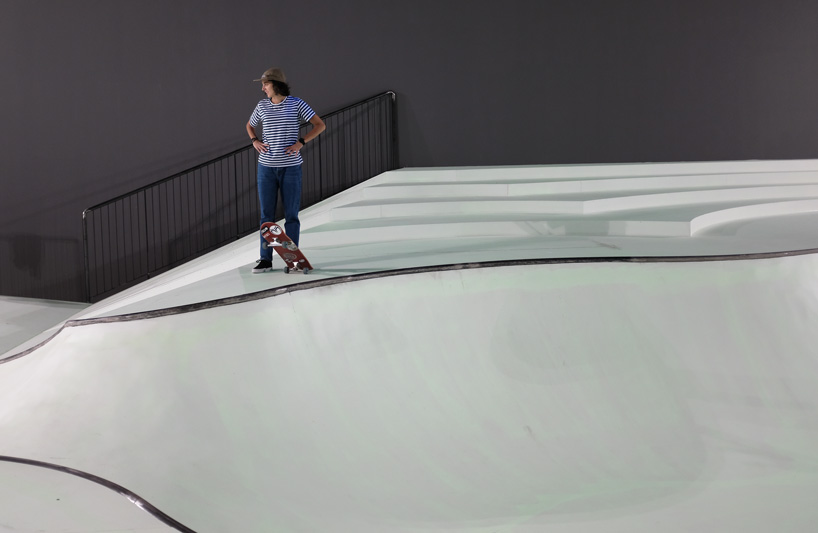 image © designboom
'the desire to program play at the triennale is multifunctional: to bring us back to what it is to be a child through playing; to wonder; and to be amazed,' explains julia peyton-jones. 'museums only exist if people come in and they're engaged, and with the competing attention of everybody's time I want museums to be vibrant now and forever.'
'what purpose does the skatepark fulfill? it sends the clear message that art doesn't have to be an object that hangs on the wall or is displayed on the floor. contemporary art can be so many things, it would take a very long time to read out a list of all the possibilities.'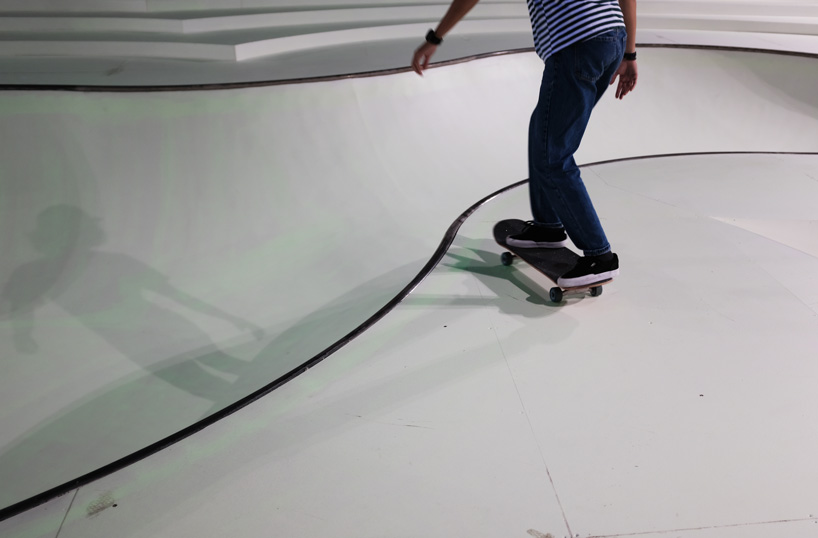 image © designboom
over the past 70 years skateboarding has gone from fringe to mainstream culture, providing new ways in which to experience buildings. it has become a phenomenon in urban life as a way of connecting and stimulating communities, and as an artistic gesture, it has been used to democratize space.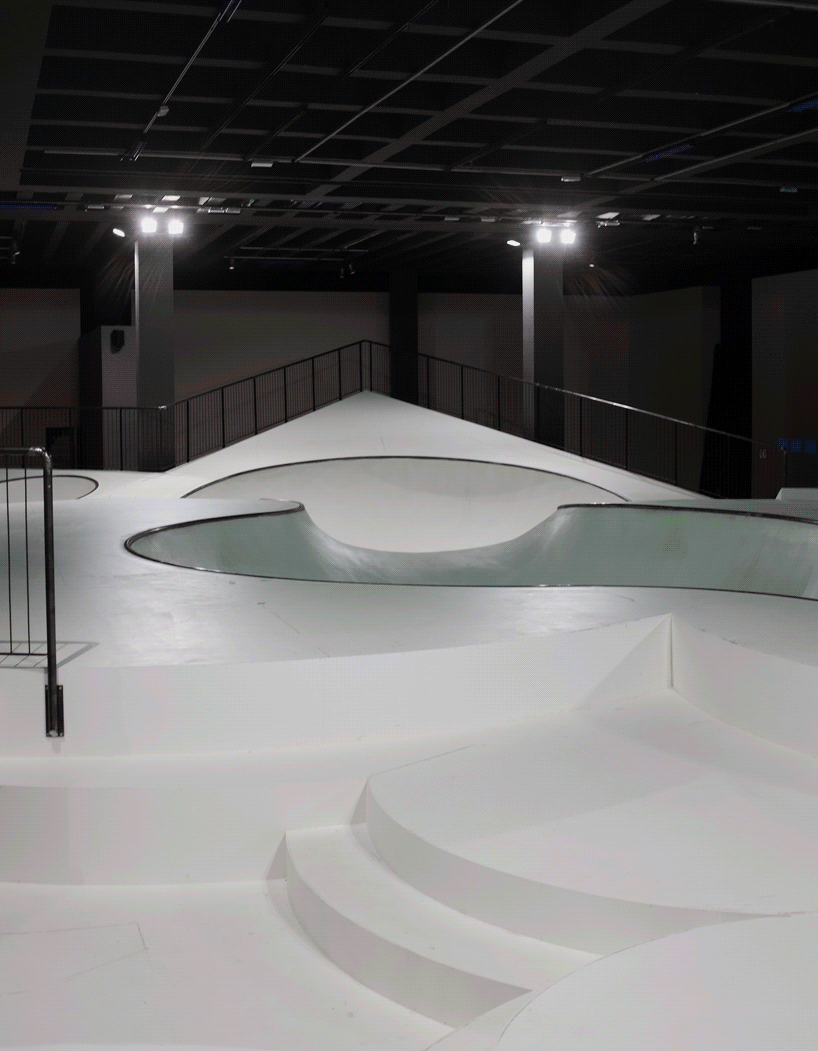 image © designboom
its growing popularity has seen an increase in skateparks and the sport is set to appear at the olympic games for the first time in 2020. still, it remains a nearly impenetrable culture for those not deeply devoted to it, an obstacle la triennale plans to overcome by encouraging authoritative voices from the community inside the institution.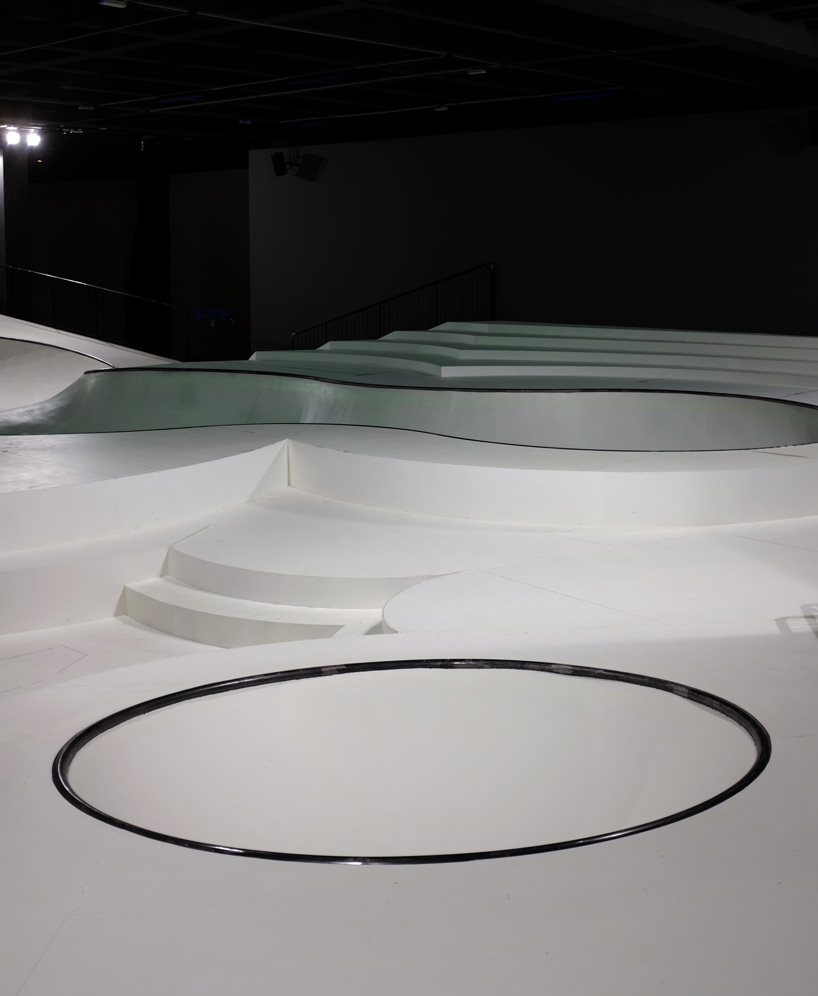 image © designboom
'it's really fascinating to have a community like skaters, who are super bonded,' says peyton-jones. 'when I use the term 'brothers and sisters' I really mean it. for the rest of us, it's like 'oh, well, we may dip into that, we may dip into this', but this is a stronghold community — it's amazing, exciting, and what can we learn from that?'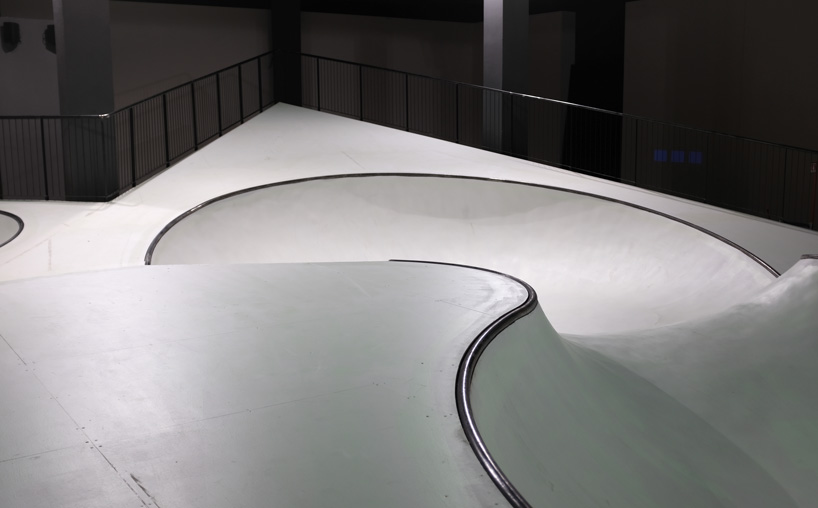 image © designboom
koo jeong a has been working on the reinvention of spaces through experiential and participatory installations since the 1990s. her recent projects include the 'skatepark series', the first of which, was created in 2012 in collaboration with l'escault architectures in france.
a public program curated by lorenza baroncelli, artistic director at triennale di milano, will fill the space around the skatepark as well as the common spaces of the museum. joining various disciplines exploring skate culture, the program will include a day dedicated to cinema in collaboration with skate & surf film festival.
'it will represent how the cinema around skate has evolved during the years,' baroncelli explains. 'the same with photography, music, graphic design, fanzine, fashion, so we are really giving to them the possibility to come inside and tell their stories.'
a series of four videos, directed by diana 'spaghetto' manfredi, and a selection of photographs by andré lucat reveals the milanese skateboarding scene by creating a portrait of the community. meanwhile, educational activities, such as the triennale milano academy of skateboarding, intends to establish a relationship between the institution and its younger guests.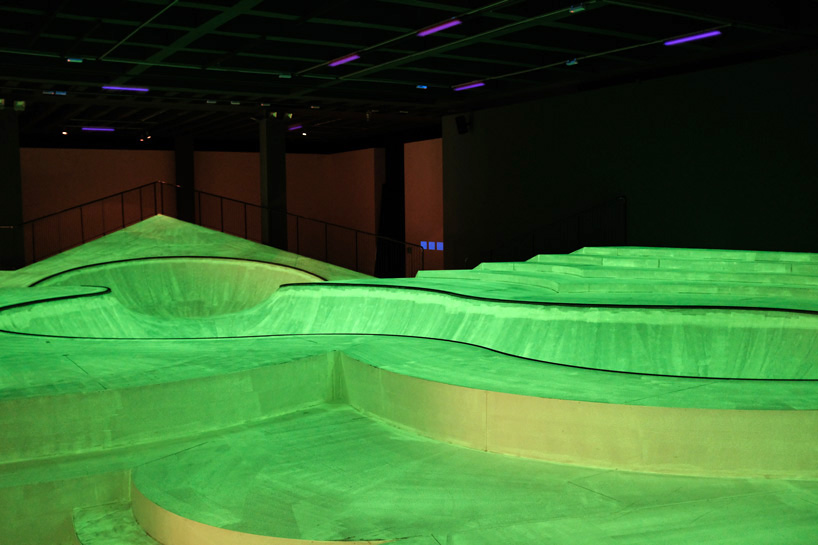 image © designboom
the 'year of play' will also include a 'playground', a serpentine-style pavilion that will be inaugurated in the triennale garden. in a similar vein, the project will invite architects, designers and artists annually to explore the theme of play with their own design. the first playground is set to be revealed in april 2020.
'it's important to rethink the cultural institution in an era in which everyone can experience art from their mobile phone,' adds baroncelli. 'the cultural institution needs to rethink its role and its role in the world of art, but also in the city in which it stays. this is why we have started with this project with julia peyton-jones.'
'the institution wants to bring play to the centre of the core of its production, to go out from its built walls and go back on the street to understand and highlight the avant-garde, to the culture of the city.'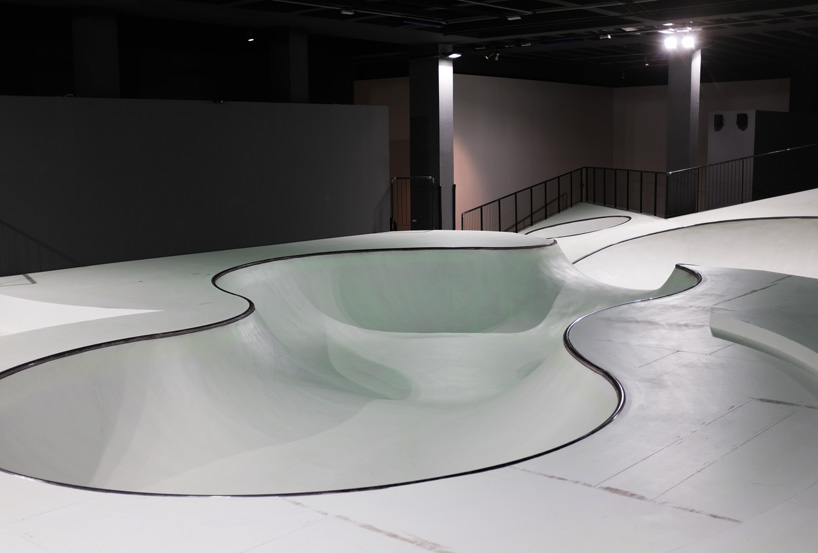 image © designboom
'play is so much part of the development of the human condition, good mental health,' says peyton-jones. ' also for children — it is essential, it is what they do. I think as adults, we forget what it is to play.'
'in this crazy world we live in, it's crucial to the human spirit to be reminded that there are higher aspirations, greater goals than buying a new … whatever is desirable at that moment.'
'the human spirit needs nurturing, developing, encouraging, so that we remain connected to the wonders of the world around us and we can marvel at what's before our very eyes – at no cost, for free – if we have the sensibility to look.'
project info
institution: triennale milano
exhibition: OooOoO
artist: koo jeong a
program: year of play
other info: the skatepark has been realized thanks to the support of: BMW italia, partner; amplifon, hearing experience partner; eni and lavazza, institutional partners of triennale milano; atm, technical partner of triennale milano.
jun 22, 2020
jun 22, 2020
apr 28, 2020
apr 28, 2020
mar 12, 2020
mar 12, 2020
jan 23, 2020
jan 23, 2020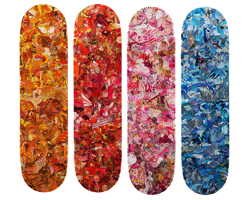 nov 18, 2019
nov 18, 2019
oct 01, 2019
oct 01, 2019
feb 27, 2019
feb 27, 2019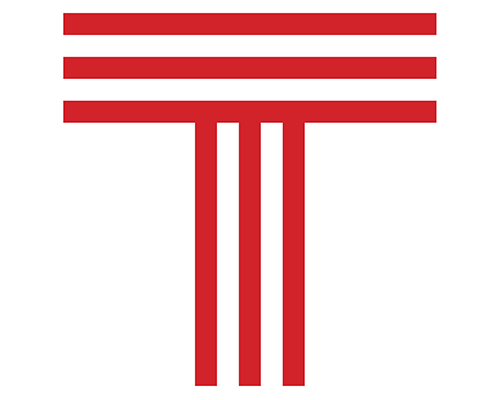 feb 18, 2019
feb 18, 2019
dec 15, 2018
dec 15, 2018
a diverse digital database that acts as a valuable guide in gaining insight and information about a product directly from the manufacturer, and serves as a rich reference point in developing a project or scheme.