at salone del mobile 2017, varaschin outdoor therapy connects tradition and modernity with the 'summerset rocking' armchair. created by french designer christophe pillet, the piece is the latest edition to the 'summerset' furniture collection and as so, embraces the renowned steel net-structure that defines the bodies of their chairs. the new design looks to add further contemporary elements, visualizing a modern reinterpretation of an historic and sophisticated design.

the light design provides comfortable outdoor living with a contemporary style
all images and videos courtesy of varaschin outdoor therapy
created for outdoor use, the 'summerset rocking' armchair was treviso-based varaschin outdoor therapy's latest presentation at salone del mobile during milan design week 2017. the powder coated steel grid and legs, which have a protective treatment suitable for marine and pool areas, can be customized in an array of colors that compliment the trendy iroko wood base. furthermore, its flexibility is also shown with its two cushion options. consumers can chose between two small quilted pillows, one for sitting and the other for the back, or for one removable bi-color cushion.

the iroko wood base compliments with steel structure and the soft cushion
posing a balanced, relaxing and light aesthetic, the 'summerset rocking' armchair promotes full well-being in the open air. it welcomes users with a warm, wrapping embrace that delights with comfort, softness and complete contentment. as the user sits, enjoying the sun and reading a book, they seemingly rock gently in time with the surrounding nature.

the armchair is available with one bi-color cushion, or two pillows; one for the seat and one for the back

the body's net-structure references the designs of the other 'summerset' collection chairs

the 'summerset rocking' armchair was presented at salone del mobile 2017

it visualizes a warm, comfortable and light aesthetic
jan 22, 2014
jan 22, 2014
jan 26, 2012
jan 26, 2012
jun 01, 2011
jun 01, 2011
jul 23, 2017
jul 23, 2017
jun 11, 2017
jun 11, 2017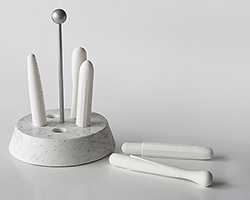 jun 07, 2017
jun 07, 2017
jun 02, 2017
jun 02, 2017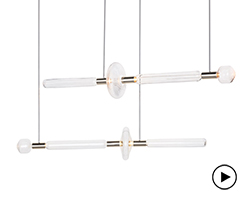 jun 01, 2017
jun 01, 2017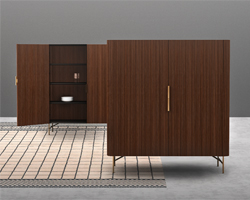 may 30, 2017
may 30, 2017