'almost all built environments in denmark are very precise and functional and beautifully made by good materials,' explains jonas bjerre-poulsen of norm architects in a short film by VOLA. here, the founder of the copenhagen-based multi-disciplined studio explores the history of 'danish design and the future'. he touches upon the traditions of scandinavian design – timelessness, natural materials, human centric approach, all-encompassing details, and the refinement of innovation in modernity – and how this has guided his studio's work.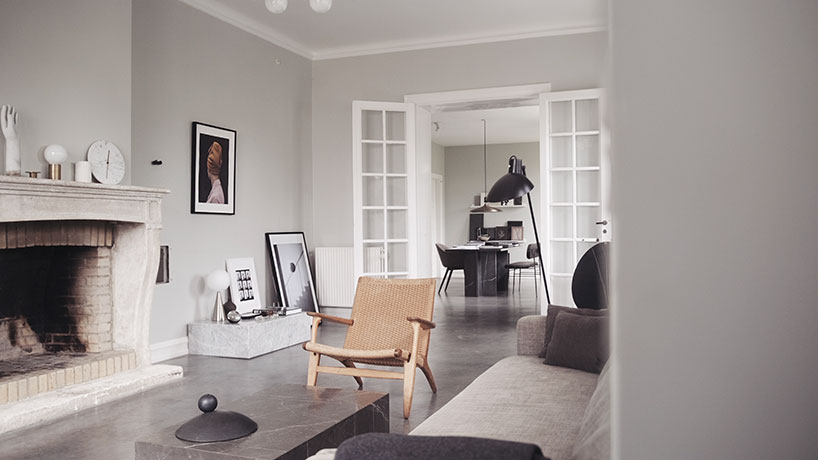 all images courtesy of VOLA
VOLA on design is a new video series by the danish tap manufacturer. it acts as a thought-provoking platform that exemplifies good architecture and design, and the integral elements that help achieve this. the series follows on from the brand's 50th anniversary where they launched six films, each exploring an element that makes their designs original.
located in copenhagen-denmark, jonas bjerre-poulsen founded and leads norm architects, an interdisciplinary studio that works across the fields of industrial design, architecture, interiors, photography and art. like human well-being, their philosophy focuses on balance – between richness and restraint, order and complexity. as the first film of VOLA on design, he begins to contextualize design in his country.
'I think we [danish people] have been told since we were children that design is an important part of our culture, but being here in denmark, growing up, maybe you don't realize [this] because it is part of your surroundings.' bjerre-poulsen continues to add, 'our design tradition in denmark developed as a result of spending a lot of hours indoors because of the gray rainy weather outside. it is very much your home where you live that is an extended expression of who you are.'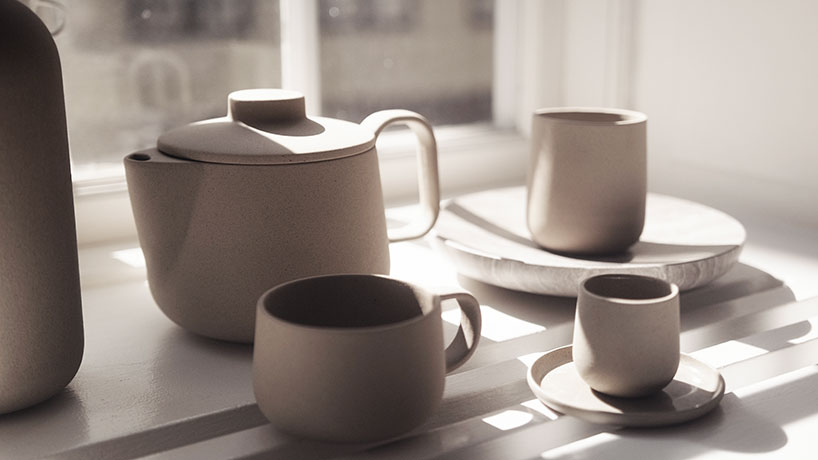 for bjerre-poulsen, his home reflects the visibility and important of design in denmark but, intimately, expresses his personality too. furthermore, his home also details influences that have shaped his design philosophy and the processes within his studio.
'I think that nature is something that transcends all cultural preferences because, all over the world, there is a natural connection between humans, the natural environment and natural materials as we are part of the same. if you design something that's meant to last for ten, twenty, thirty years [then] it is also important that it becomes beautiful as time passes by,' continues the architect. 'by working with natural materials like stainless steel, brass, wood and stone, time actually only adds to the design. it becomes more beautiful as you use it.'
in what norm architects are trying to achieve in their projects – similarly to what VOLA has and continues to achieve – danish design is all-encompassing. every detail of a project is important.
'a lot of very good architects have also been good designers [but] there are not that many because, traditionally, the two disciplines have been very divided up: you were either an architect or product designer,' clarifies bjerre-poulsen. 'looking back in history, persons like arne jacobsen did have similar approaches when designing everything from cutlery to curtains to VOLA taps to the architecture in the building itself, and that has definitely been a great inspiration for us.'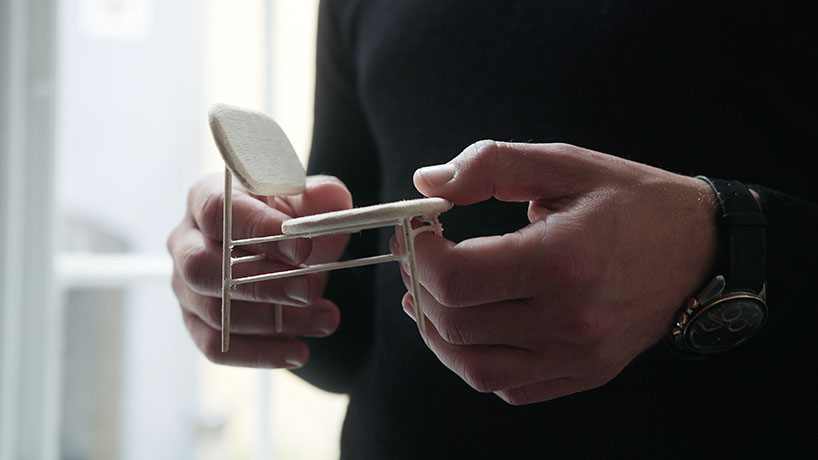 guided by body and mind rather than trends or technology, norm architects' projects not only look good but feel good too. this, for bjerre-poulsen, expresses his connection with danish design.
'if you can combine the most innovative technology with the touch of hand, that is ideal design. I hope that the future approach to designing all the spaces in a home will be a more human centric approach.' he concludes by adding, 'all the senses and all spaces should feel comfortable and nice to be looking at: the poetic qualities, the details, the materials, and how they make you feel as a human being.'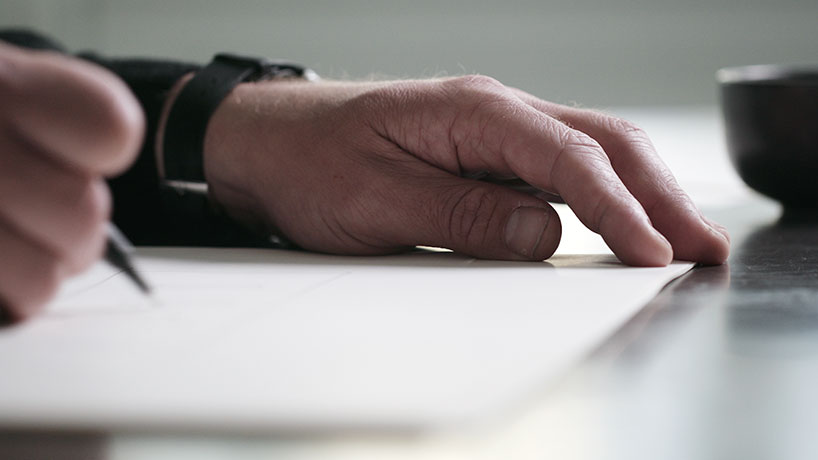 project info:
series: VOLA on design
film title: danish design and the future
film subject: jonas bjerre-poulsen of norm architects
filmography: chris turner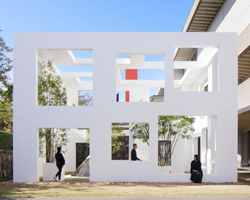 may 28, 2020
may 28, 2020
may 27, 2020
may 27, 2020
may 27, 2020
may 27, 2020
may 26, 2020
may 26, 2020
may 26, 2020
may 26, 2020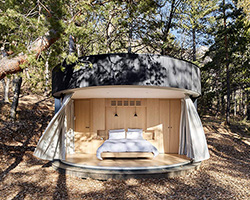 may 26, 2020
may 26, 2020
sep 17, 2018
sep 17, 2018
feb 18, 2018
feb 18, 2018
feb 05, 2018
feb 05, 2018
VOLA
(6 articles)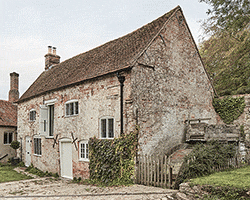 feb 17, 2020
feb 17, 2020
jan 24, 2020
jan 24, 2020
nov 19, 2019
nov 19, 2019
a diverse digital database that acts as a valuable guide in gaining insight and information about a product directly from the manufacturer, and serves as a rich reference point in developing a project or scheme.