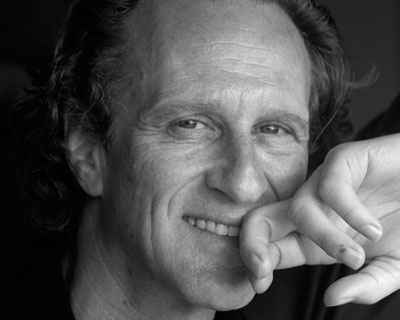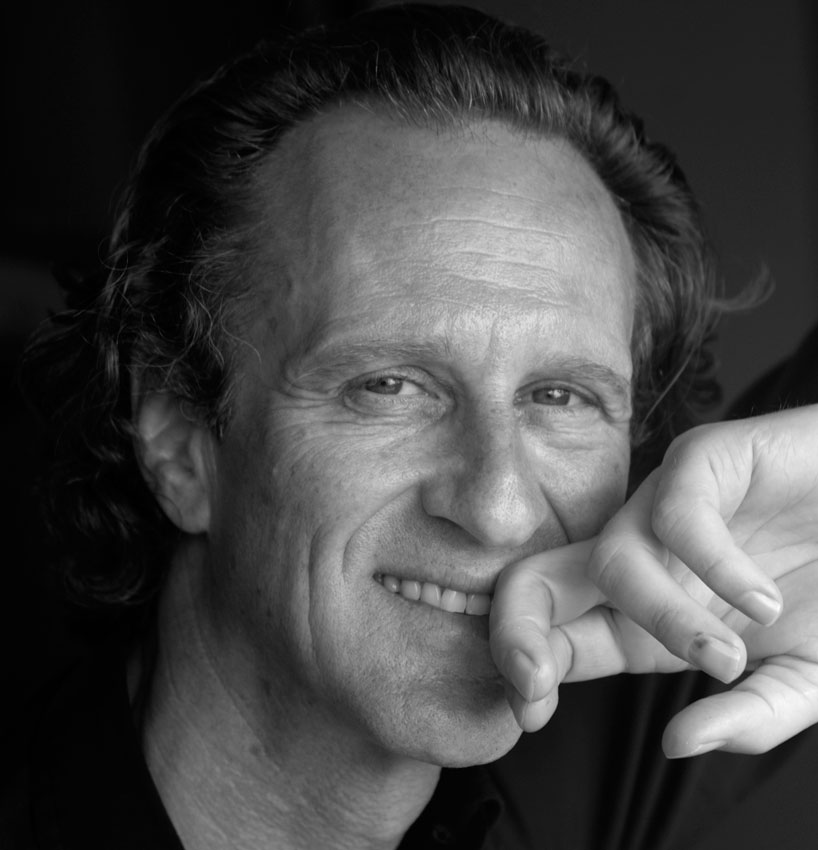 sep 21, 2000
matteo thun interview
matteo thun
we met matteo thun at his studio in milano on september 21, 2000.
what is the best moment of the day?the evening, because i get up late.
what kind of music do you listen to at the moment?I listen to the beautiful sound from my car, the sound of the noise of the woods.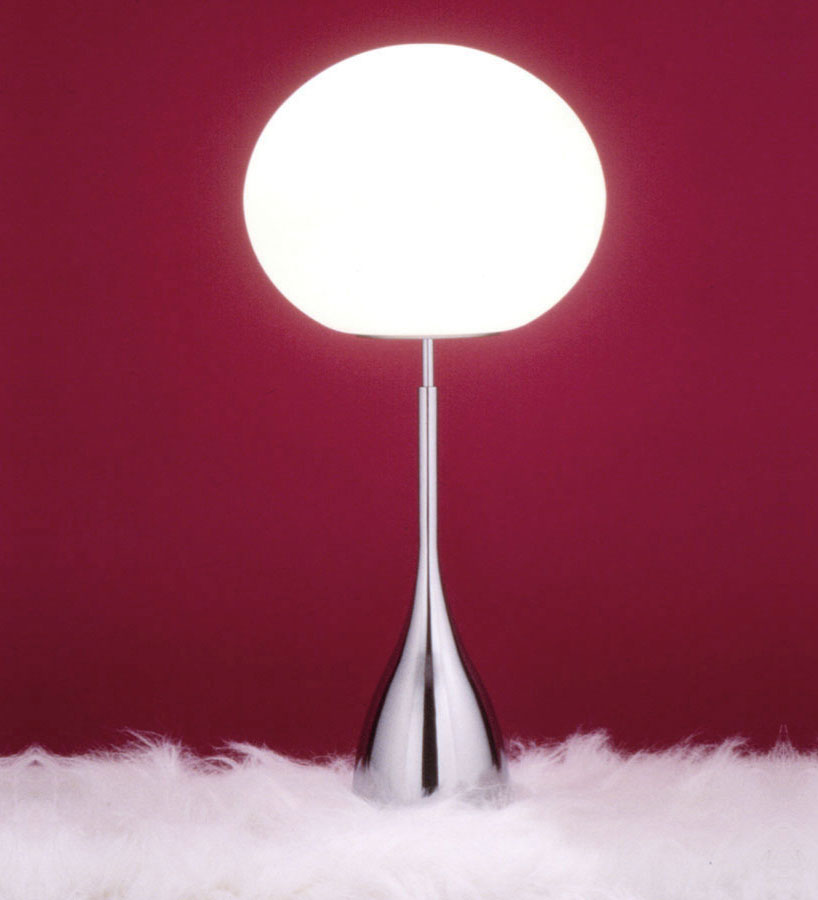 sphera fo leucos, 2000
do you listen to the radio?no. I never listen to the radio, because I watch tv.
what books do you have on your bedside table?at the moment the biography of ferdinand piech, the ceo of an automobilemanufacturing group, caravaggio's biography and the latest wallpaper..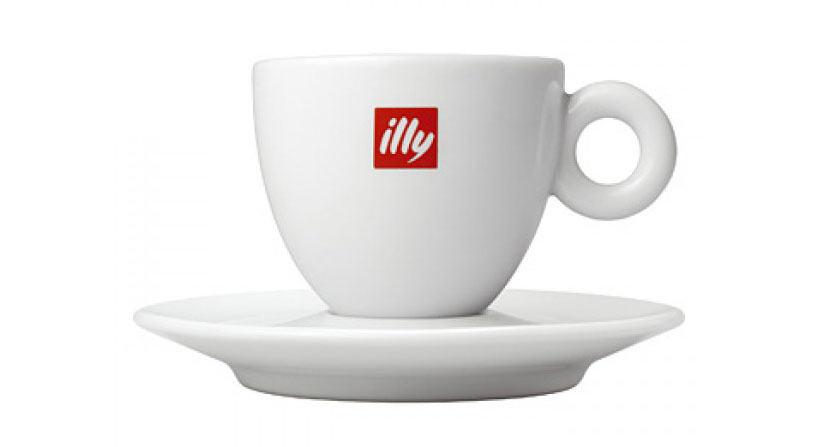 espresso cup for illy, 1991
do you read design magazines?I don't read them but my wife does and she tells me what's in them.
where do you get news from?from trips.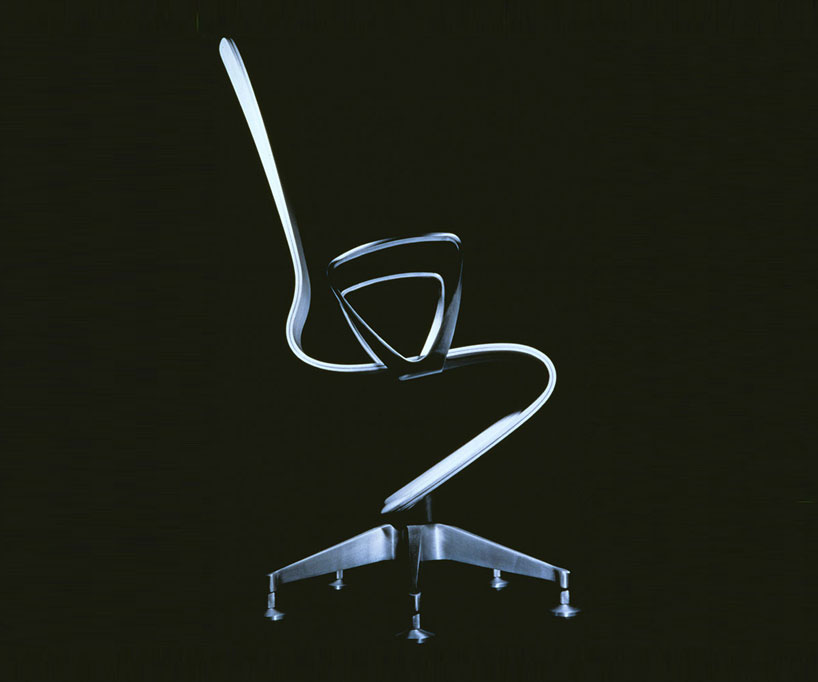 office chair made of carbonfibres/kevlar'libero' for united office 1997
do you notice how women are dressing? do you have any preferences?sure I look at women, but i have a hard time deciding if I'm more interestedin the woman or her clothing.
what kind of clothes do you avoid wearing?ties.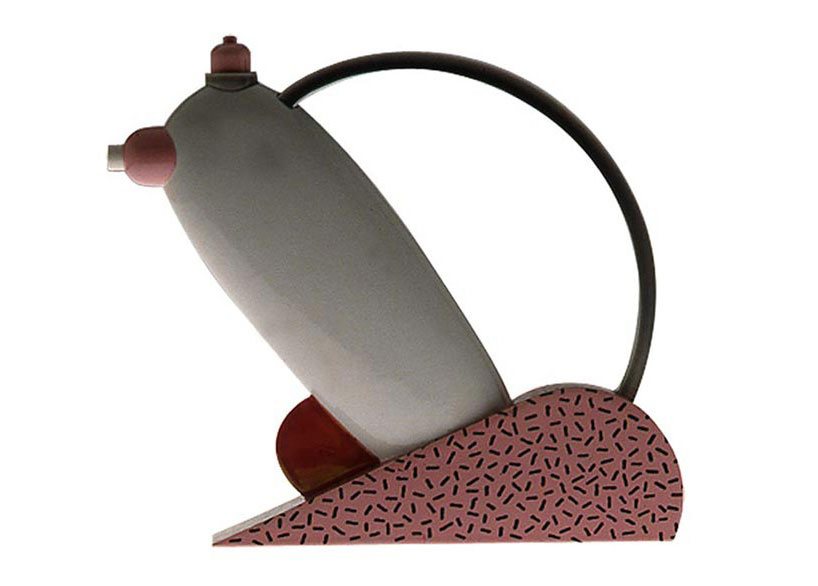 teapot 'palecanus pontifex',rara avis collection, 1982
do you have any pets?yes, a terrier named jackie, and I'm really crazy about her.
where do you work on your designs and projects?usually in the shower, in the morning, late at night and while I'm travelling.who would you like to design something for?I would like to design a church for the next pope who I hope will be african.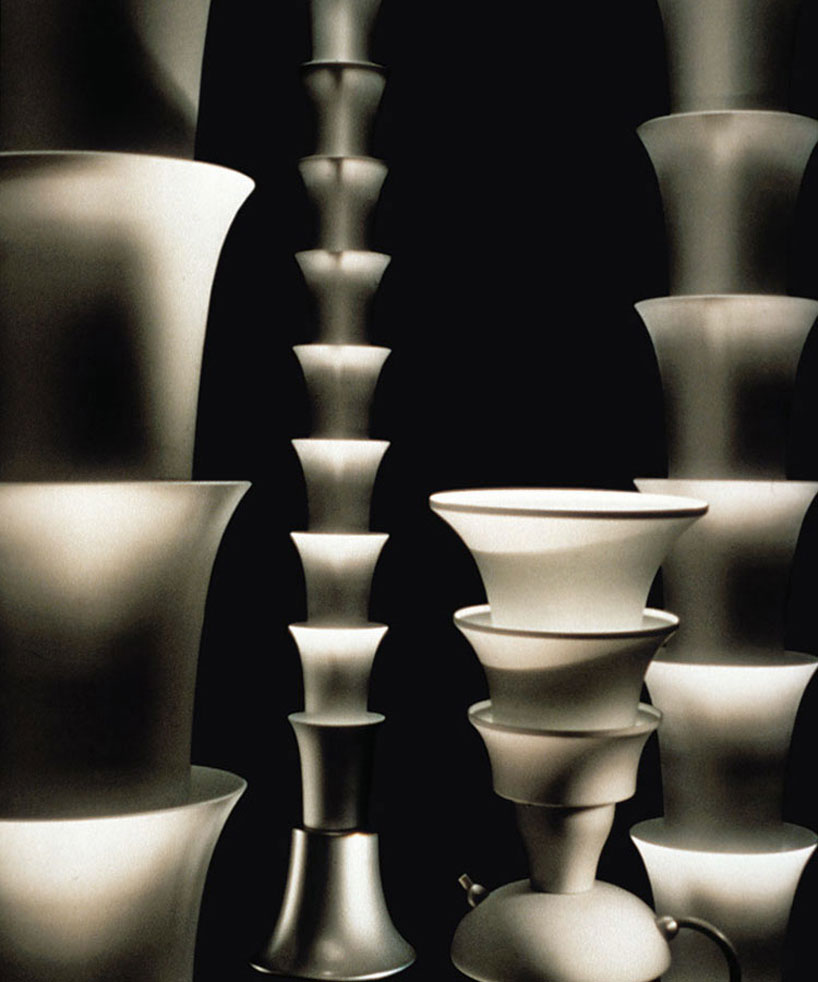 lamps hollywood for tronconi, 1989
when you are working, do you discuss or exchange ideas with your colleagues?yes, every day, that's one of the reasons why I like living in milan.
describe your style, like a good friend of yours would describe it.I would give the same answer as philip johnson did when he was askedthe same question on his 90th birthday: I am a whore.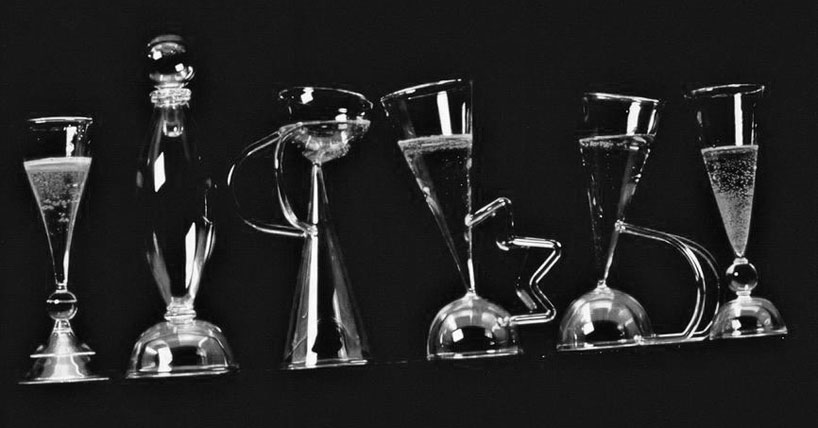 the sherry netherland collection,barovier&toso, 1984
from memphis to sottass associati to your most recent work on your own, canyou give us an idea of the evolution of your philosophy and professional experience?the intensity with which we designed memphis is the same, as well as the interestin new cultures and their evolution. but certainly the rules of the game have changed.I prefer to work on my own in a group without partners.
do you believe in sharing knowledge via internet?or do you think that the internet has more negative effects on us,as the 'big brother is watching you'?I can't answer that, I haven't decided yet.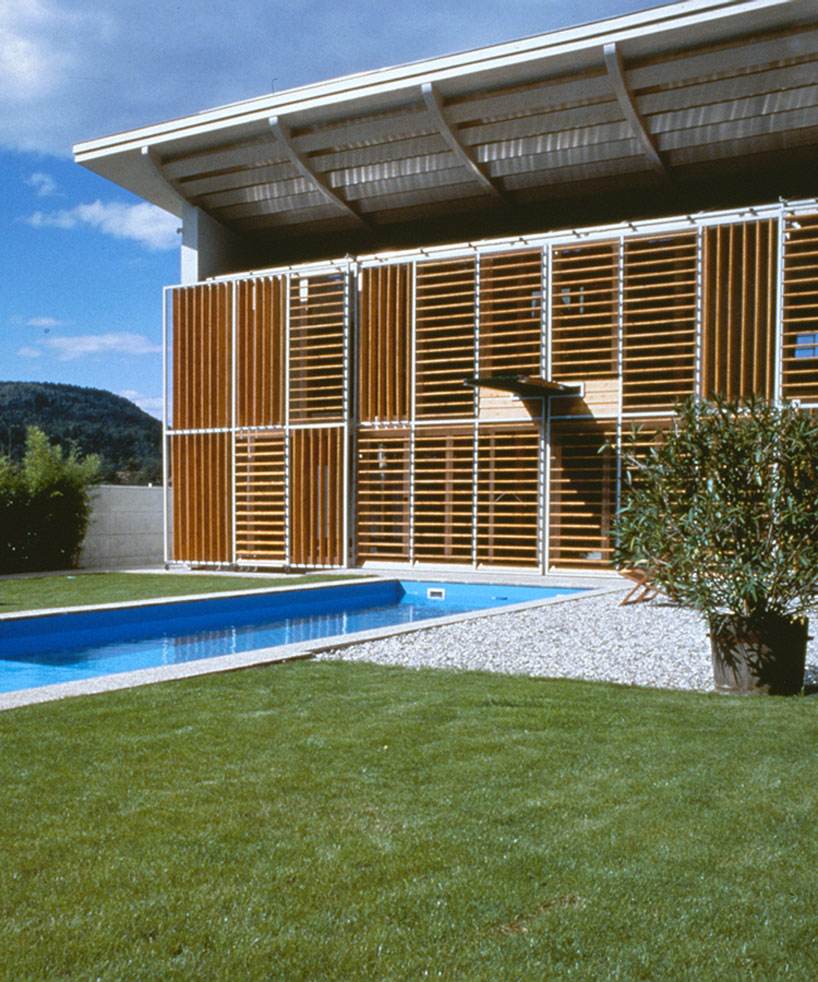 prefab hause for griffner,o sole mio, 1997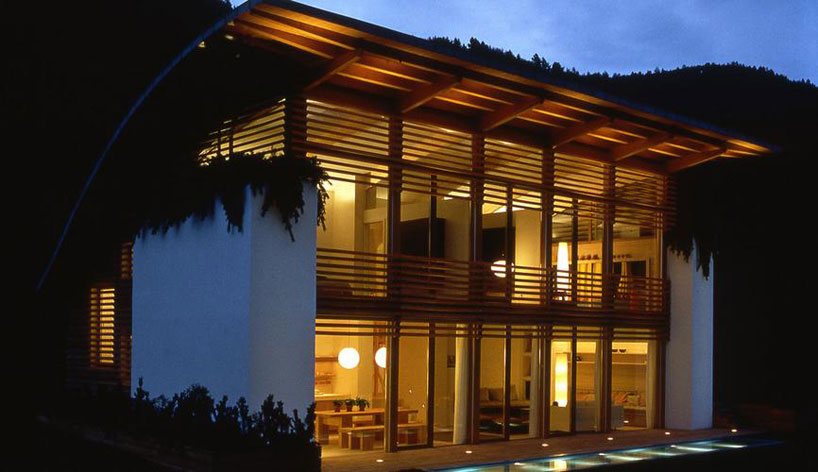 prefab hause' heidis' for rubner, 1999
last week on the news broadcast they said that italians are afraid ofunemployment, criminality and pollution. what are you afraid of regardingthere'll be a sort of uncertainty due to accelerated globalization. whether this uncertaintywill have positive or negative results, its too early to say,but as far as regards italy I am optimistic because the current changescan only improve our situation.
jul 15, 2019
jul 15, 2019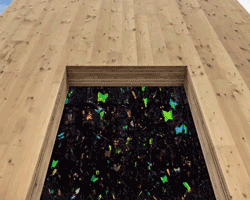 apr 09, 2019
apr 09, 2019
sep 20, 2018
sep 20, 2018
nov 04, 2017
nov 04, 2017
may 05, 2017
may 05, 2017
jun 24, 2015
jun 24, 2015
a diverse digital database that acts as a valuable guide in gaining insight and information about a product directly from the manufacturer, and serves as a rich reference point in developing a project or scheme.