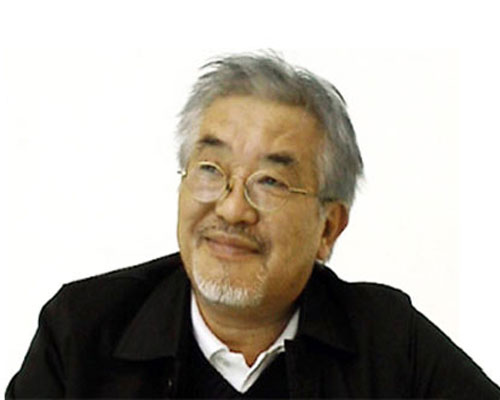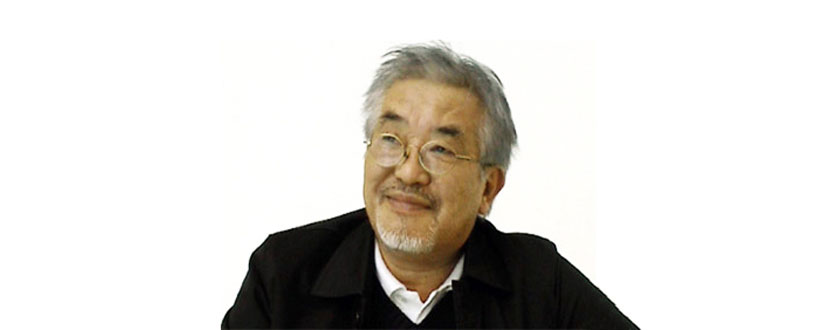 apr 14, 2004
shigeru uchida interview
we met shigeru uchida in milan on april 14th, 2004 where we have the pleasure to interview him. known for diverse design projects worldwide, uchida's work includes architectural interiors, furniture, industrial design products, and urban planning. read the interview below.
designboom: what is the best moment of the day?
shigeru uchida: dusk.
DB: what kind of music do you listen to at the moment?
SU: I listen to jazz, that's the best time to have a drink…

left: 'kakehana' vase right: 'kakehana' installation at the 'hana' exhibition in milan, 2004
DB: do you listen to the radio?
SU: no.
DB: what books do you have on your bedside table?
SU: mostly anthropology related books. they put me to sleep well (laughs).
DB: do you read design magazines?
SU: not very much.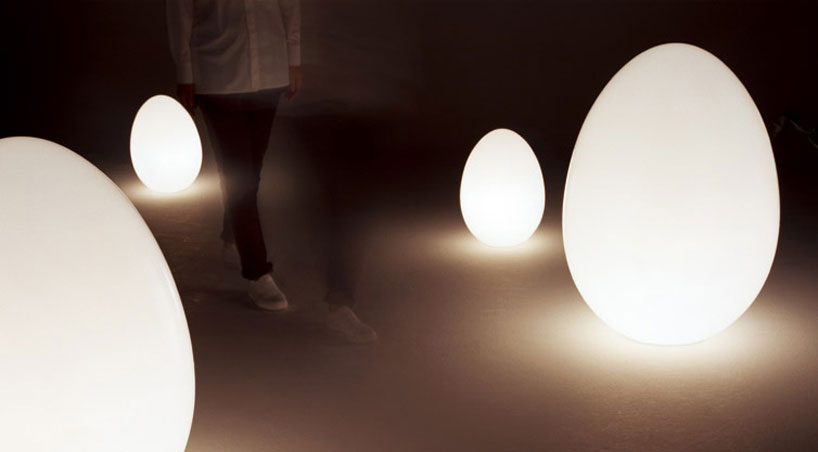 'l'uovo', floorlamp for yamagiwa
DB: where do you get news from, newspapers?
SU: yes, newspapers.
DB: do you notice how women are dressing?
SU: to tell you the truth, I like women wearing white blouses.
DB: what kind of clothes do you avoid wearing?
SU: anything that has pattern. I like plain colors.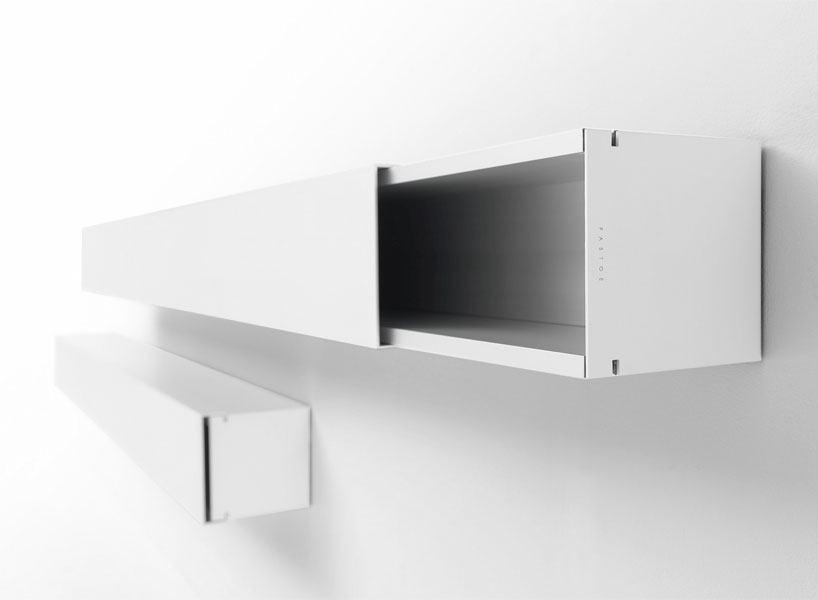 'horizontals A-line' for UMS pastoe
DB: do you have any pets?
SU: yes, I had 3 cats for almost 20 years. the last died a couple of years ago and now I feel lost. I really wish to have a cat again, but I live together with my wife and my mother in law. she is an old lady and she does not want a cat again, because if she passes away who will look after the cat? she does not trust us so much.
DB: when you were a child, did you want to become a designer?
SU:I always wanted to become a musician. I played guitar pretty well, almost professionally. I liked design too and at a certain point in my life I felt that I have to concentrate: music or design.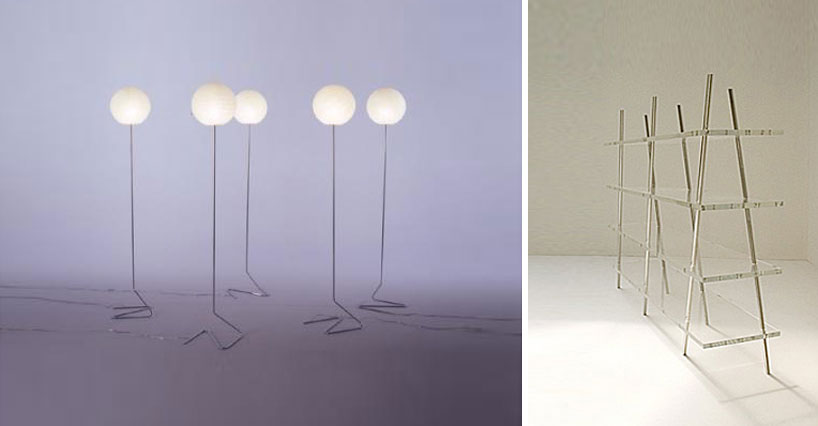 left: 'moonglow' for yamagiwa, 2004right: 'dengaku' shelf 2003-04
DB: is your design work related to music?
SU: not directly. of course music has influenced me as a person. it is not poetry but music that inspires me.
DB: where do you work on your designs and concepts?
SU:I work in my office, but ideas come when I am traveling.

left: '(I can't give you anything but) love' bench, streetscape, roppongi hill, tokyo, 2003right: bus stop, streetscape, tokyo, 2003
DB: which project has given you the most satisfaction?
SU: it is hard to say, I generally prefer the projects with many constraints.
DB: do you discuss your work with other artists?
SU: not as much as I was used to when I was younger.

'aoba' residence, tokyo, 2001
DB: describe your style, like a good friend of yours would describe it.
SU: the things I design and my character are completely different. I'm very easy, but the things I come up with must be perfect, delicate…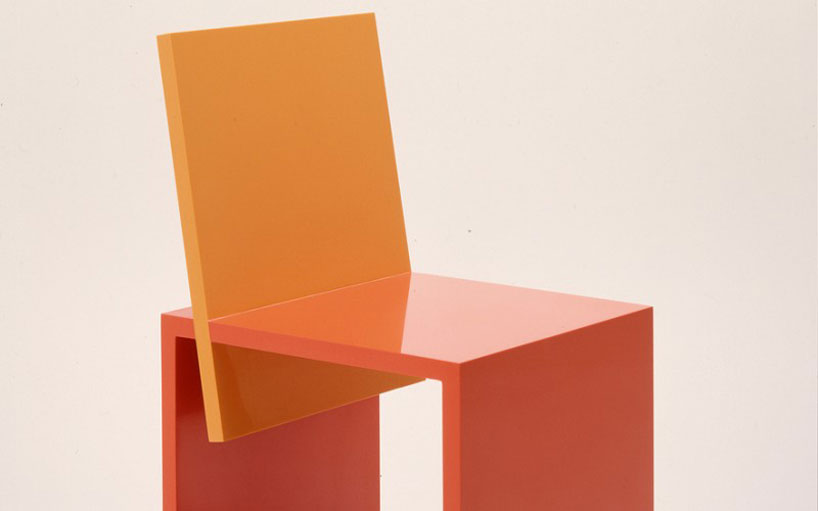 'okazaki' chair, 1996
DB: can you describe an evolution in your work from your first projects to the present day?
SU: I think the main evolution is recognizable only in terms of form, I notice that recent projects are more expressive. I'm interested also in something beyond the visible or touchable, that is, the existence within the invisible. throughout the 20th century, we have placed too much emphasis on the visible, considering that they are only concrete things.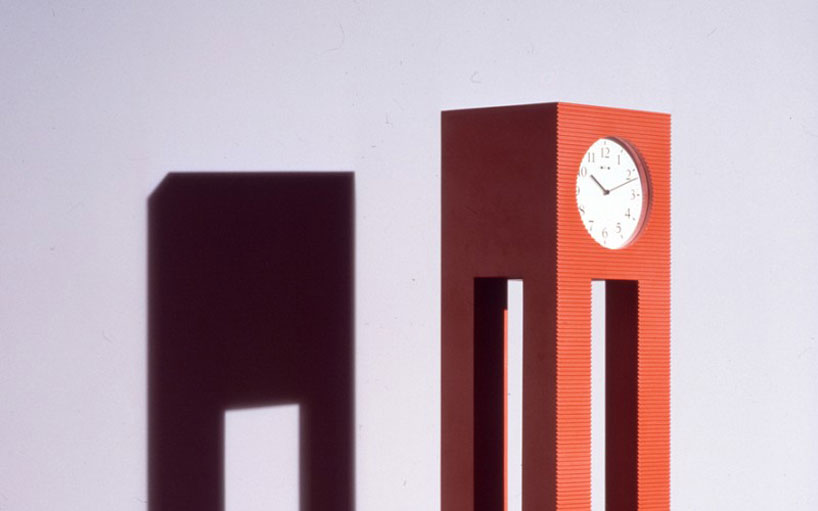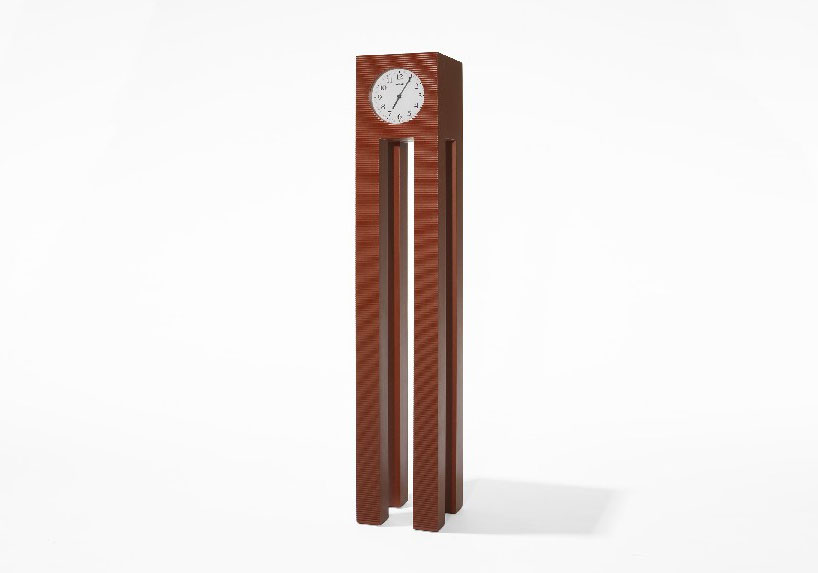 'dear morris', for acerbis, 1989
DB: is there any designer and/or architect, you appreciate a lot?
SU: mies van der rohe and shiro kuramata.
DB: and those still working? the younger generation?
SU: don't know too well.

freeform chair, 1969
DB: any advice for the young ?
SU: design is to help people live together. it's a device for that. it should not be used to divide people.
DB: what are you afraid of regarding the future?
SU: there are so many things, why people cannot be friends. relationships are poisoned by racial conflicts. people are not eager to share…

a diverse digital database that acts as a valuable guide in gaining insight and information about a product directly from the manufacturer, and serves as a rich reference point in developing a project or scheme.