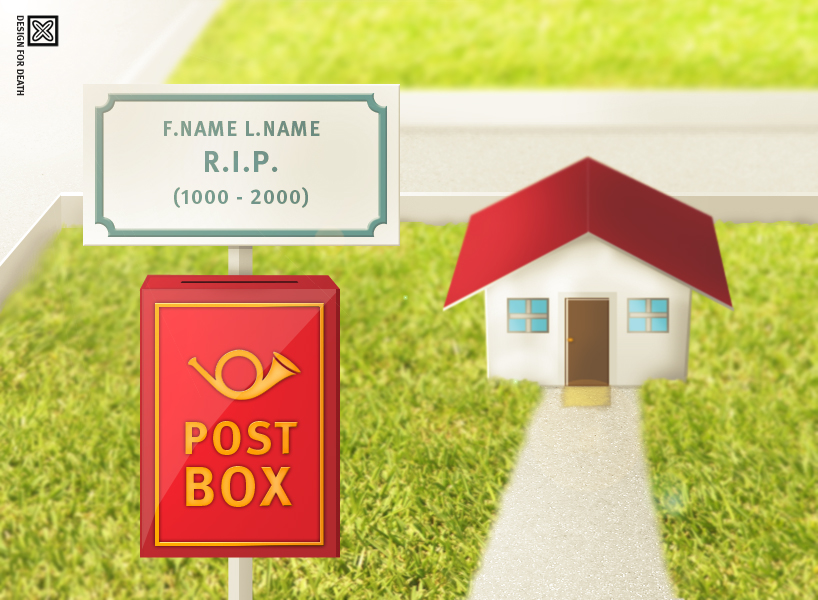 cozy home by Alexandr Morgun from ukraine
designer's own words:
The main idea of ​​this project is to make the appearance of death more sunny and full of life. When person goes from us , we want to believe that his soul finds peace and rest from all the daily hustle and bustle. If the place of burial will look as cozy private house with its garden that family and friends will be much more pleasant to come to the grave of the dead, and will remember old times and think about eternity. A post box will original way to communicate with those who are no longer alive.
СH1
CH2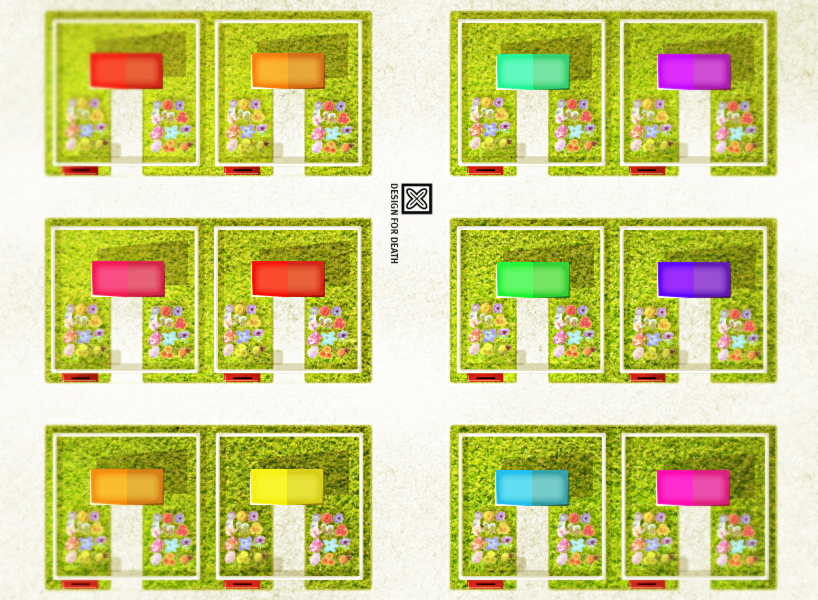 CH3
CH4