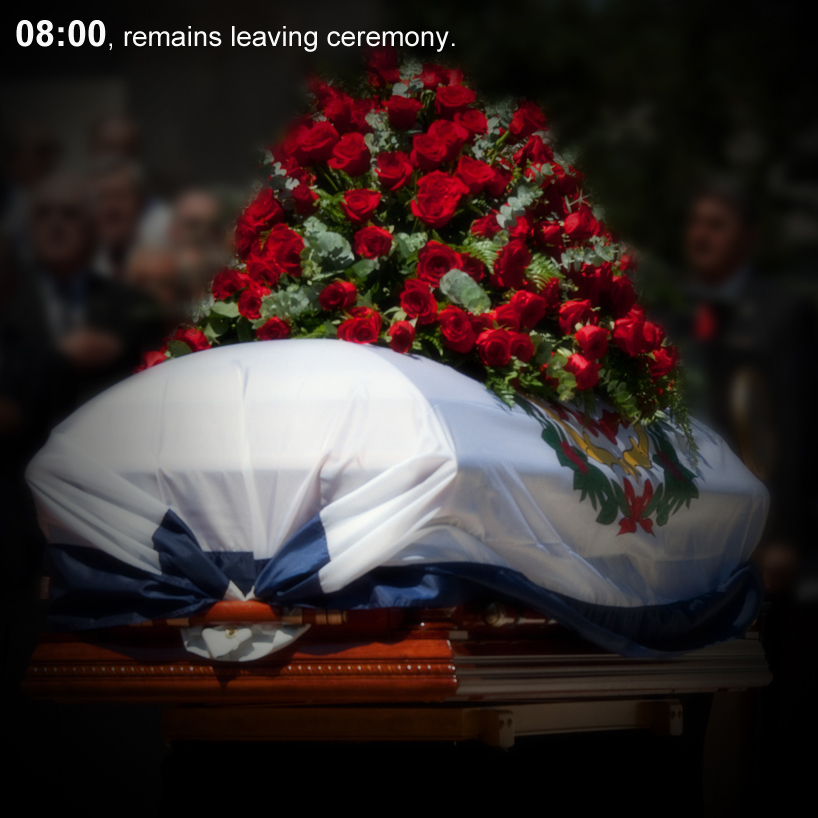 3d printed ashes sculpture by zhufei zhufei from china
designer's own words:
as 3D printing technologies advance and simplify manufacturing process, the additive production method can also offer new opportunities for its end use. not only can it save people time, but it can also have a profound effect on one's state of mind. like a re-birth from cremation, the short listed entry by chinese designer zhufei zhufei implements a 3D printing process that can translate ashes from a loved one into a lively small-scale sculpture.
3D printed ashes sculpture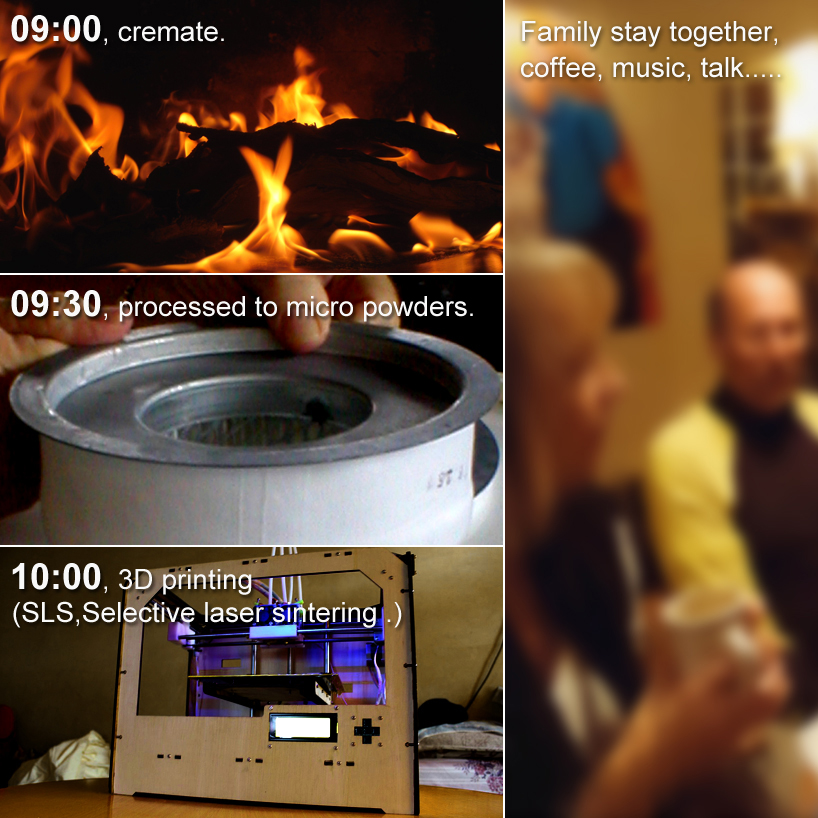 3D printed ashes sculpture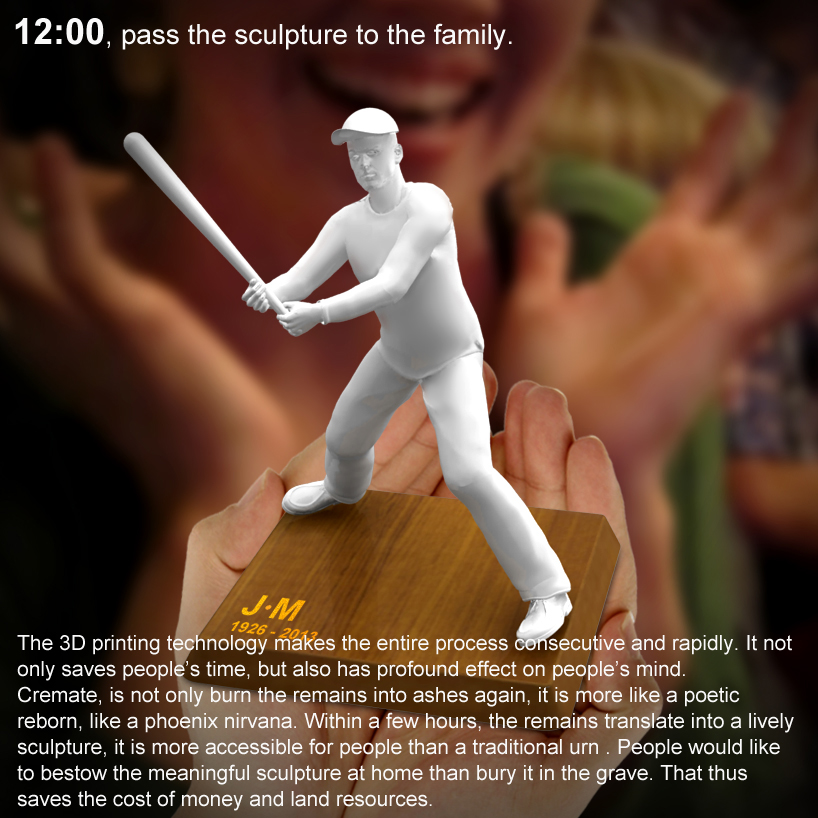 3D printed ashes sculpture
shortlisted entries (159)