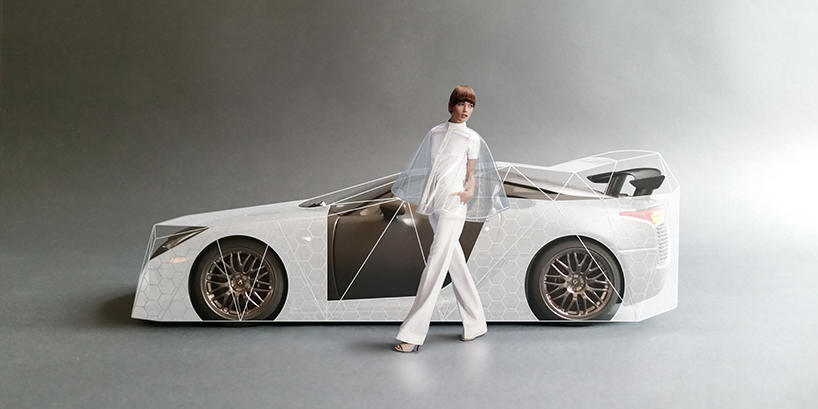 Air Protection Cover by Cui-Xiaofei from china
designer's own words:
BACKGROUND OF THE WORK:
Safety Sense is the most important factor influencing our social life,particularly relevant to the car.
Usually, we use car covers for storing and protecting cars in our daily life, but it doesn't work very effectively actually, because that is far from being let users feel peace of mind, We often worry about damage by falling objects or acts of god, especially in the city of high-rise buildings and the bad weather conditions. Otherwise, fuel shortages always spoiling us in the psychology sometimes.
According to the safety concerns that I have mentioned above, back to the essence of good design, there is nothing complex of this project, just take seeing and feeling from senses as the key words, focus on the exterior feels of our cars and the psychology of drivers. With self inflating systems and flexible solar panels provide a strong sense of safety to us. It really feels like to wear a light weight, fashionable and permanent energy body armor. That's it.
APPLICABLE MODELS:
Lexcus LEA
MAIN FUNCTION:
1. Against the risk of natural damage.
2. Reduce the damage is caused by falling objects from the skyscraper, even some intentional injury.
3. Waterproof.
4. Dustproof.
AUXILIARY FUNCTION:
The solar panels of cover surface to generate extra electricity for driving or interior cooling.
TECHNIC:
1. Fast self inflating systems.
2. Solar technology.
MATERIALS:
1. Flexible high quality transparent or translucent plastic fabrics.
2. Flexible, bendable and transparent solar panels.
STRUCTURES:
1. Clothing three-dimensional cutting.
2. Inflatable double-layer plastic fabrics, the soft inner layer close to the car body tightly.
3. Triangular and hexagonal hollow structures.
ADVANTAGES:
Lightweight, Portable, Inflated fast, Charging anywhere at any time.
REFERENCES:
http://www.solarserver.com/solarmagazin/solar-report_0807_e.html
http://thewordofward.co.uk/the-eden-project/
http://solardiywindpowerreview.com/how-do-you-build-a-homemade-solar-panel/
http://phandroid.com/2014/08/20/msu-researchers-develop-almost-completely-transparent-solar-panel-now-lets-get-it-on-our-phones/
http://www.efltech.com/transparent-solar-cells/
Air protection concept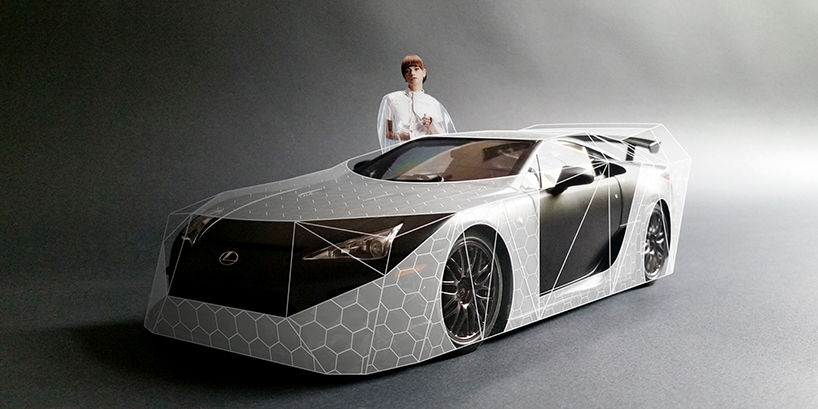 Perspective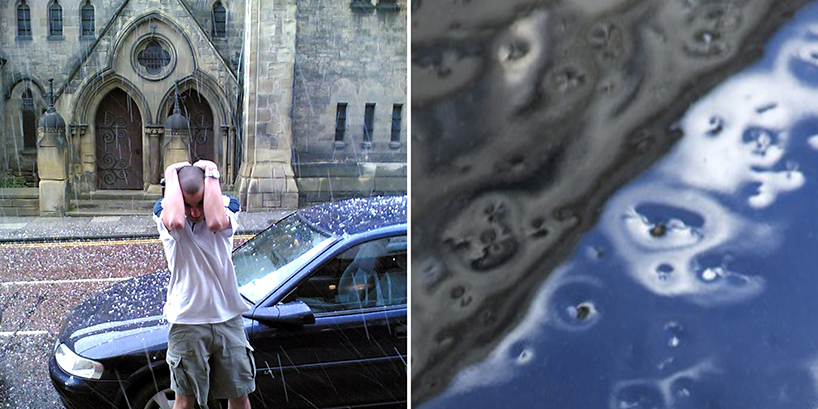 Storm damage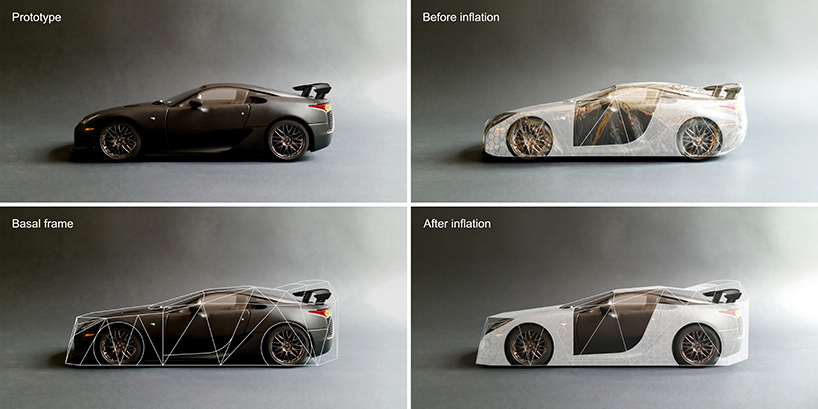 Inflation process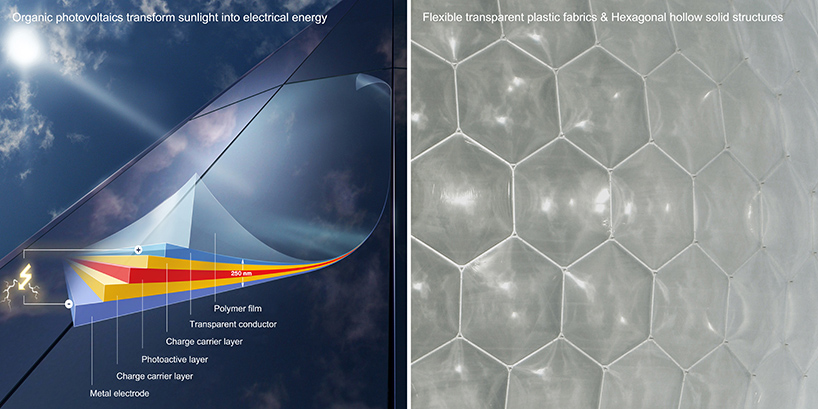 Technic support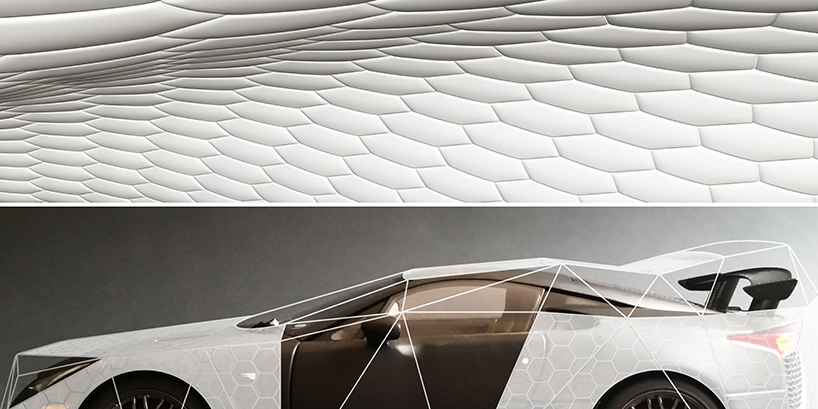 Flexible solar surface
shortlisted entries (201)