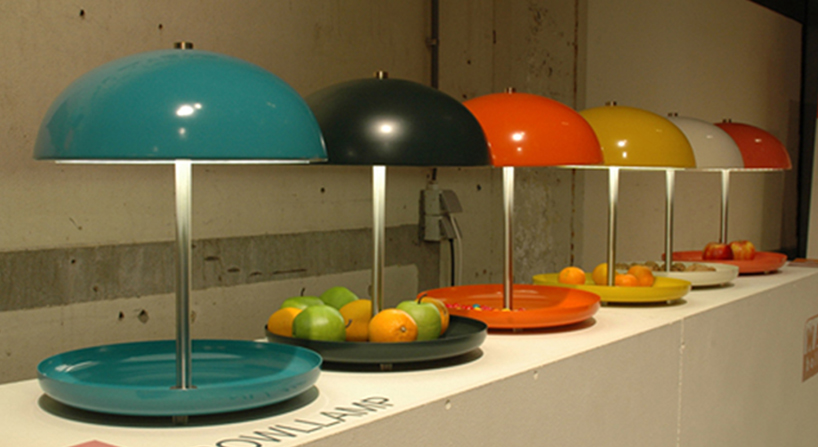 Bowl Lamp by margriet foolen from netherlands
designer's own words:
BOWL LAMP
The Bowl Lamp has two functions, giving energy, light and pleasure in the home and the lower shell can be decorate by the user to own interpretation. The shell can be used as a fruit bowl, key repository or as a convenient place to put down your phone. It has a LED light construction incorporates around in the cap. The light is not visible and the lamp gives a uniform soft and cozy light distribution. The Bowl Lamp is easy to use and can be activates and dimmed by touching the cap.
The lamp is 36 cm high, has a cap with a diameter of 35 cm and the diameter of the base is 34 cm. It is made of metal and stainless steel.
Because the lamp has a modern look and is available in various bright colors it will fit in many interiors. The Bowl Lamp is more than just a lamp by the extra functions that provide pleasure and convenience in everyday use.
www.margrietfoolen.com
This LED light is designed by Margriet Foolen for and produced by www.wattholland.nl
Colors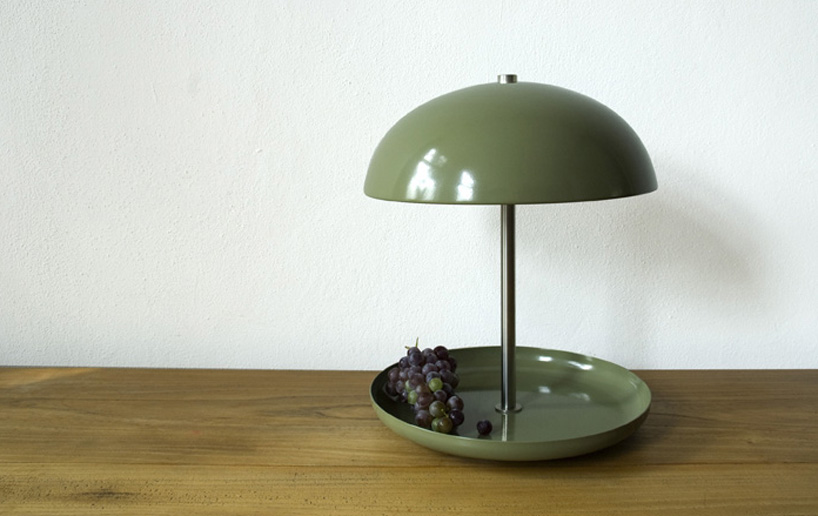 Olive green Bowl lamp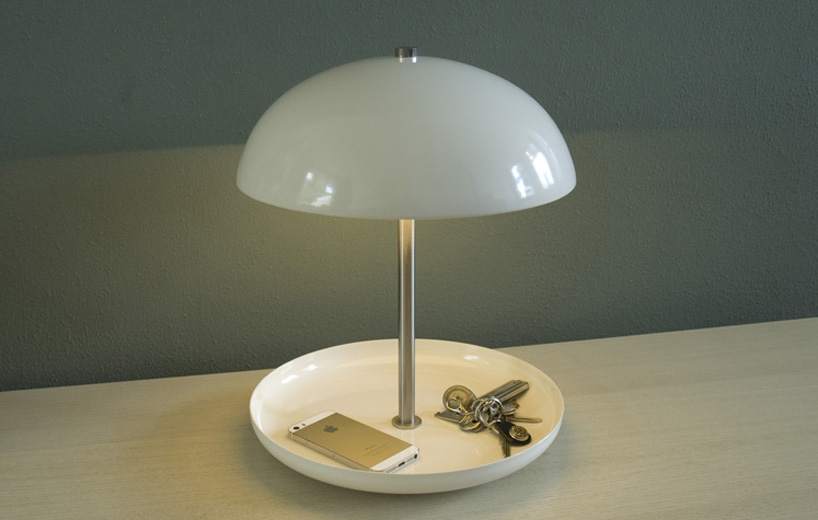 White Bowl lamp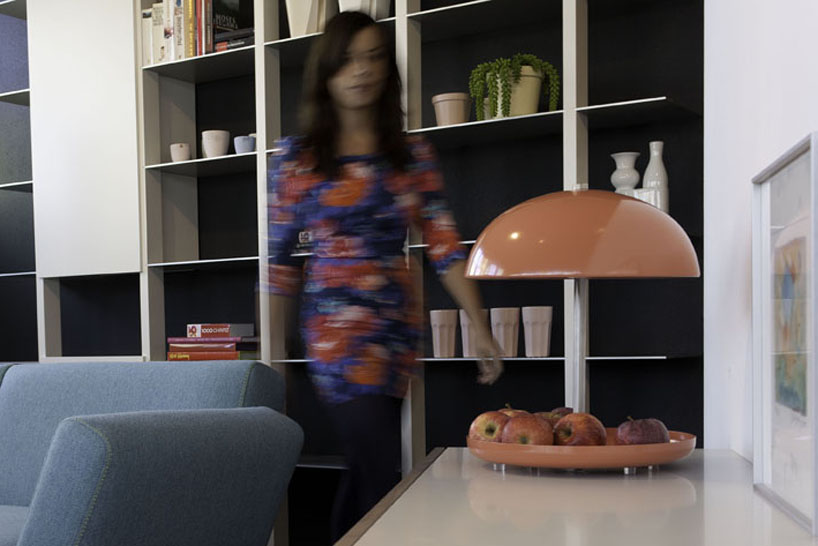 Peach Bowl lamp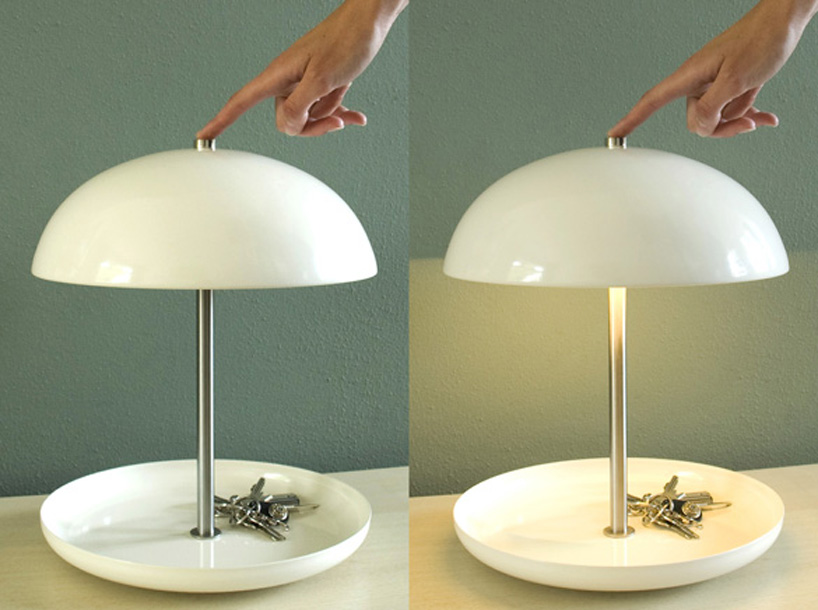 Activates and dimmed by touching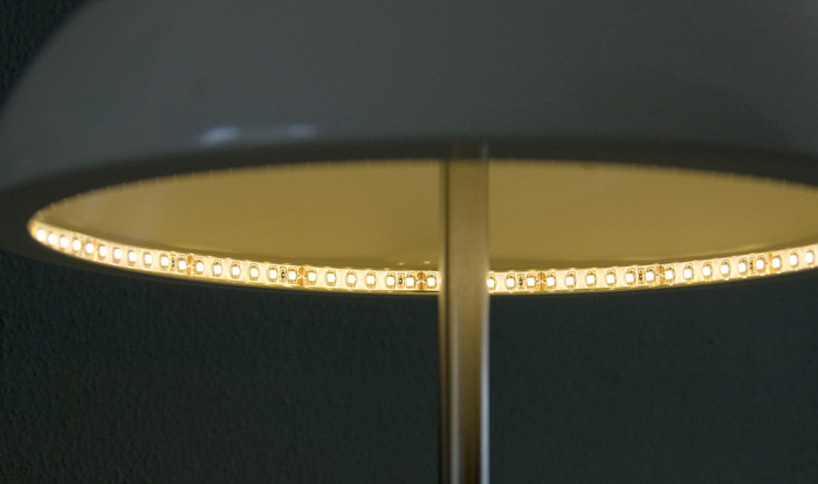 LED strip
shortlisted entries (100)