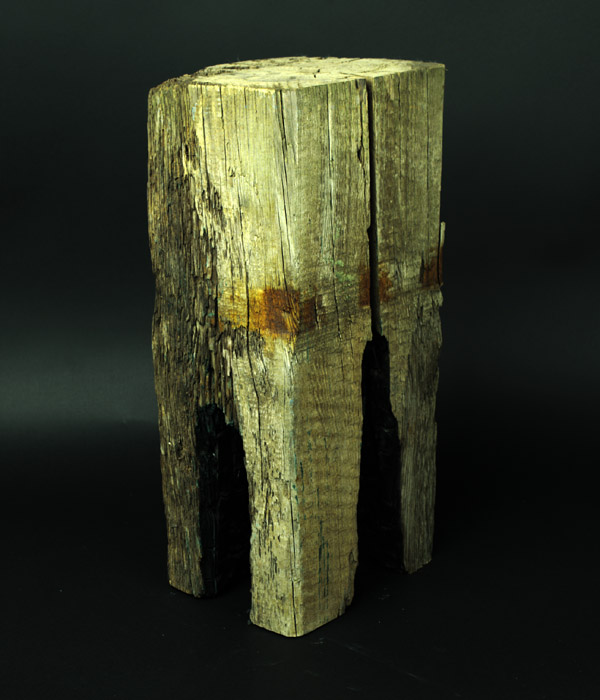 burnt stool by holger beisitzer from germany
designer's own words:
Burnt stool:
The question is not only how to transform something old and bold into something new: It is also the aim to develop a sensitive and sensible transformation and to create a process that is useful.
In this case an old wooden sleeper from a railway line is transformed into a stool. Therefore the railway sleeper is cut in two pieces. Then a cross is sawed into the top. Now it is useable as a nice fireplace.
After the barbecue the burned ends are cut off: now the stool is ready for the next garden-party.
Because of the fact that the sleepers are made out of oak, the stools are very sustainable and get more interesting over the years.
burnt stool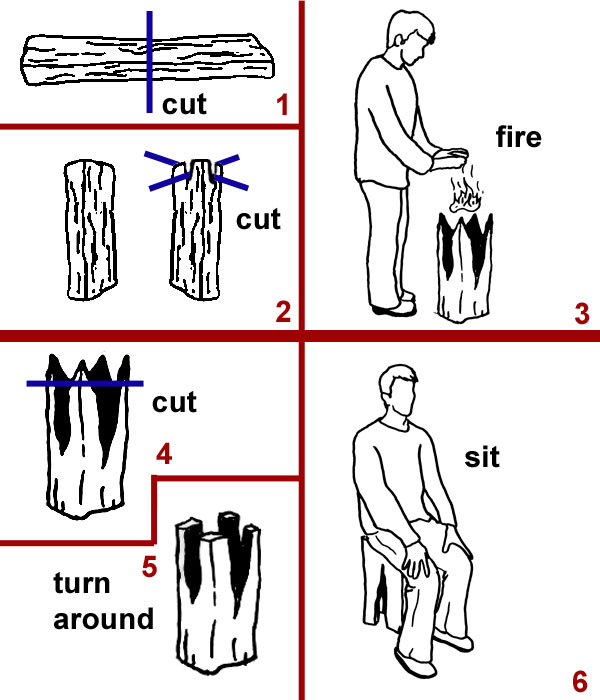 the process of creating
shortlisted entries (139)