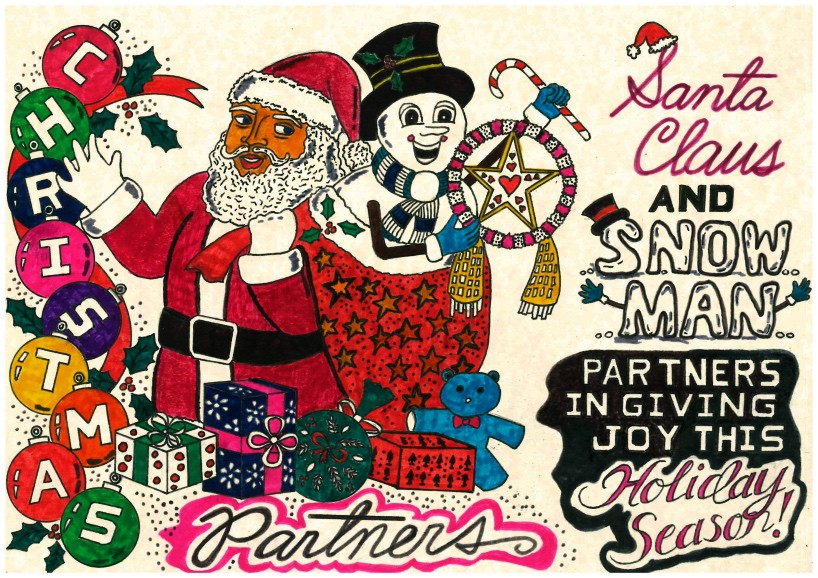 CHRISTMAS PARTNERS by r.antonio from united arab emirates
designer's own words:
My entry , which I entitled it CHRISTMAS PARTNERS is perfect Christmas Design in shopping mall in Osaka, Japan and it is on the Object Design Idea category. Its over-all measurement is 5 sq.m in width and 2.5 m in height with a weight of around 700 kg. The external part of the structure is composed on entire fibre glass with 3 inch thick and the internal part is composed of steel metal frames to support the entire structure. It has a LED lights inside so that the entire structure will glow at night.
The main idea of this entry is to show that Santa Claus and Snowman are good partners in giving gifts and bringing joy and hope to all people, to kids and kids at heart. The Christmas lantern that snowman is holding has a star in the middle with a decorations of hearts that symbolizes hope and love for all.
This is a perfect image of what Christmas is all about..friendship, sharing, giving hope and spreading love.
Celebrate Christmas with Santa Claus and Snowman!