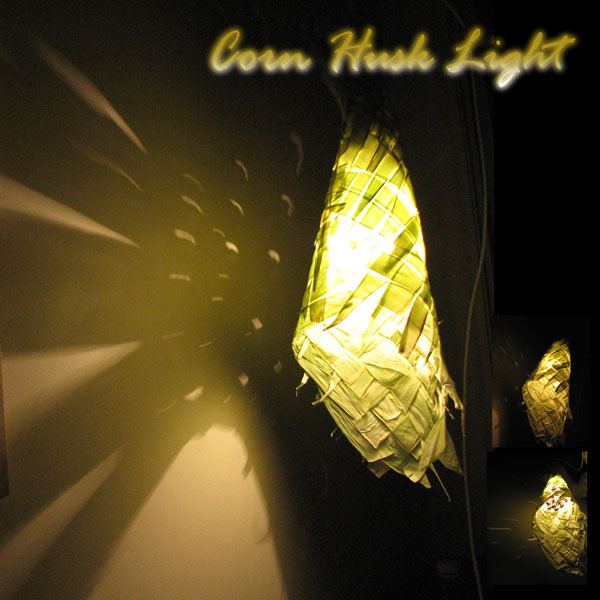 corn husk light by winaya suwarnaga kamaputri from australia
designer's own words:
Corn Husk Light is the craftsmanship of contemporary lighting design. This is the idea of crafting organic waste material and transforms it to an inspiring shape of lighting. The organic waste material used is the dried corn husk, which then woven and shaped to a unique figure. The silhouette of this lighting is giving the inspired shadow. Corn Husk Light is best suit for an additional home lighting as the accessories creation of craft.
Corn Husk Light
Corn Husk Light
Corn Husk Light
shortlisted entries (153)