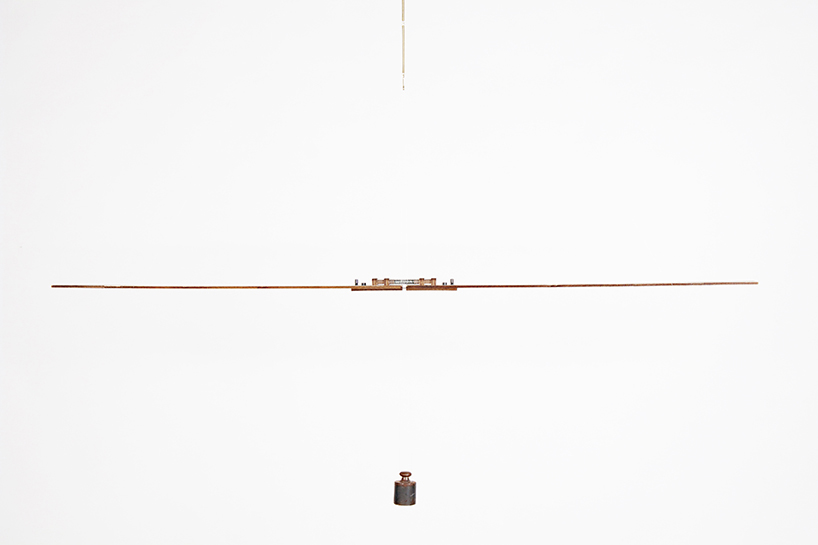 Diomedeidae by Daiki Nakamori from japan
designer's own words:
Our eyesight becomes sensitive when we are in the dark.
A small light that appears in this situation is often very impressive.
For example, seeing fireflies can move our emotion.
Diomedeidae is a luminous mobile that generates electricity with piezo electric elements.
Pull the weight and release it, then the wings will move for about 10 seconds.
Piezoelectric elements which are put between two wings generate electricity and LEDs turn on while moving.
Energy shows its existence as a light and moves people's emotion with Diomedeidae.
diomedeidae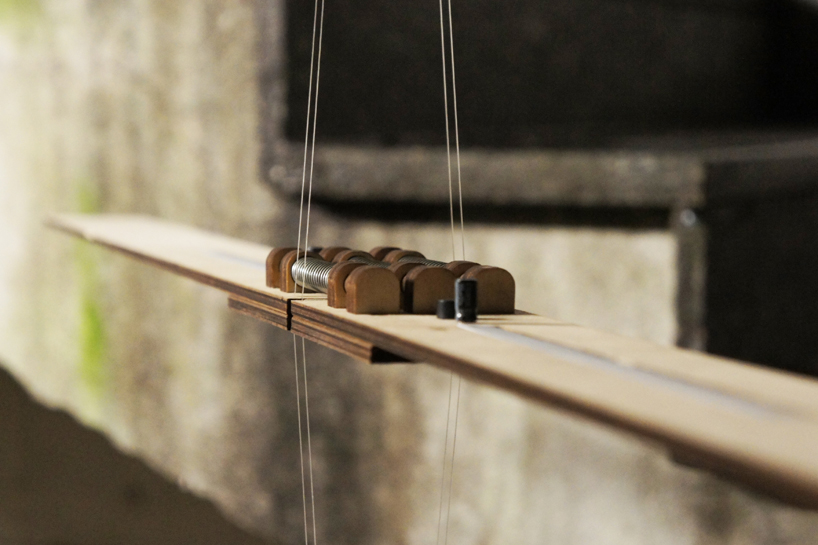 diomedeidae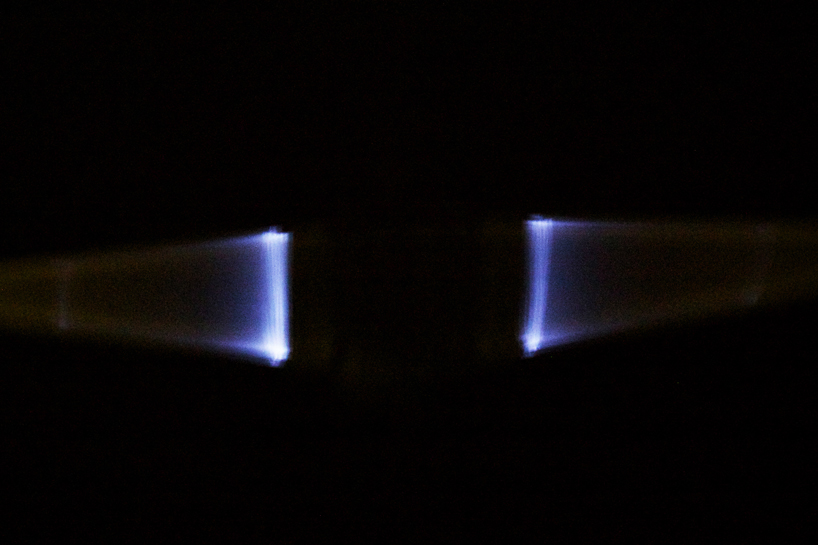 light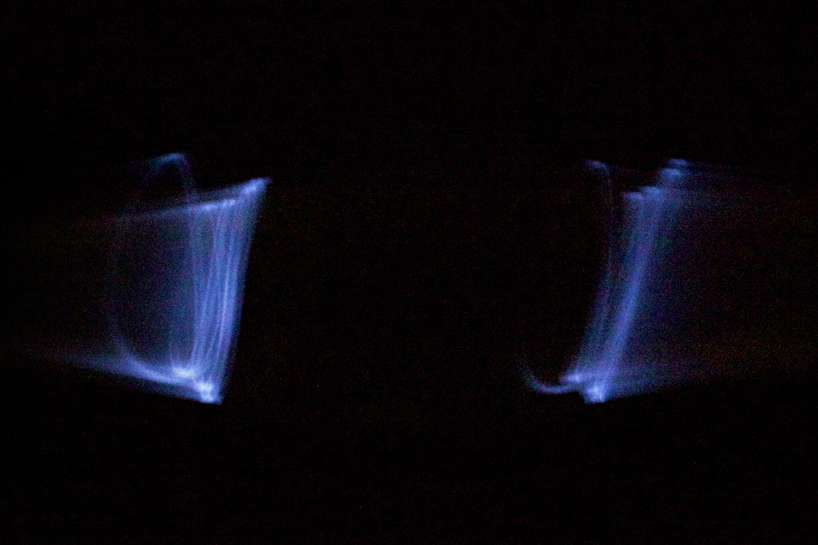 light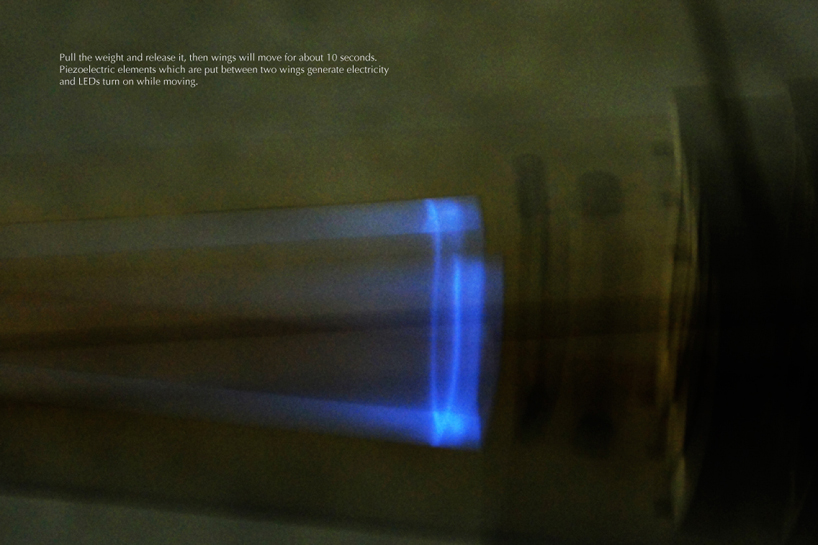 explanation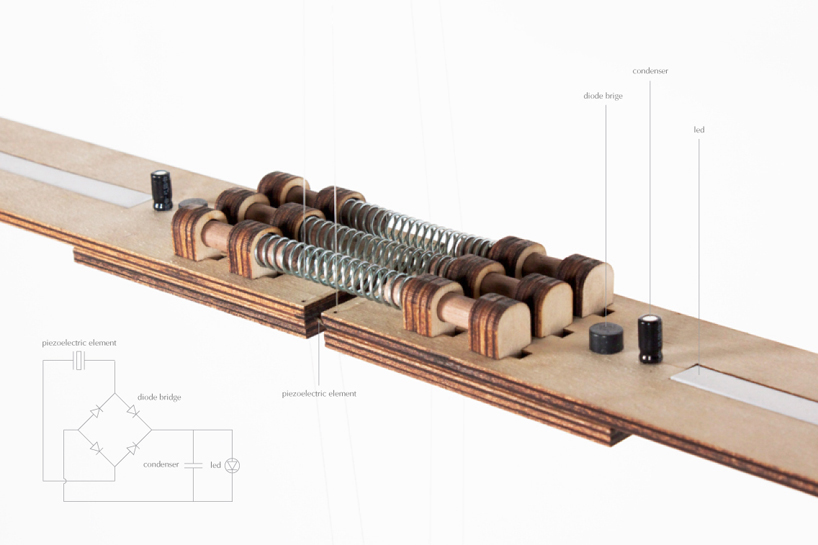 technical
shortlisted entries (201)