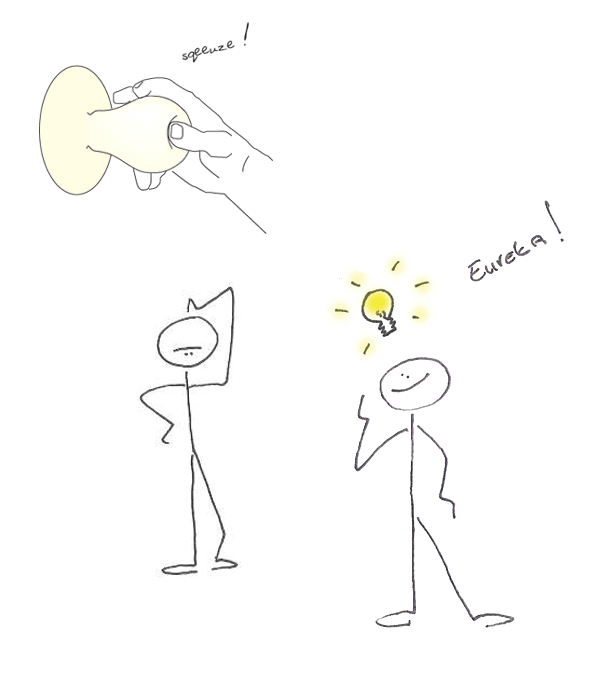 eureka by margriet foolen from netherlands
designer's own words:
Meet Eureka……
This led light bulb helps you getting the eureka moment. Stick it on your computer, on the mirror, on your door or on your windows. It gives you the energy to get a eureka moment!
Eureka has a sucker whereby you can place it everywhere. The 4 led lights burn for 6 hours when the battery is fully loaded. The bulb is made from silicone rubber.
The light has no cable's and is easy to turn on, by simple squeeze the light. The archetype of the light bulb is now combined with the led lights. People all over the world are known with the old light bulb, now it's time to learn the world about led lights.
Margriet Foolen
Eureka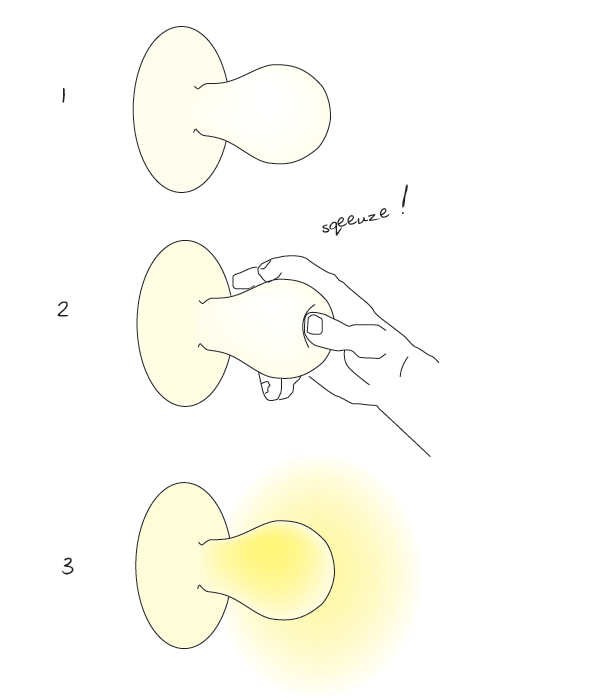 Squeeze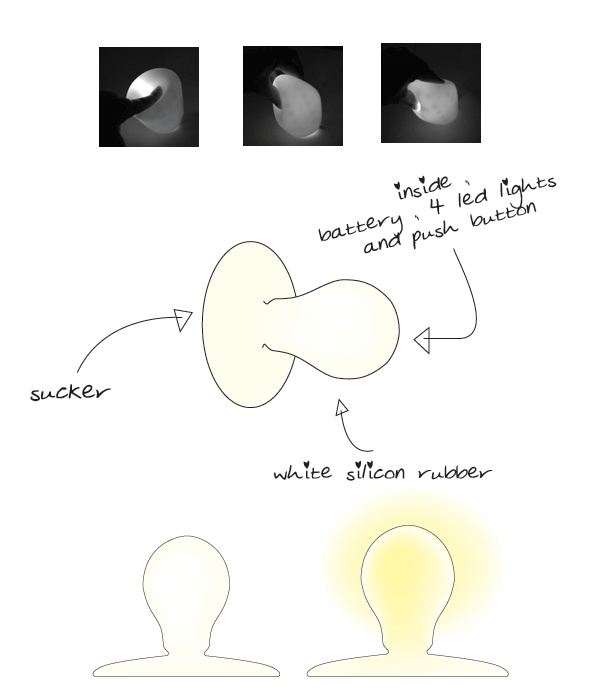 a silicon squeeze sucker.
shortlisted entries (211)