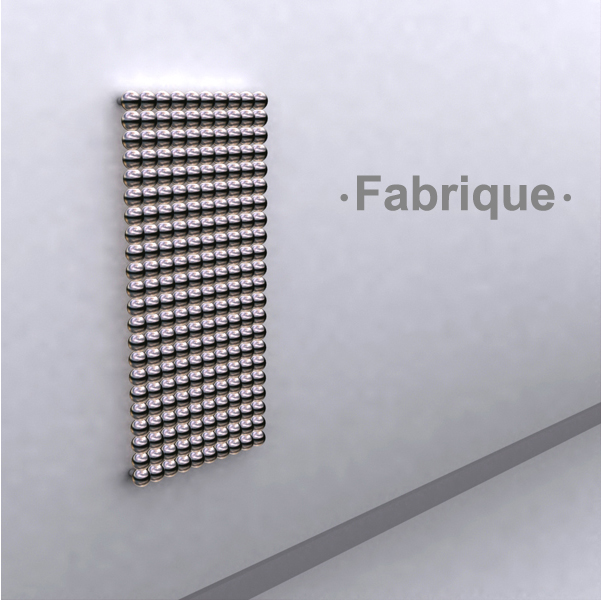 fabrique by chin pong leung from china
designer's own words:
radiators gives you warmth, yet, the feeling of stainless steel is rather cold. what if it is in the texture of fabric? fabrique, with the texture of fabric blown up to let you feel warm even by looking at it. racks and hooks could be added for different purposes.
fabrique
fabrique with accessories
shortlisted entries (117)