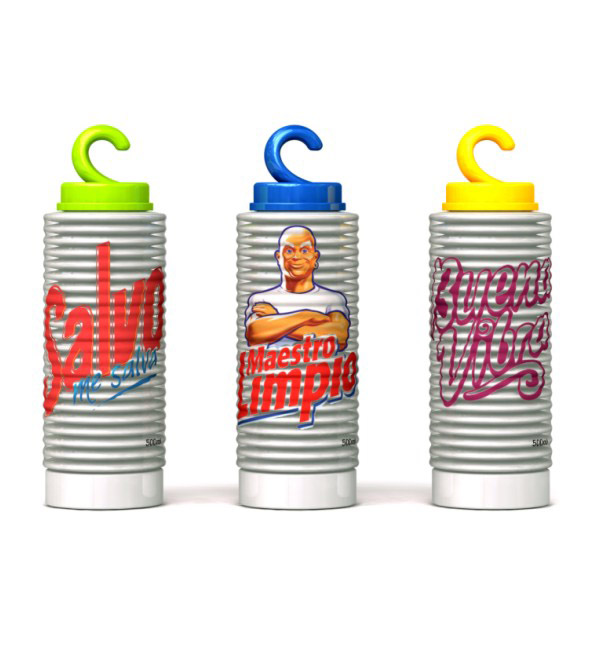 hanging pipe bottle by from
designer's own words:
The cleaner bottle named "hanging pipe bottle", concludes three parts?
1?top lid—
Design a hook on the top lid,
So, as working, you can hang the bottle nearby,
after that, hang the bottle near dishcloth for easily finding next time.
2?body of the bottle—
After using up the liquid, peel off the transparent plastic film,
cut the parts out of screw in the top and bottom lid,
then joining another body end to end can be used as waterpipe.
3?bottom lid—
Joining the body by screw. After using up, joining another body end to end with this part.
presentation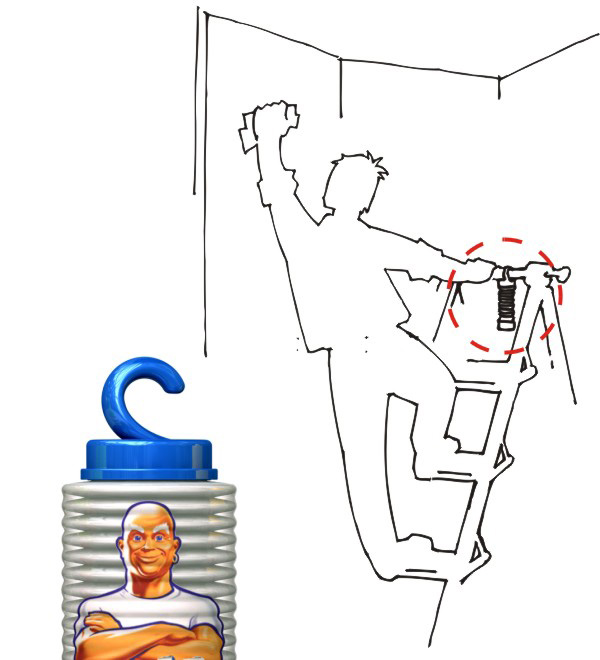 design for easier using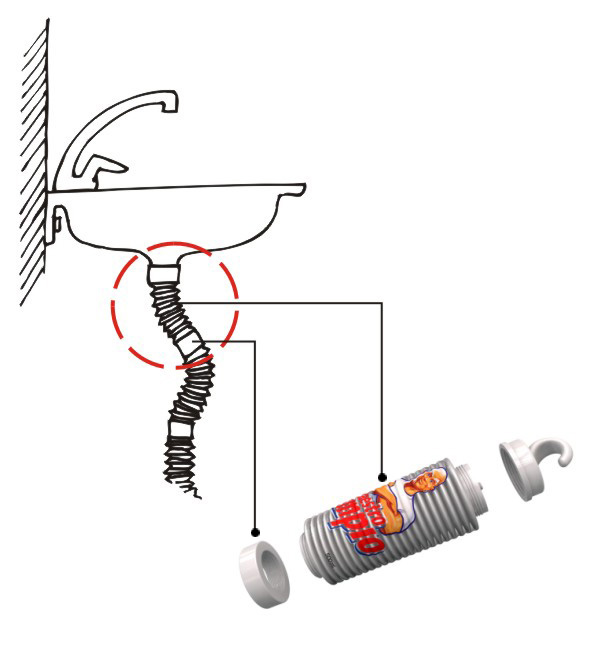 design for reuse