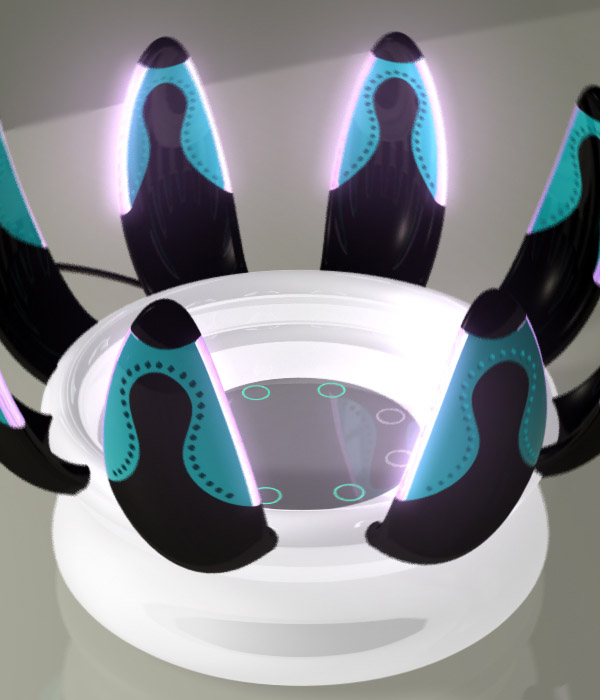 happy feet by sanghoon park from korea
designer's own words:
Hygiene will be the most important thing in 2020.
Shoes, which you wear all the time, are hardly washed comparing to clothes so that it causes bad smells of feet and athlete's foot.
"Happy Feet" was designed with not only charcoal, which has functions such as reduction of odors and purifying, but also ultraviolet rays for sterilization.
Ultraviolet rays
Runnig
The round
shortlisted entries (123)