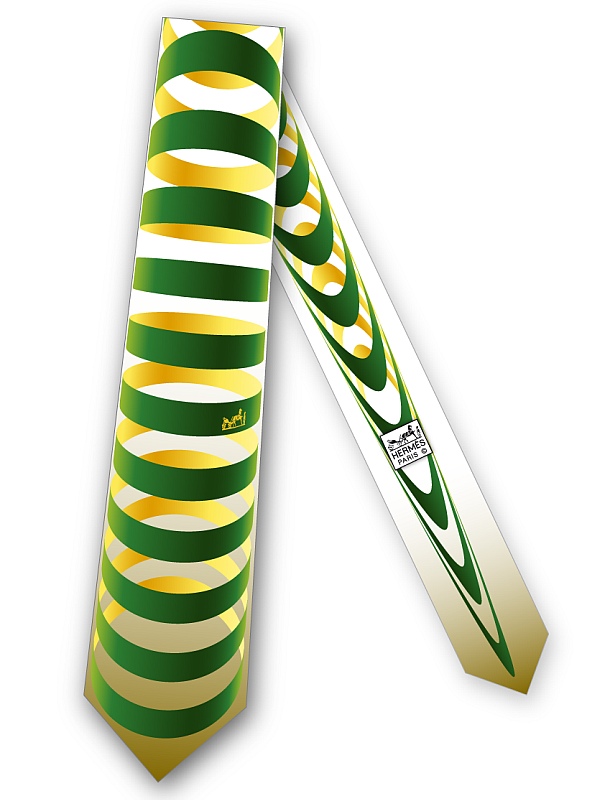 Hermés Mirage by michal paca from czech republic
designer's own words:
Forget an ordinary flat-pattern cravates you have. Discover the world of mirages. You will not believe your eyes and therefore you will have to look at them again and again to understand it. And you will carry your own inner space always with you.
Skewed tube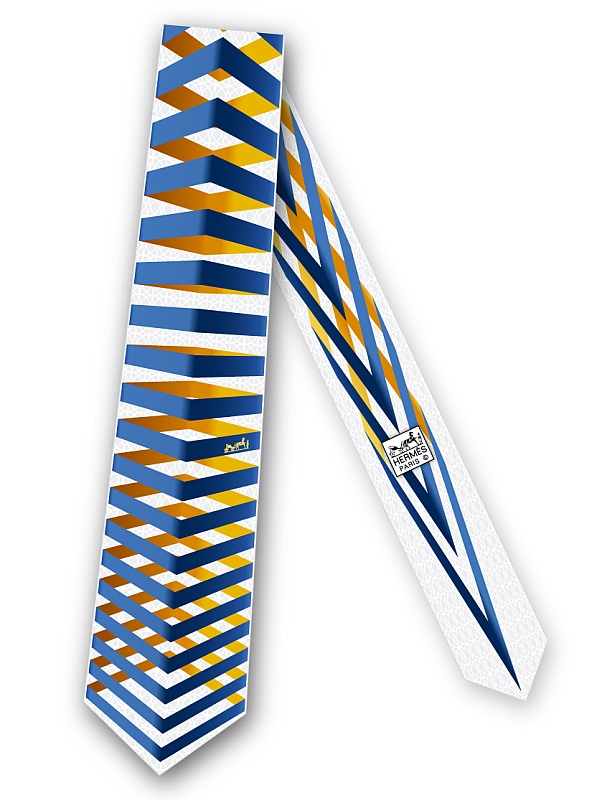 Skewed cuboid
shortlisted entries (268)