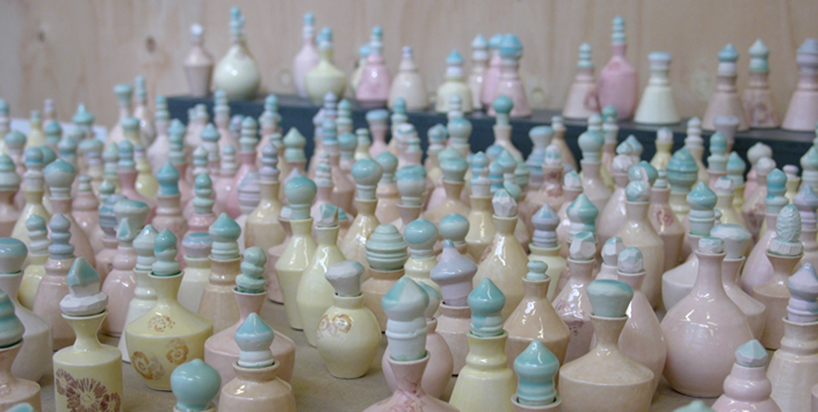 joan tindall a travelling memorial by anna krengel from usa
designer's own words:
This piece was inspired by the life and death of Joan Tindall. I reached out to Joan's family, with whom I had no prior connection and was a complete stranger, and bonded emotionally with both Joan and her family. I wanted to use this project as an opportunity to give Joan the proper send off she was never given, by introducing people to her and encouraging them to take part in her memorial.
For Joan's memorial, I designed and casted several small ceramic urns that each contain a small portion of Joan's ashes which guest at the memorial were invited to keep. The scale size of each urn was carefully modeled to fit enough ash to honor Joan's memory without exceeding the amount allowed for legal transport.
When someone would bring on of my pieces home, they were bringing a bit of Joan with them and were encouraged to do something special with her ashes - something that holds a personal connection with them, thereby sharing and bonding with Joan as well.
Joan's ashes were somewhat of a burden at first - no one really knew what to do with them. My pieces provided a way not only to make the ashes meaningful but to allow her friends and family to create their own unique expression in what they did with each urn after the memorial. By taking my pieces, people were giving Joan a purpose.
By documenting these memorials and uploading them to Facebook, Joan's memorial will live on, not just through the people she knew in life, but through those who only learned her story after death.
Joan Tindall's urns at her memorial
Joan Tindall's urns. Detailed view 1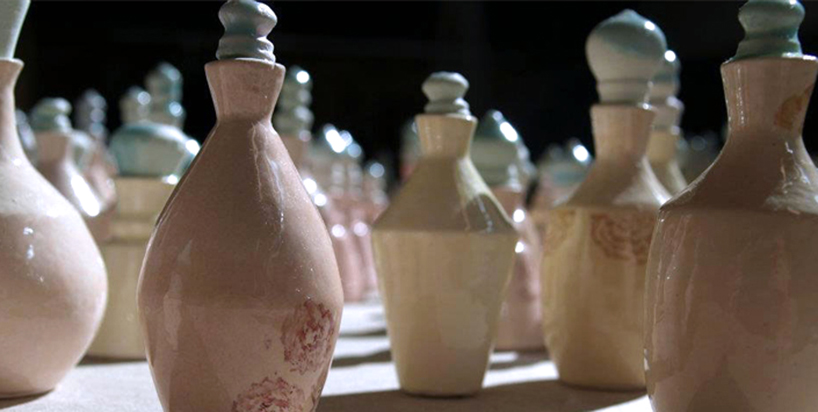 Joan Tindall's urns. Detailed view 2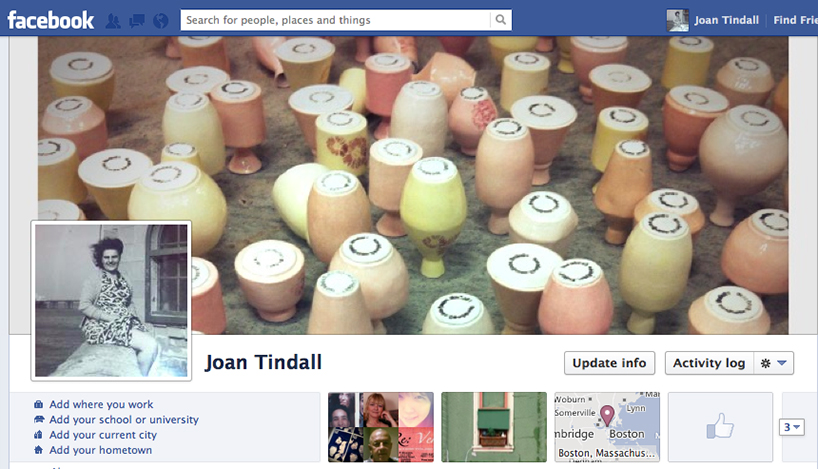 Joan Tindall's memorial facebook page. www.facebook.com/joan.tindall1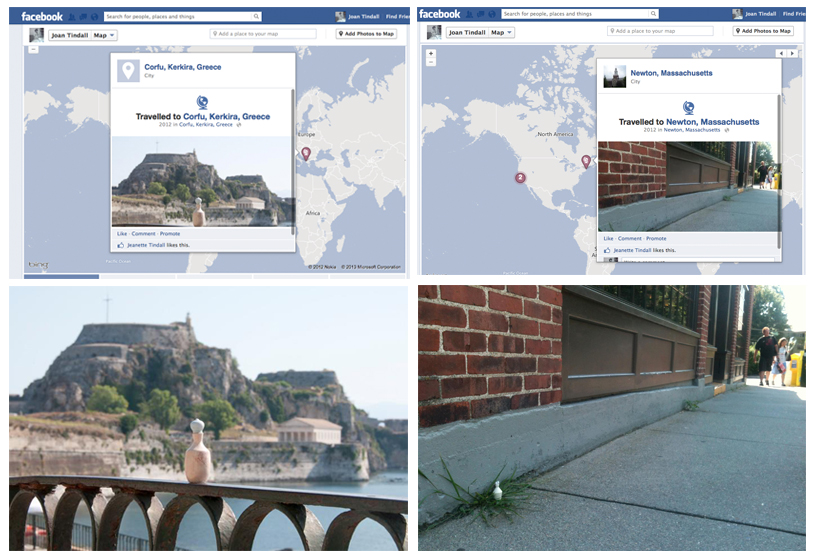 Facebook map entries of Joan's travels.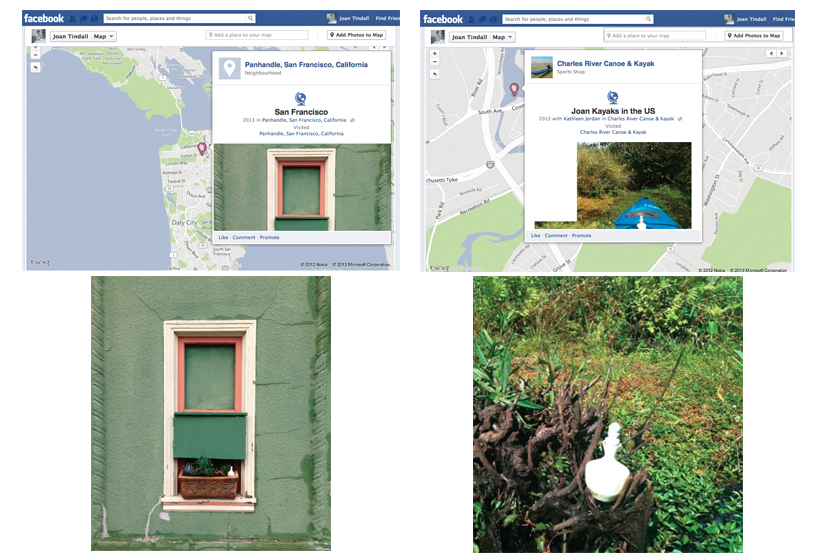 Facebook entries of Joan's travels.
shortlisted entries (159)